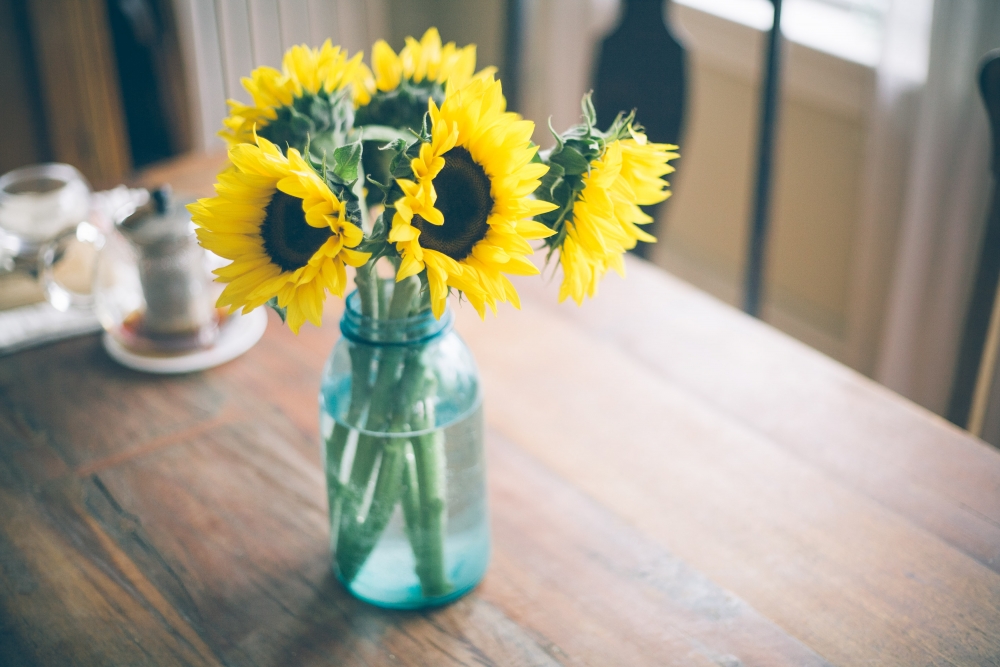 We've been house hunting. It's been fueled by multiple things: our growing famiy (and dwindling storage space), desire for our own washing machine, for a driveway, for the freedom to paint kitchen cabinets and rip up bathroom tile, for at least a little bit of yard to garden and play in the snow. We're also planning a homebirth for this baby, and the privacy of a house would be nice. While our ultimate goal is to move a little farther west of us where there is more land for us to farm and keep some animals, we need to spend another 3-5 years in this area before that can happen.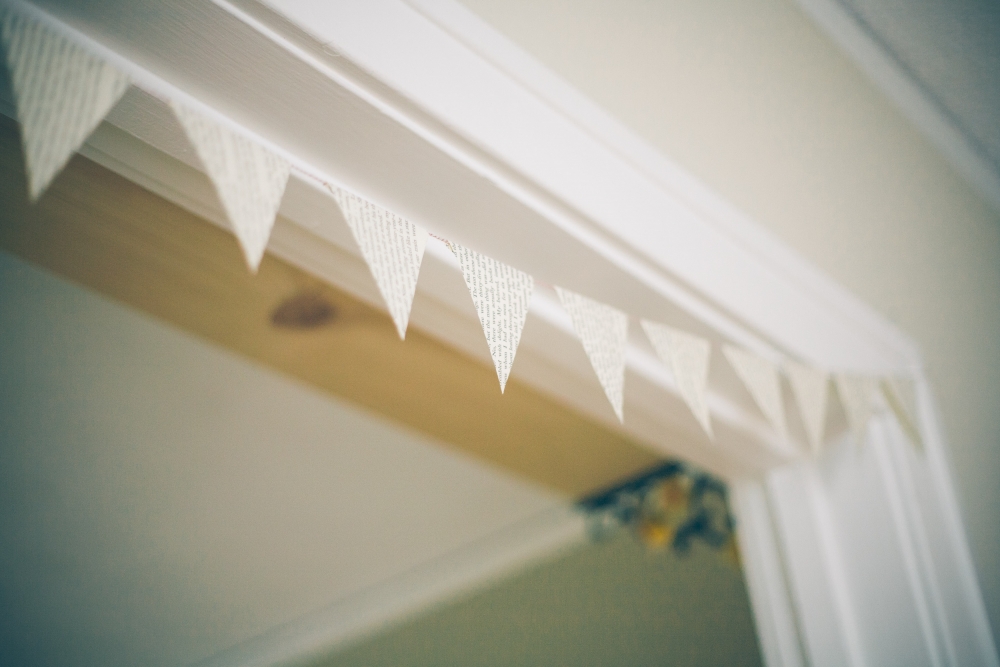 The so far fruitless hunt has put me in a funk and created a sense of being in limbo; we dream about the possibilities that moving to a starter home could offer us, but we face the real possiblity that we might not find something and could end up spending another year in our apartment. We like our apartment; it's charming with its hardwood floors and tall ceilings. It has been such a clear blessing, but we've got that stirring feeling like its time for the next thing. That feeling unavoidably leads to a restlessness and anticipation that might be disappointed.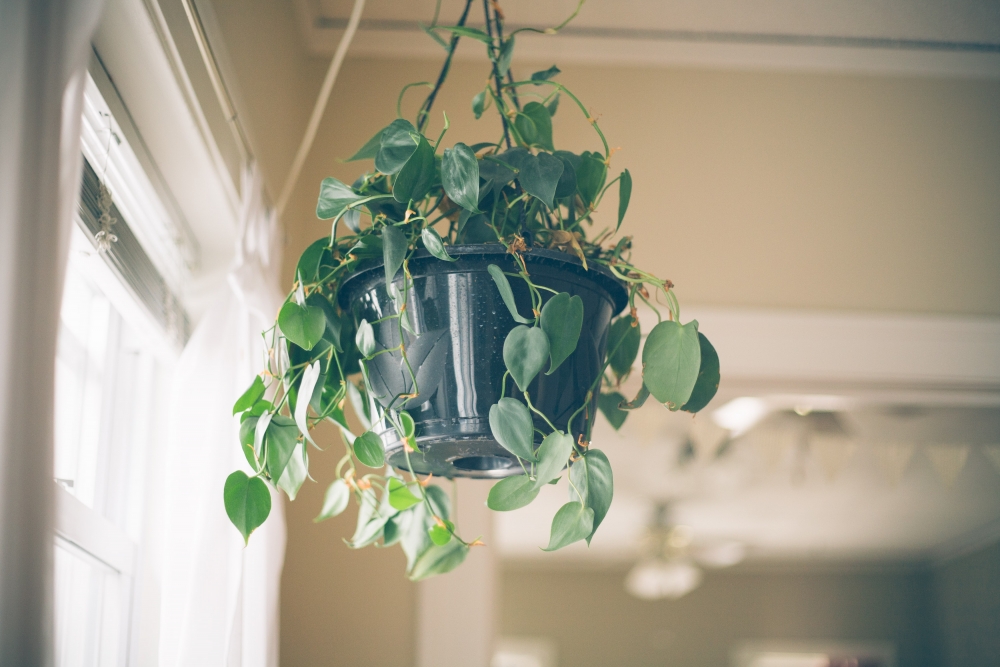 I don't know about you other apartment dwellers, but I already struggle a little bit with apartment living, and the promise of something better in the (possibly) near future just magnifies that. They are these strange little vacuums of space, even more cut off from nature than a suburban yard, practically seasonless. It's really self-torture to dream about farming all day, with all of its seasons and changes, from the confines of a second story apartment surrounded by several blocks of concrete (even though my farming love has to remain unrequited for several more years either way, any house with a a plot of grass is at least a step in that direction.) After every season passes, I'm left feeling like I've only dipped my toe in the pool from outside my apartment window, and haven't submerged myself fully in its essence. Not much about our practical living really changes in here, other than what kind of shoes we put on before we go outside. In the summer it is hot (because we just have two window a/c units) and in the winter it is hot (because we don't control our crazy hot radiators).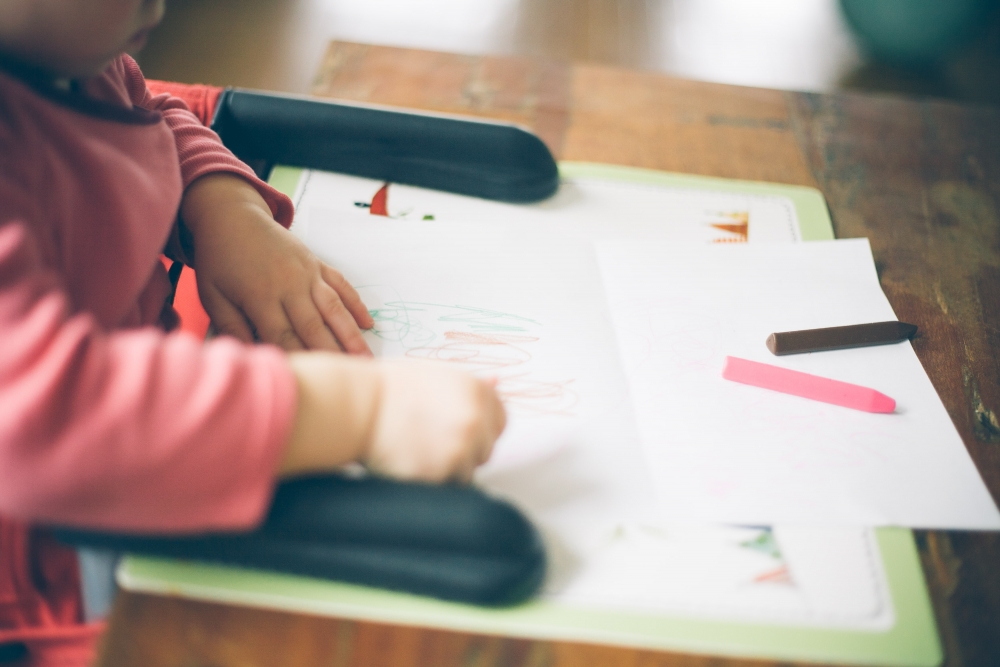 The whole thing leaves me feeling. . . uninspired. I often try to think of something from our lives to share here, and end up thinking nothing has changed, nothing is new. I wandered around the apartment yesterday snapping random pictures of some of the little things that make me happy in our apartment (hence the random pictures in this post). When I was done I was still feeling pretty unsatisfied, but it did help along a necessary thought process about all of this: that we need to trust God with our current circumstances regardless of what they are, that there is beauty to be found everywhere (though in some places it feels harder to find), and that even when your dreams are fulfilled you can still end up feeling unsatisfied if you haven't been practicing contentment. God has proven Himself faithful to me thus far in my life; I want to control this situation but I need to trust that if nothing works out now and we face another year in our current situation it is because He has something in store that is not ready yet. That has absolutely been my experience in the past. So many times I have found myself lamenting the time and emotion I had wasted when I should have just been patient for God's plan and timing. Not to mention all of the joy and beauty that is always to be found around me if I'll change my attitude and look for it.
Admittedly, I'm still in a creative, and otherwise, funk. I doubt I'll kick it fully if we stay here, but I'm working towards trust and a positive thought process. Plus, we have a baby coming in June no matter where we are, and it's not hard to find joy there.