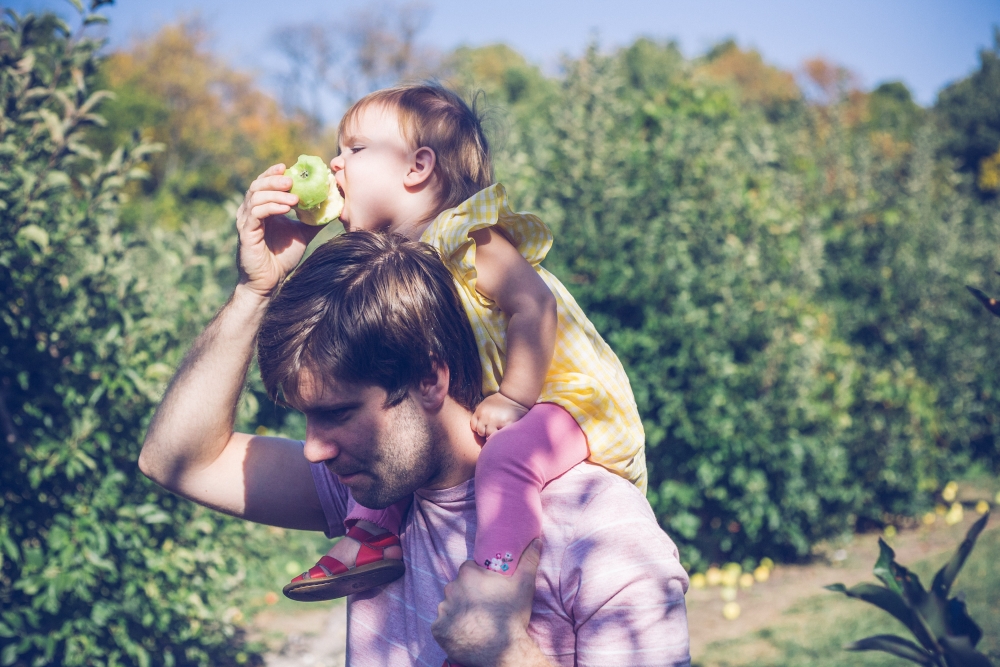 We went apple picking on Saturday. Time really flies, and it's hard to believe that it's been a whole year since the last time we were at Oriole Springs.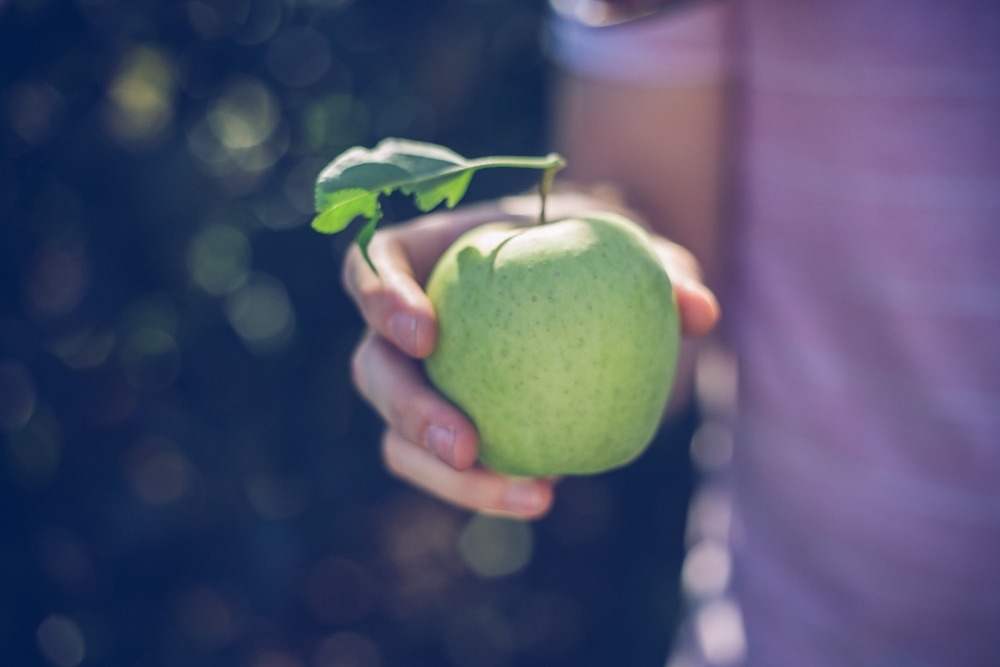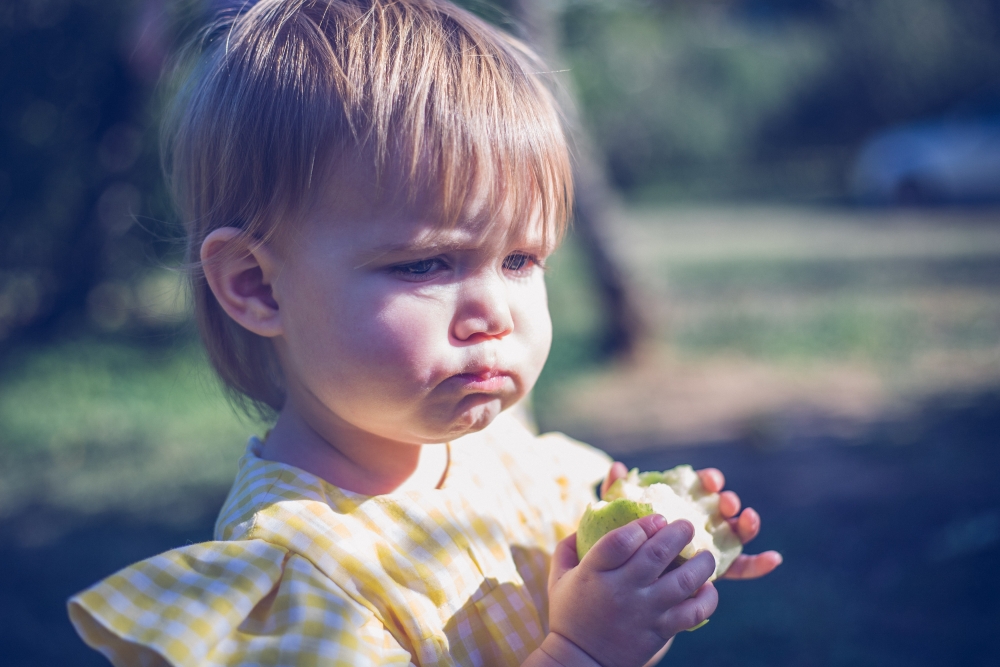 Indy goes through apple-loving/hating phases. Fresh from the tree apples seems to have kicked off a new apple-loving phase.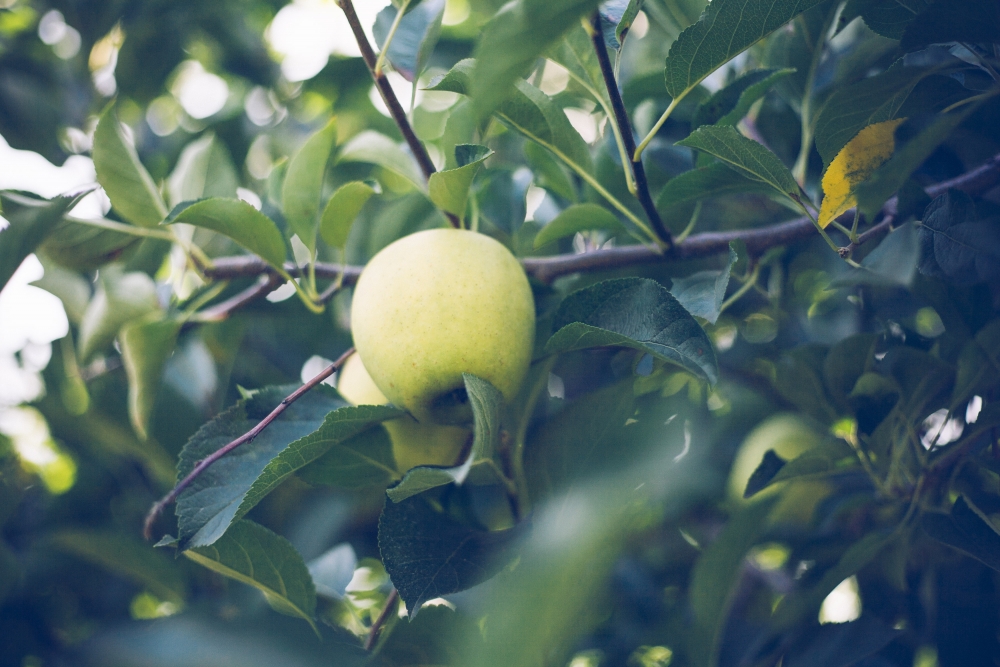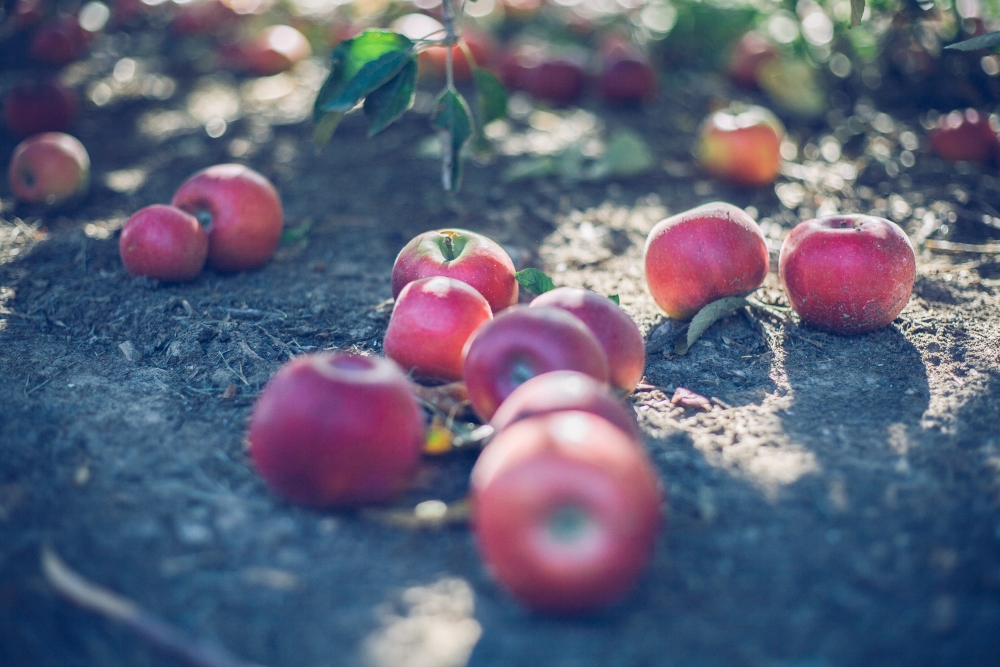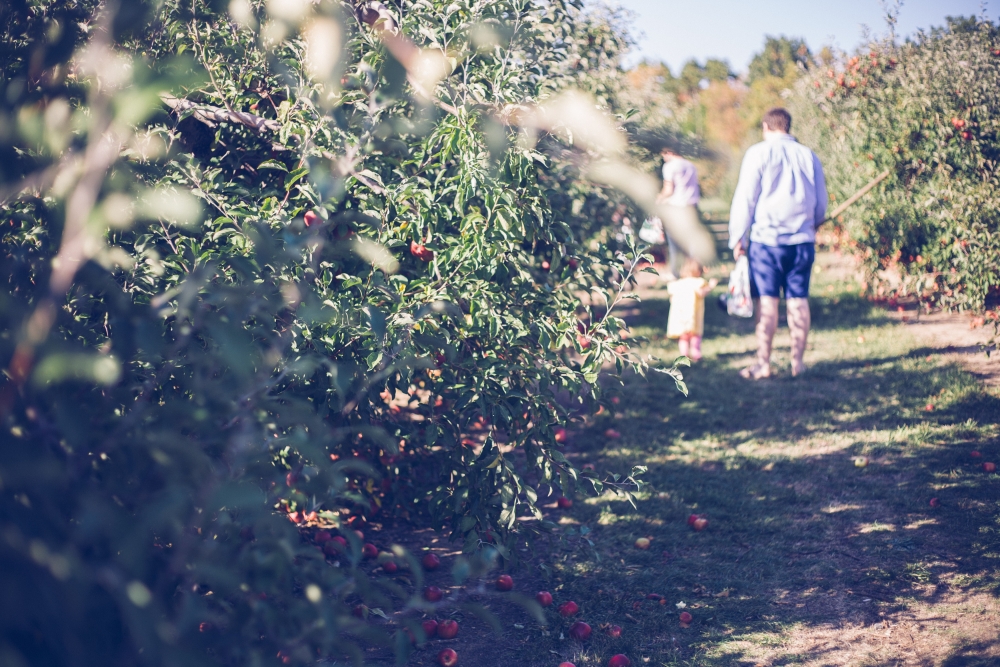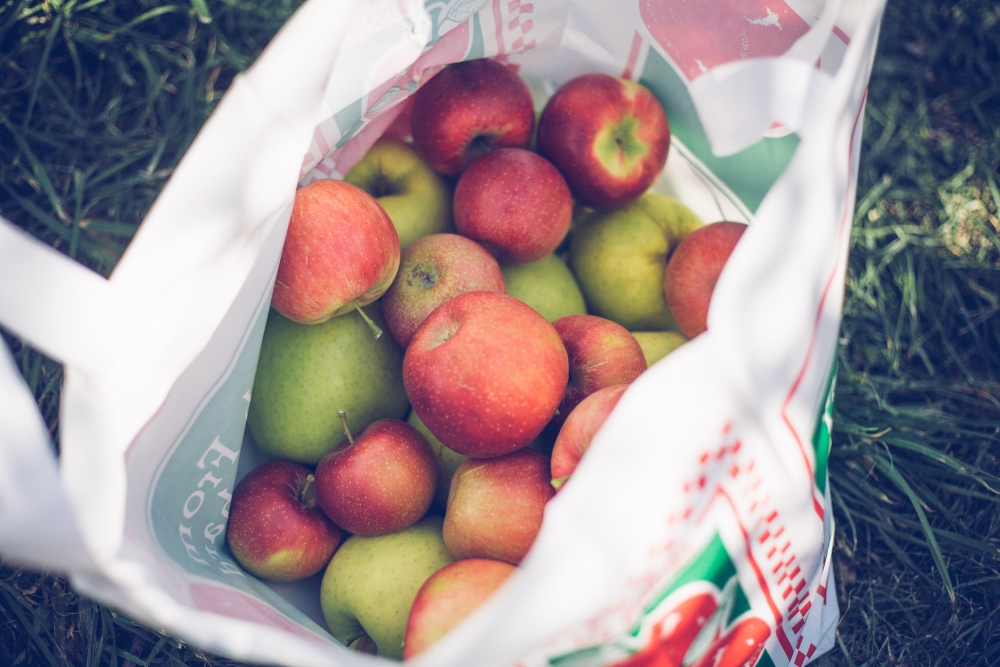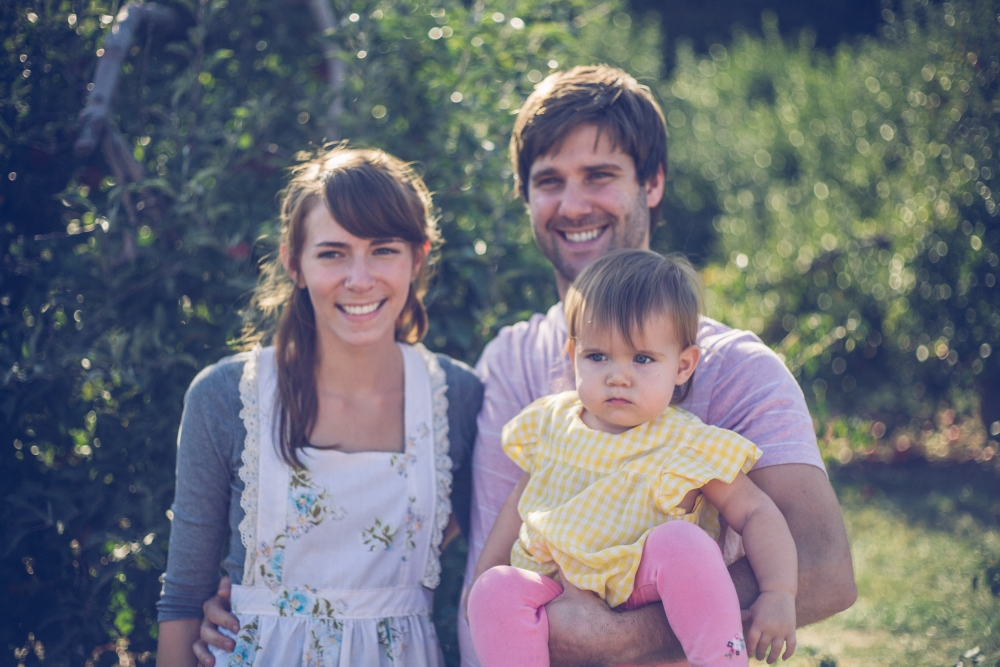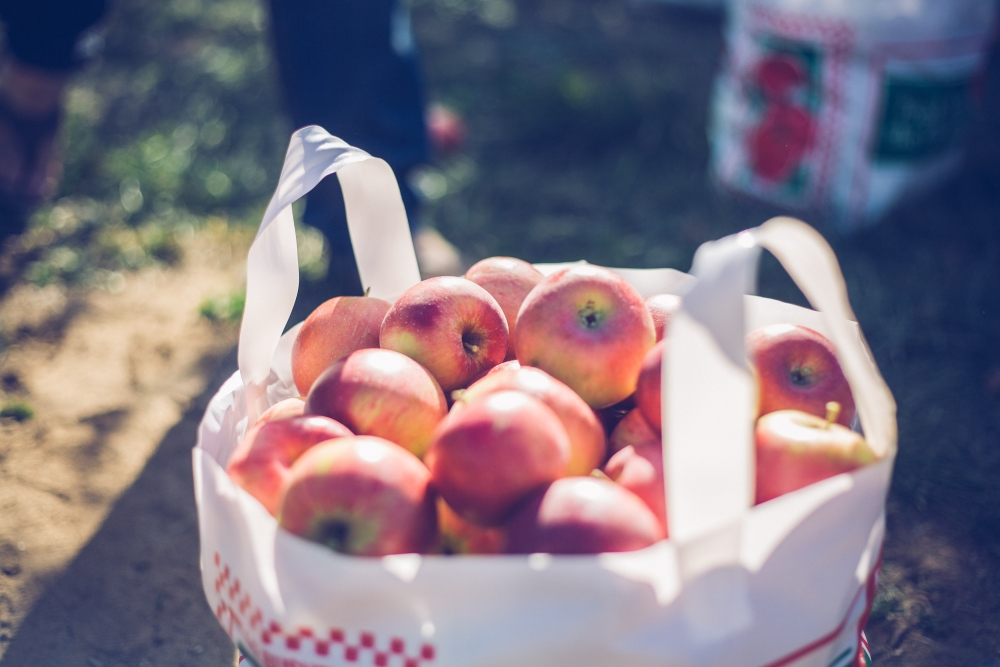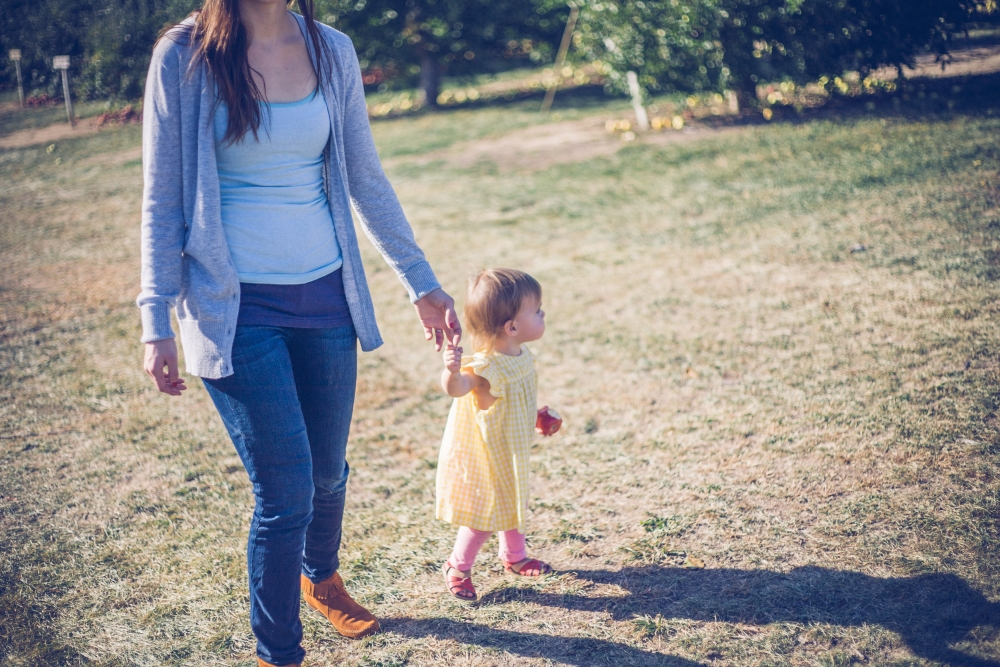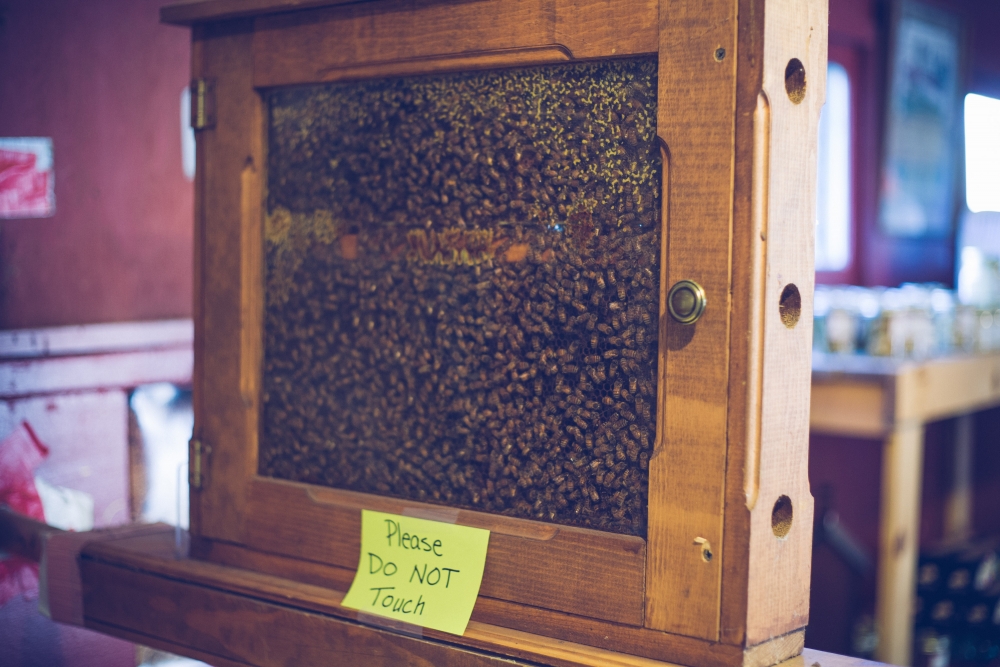 Bees!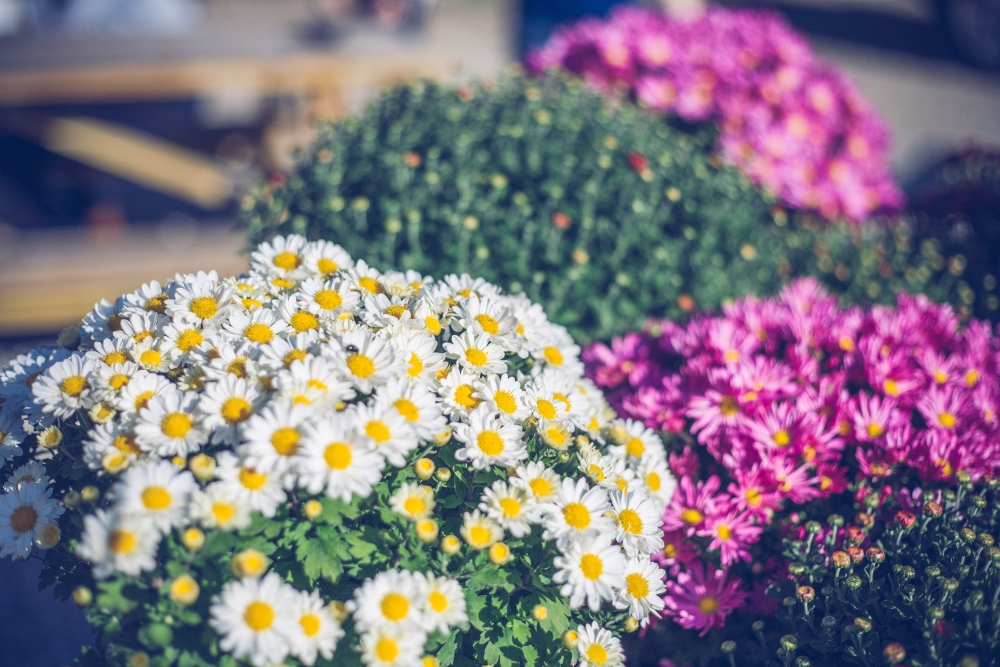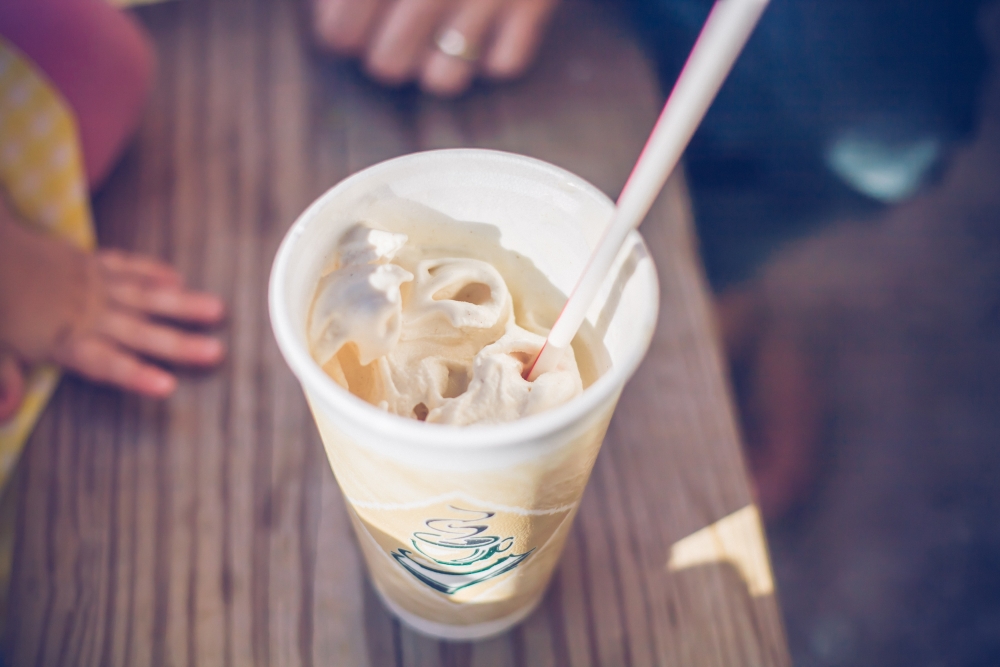 We finished off the excursion by gorging ourselves on ridiculous amounts of fresh donuts, cider shakes, brats and smoked string cheese. . .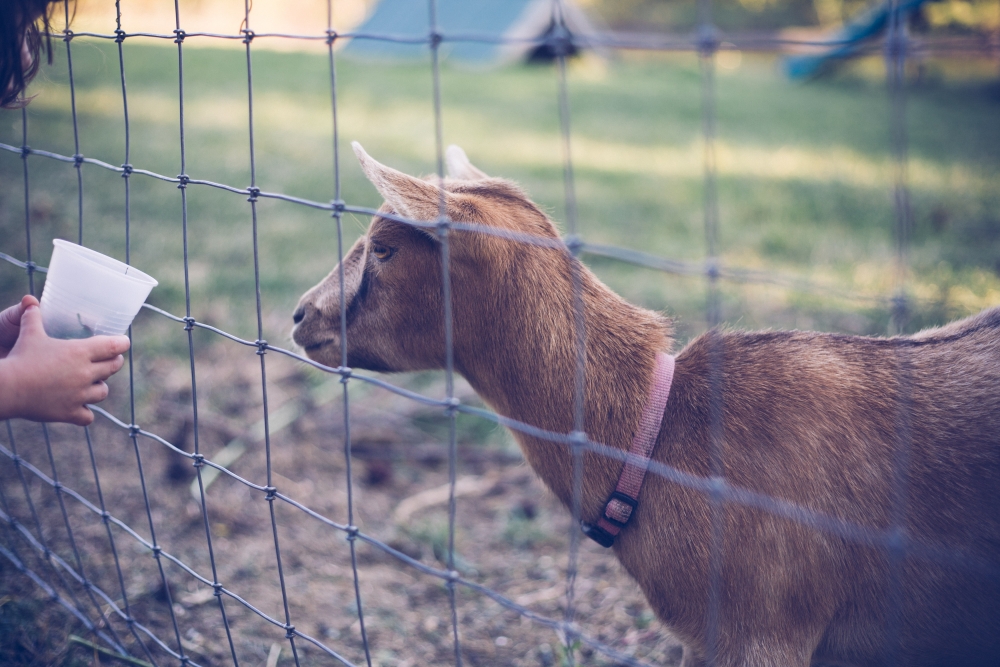 and feeding goats.
Now let the apples crisp, sauce, pie and butter begin!