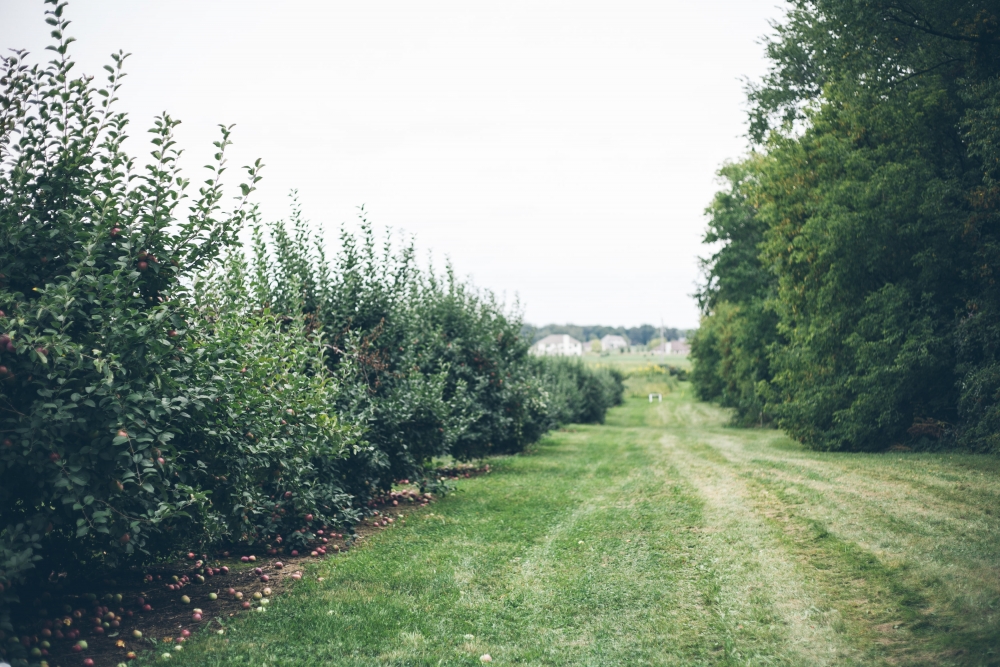 I'm back! Sorry about the hiatus. I was busy on vacation version 2.0 (Miller-style) - pictures to come. Before we left to head to northern Michigan for the second time, this time with Alan's family, we made sure to squeeze in some apple picking. This is the fourth year I have joined in on what has been a long time Miller family tradition (see 2011 and 2012). In the past we have always gone on a Saturday, but busy schedules left us with only a Friday open this year, which meant the place was a bit of a ghost town (brat shop and cider barn were closed), but I didn't mind the quiet. We quietly came, were still able to have a cider shake and stock up on smoked cheese, doughnuts, and Jonathan and Macintosh apples, and headed home in time for Friday fire night.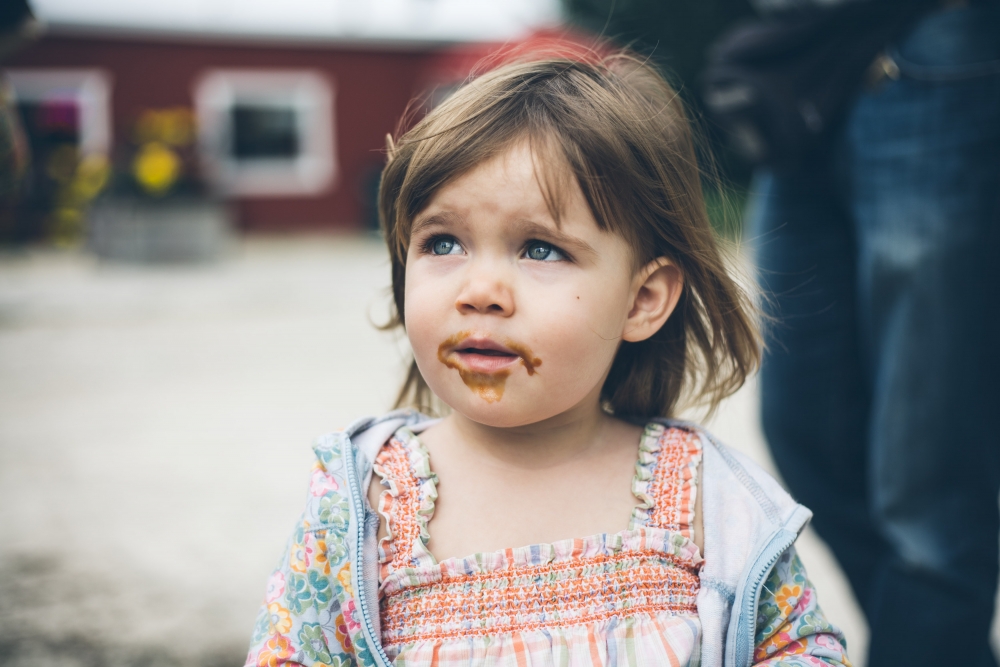 Aunt Bethy shared her caramel apple - result: caramel mustache and goatee.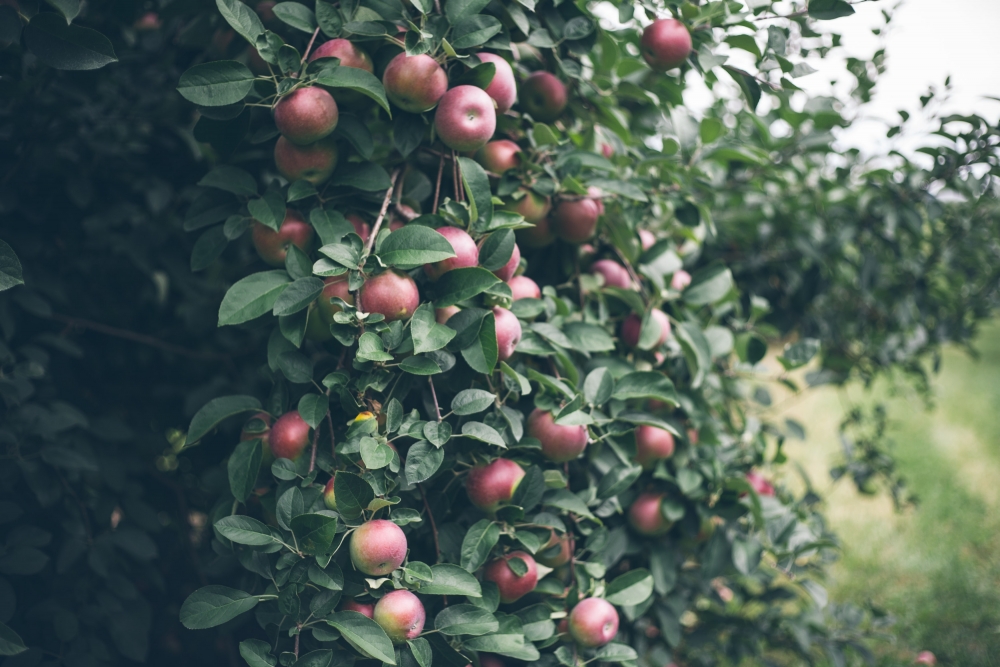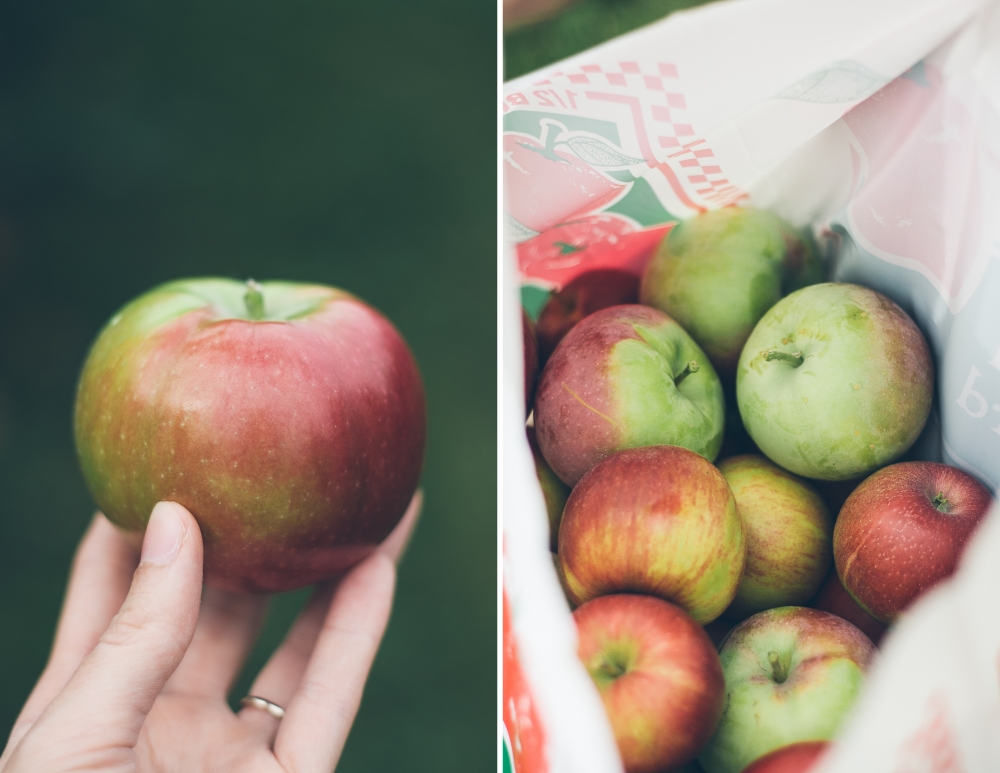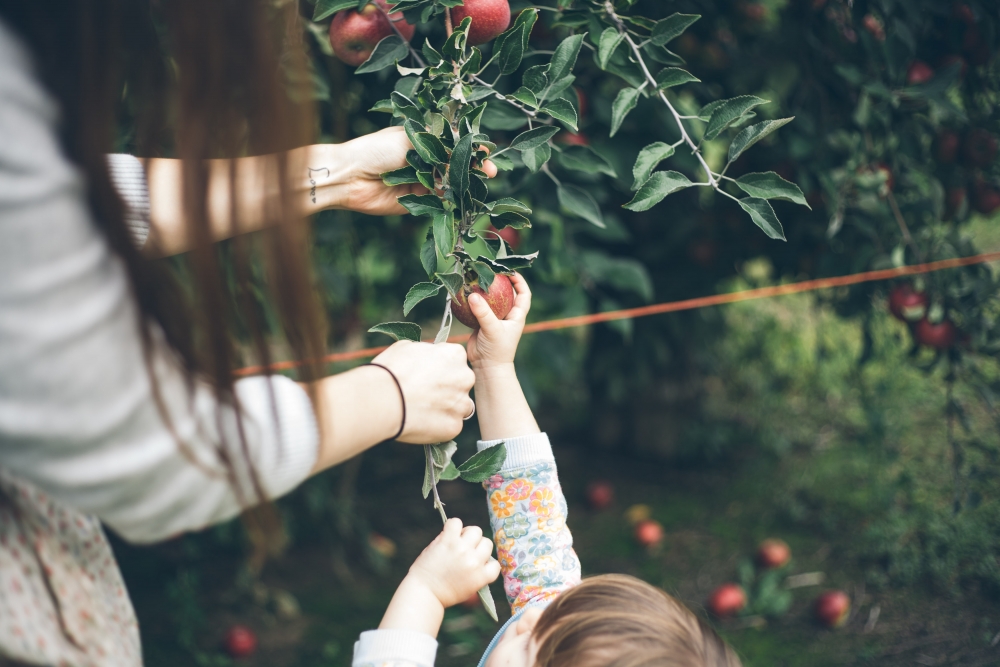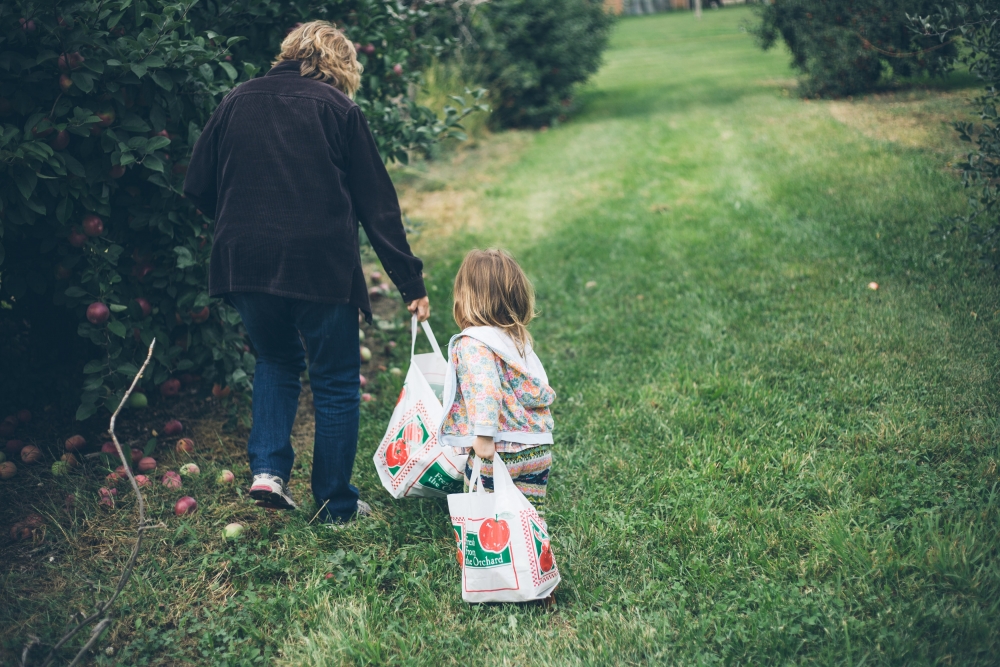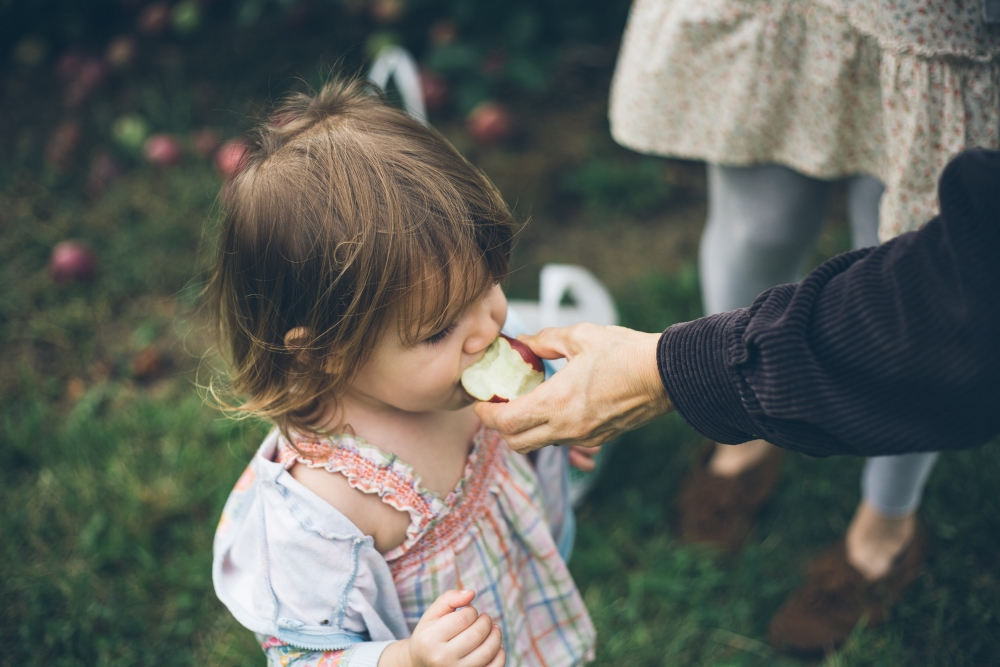 Indy helped by picking apples, carrying bags. . . and eating them.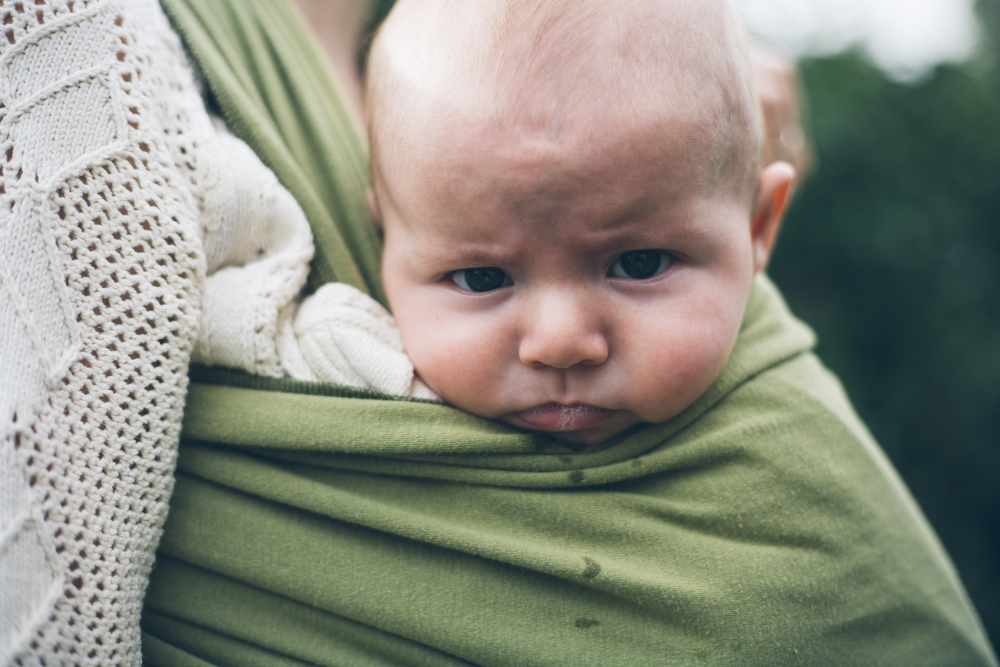 Tenny helped by looking cute and drooling.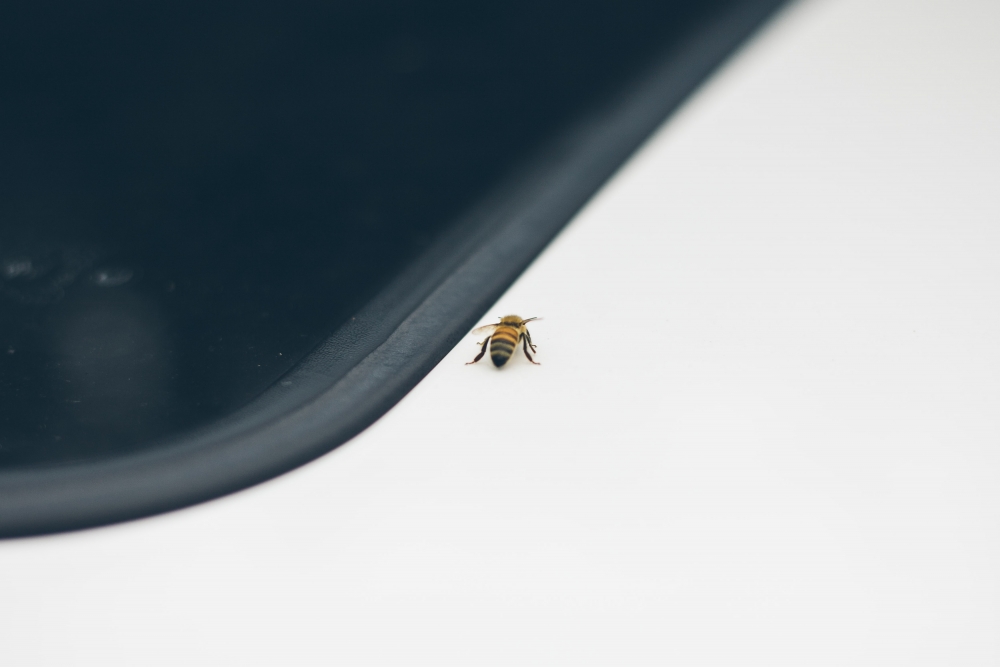 The orchard store keeps hives behind their building, and one of their honeybees visited our car for a while!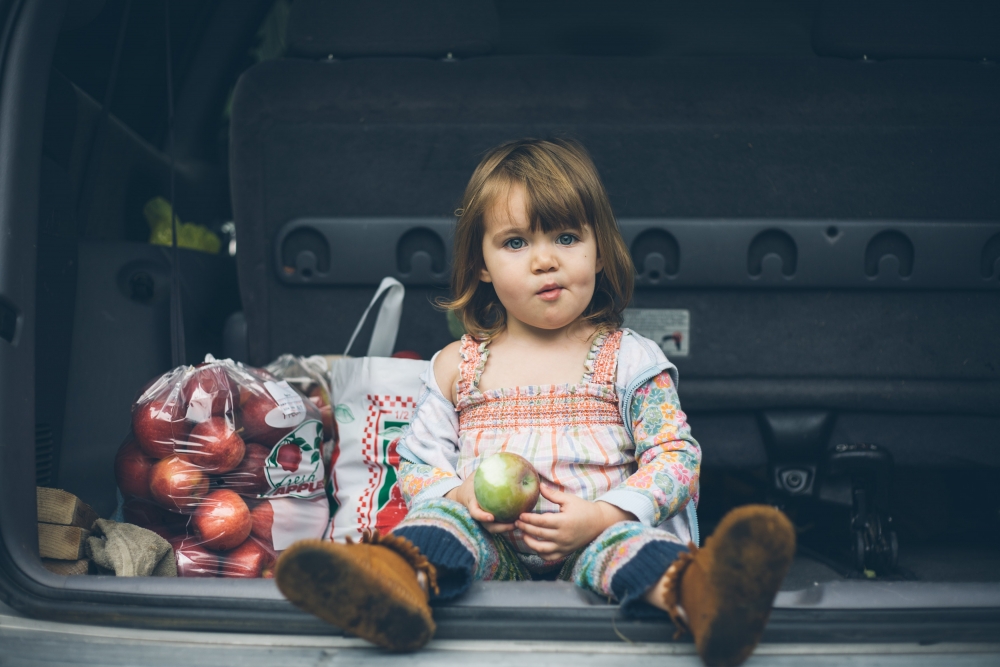 I love all of the seasons (I would never be able to live somewhere without the changing seasons), but I truly and especially love fall. Nothing quite compares to the intensity of color that it brings, it brings both warm sunny days where you can play in the leaves in jeans and a t-shirt, and cold rainy days where you fire up the kettle and go digging for that one sweater. Seasons always invoke such specific memories. Alan and I were married in the fall and I remember that time fondly, newly married, homing into our tiny bed-in-the-closet studio apartment, constant french presses, and the sound of clanging up the metal stairs in the back of the building.
When I was single my love of fall oscillated between bursts of joy at the beauty of the leaves and a sort of self-satisfying melancholy. It was always a productive time for me spiritually and creatively, especially for writing. If you're a creative type you'll probably get this. There's just something about parking in front of a window on a rainy fall day with something hot to sip on and a blank page and probably some recent relationship drama that can inspire a good poem like nothing else. To be honest, marriage sort of upset my spiritual and creative mojo. Like a lot of things in life, I developed certain habits, and in this case it was dependence upon a little melancholy for inspiration, though I suppose it's really just a positive testament to my marriage that I'm not very often melancholy anymore these days. But its left me feeling a little uninspired, and only recently have I realized that the solution is to pave new pathways of inspiration and find my new creative, rather than trying and failing and getting frustrated when old modes of operation just don't seem to click for me anymore. I'm not sure what all this means yet or what it will look like. A lot of thoughts from a simple apple picking post, right? It's good. Hopefully it's a step towards a new mode of thoughtfulness and creativity that's inspired by beauty and thankfulness.