Posts from October 2011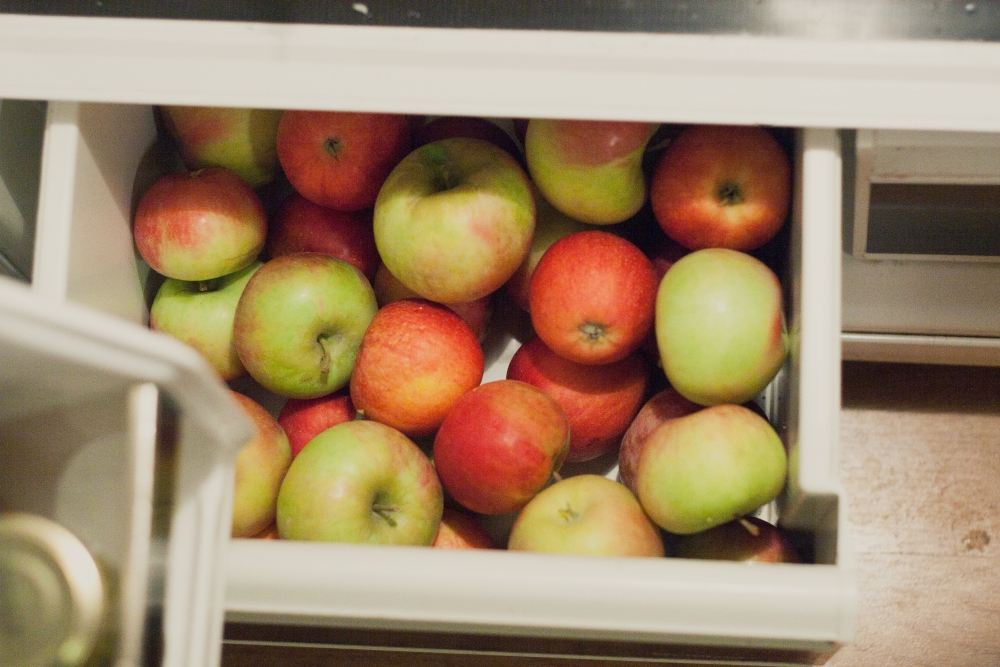 If your crisper looks like this too. . .then its probably applesauce time. I followed this recipe with small modifcation of using ground instead of stick cinnamon. I had a TON of apples, so I also doubled the recipe (it all cooks down so much more than you'd think).
* Quick tip: there are about 3 medium apples per pound of apples, and each pound makes about a cup of finished applesauce.
Start out by setting the oven to 350 F and preparing your apples (5 lbs if you're not doubling, so about 15 apples). I love macintosh for this.
I pretty much always use my apple peeler thingy for appley recipes because 1. its super fast and 2. its addictingly fun.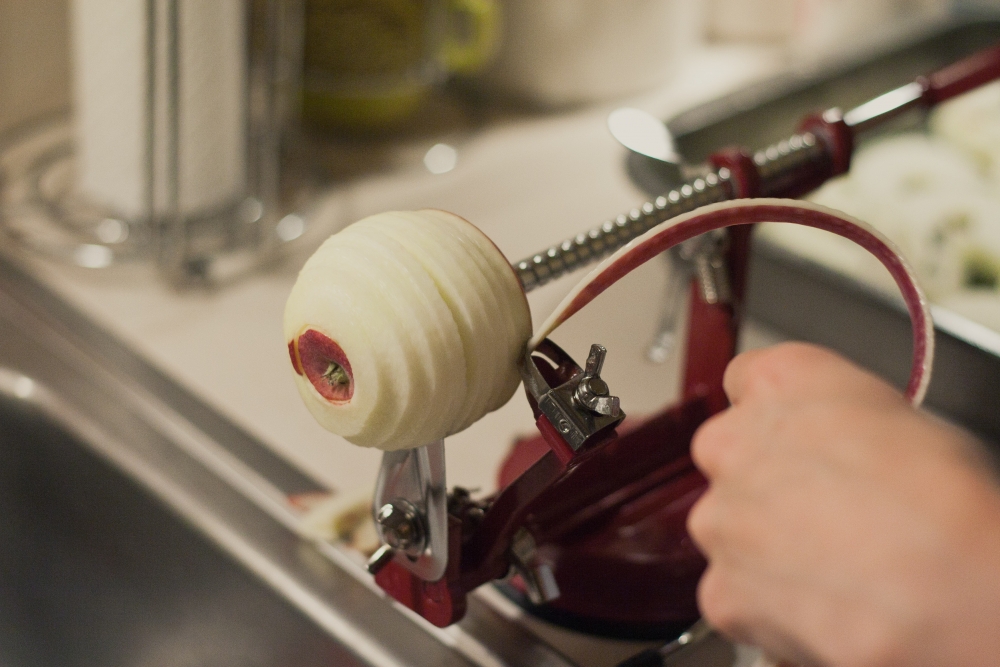 Cut your apple slinkies in half and spread the slices in a nice big roasting pan. . .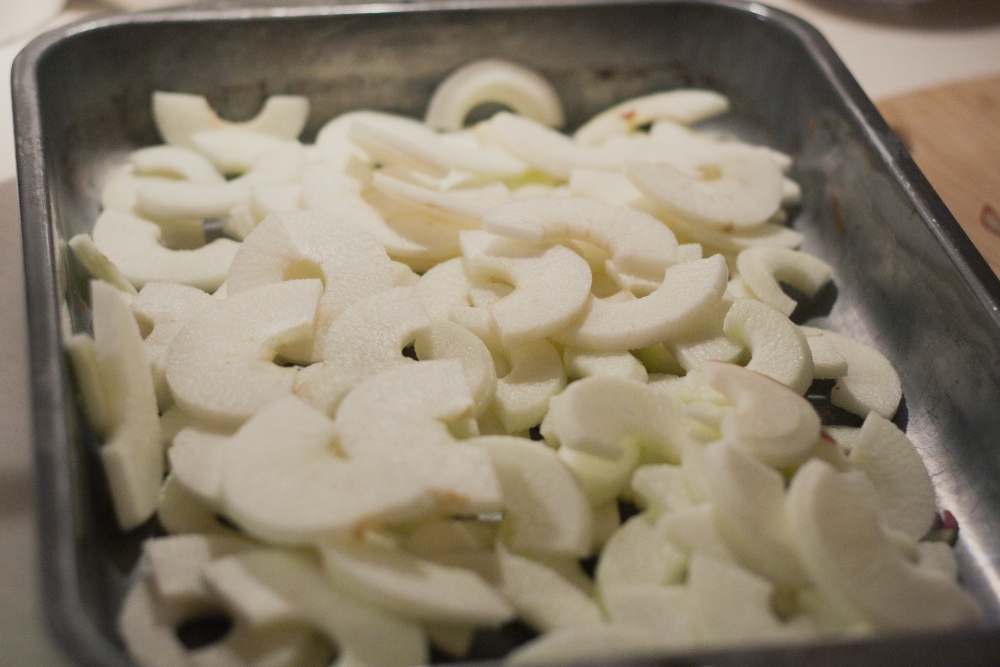 Don't forget to share with the baby! (she may make this face, but she truly does love apples)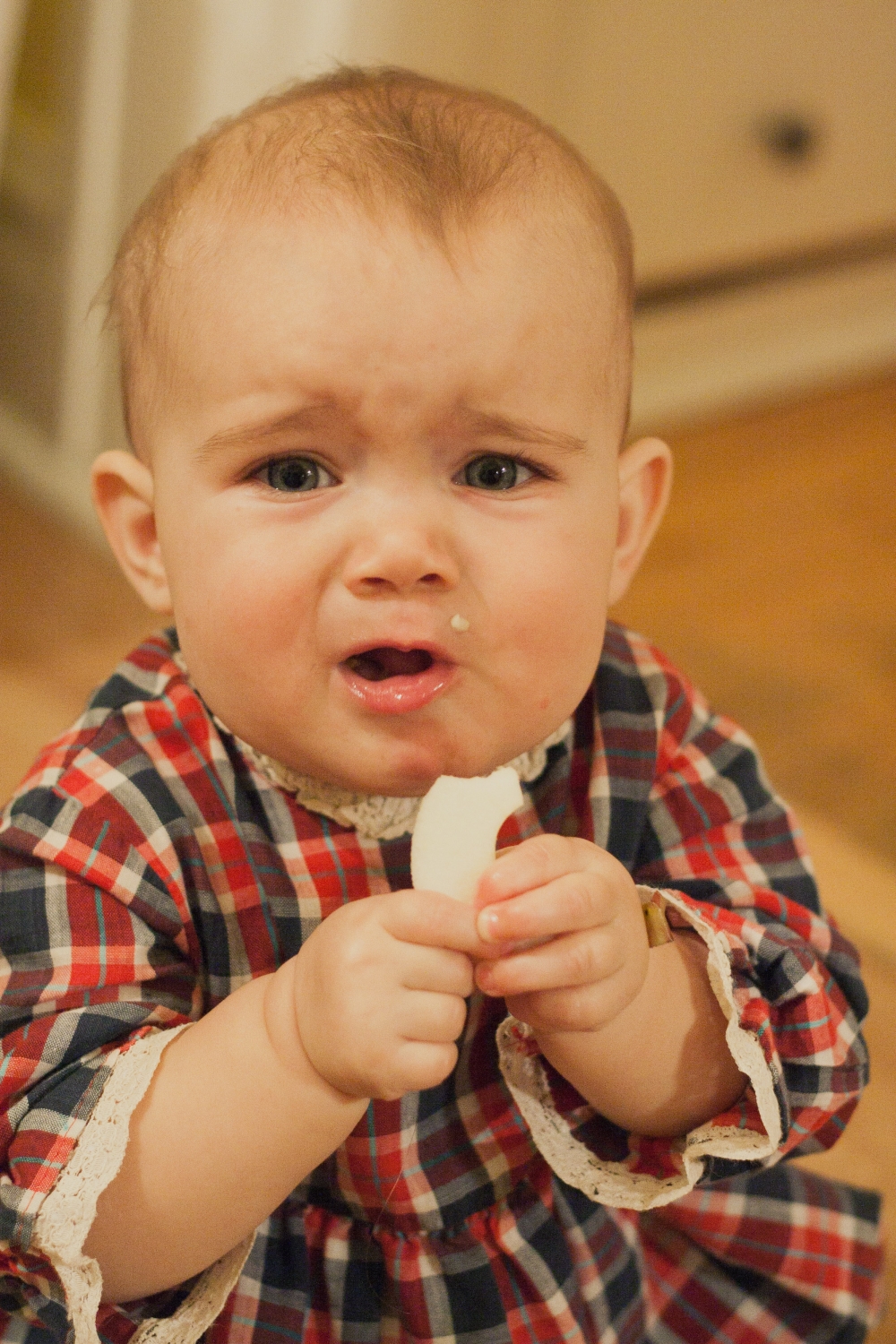 Add 1/2 cup quality cider. . .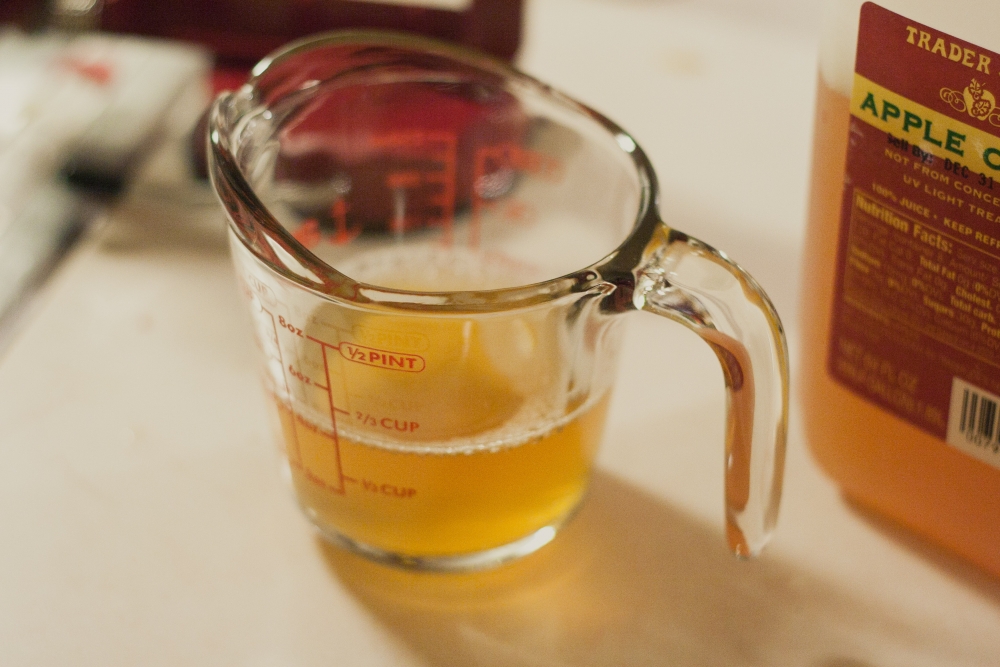 1/3 cup maple syrup. . .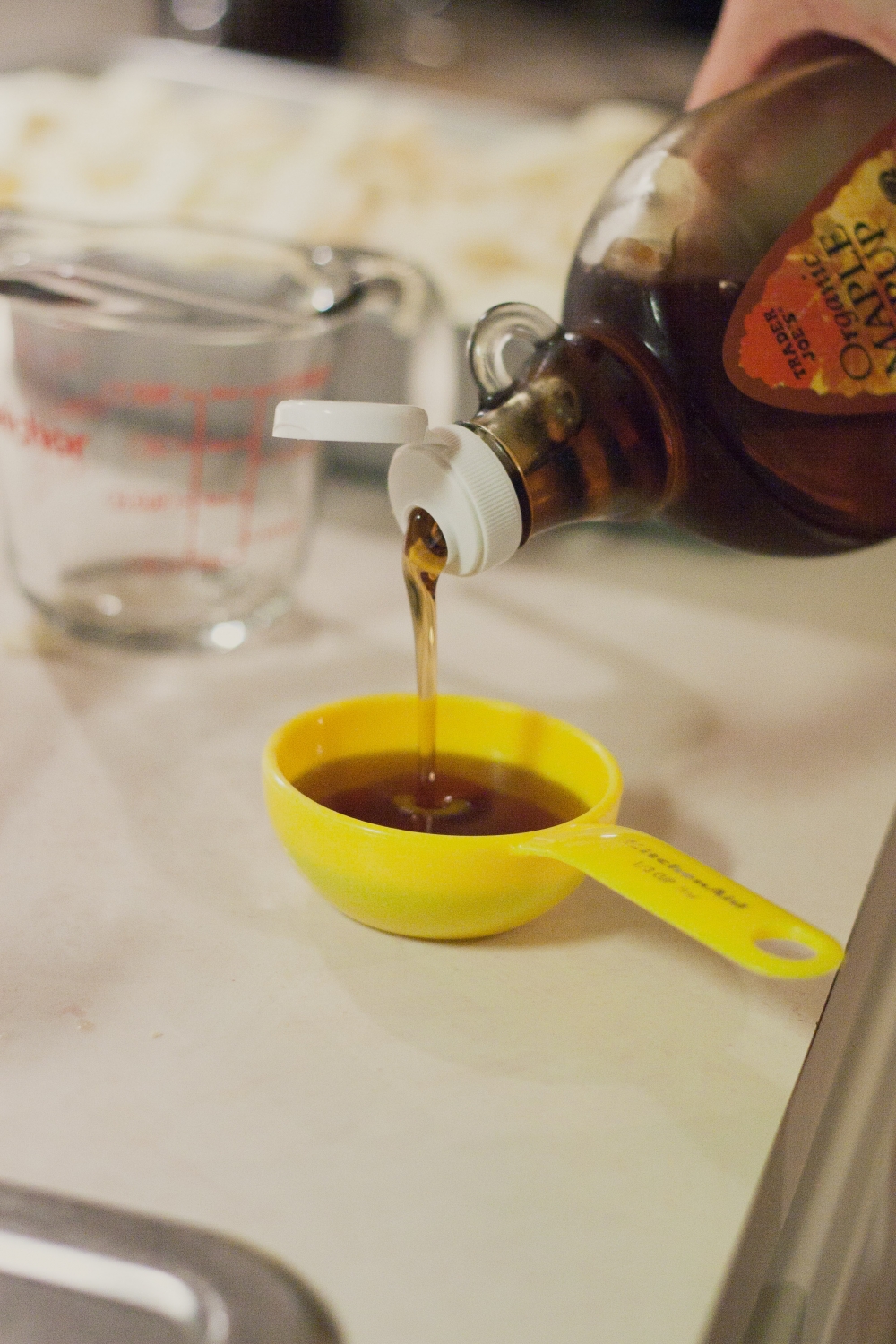 And cinnamon. You can nestle four cinnamon sticks among your apples, or you can sprinkle a few teaspons of ground cinnamon, and then toss with a spoon to evenly coat apples. . .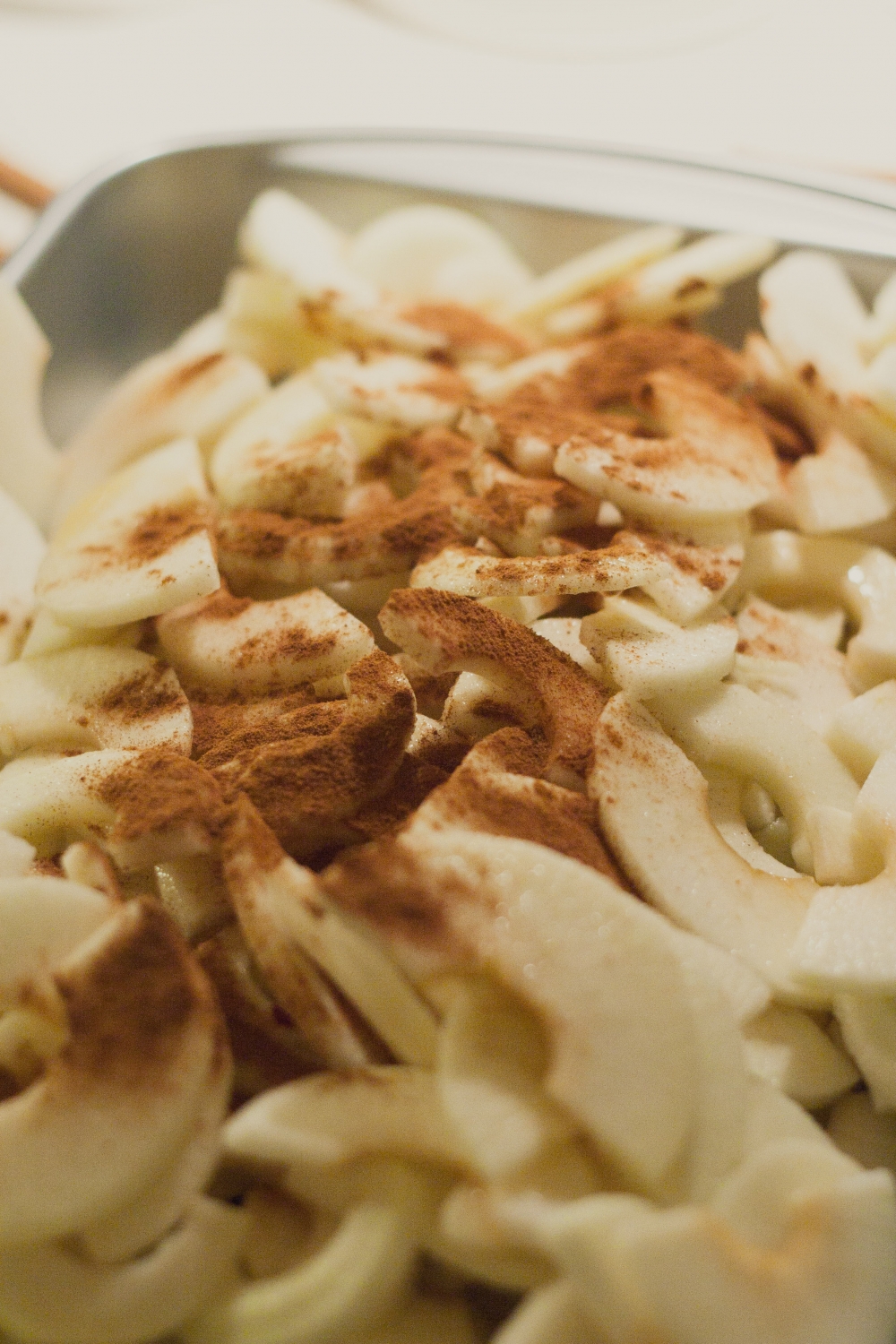 Bake for 45 minutes, giving the apples a quick toss and rotating the pan every 15 minutes. . .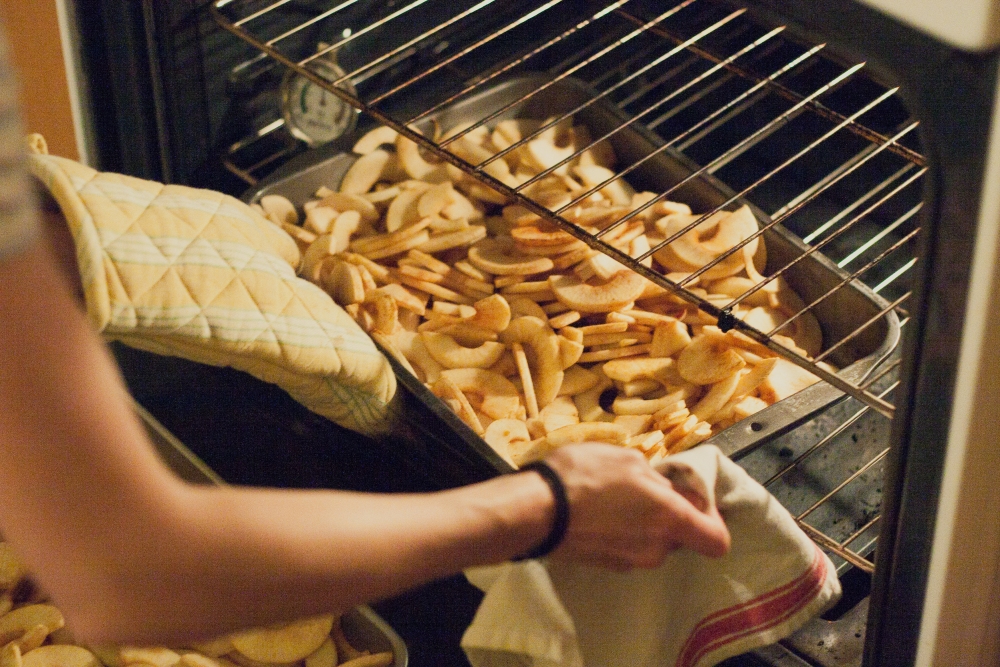 Remove from oven and pour into a large bowl and mash with a potato masher or wire wisk for chunky applesauce (which is how we like it), or process in a food processor for smooth sauce. . .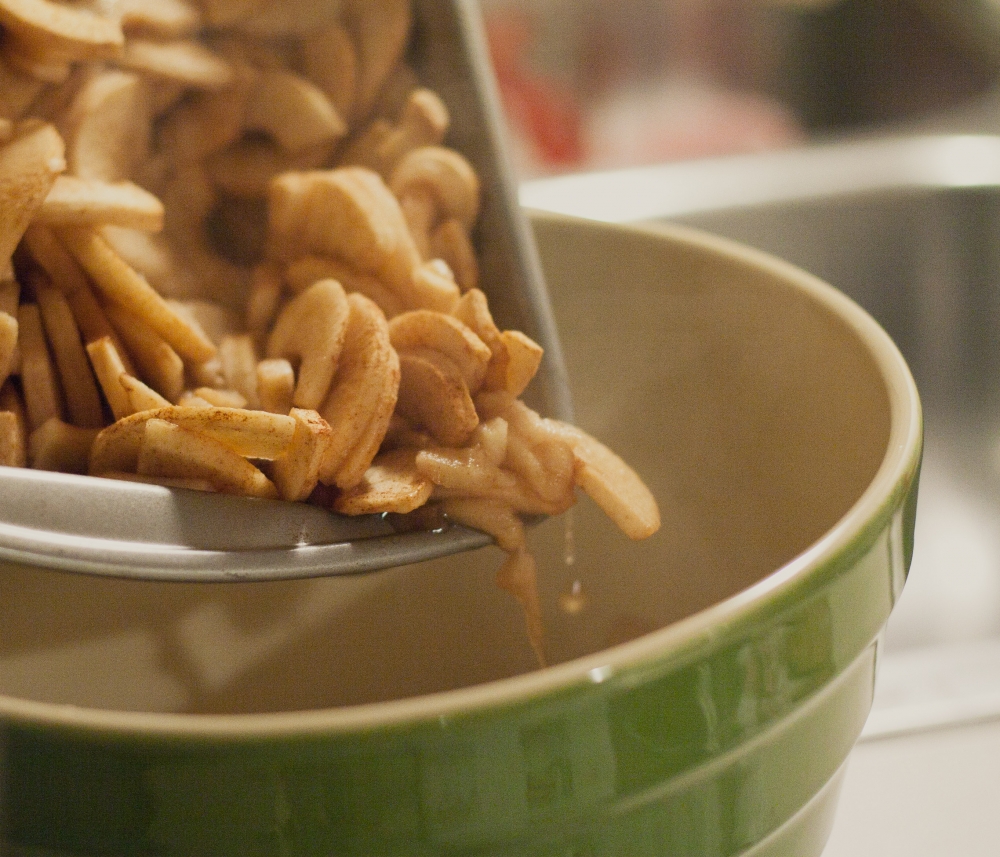 Enjoy for up to two weeks if kept in the fridge, several months in the freezer, or a year if canned!