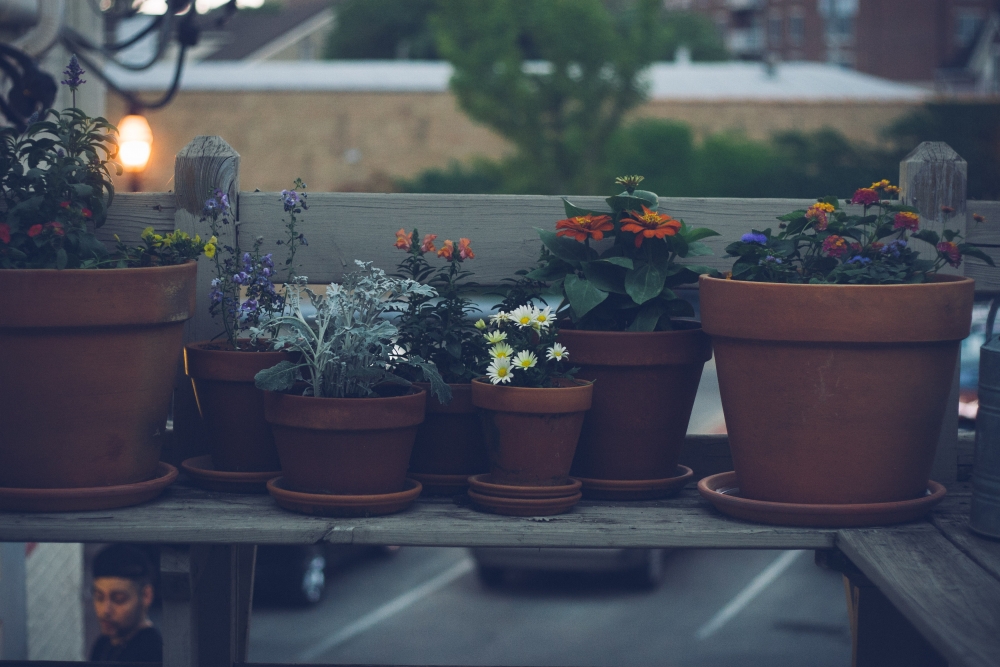 Believe it or not, it was actually midday when these pictures were snapped. A storm was abrewin', and Alan managed to take a few requested pictures of this year's porch garden for me just minutes before it started coming down. Also, Honey Cafe employee photo bomb.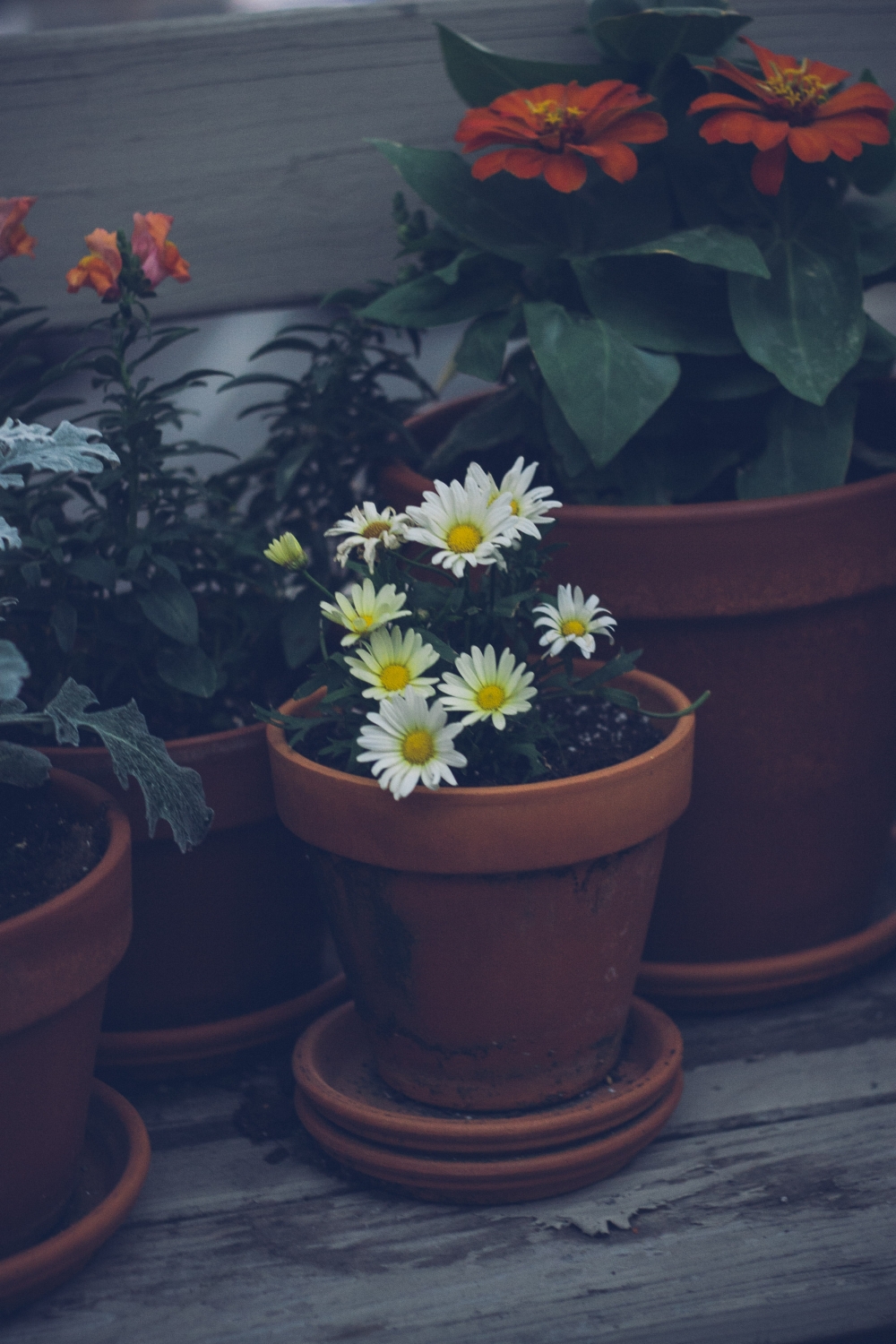 It's sort of nice to just stick to flowers on the back porch this year. They're pretty, and less picky about soil nutrients, I think. I was trying for a bit of a cottage garden type look, but sticking to annuals sort of limited my options. A lot of the really wildflower-like, whimsical looking flowers seem to be perennials, and while I suppose nothing was stopping me from planting a few perennials too, I decided to save that privilege for when we own a house someday.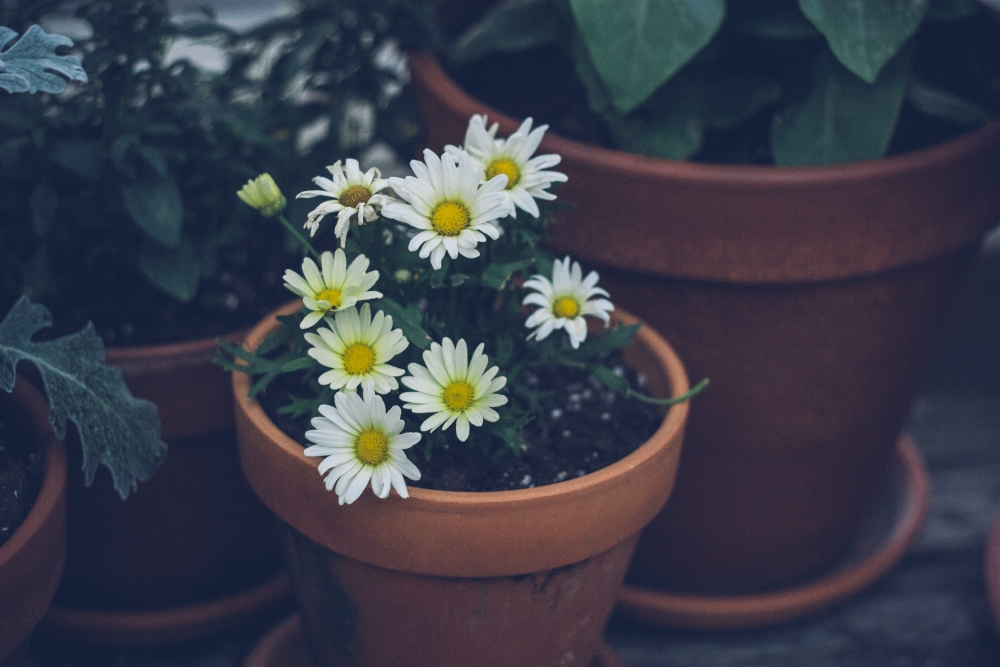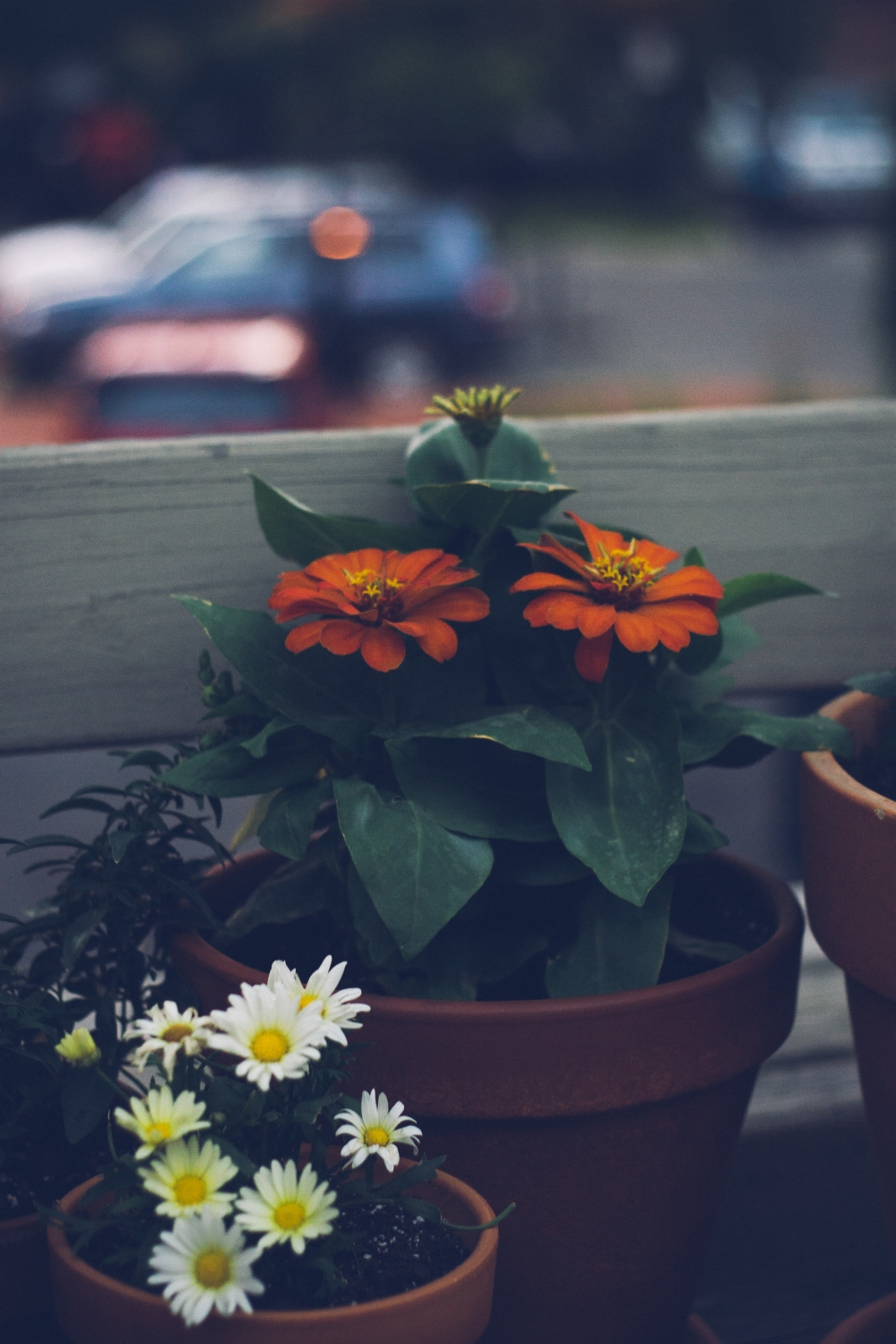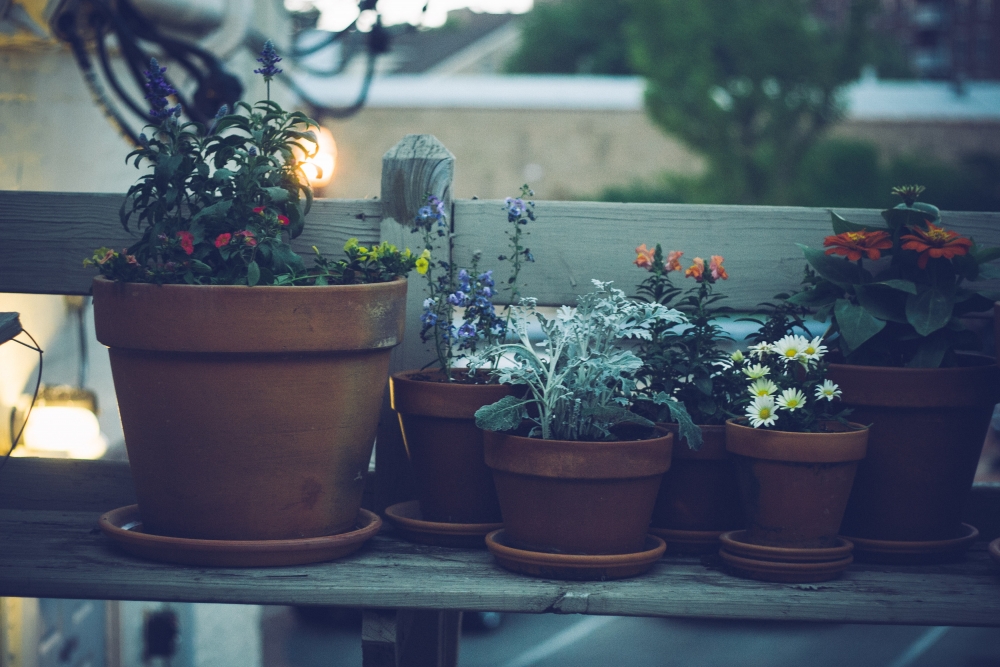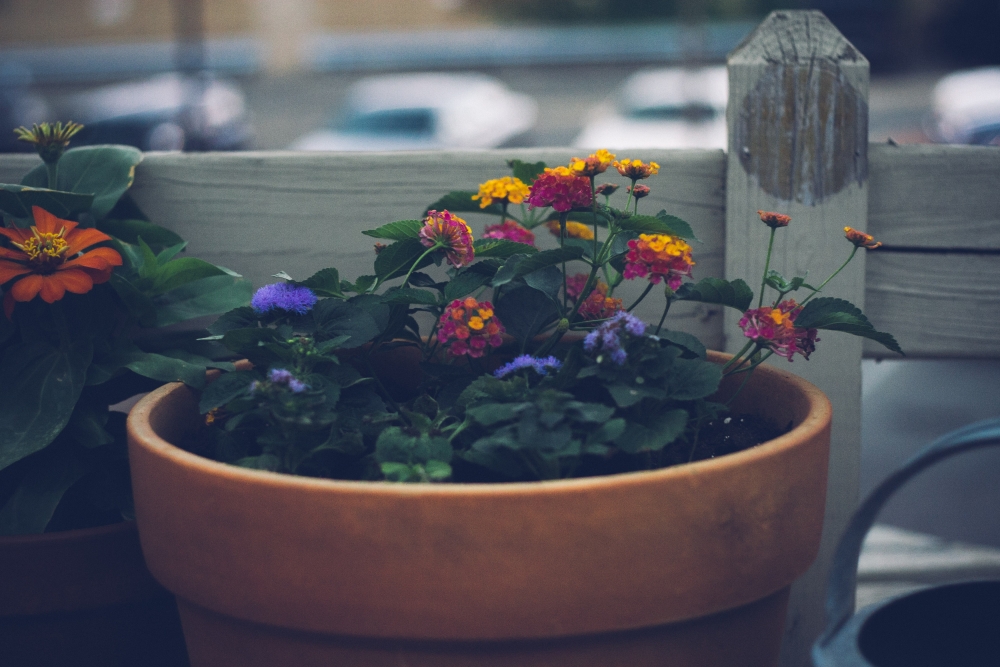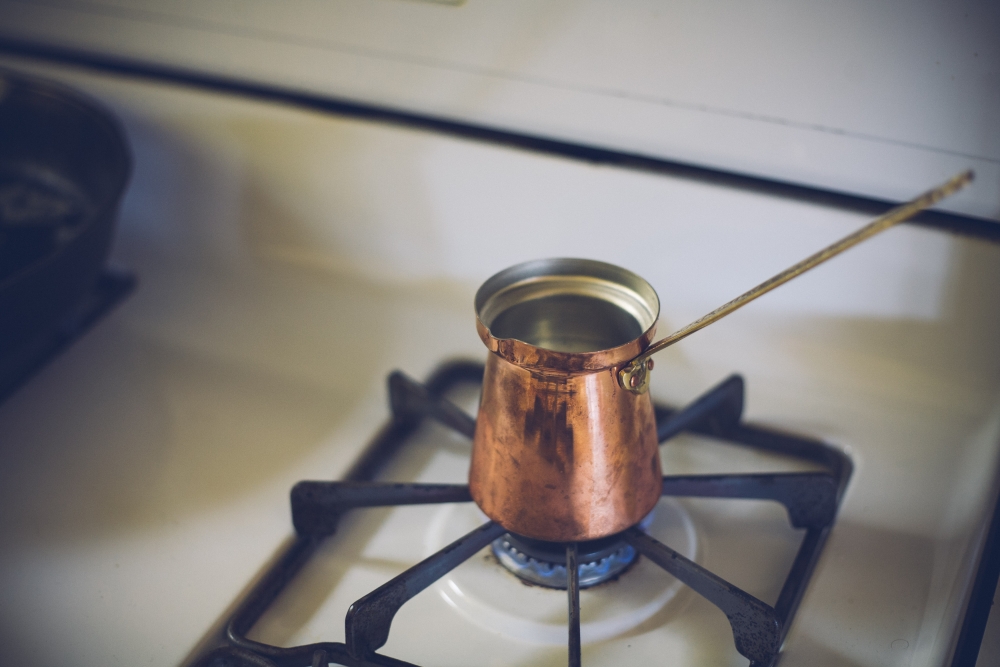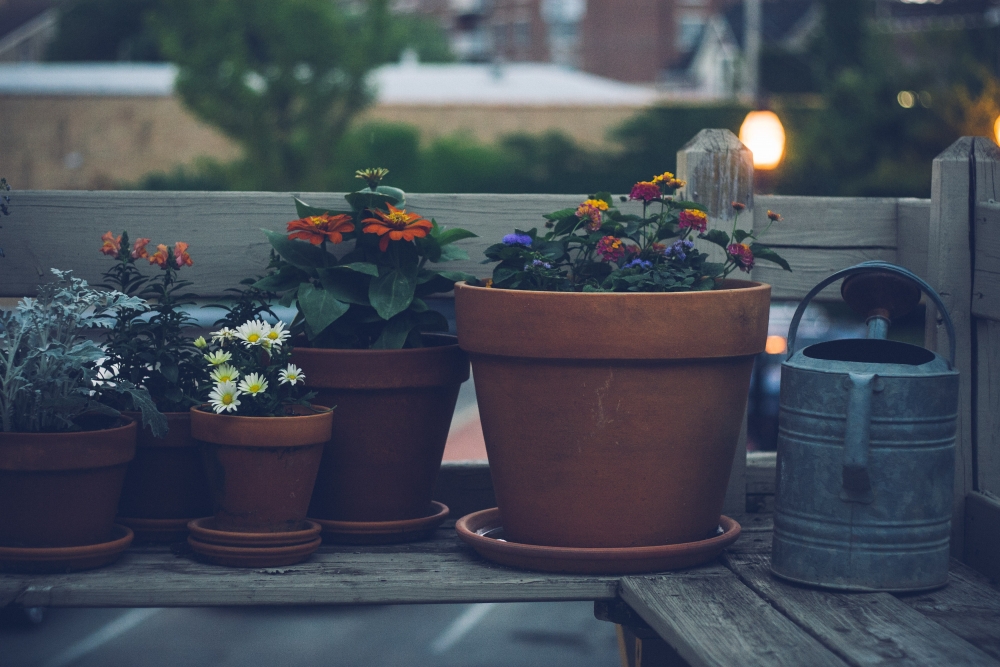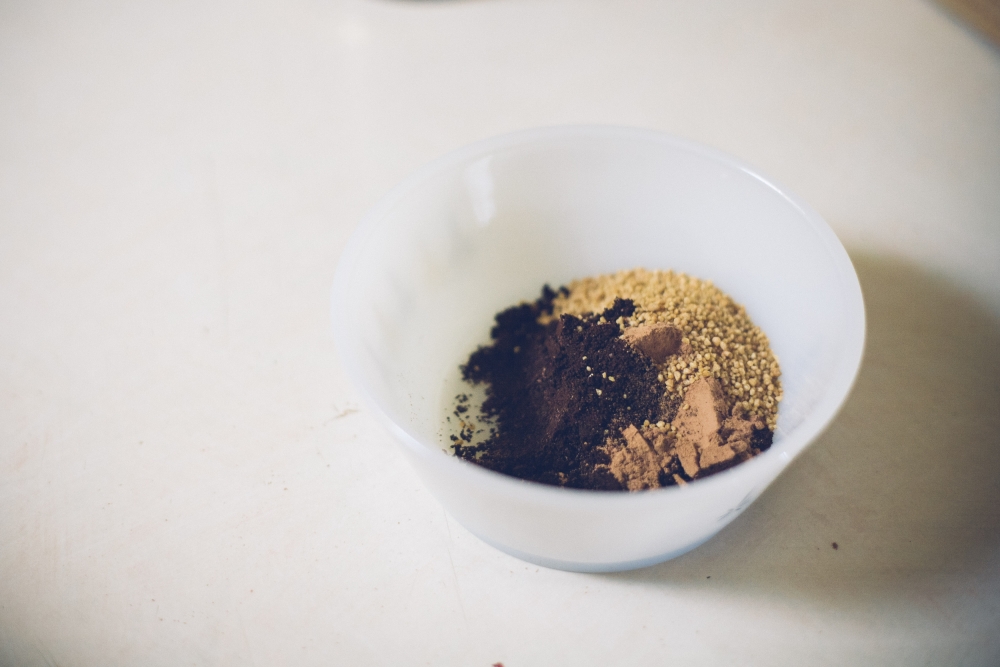 Just as the rain started to fall. . .