Posts from December 2012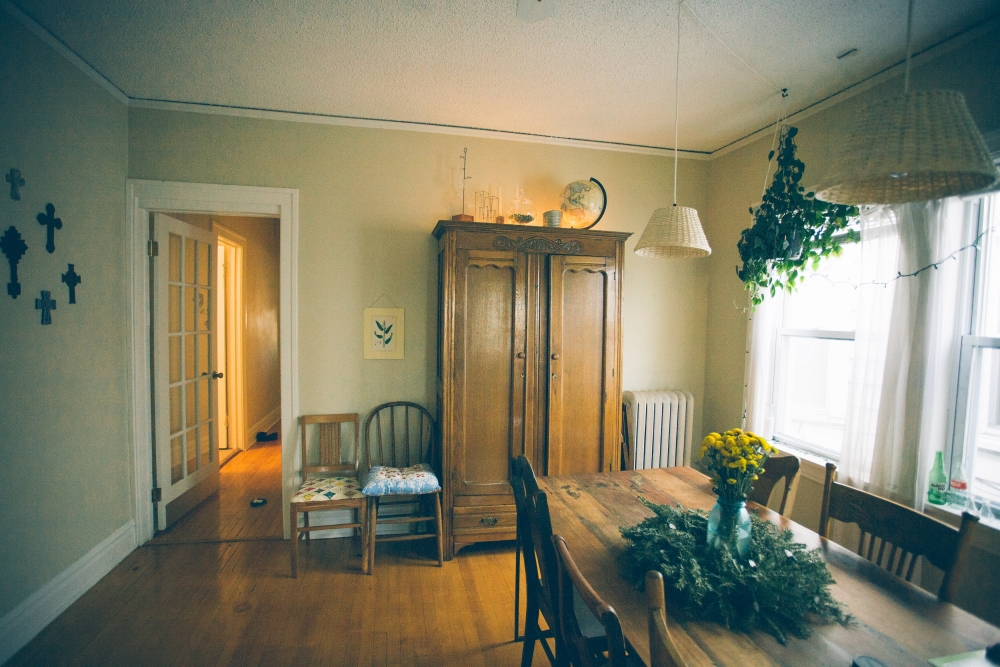 I mentioned in the post about Indy's new room that we found a new cupboard to house our craft supplies (which were previously in what is now her closet), so here is the little peek I promised!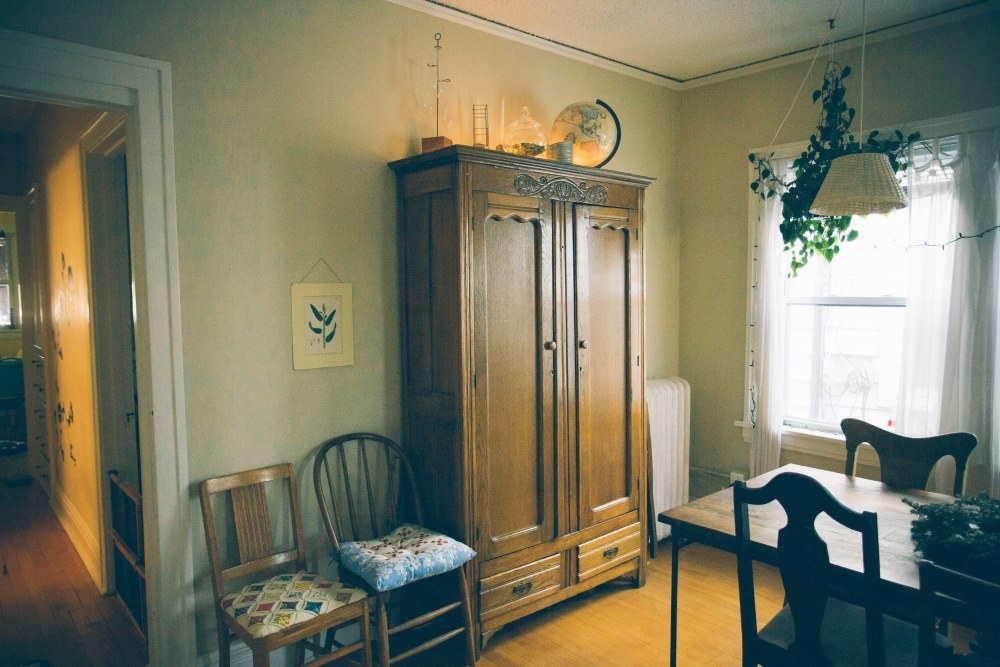 We found it for a very fair price at Jubilee Furniture, an antique cupboard which is very solid and has been beautifully refinished. It ended up being a perfect fit for our space, and I think it's improved the overall look of the room. It houses all of our supplies, and even though I no longer have my own designated sewing table, I think upon opening the doors it turns the whole diningroom (the center of the house) into a creative space and in that way fosters creativity.