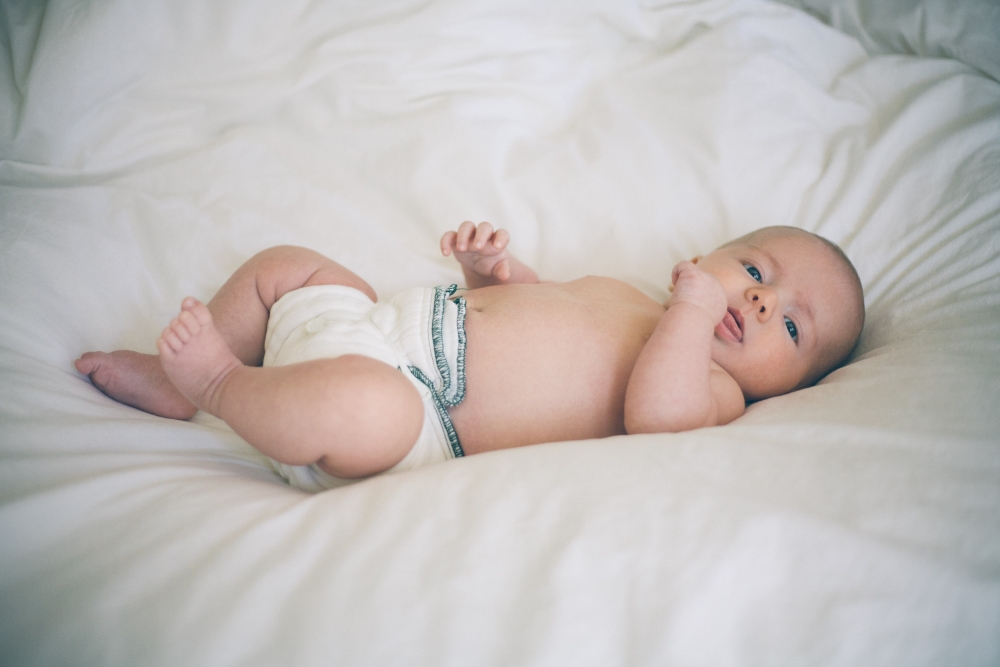 Of course, I'm partial, but he is pretty exceptionally cute, isn't he? He's over 11 weeks now, and chubby and smiley and oh so good.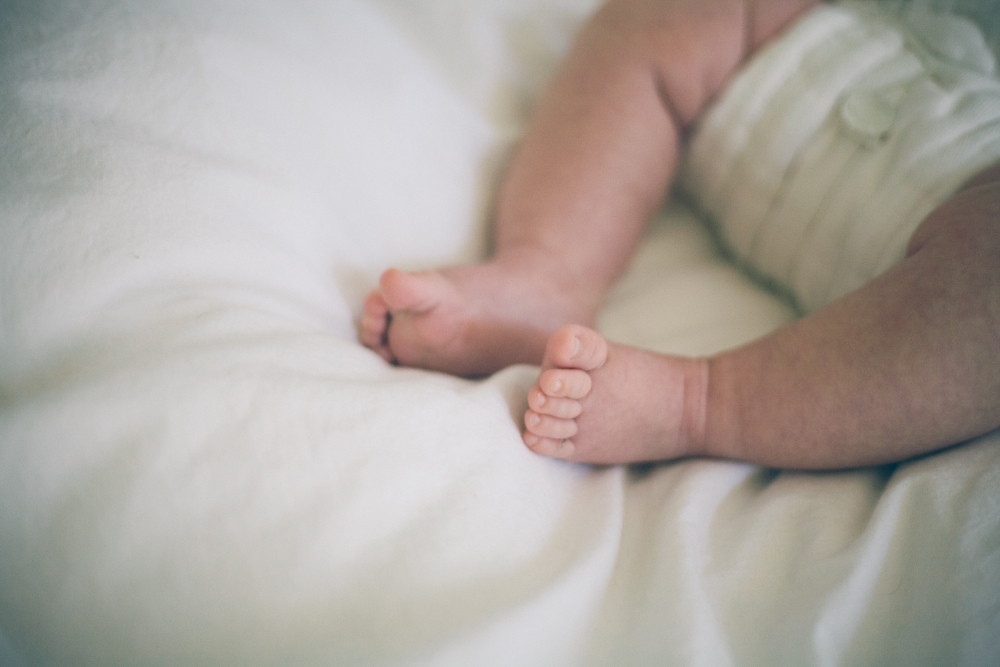 When I was pregnant with him, I was unsure of what it would be like to bond with a boy. Obviously, it was outside anything I had experienced before (only having a girl), and I didn't even have brothers growing up, so it seemed like it was going to be really foreign. But after he was born he instantly seemed so familiar to me. I don't think I could have predicted the affection I have for him.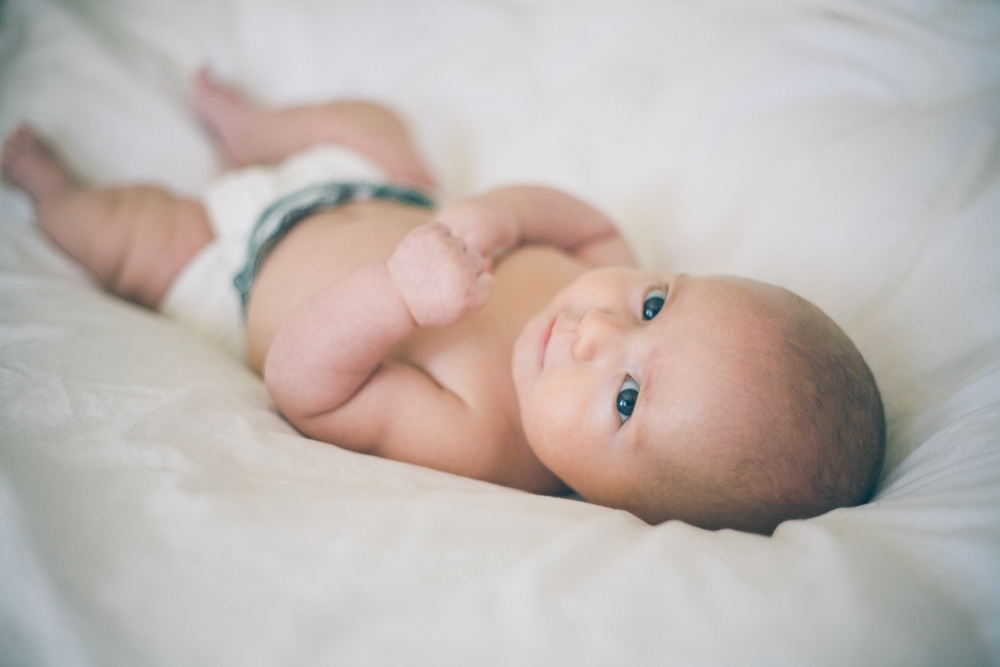 Nicknames so far include "buddy boy," "buster brown," and "baby brudder." Apparently we have a thing for alliteration.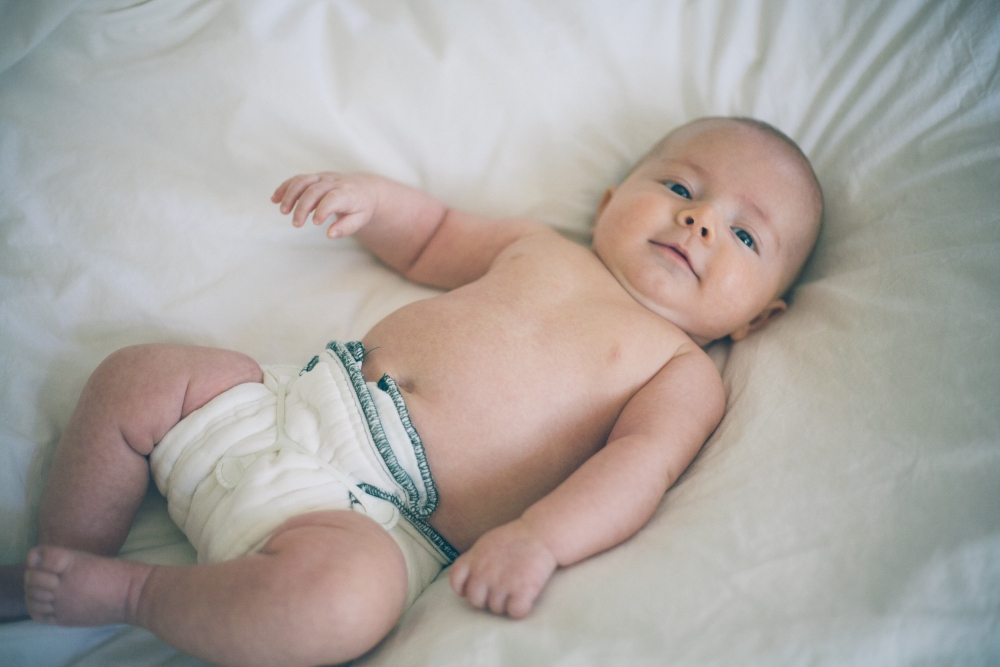 His favorite things are: ceiling fans, tooting, boobs, his buzzy chair, and Indigo.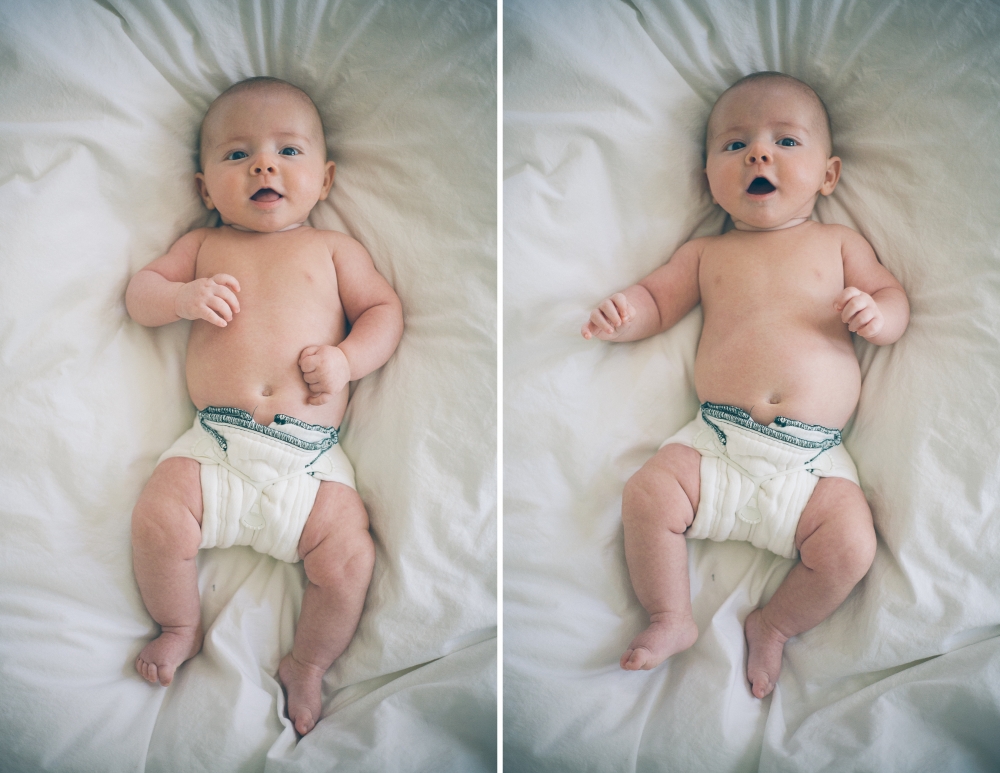 And if the progression of him spotting his mama in the next series of pictures doesn't melt your heart...well...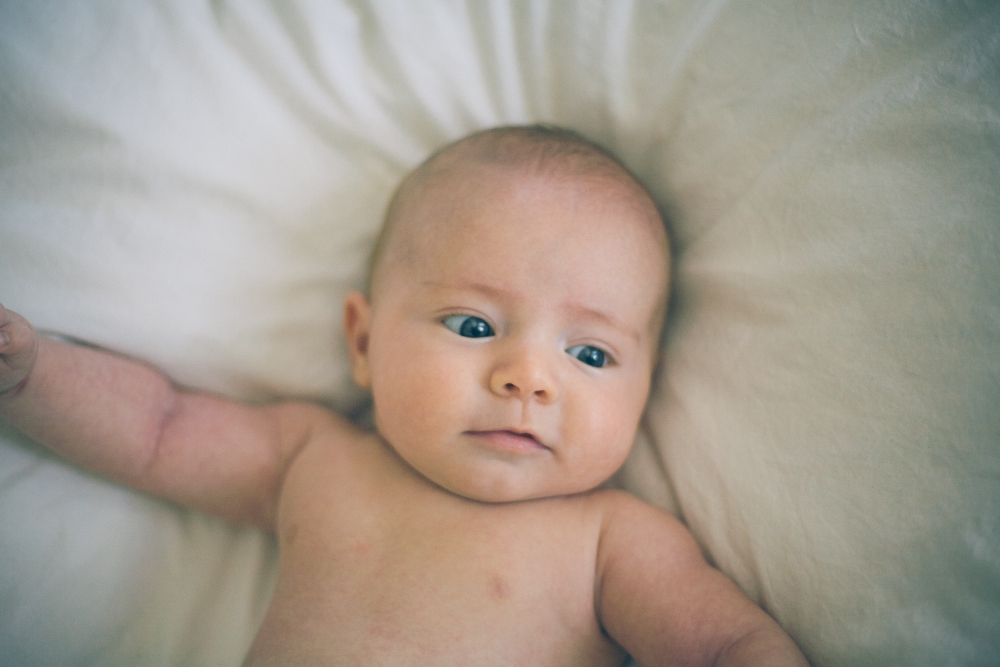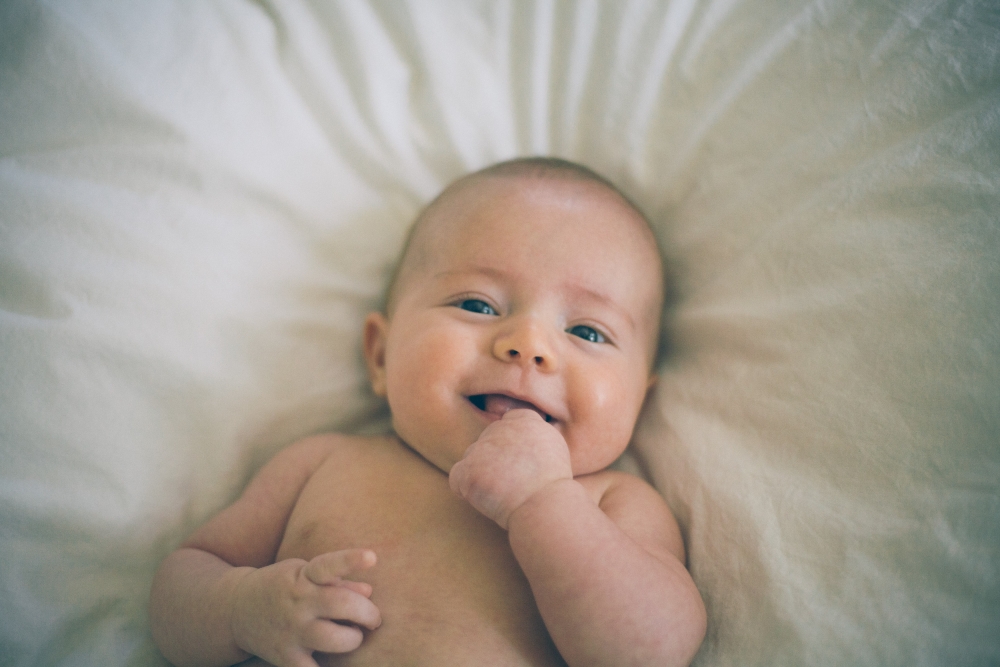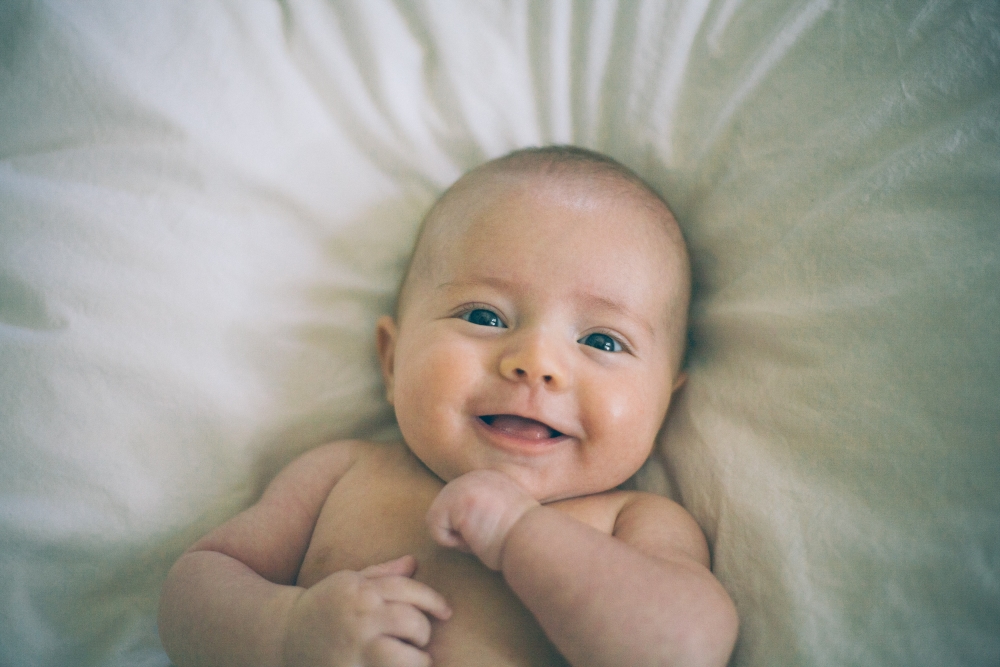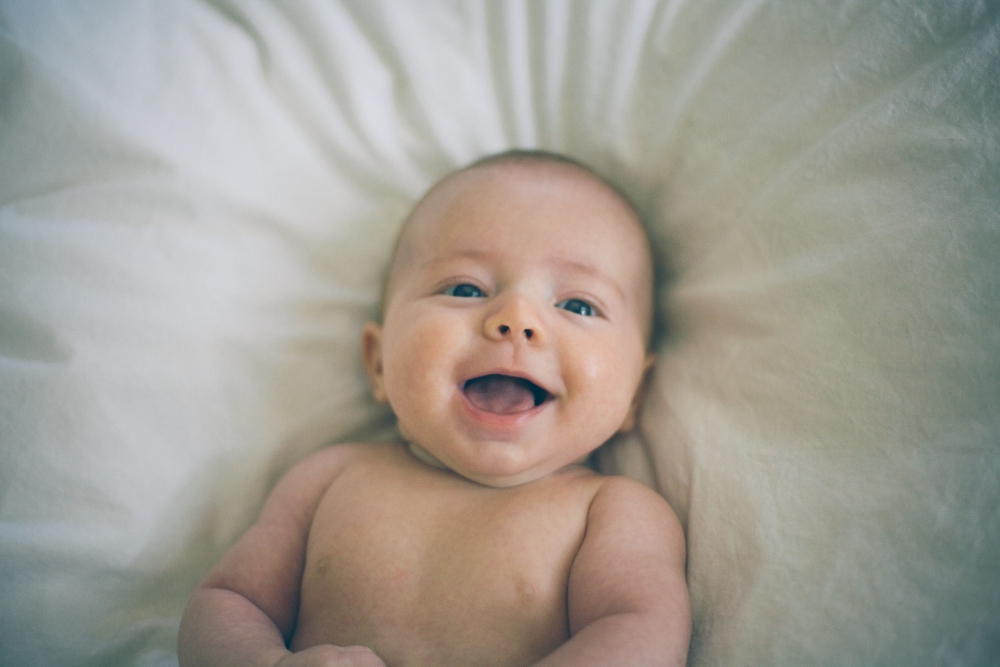 Be still my heart!