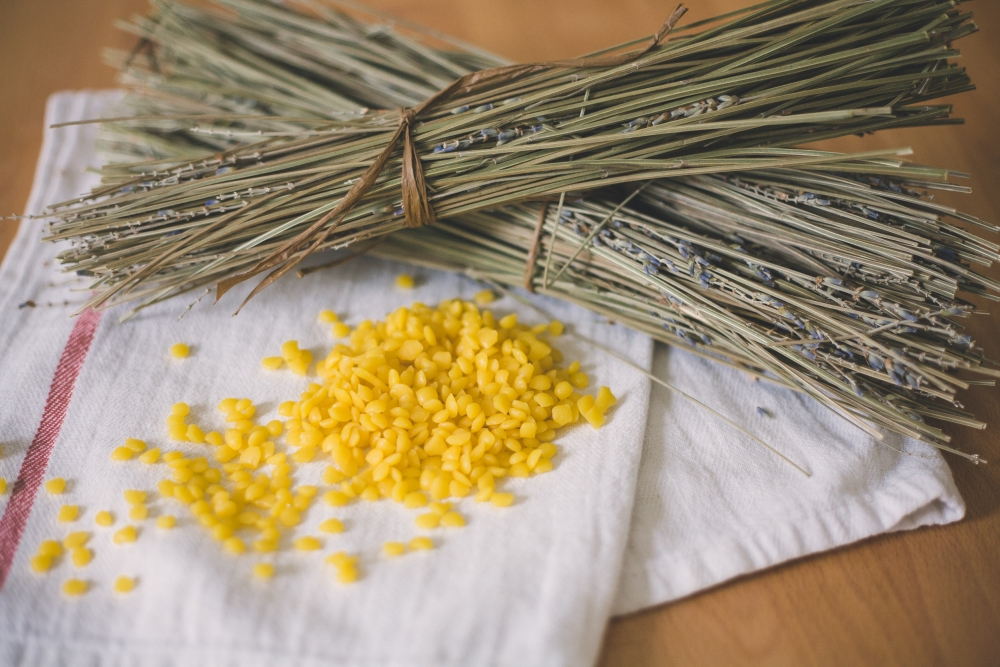 Our first year of marriage I made all of Alan's Christmas gifts. We spent the majority of our time together then, as we do now, but I would tell him I was working on a secret project and sequester myself in a different room while visiting my parents, or make him hang out in our bedroom while I worked (which at the time was literally a closet, because we were living in a studio apartment! Good sport!) Nowadays having the wee ones complicates things a little bit, mostly because there's less time to work on projects in general, and also because if I disappear and shut the door, Alan will both have full responsibility of the kids and little fingers will be poking under the door. Plus, now I like secret projects to really be secret, if possible. So it's been a couple years since there was a handmade gift for him under the tree on Christmas, until this year, when I was sneaky and took advantage of a couple of hours he spent at a monthly meeting while Indy was also napping.
We're still working on getting our wood-burning stove installed in our living room, and this present was in anticipation of that. I used organic beeswax and lavender stalks (which can usually be procured fairly cheaply, since they're sort of a leftover from harvesting the lavender - I purchased both things from Esty). These fire starters are a good way to start indoor or outdoor fires, and I fully expect them to smell wonderful!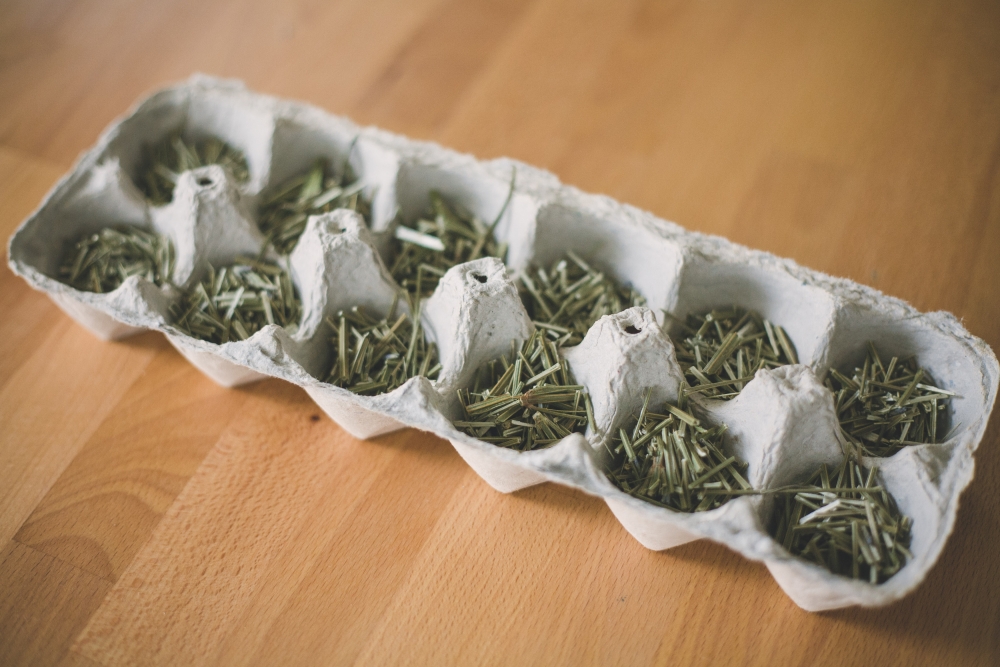 I used scissors to cut the stalks (I suggest doing it with your hands down in a big paper grocery bag to avoid flinging stalk everywhere), and then piled them into an egg carton.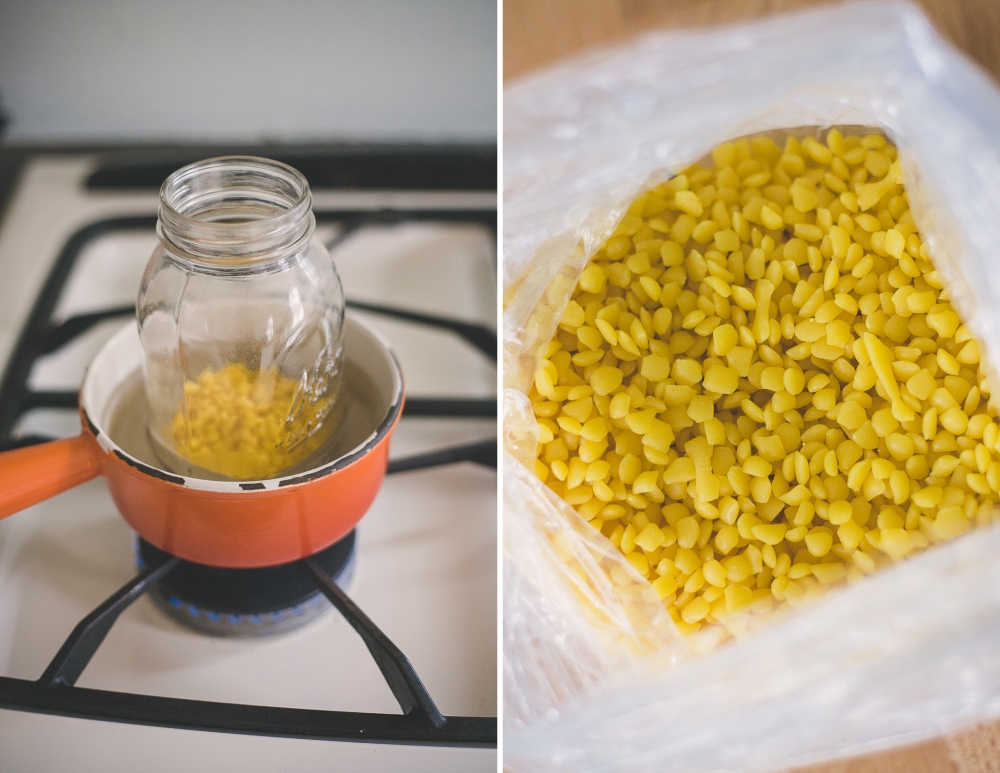 Use a double boiler to safely melt your beeswax (I used a mason jar set in a pot of water).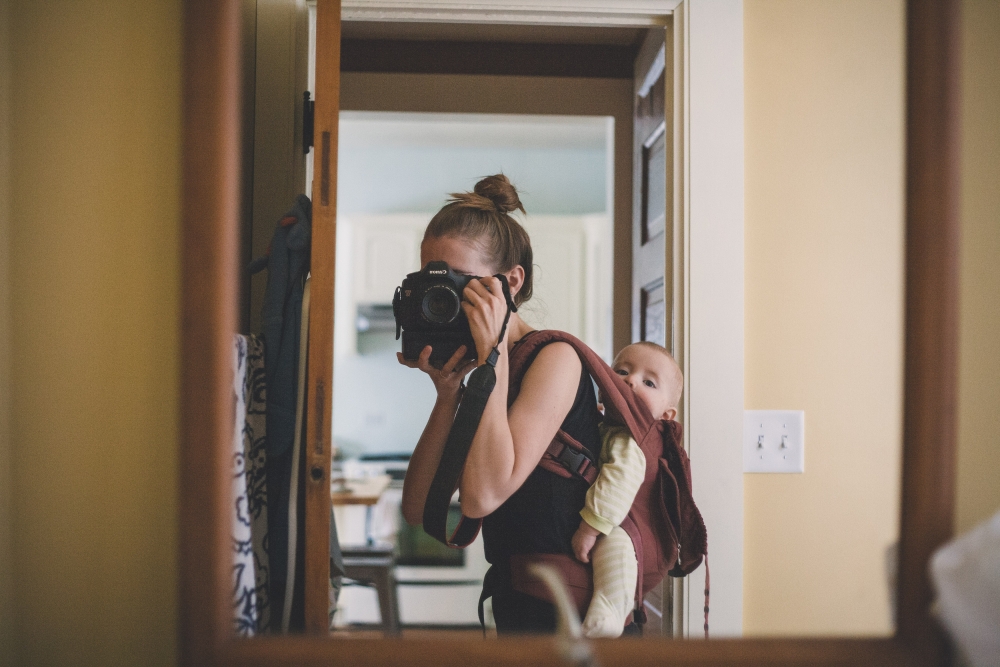 Wear the fussy baby, and be sure to pile your hair way up high on your head or he will mercilessly pull it all out.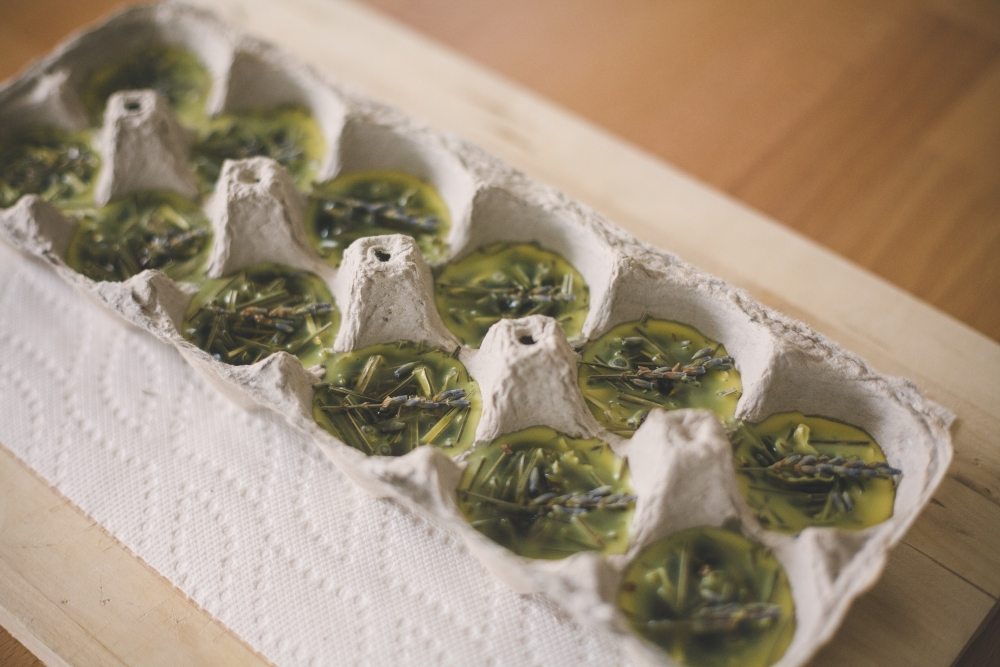 Pour the beeswax over the stalks and top with saved sprigs of lavender, allow to cool.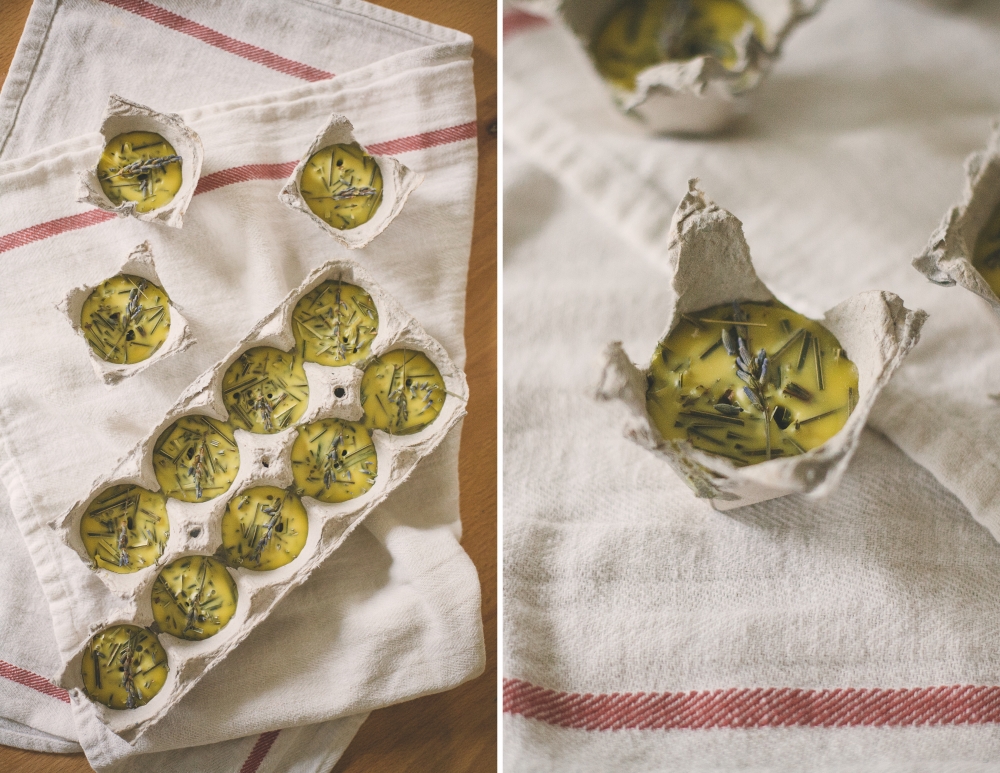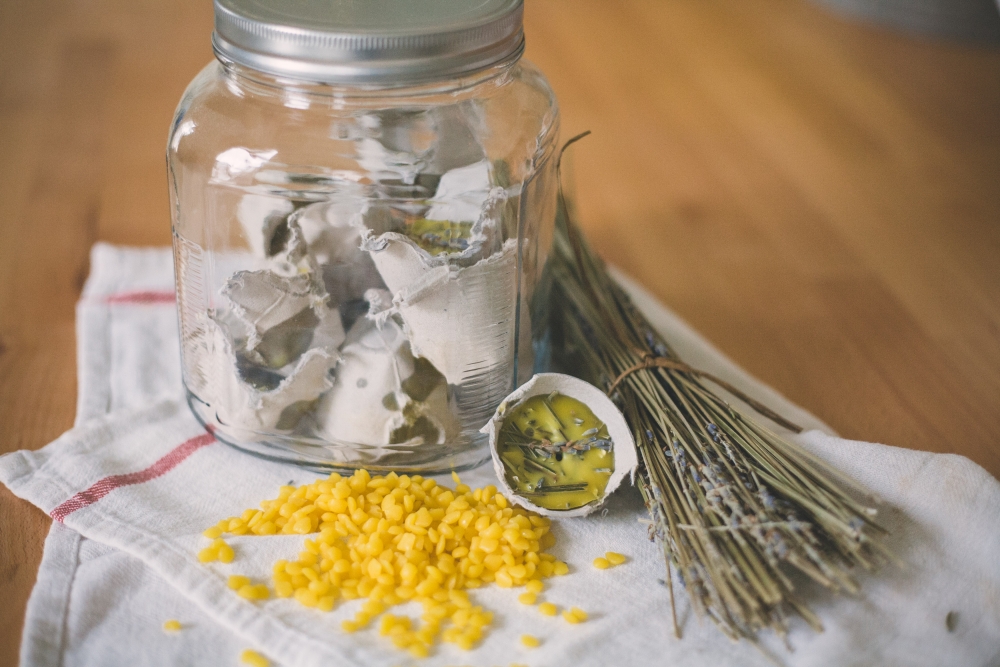 Then they can be cut and put in a jar for gifting or storing. I can't wait to actually be able to use these!