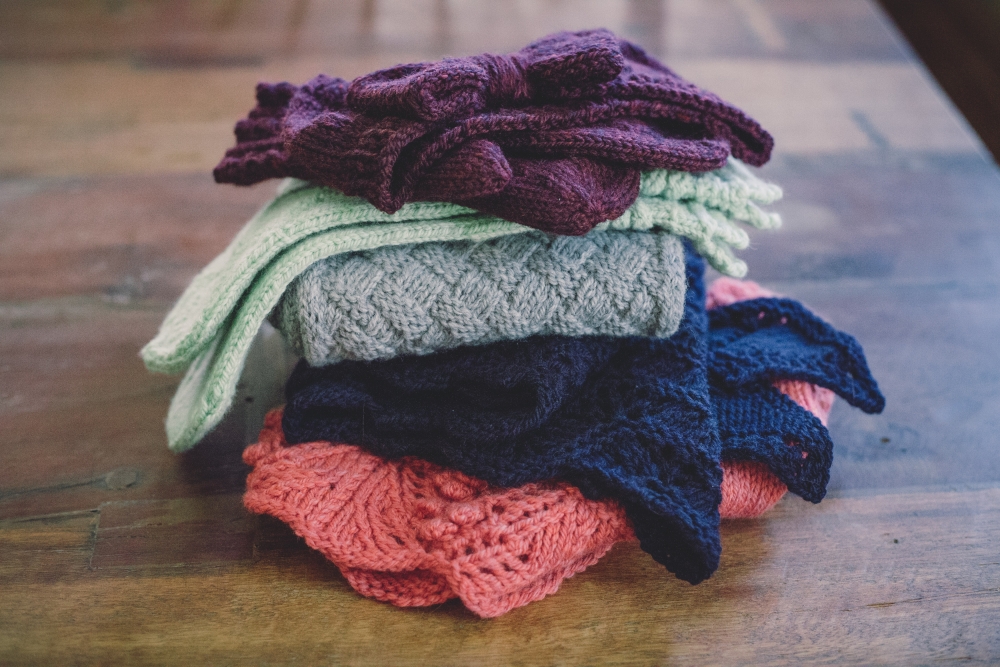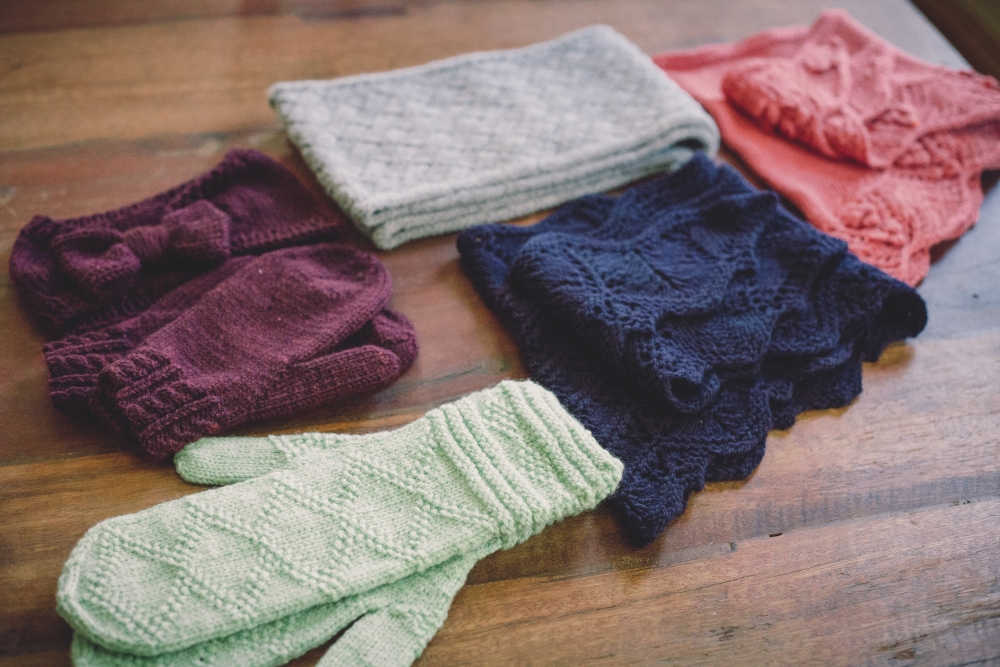 I had a ton of fun knitting Christmas presents this year. It was the first year that I've really been skilled enough to knit nice things, and I really wanted to challenge myself to knit something for each of the ladies in my family. I learned a bunch of new skills along the way, and spending time hand-picking colors and patterns that I thought each person would like made the giving of the gifts really satisfying. I knit everything in Stonehedge Fiber Mill's Shepherd's wool, the colorways are listed in the various Ravelry links.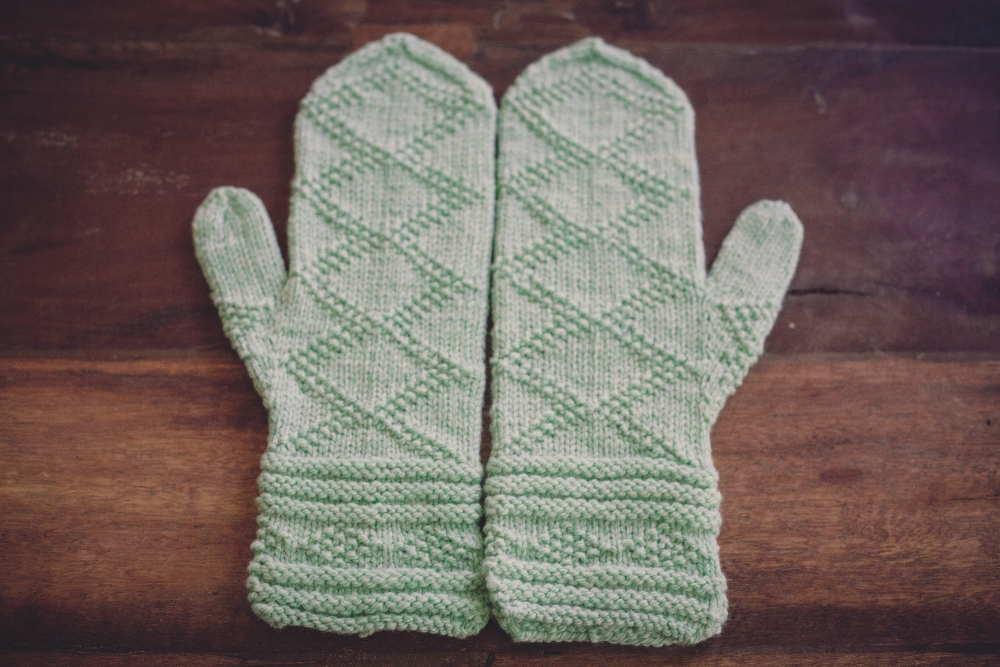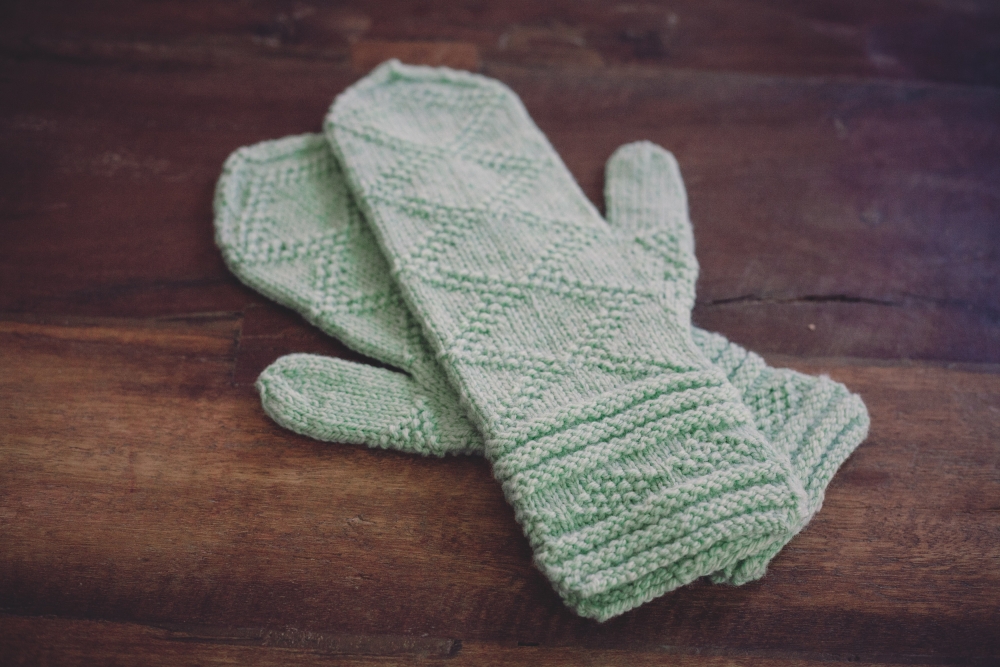 These mittens were for my sister-in-law (sort of? my brother-in-law's wife?) - raveled here. (Aren't you so proud of me?! I'm finally raveling!)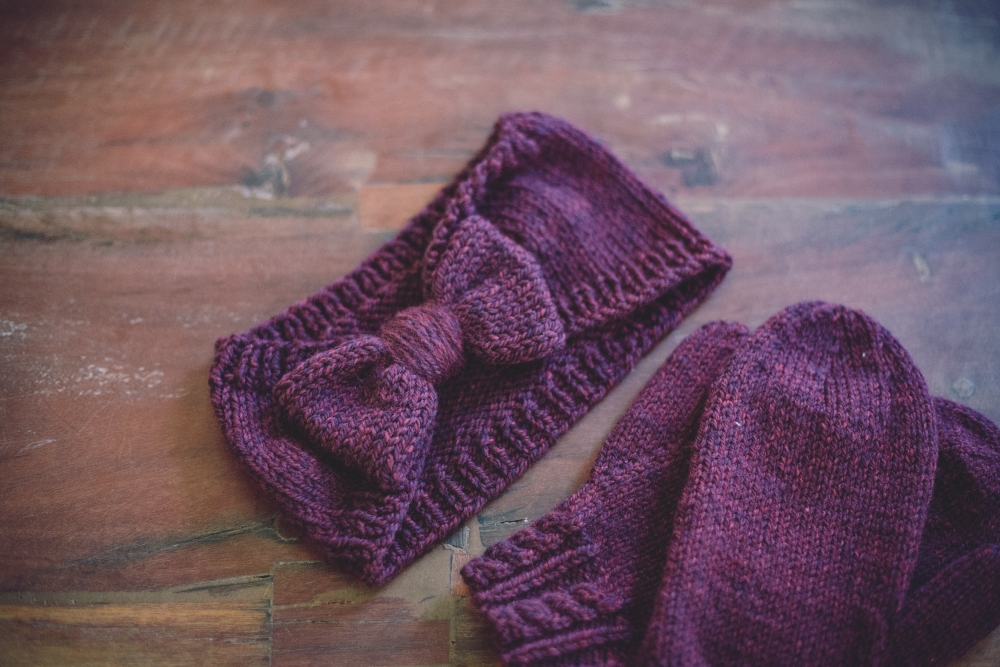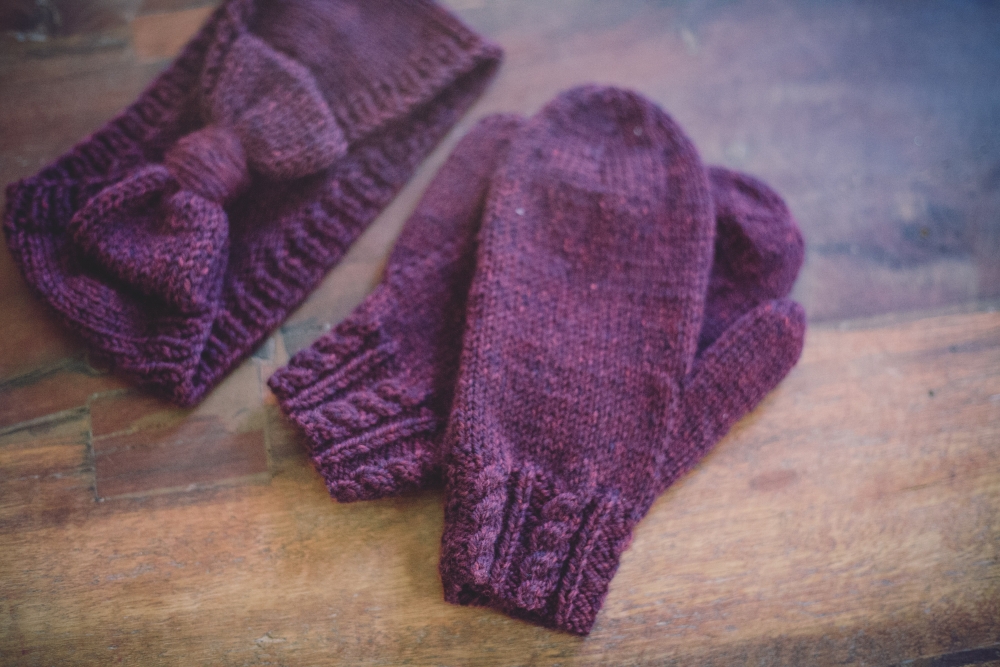 This headwarmer and mittens were for my sister. The mittens were my first time doing cables - fun! Mittens raveled here, bow head band here.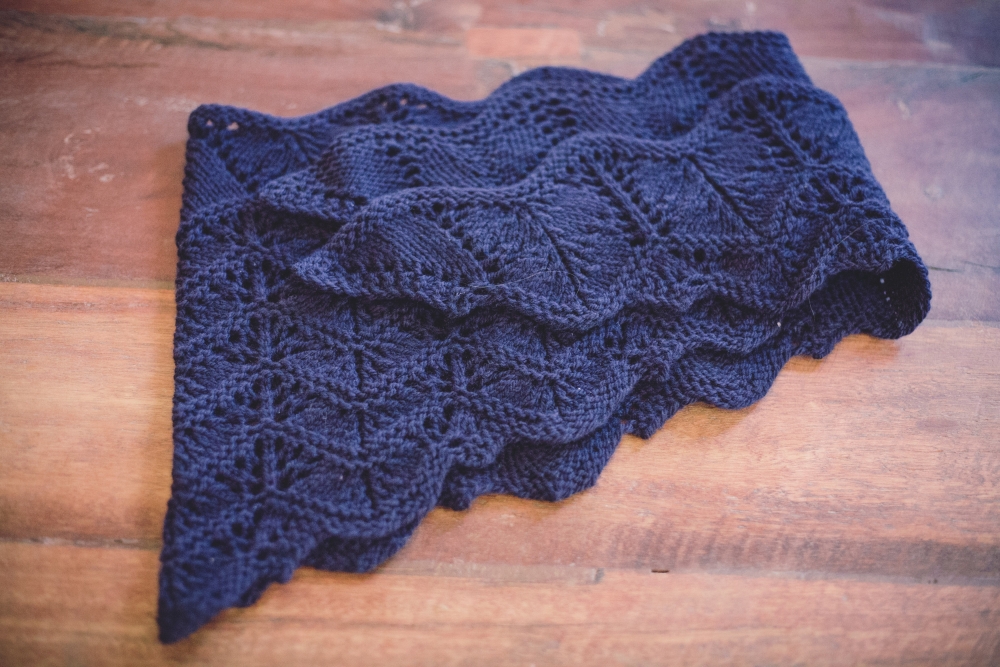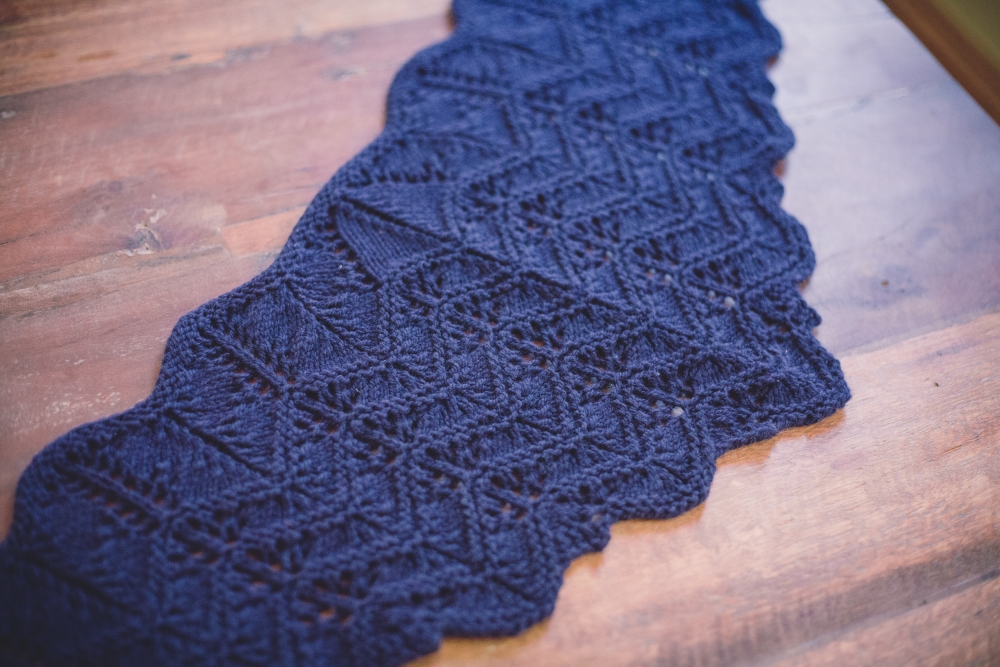 This shawlette was for my mother-in-law. This was my first time doing lacework, and it was easier than I expected. This was also the first project I ever bothered to block (you really have to block lace), and now I can't help but block everything! Raveled here.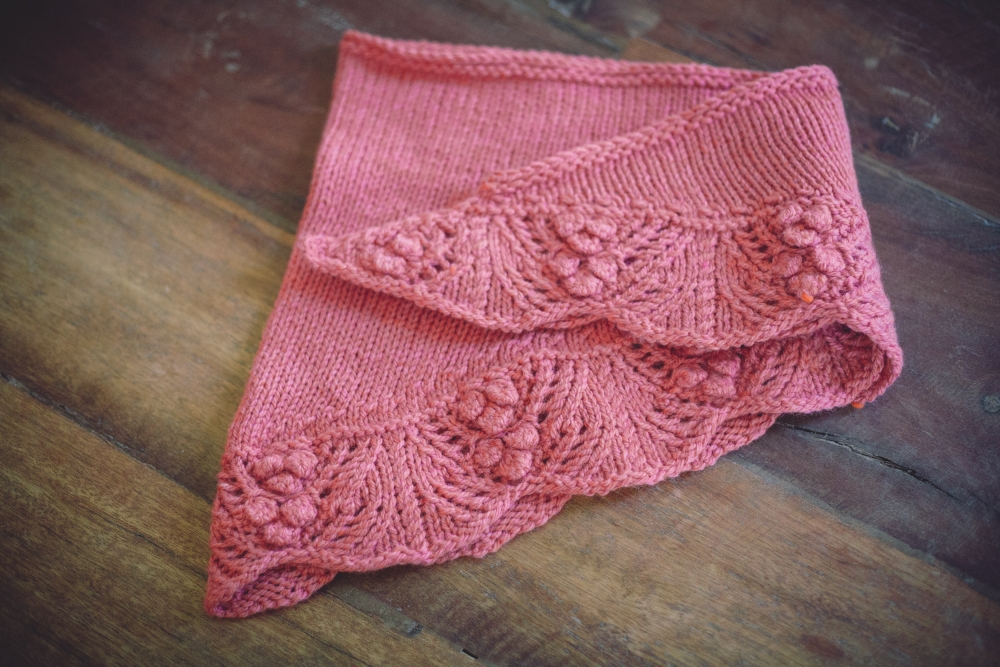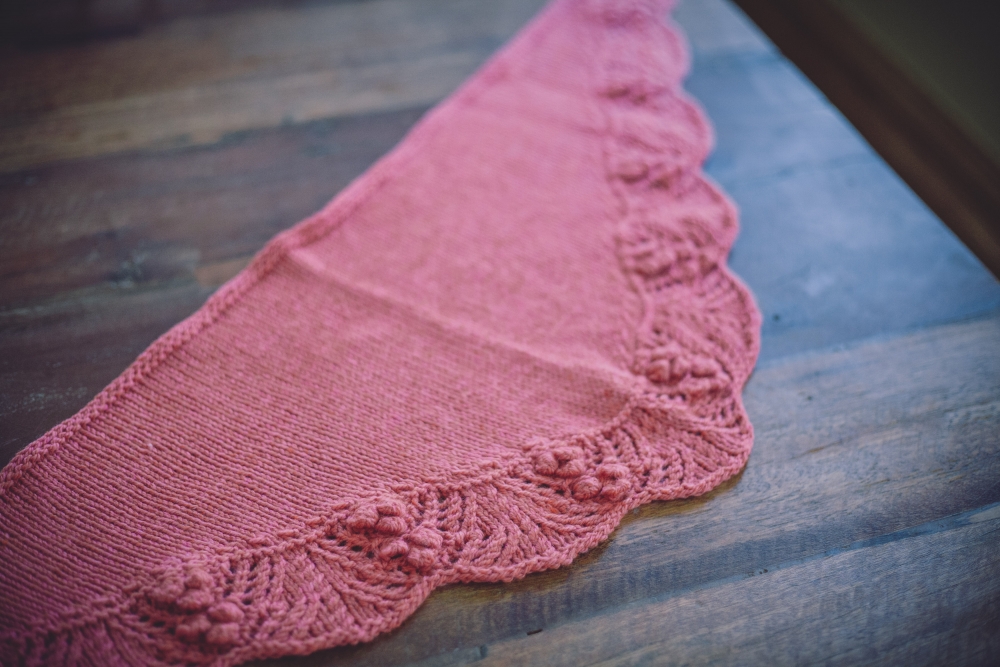 This one was for my mother. This is my all-time favorite color on her. (Ignore the fold in the middle!) Raveled here.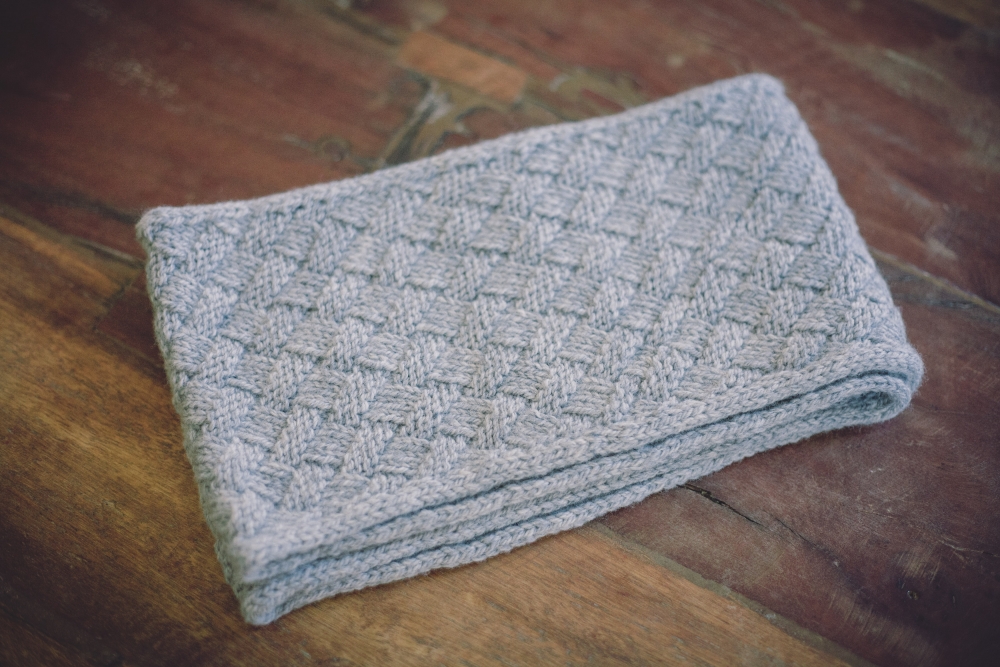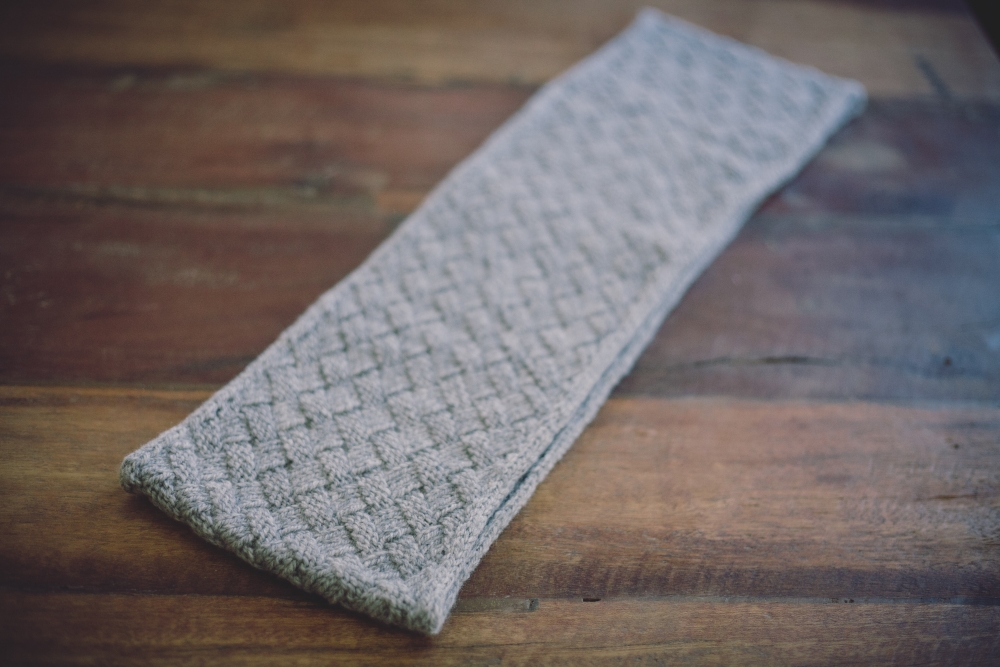 This circle scarf was for my eldest sister. It's done in a basket stitch, which gives the illusion of under and overlapping. Raveled here.
It's tempting to start planning for next year already!