(and a quick dessert idea)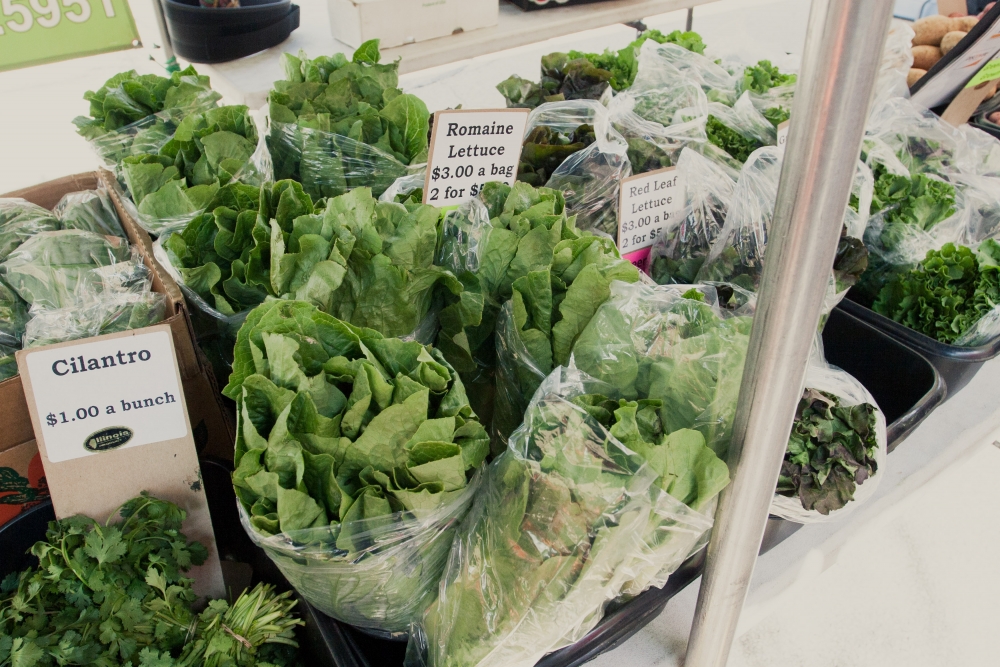 This past Saturday was the first Farmer's Market of the year. We've been looking forward to it and talking about it for weeks, so even though it was pretty chilly we ventured out to get our hands on some much-awaited local produce.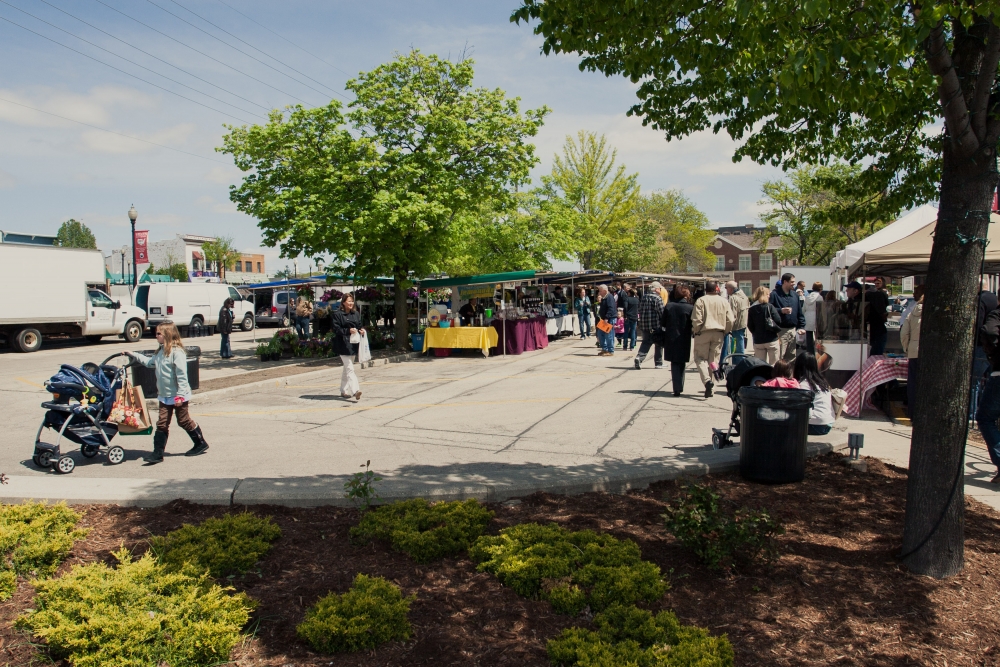 We grabbed several bunches of asparagus for eating and preserving, spinach and romaine, onions, greenhouse tomatoes, and the first strawberries of the season from southern Illinois. I almost squealed with delight when I saw those strawberries, since I wasn't expecting any until at least May (no doubt we have that warm stretch in March to thank). I love strawberries, and local strawberries are nothing like those crunchy, pale grocery store strawberries; they are so sweet and red straight through to their core.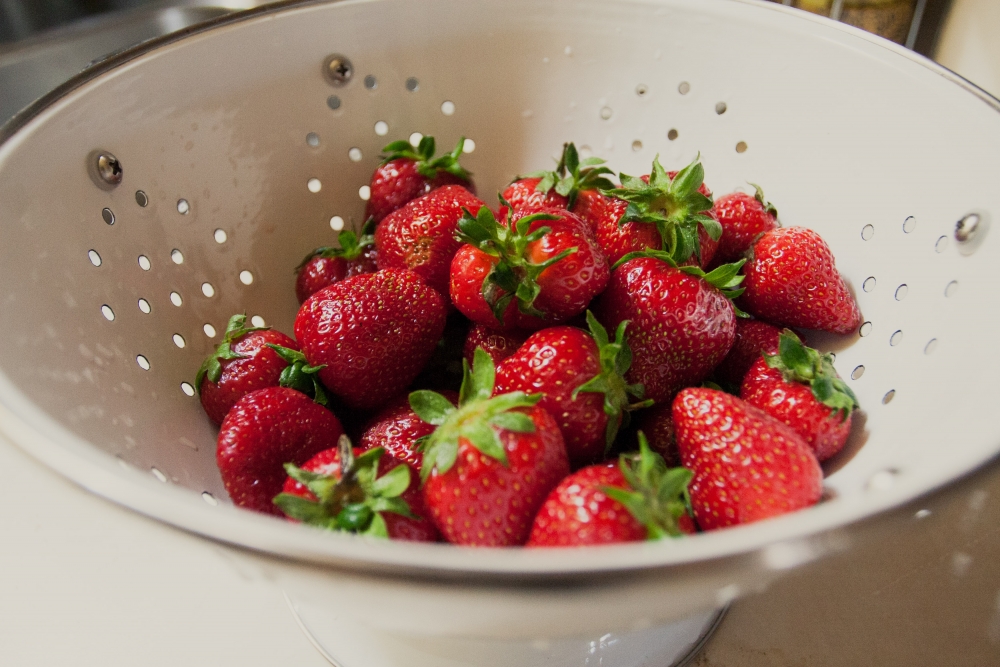 They're delicious eaten plain, but throw in a little whipped cream and they're dessert.
Marscarpone cream dip
1/2 pint heavy whipping cream (preferably raw, but you can use Organic Valley, or even better Kalona SuperNatural if you can find it)
4 oz. softened marscarpone cheese
Raw honey
Vanilla extract
Whip the cream with a drizzle of honey and a splash of vanilla, then gently fold in the marscarpone cheese.