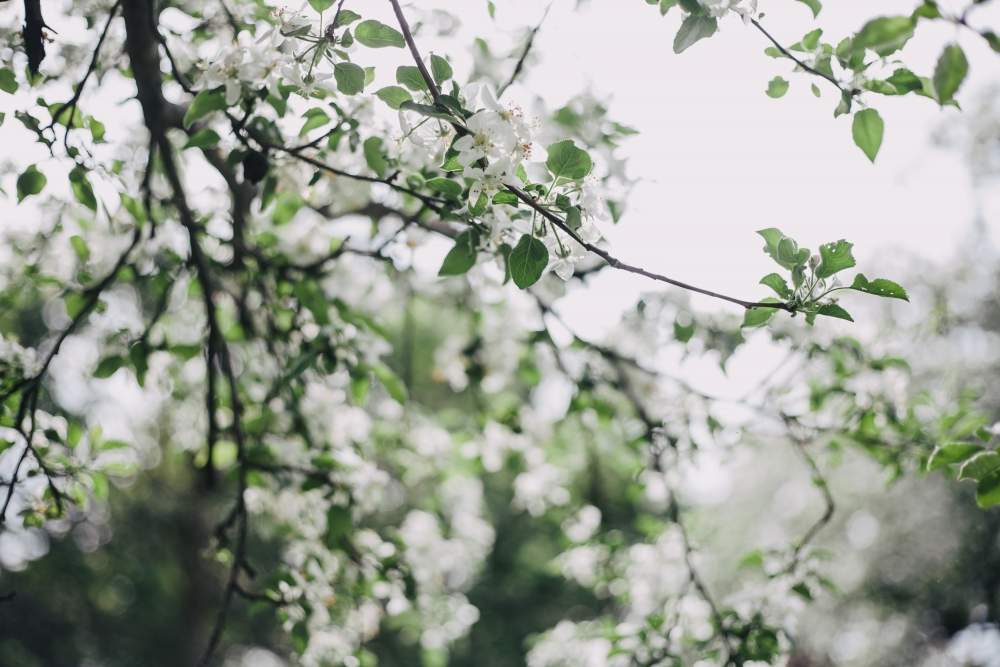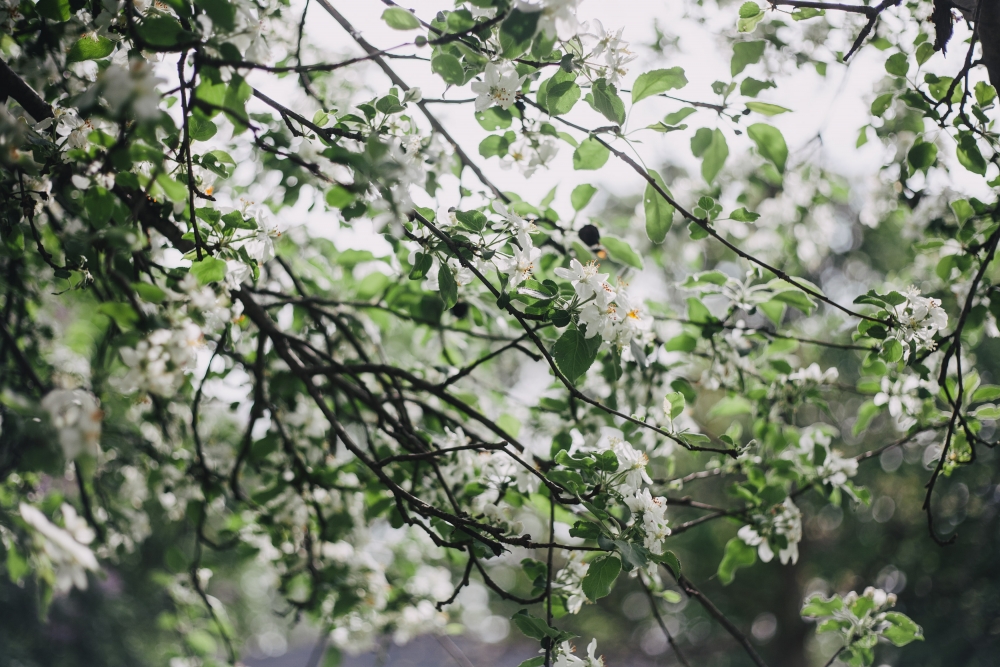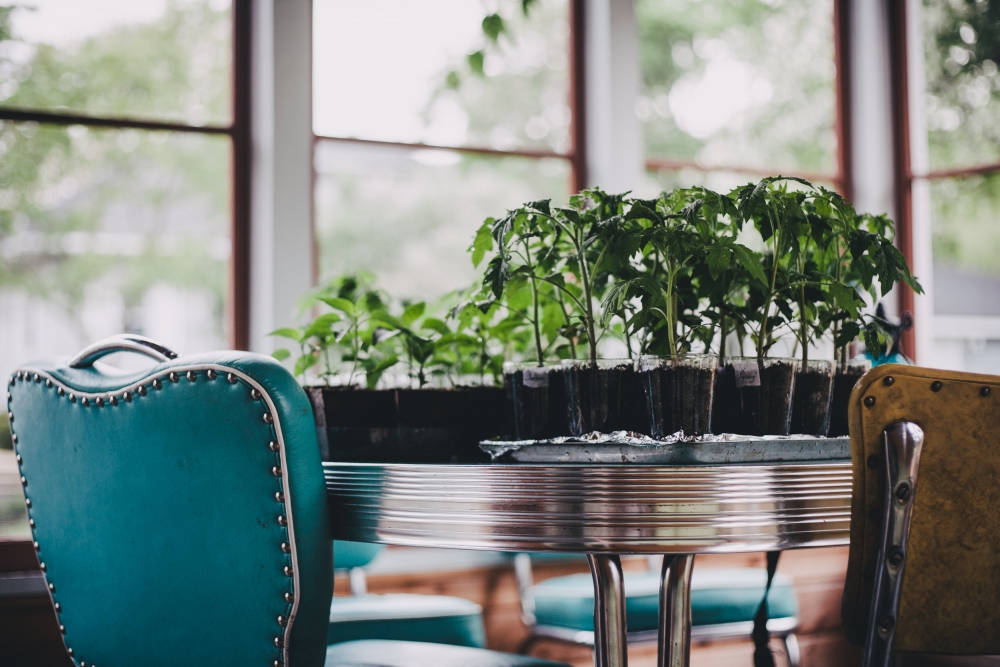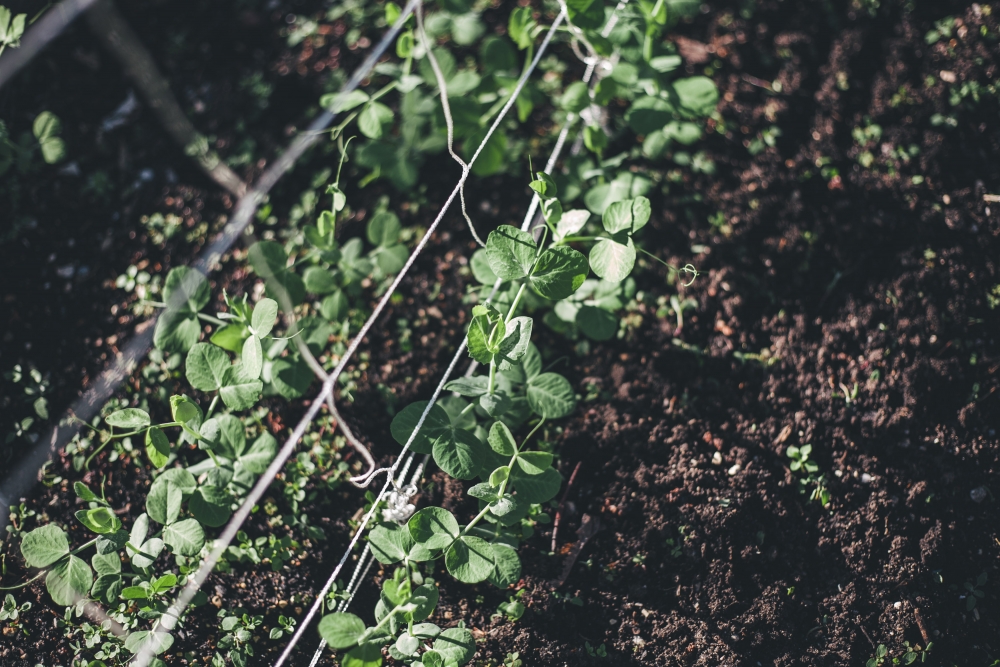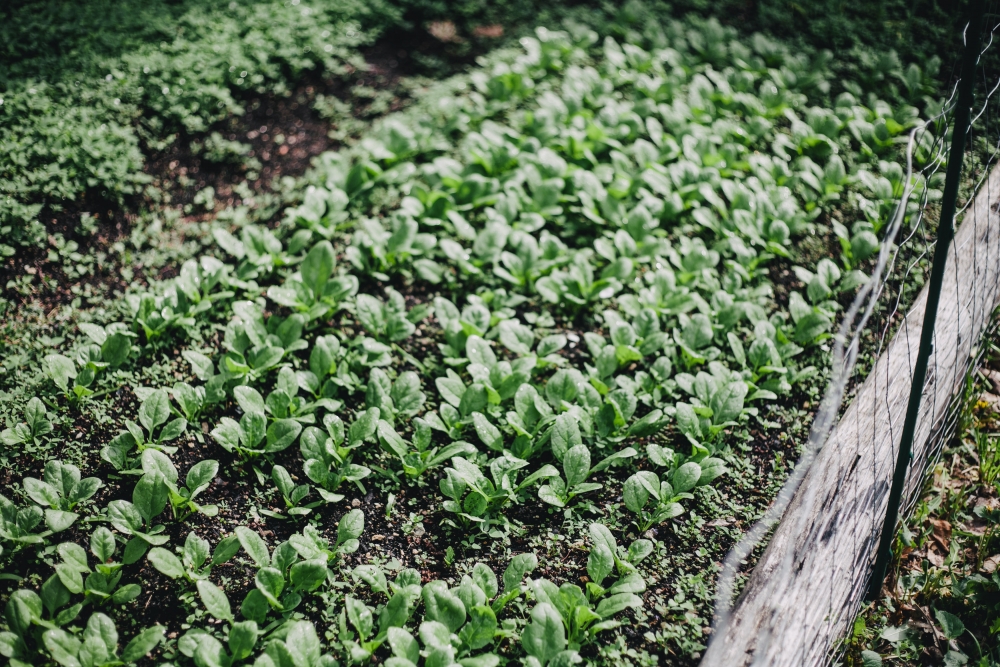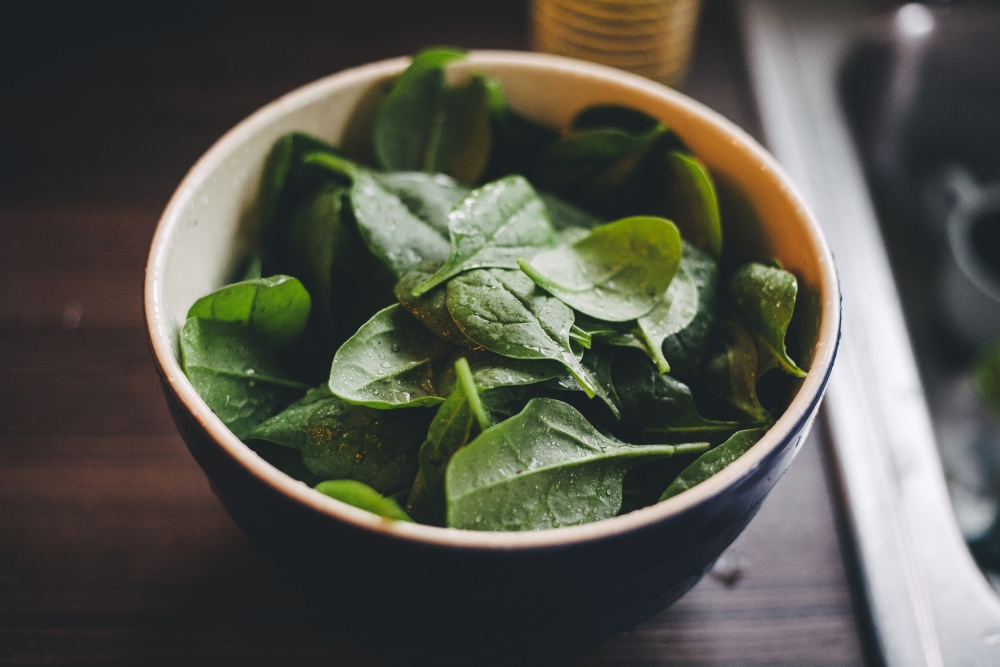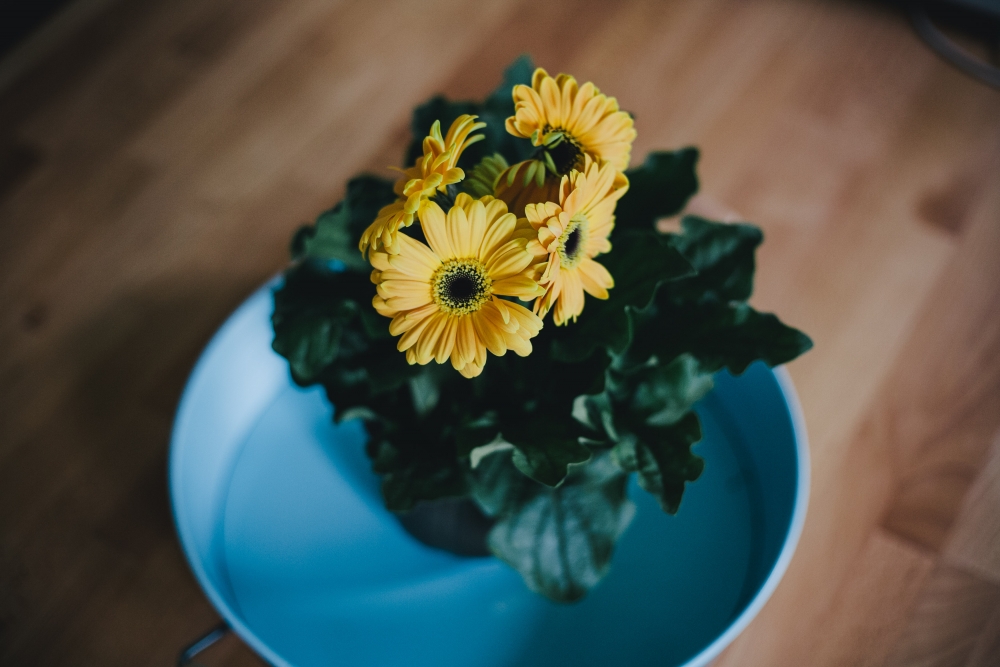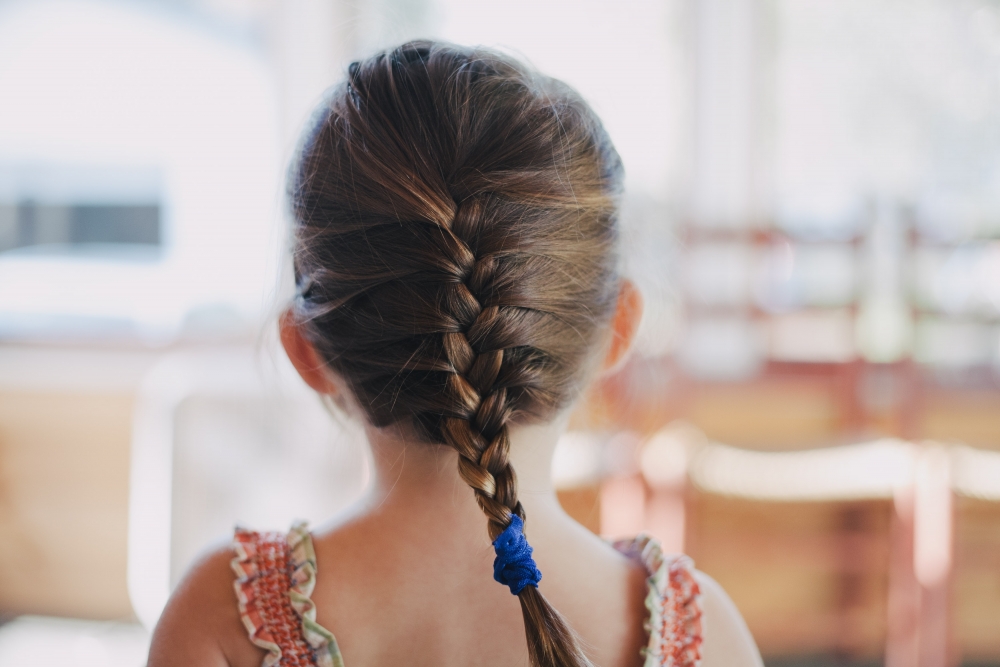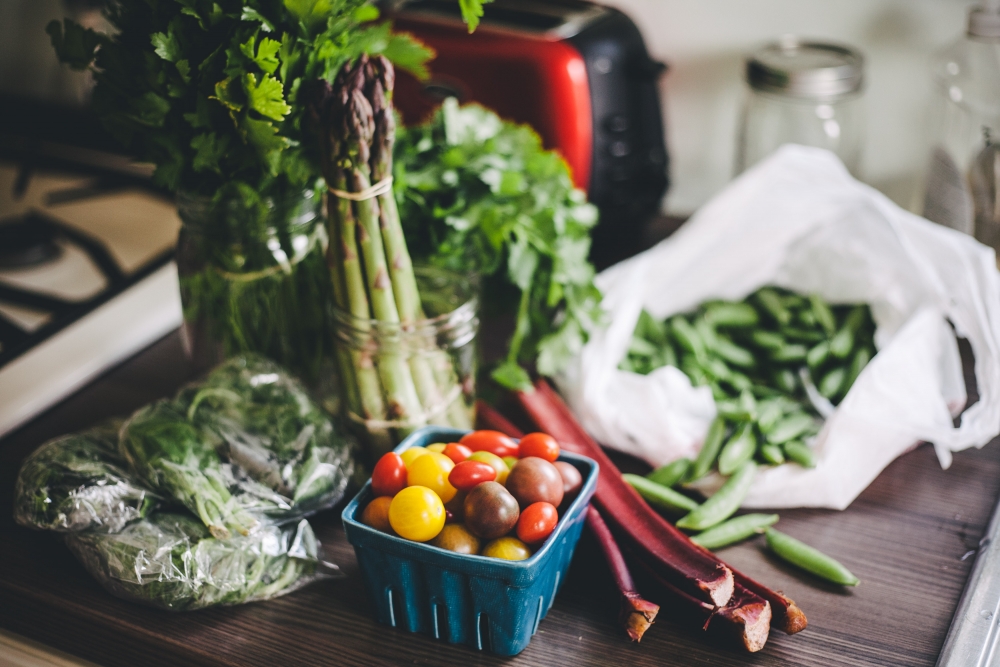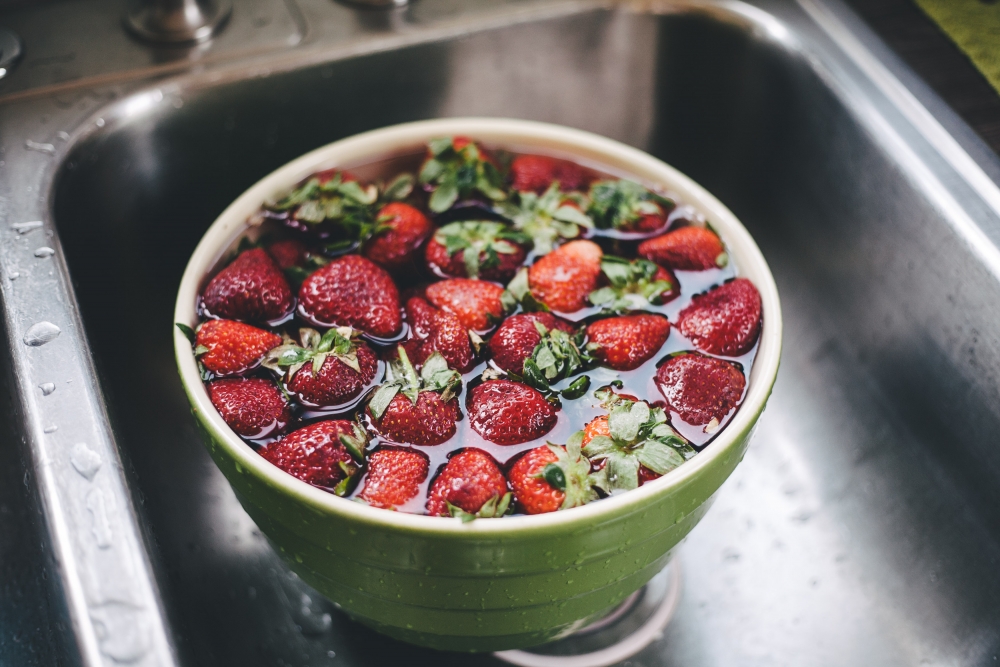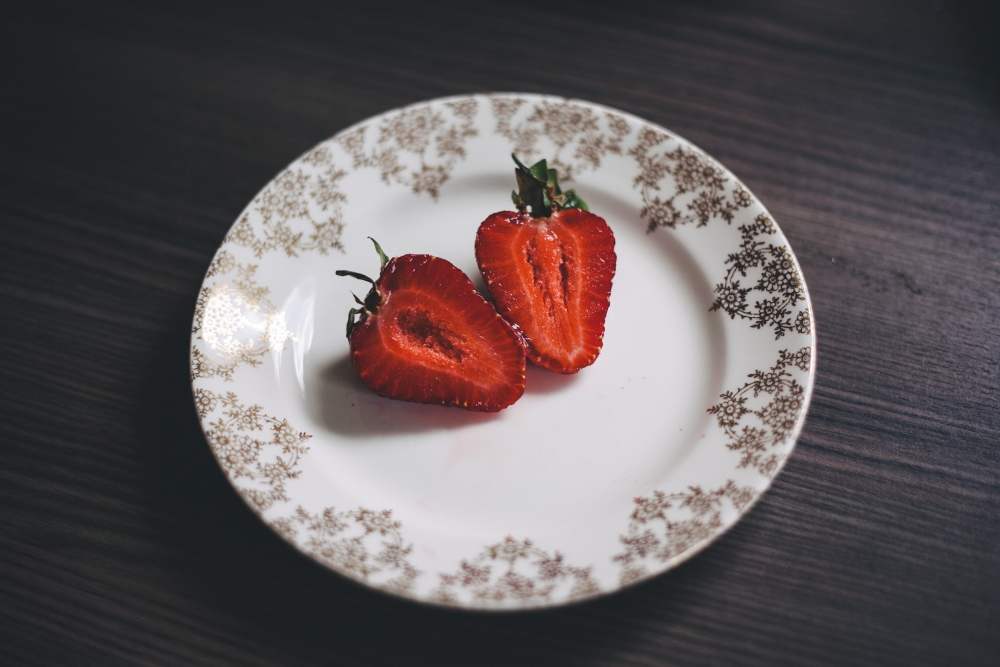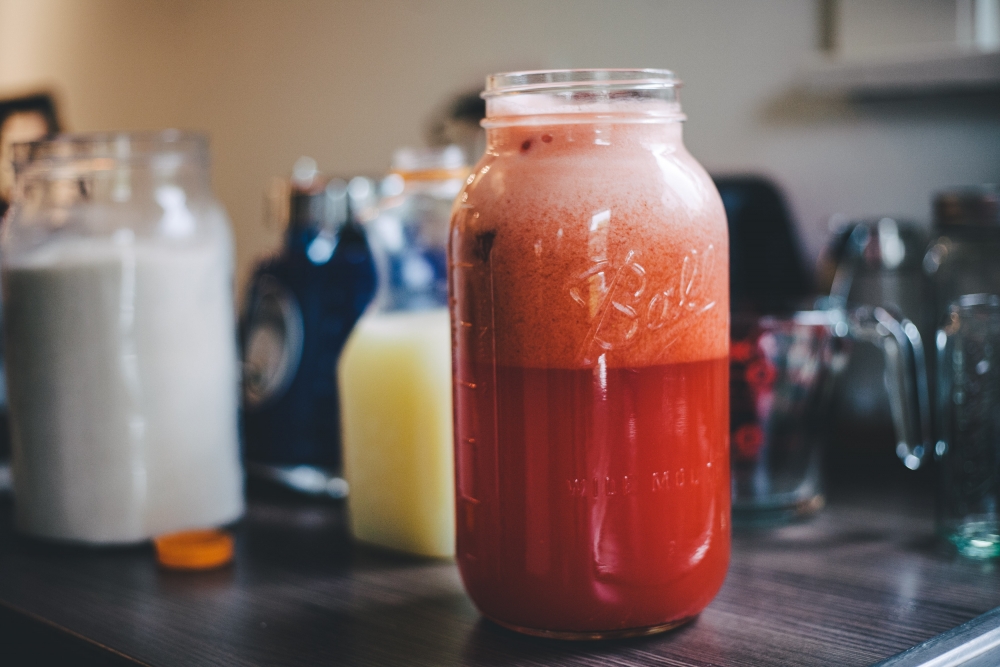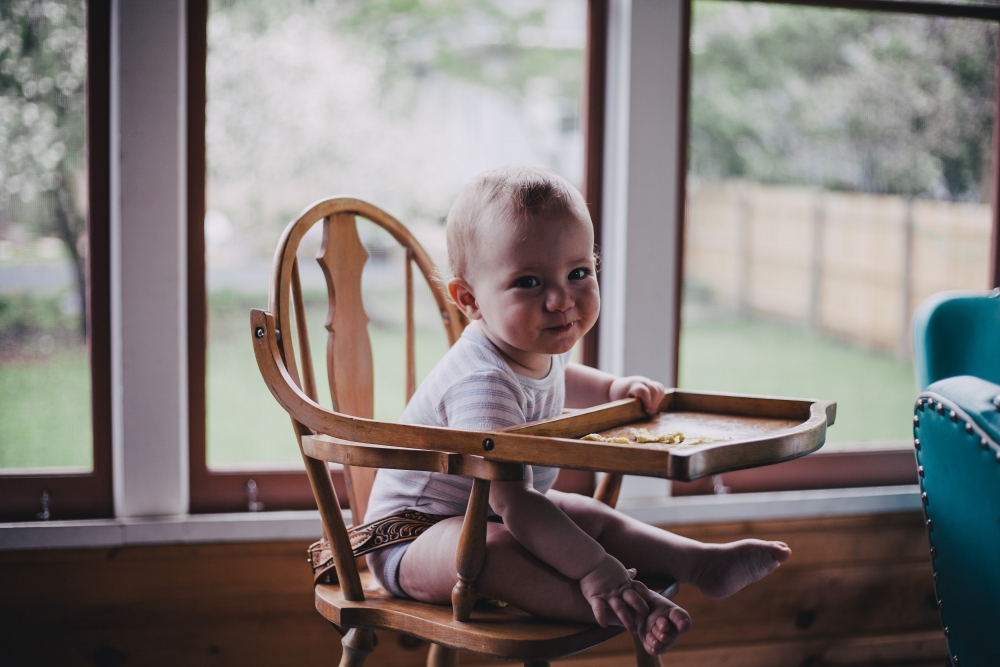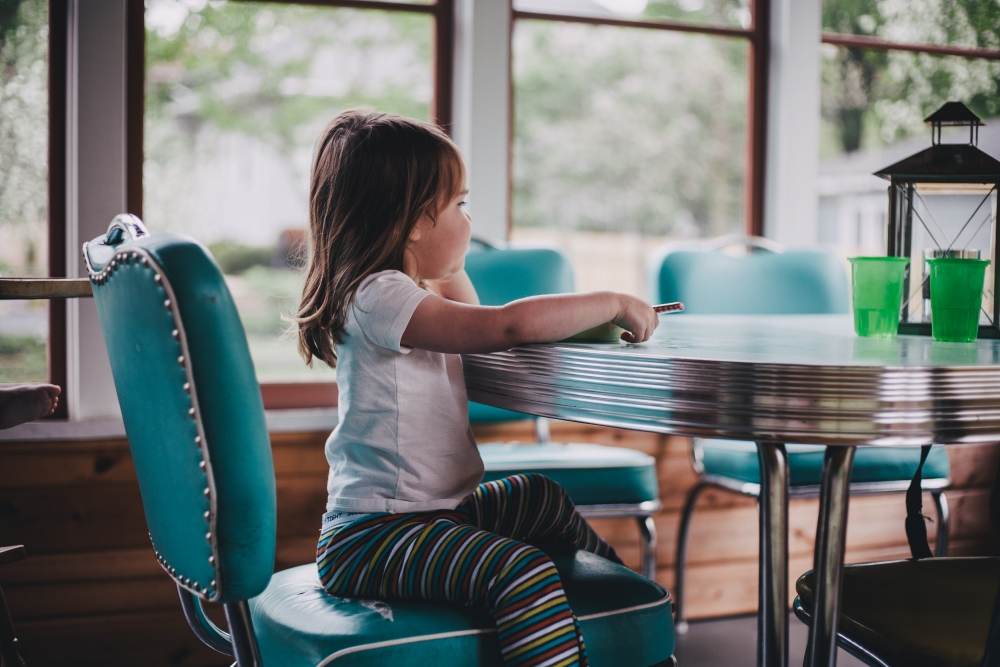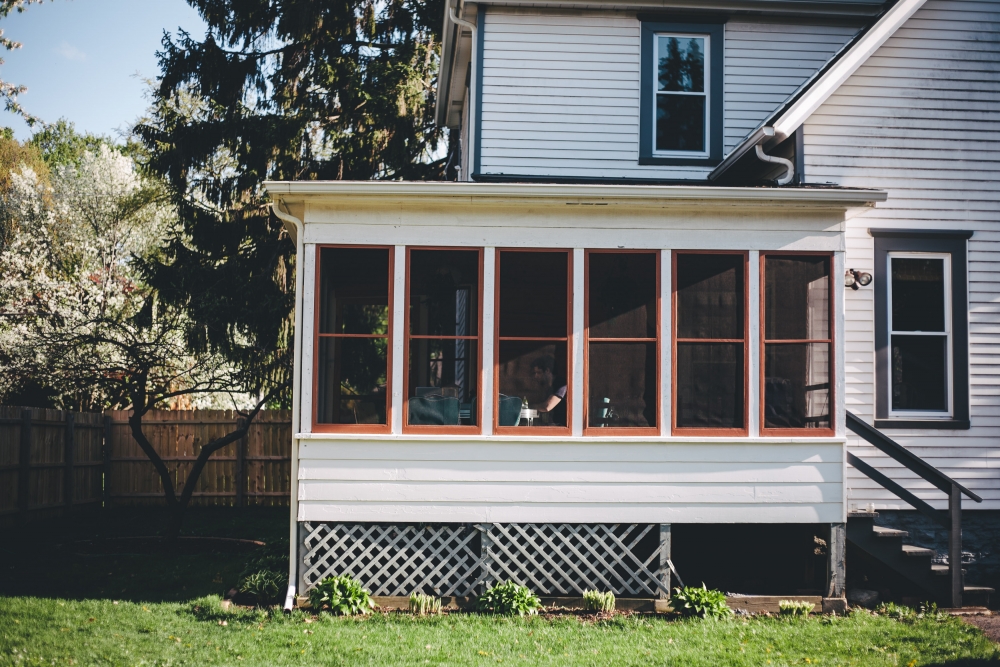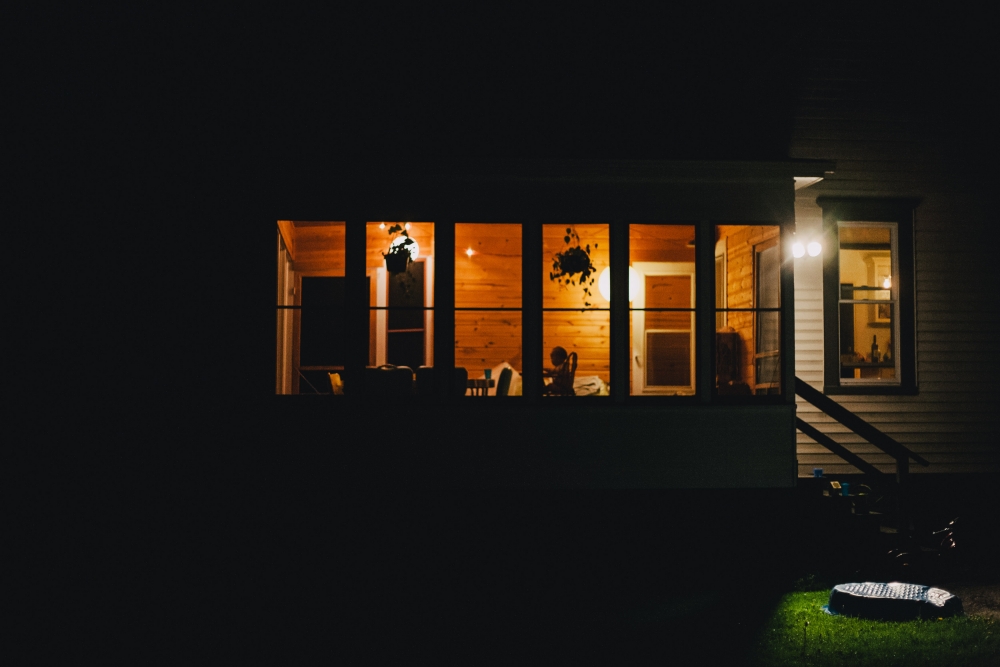 Sometimes the days are so full and good, there are just so few words necessary to convey it.
1-2. Apple blossoms in full bloom, so fleeting.
3-6. Garden goodness.
7. Mothers' Day daisies.
8. French braid.
9-12. Farmers' Market haul. Strawberries red straight to the core! (and perfect for lemonade, of course)
13-14. Early morning porch breakfasts with these two.
15-16. Day and night.