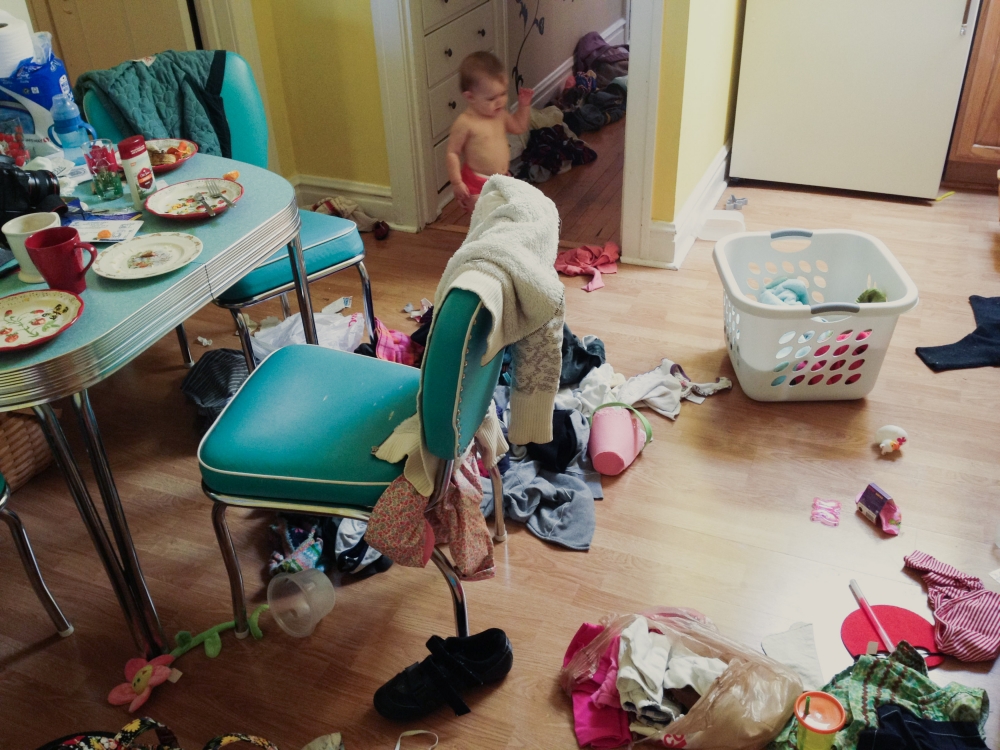 Lest anyone ever think we have it all together over here at the Miller household (or think we think that), please behold my kitchen after a busy toddler had her way with it over Easter weekend. Often we will have the house spotless by 11 p.m. on a given evening, and by the same time the next night it could look like this. How. . . does that happen? And to be fair, my house looks like the above photo much, much more often than it looks like this.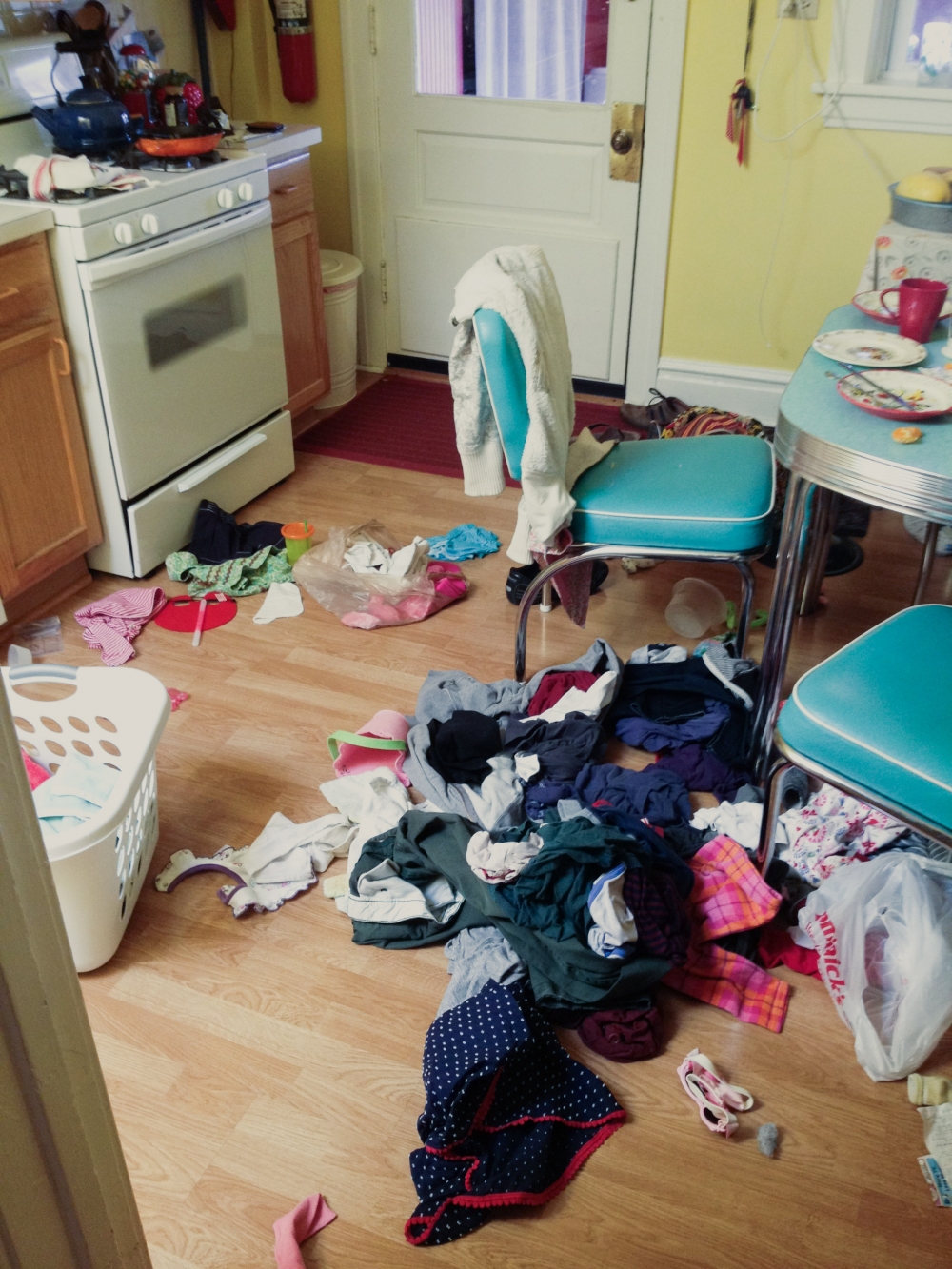 And in this prevailing spirit of honesty, I might as well admit that, among other things. . .
On most days I wouldn't be able to tell you the last time Indy had a bath
We eat out a lot more, and eat much more junk than I would like
I spend way too much time on my computer, and not enough time reading and writing
Indy sometimes wears the same shirt for like four days straight (or sometimes she wears no clothes for like four days straight)
I'm much more prone to have a short temper and be harsh in my behavior towards Indy than I'd like to admit
I hardly ever wash our sheets (ew)
I often obsess over small things (like how spindly my seedlings are right now, please don't die)
There are dust bunnies the size of actual bunnies under our bed
I don't pray as much as I want or need to
I never clean the bathroom (Alan does it! Bless his heart!)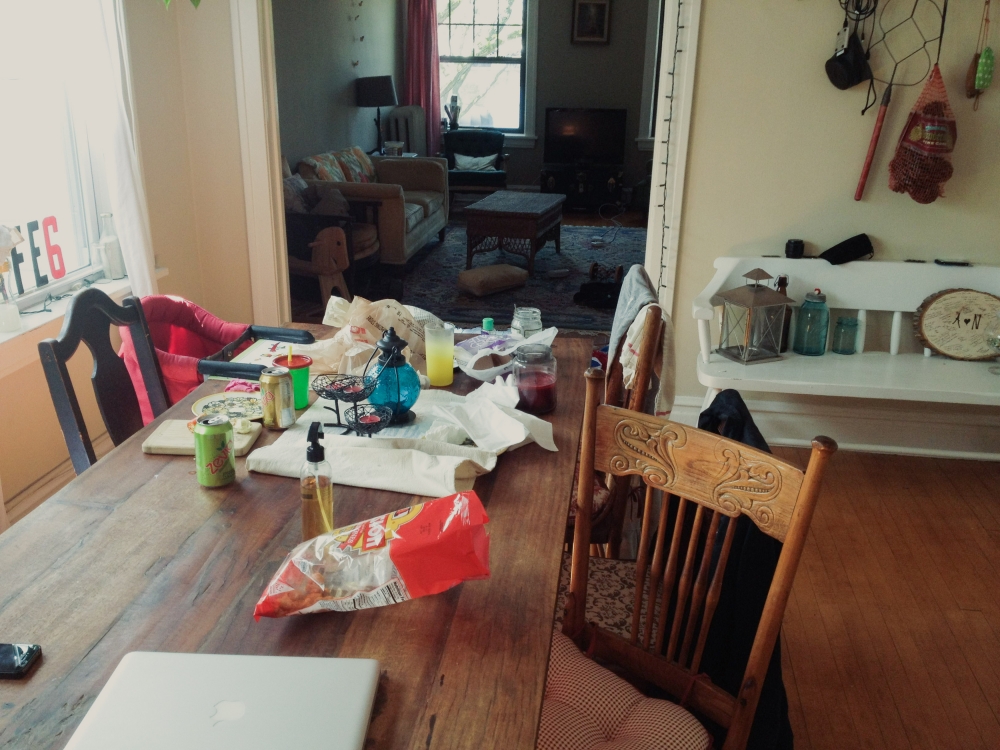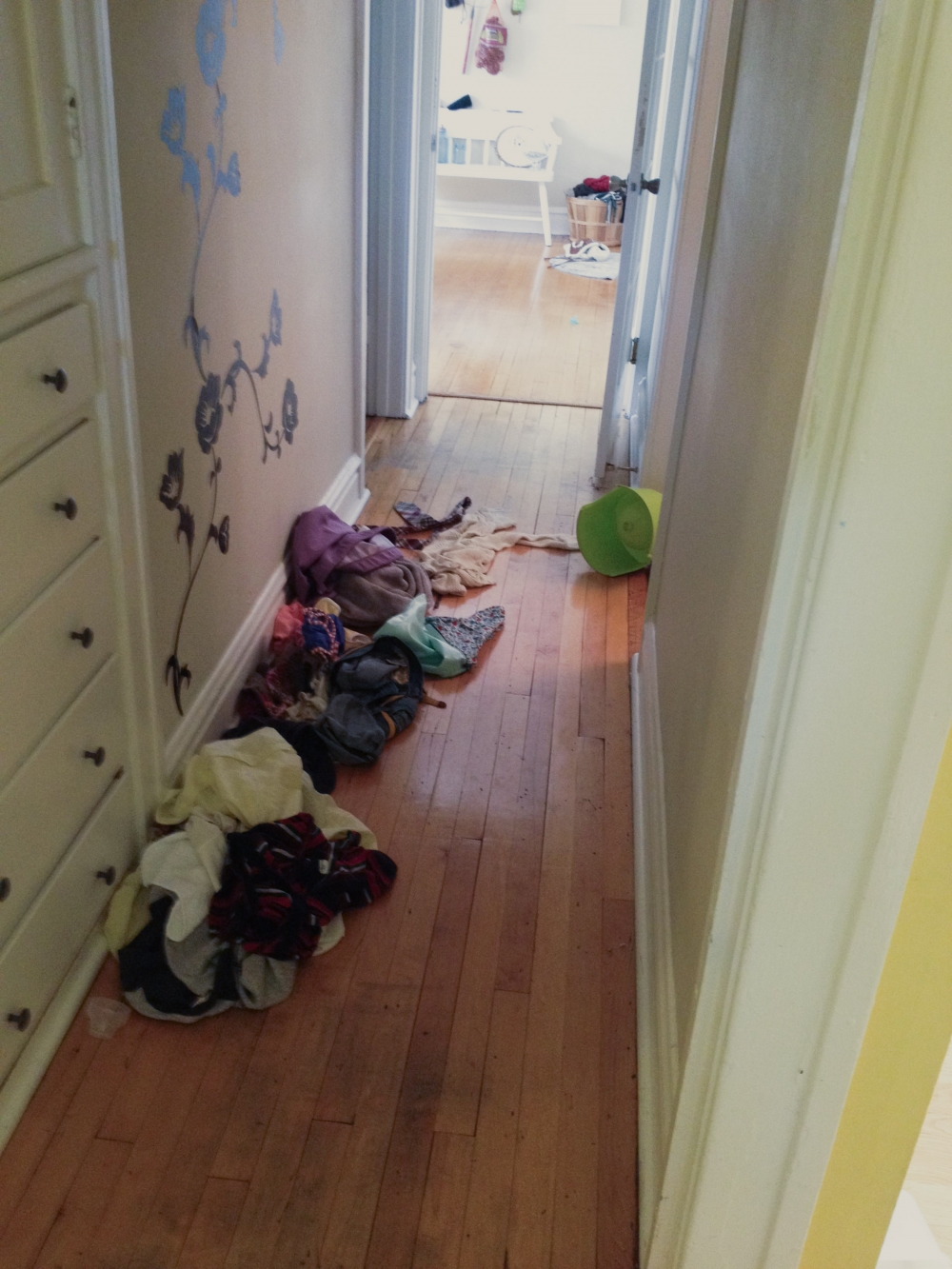 I think it's cathartic to acknowledge our weaknesses outright sometimes. It's like doing so turns them into stones that we can use to build a step to stand upon to climb past them (although I make no promises about the dust bunnies). Plus it just feels good to see someone else's kitchen looks like that sometimes too, doesn't it?