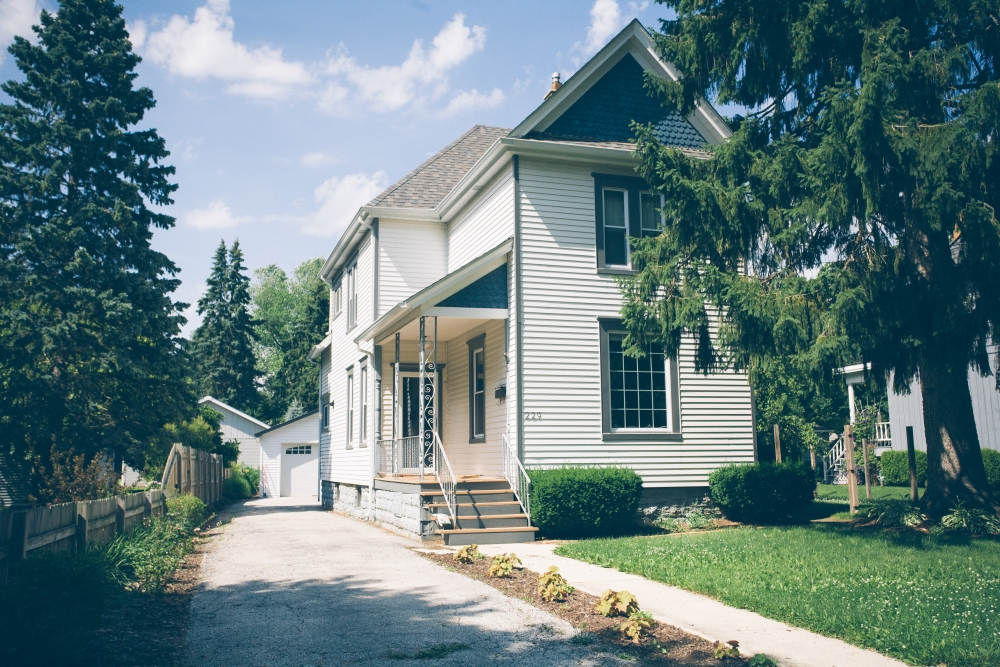 Sorry I've been MIA! Babymooning, what can I say. And new-house-mooning, too, I suppose. It's been a bit of a crazy transition time but I promise to be popping back into this space more and more starting pretty soon here. For now I'll just tease you a little bit with a couple quick shots I managed to grab the other day around the house. There will be many, many more photos as we settle in and get set up.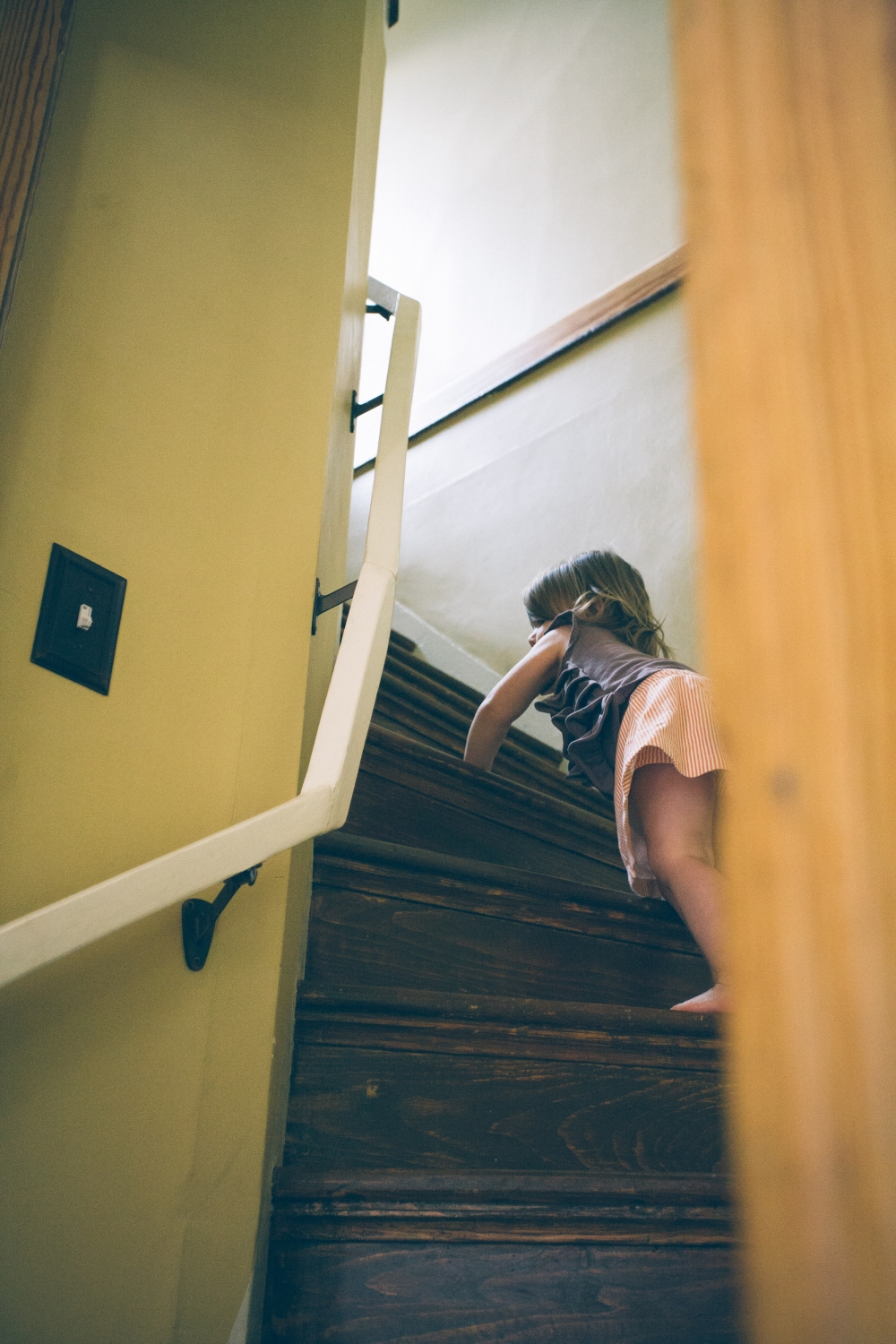 Old houses have very steep staircases. I'm grateful for a relatively agile toddler.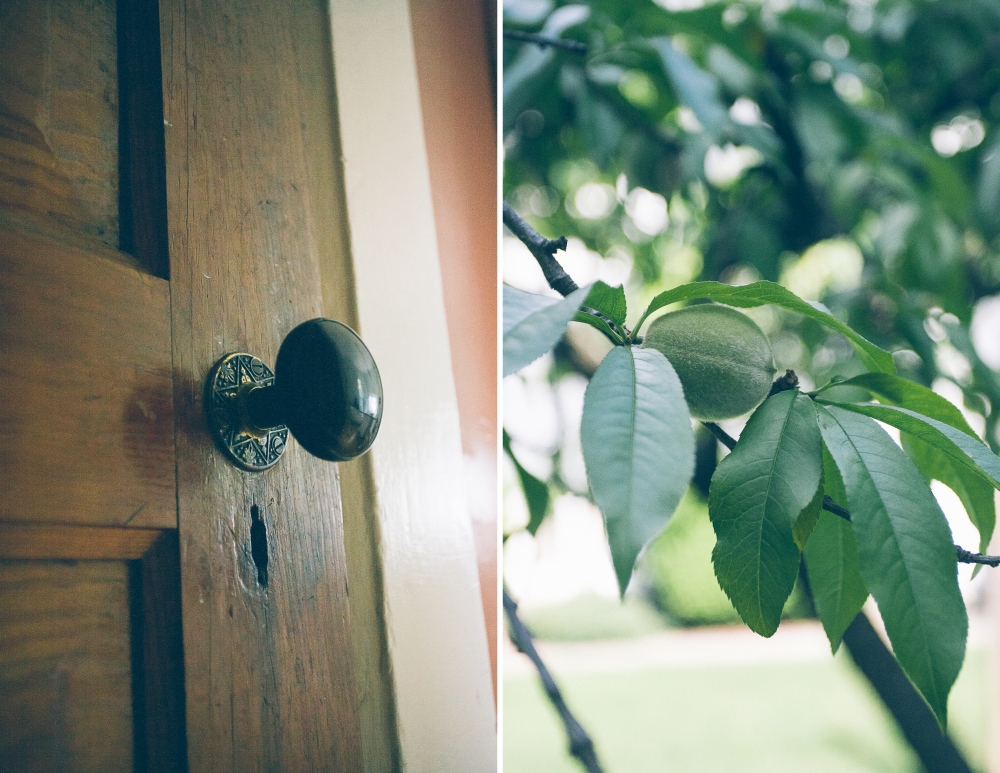 The previous owners did a beautiful job renovating our old house, but I'm grateful for little details that remained, like beautiful old doorknobs. I'm also grateful for baby peaches!