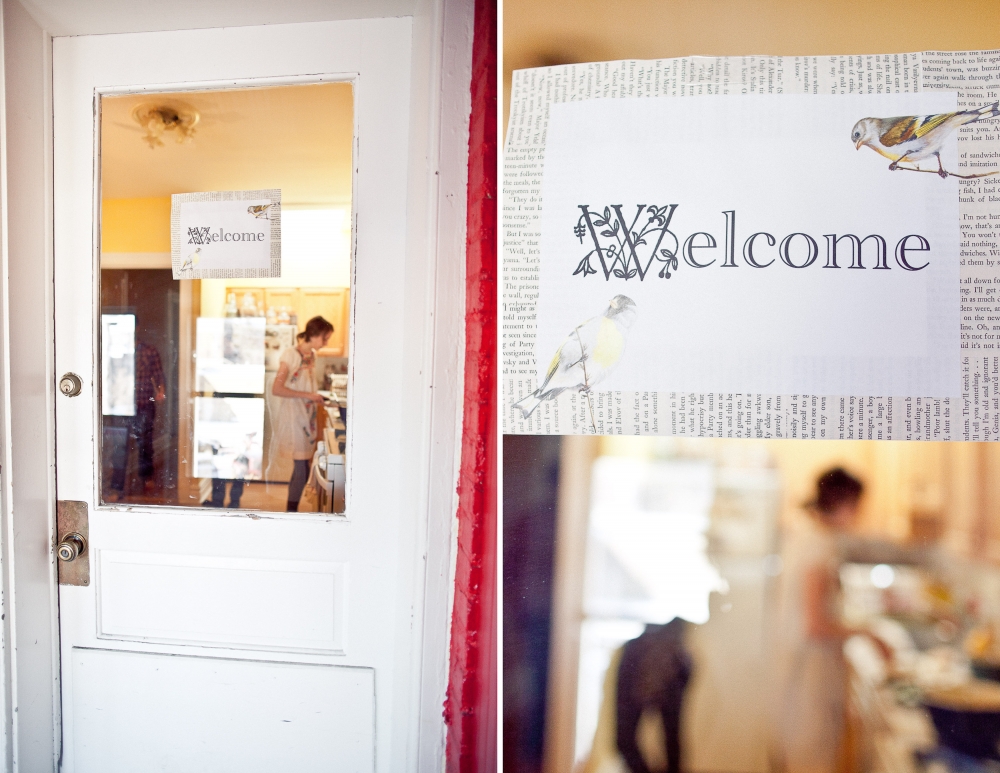 Indy's party last month was so fun, and we're so blessed to have such a talented photographer in our family (Alan's sister-in-law, Kate) to document it for us! Watch out, this post is pic heavy (I couldn't help myself, the pictures are so beautiful!)
I carried over the elements from her invitations, hanging a little flock of paper birds over the dessert table, and making a little banner of vintage paper pennants.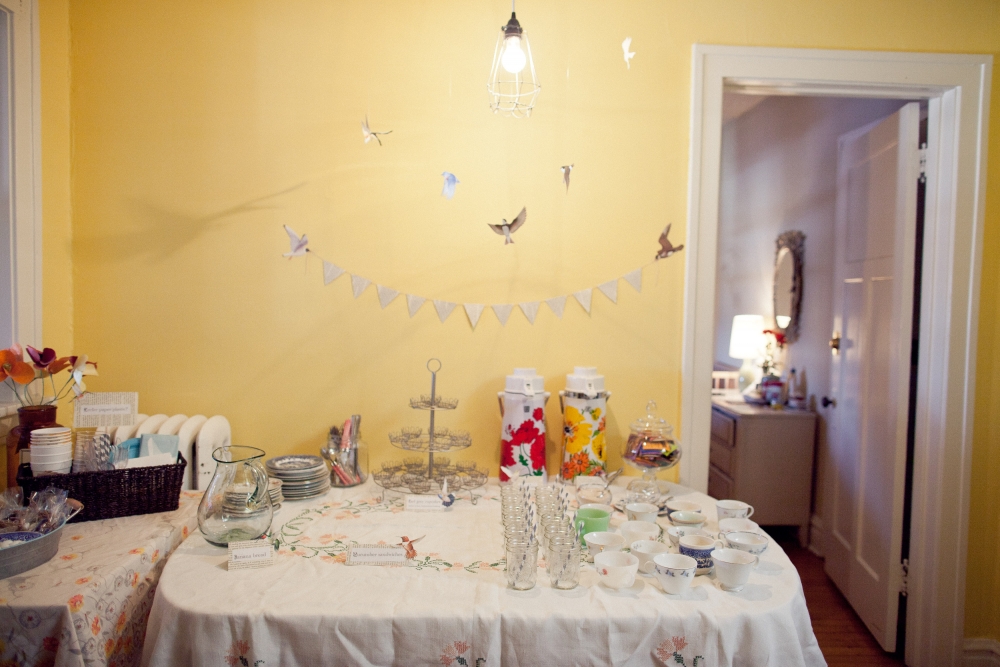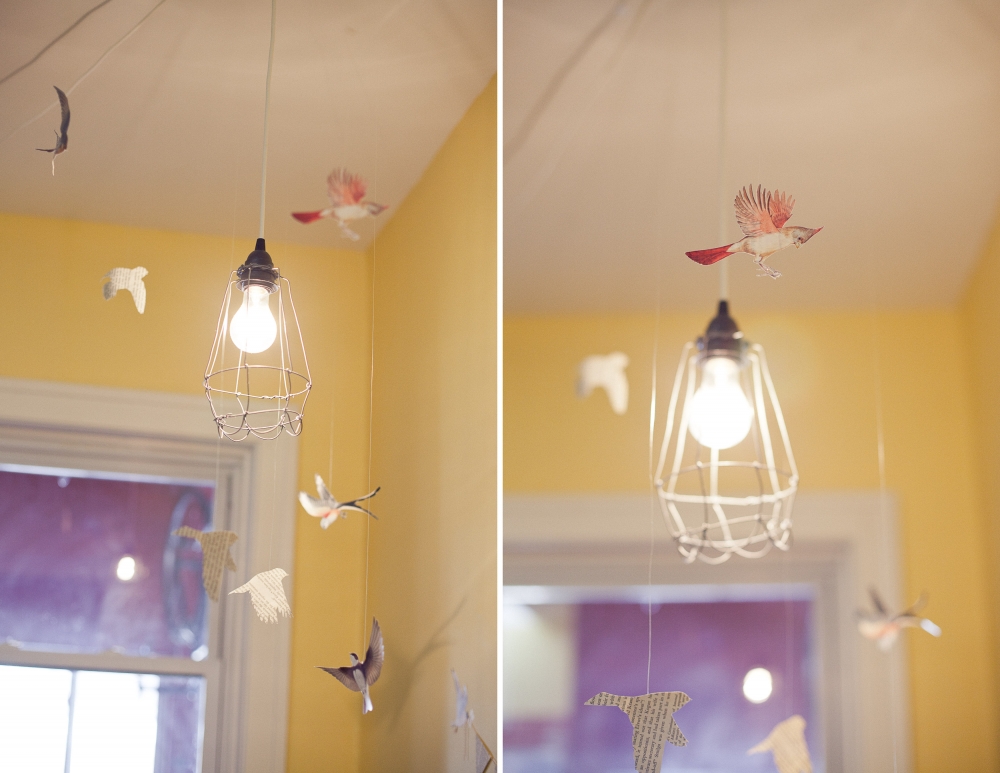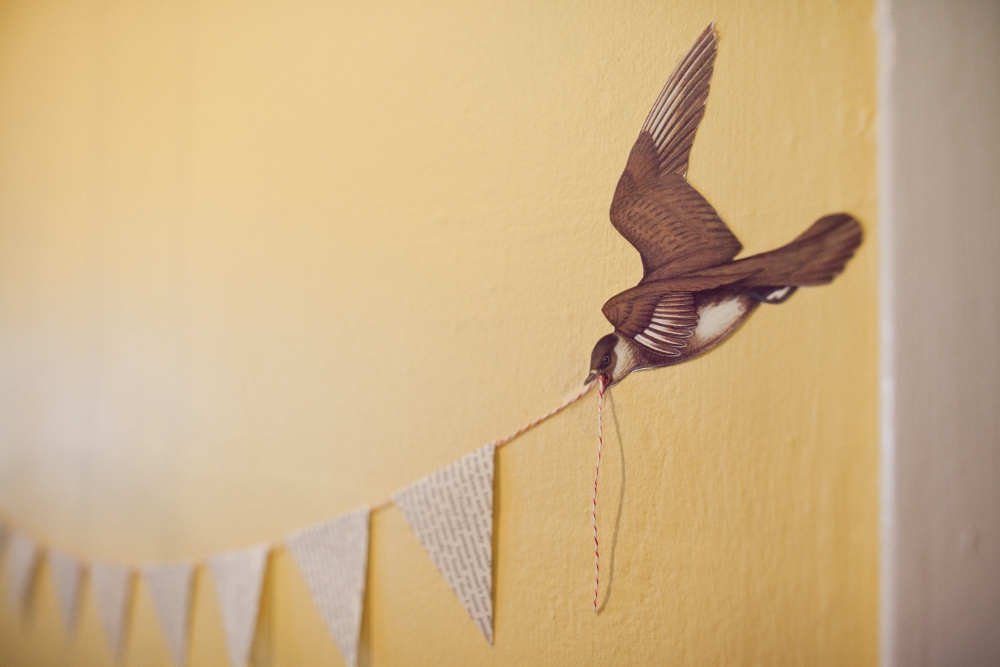 We picked up a variety of mismatched teacups and plates at Goodwill, and set them out alongside mason jars with grey and white striped paper straws. A glass jar held a variety of tea bags, and two vintage hot pots held hot water and ice cold sweet tea.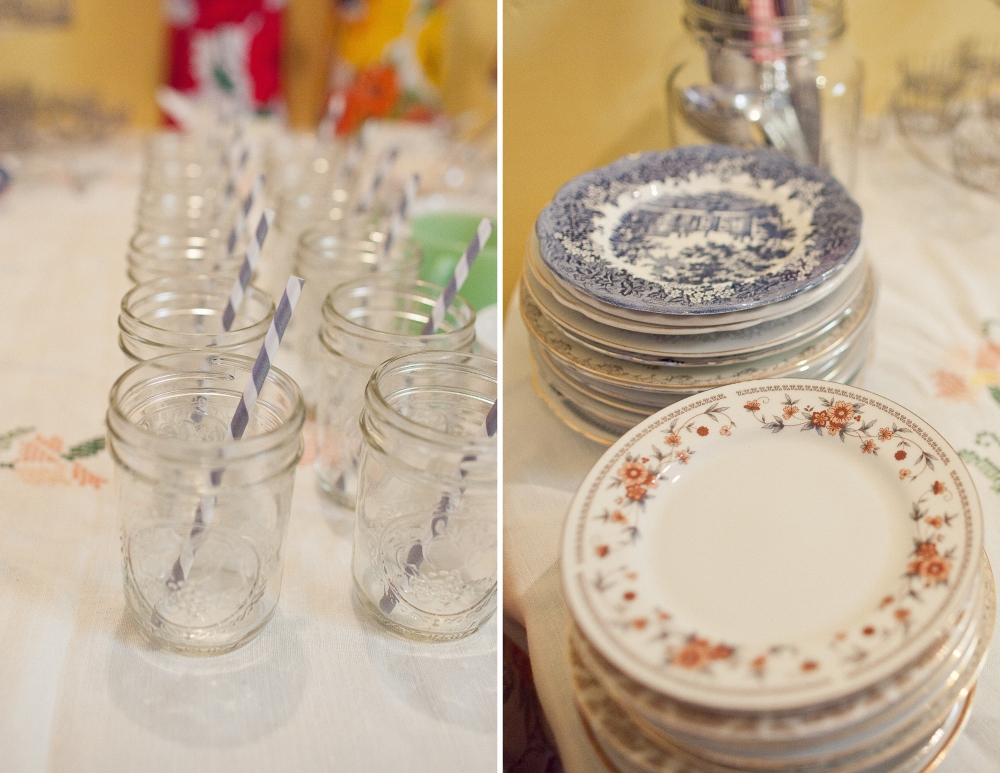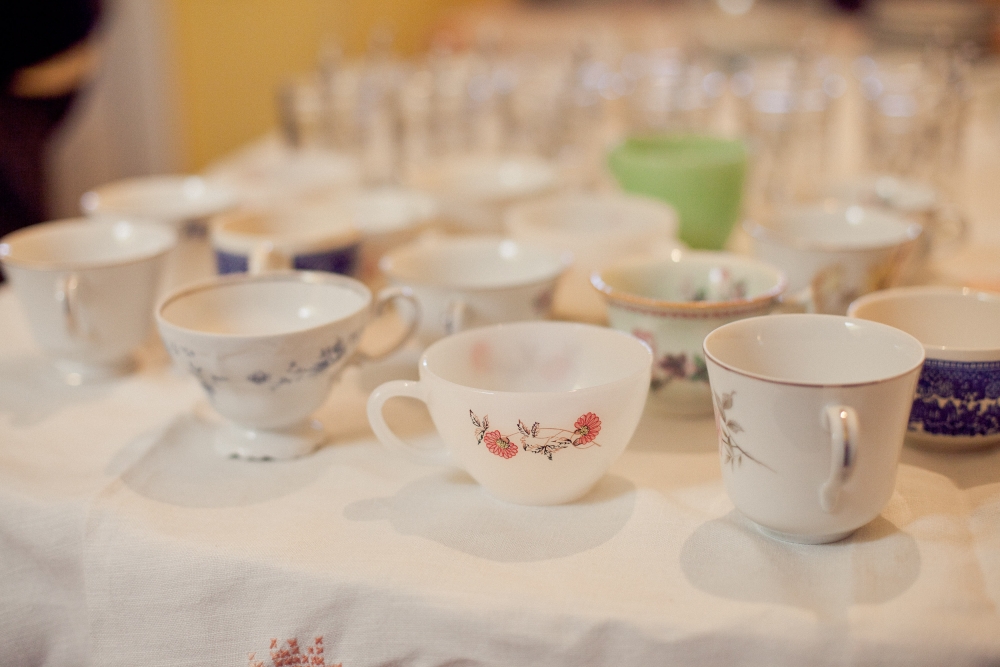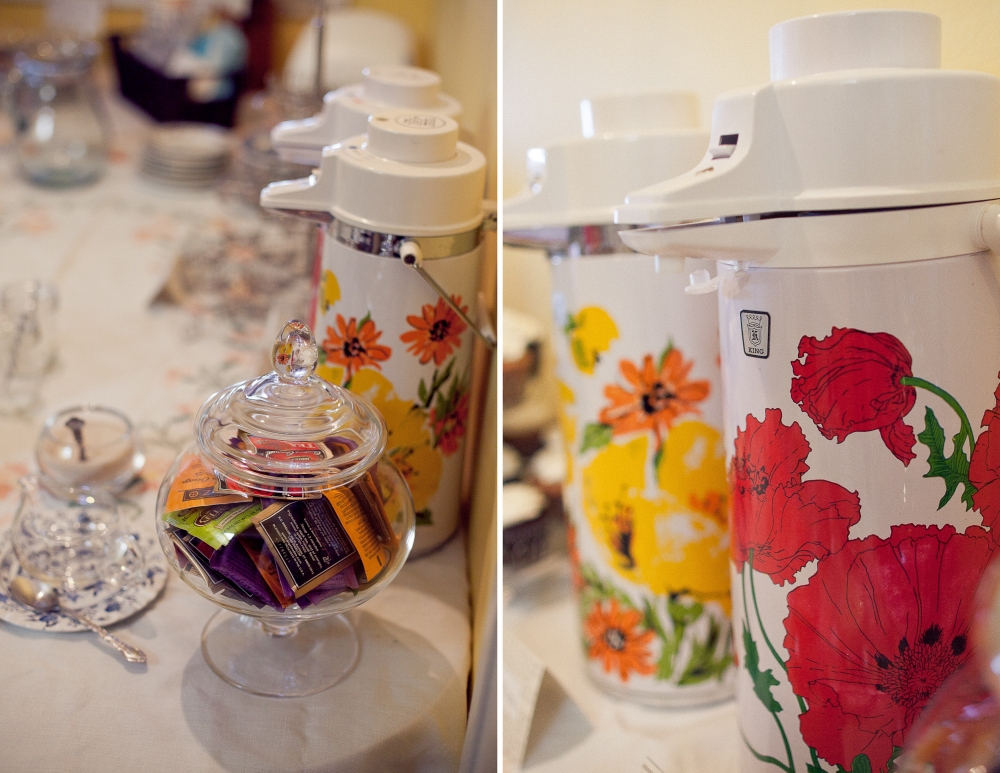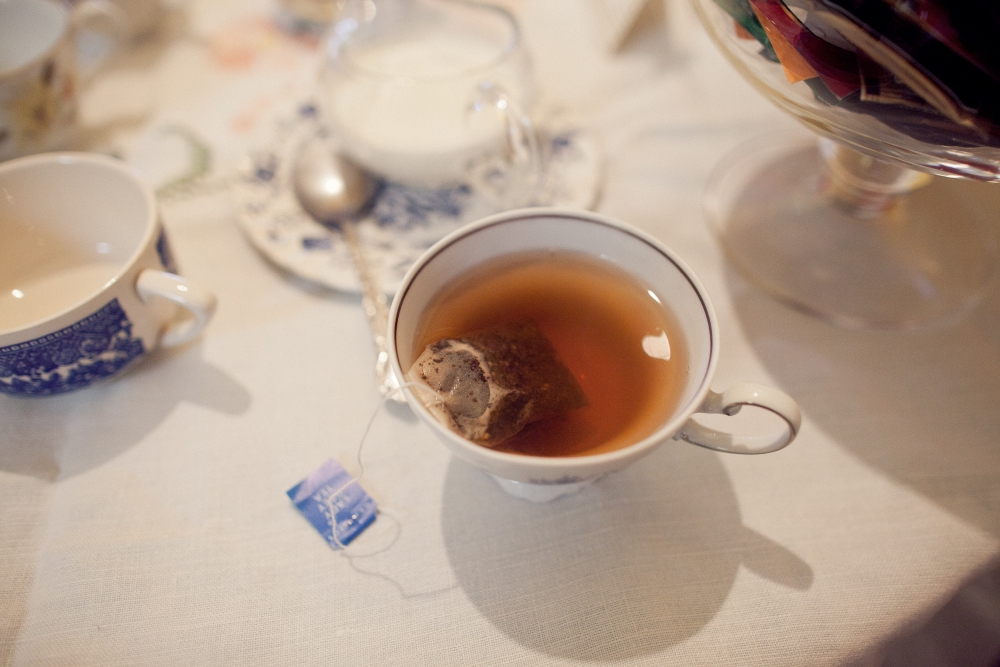 We made cucumber finger sandwiches, and my family pitched in to bring fruit and dip, chocolate chip banana bread, and earl grey cupcakes with honey-lemon buttercream frosting (so good!)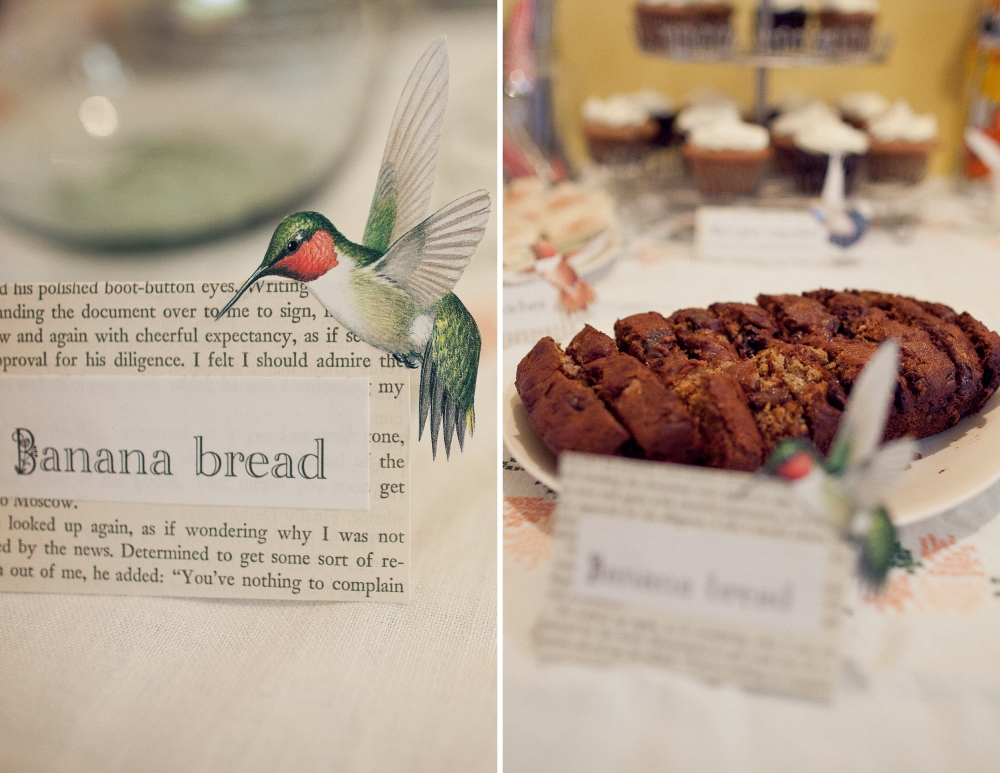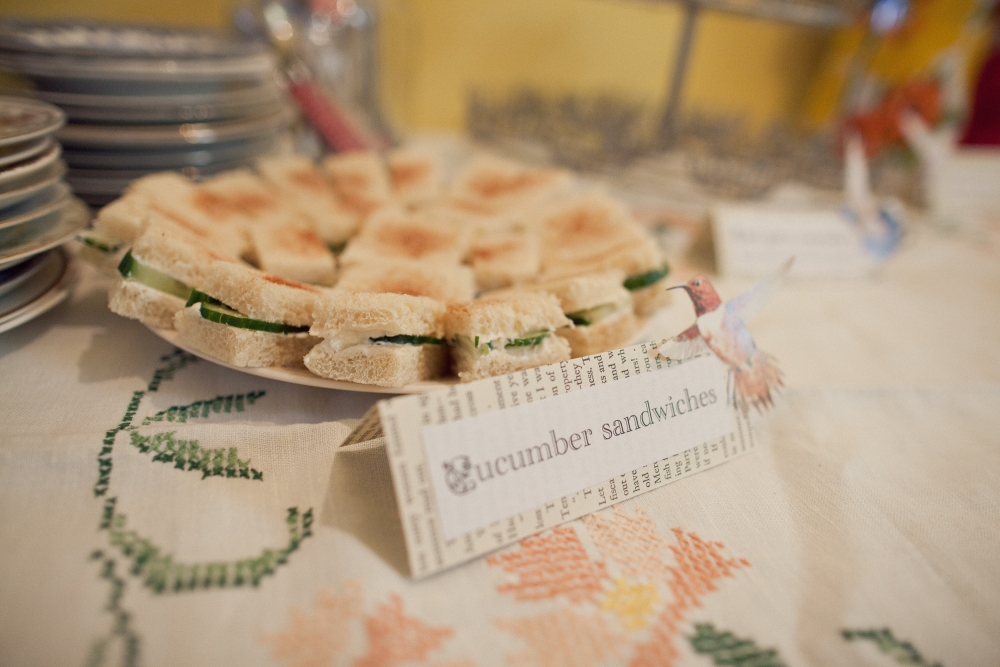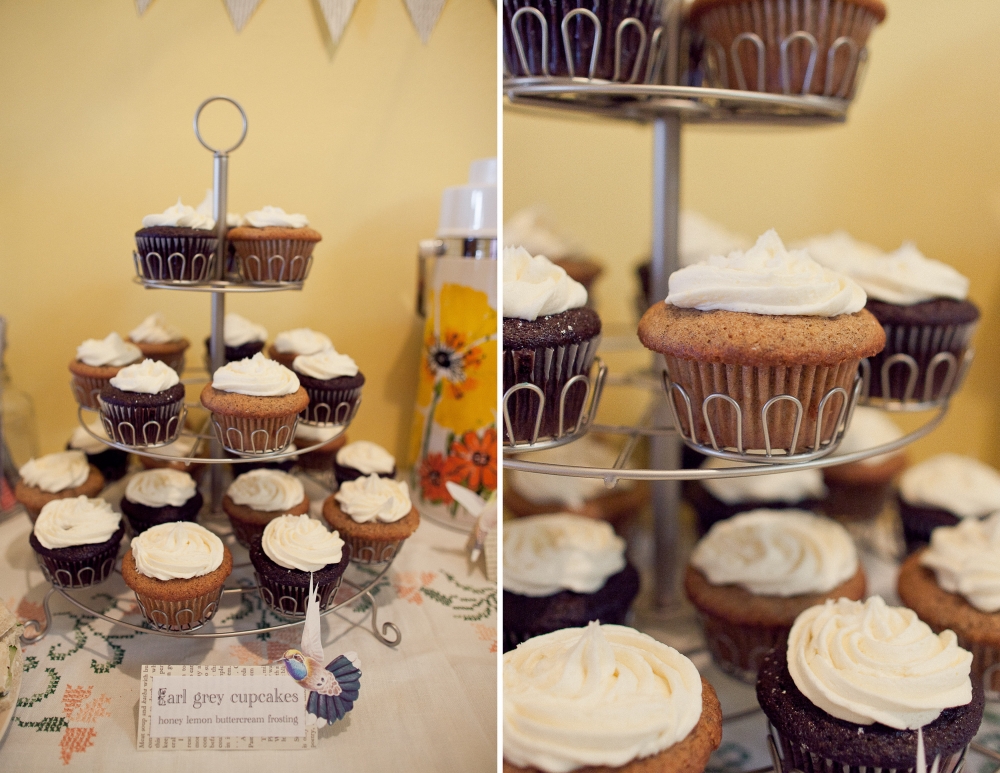 Tiny hand!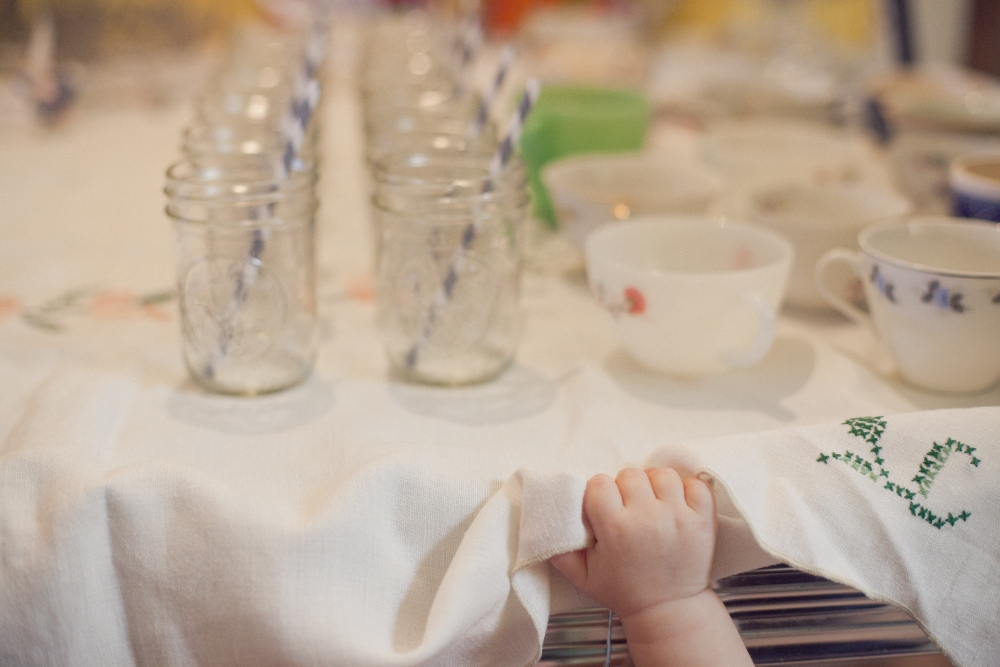 On the way out, guests grabbed tiny nests with jordan almond "eggs". . .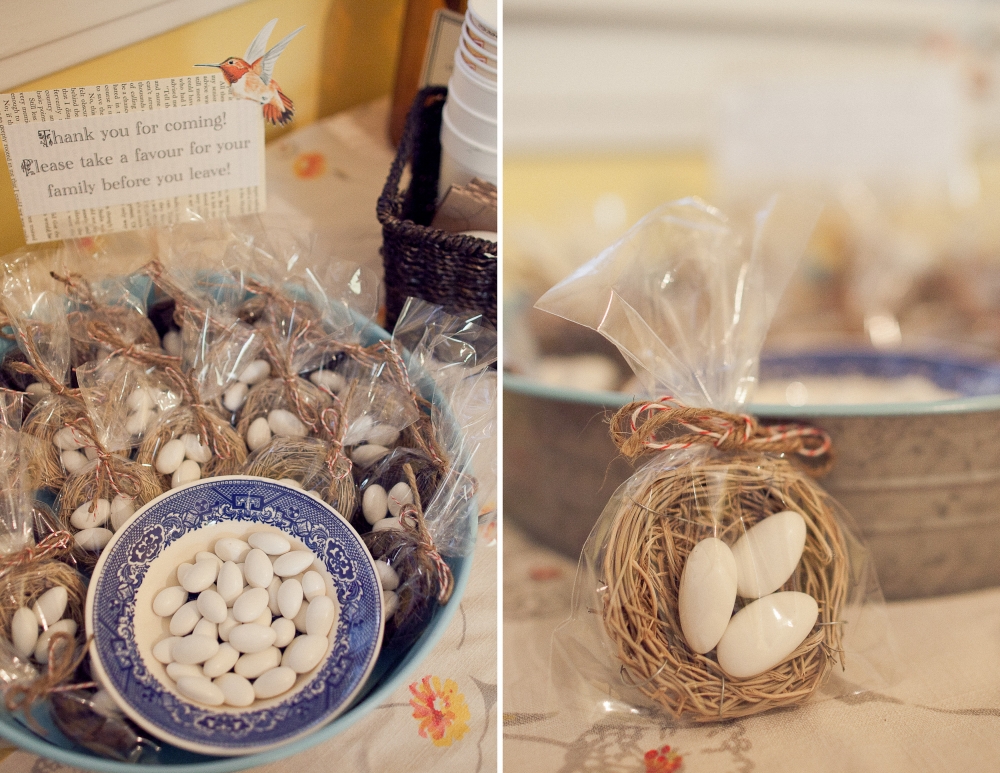 It felt good to have a house full of family and friends to celebrate with us.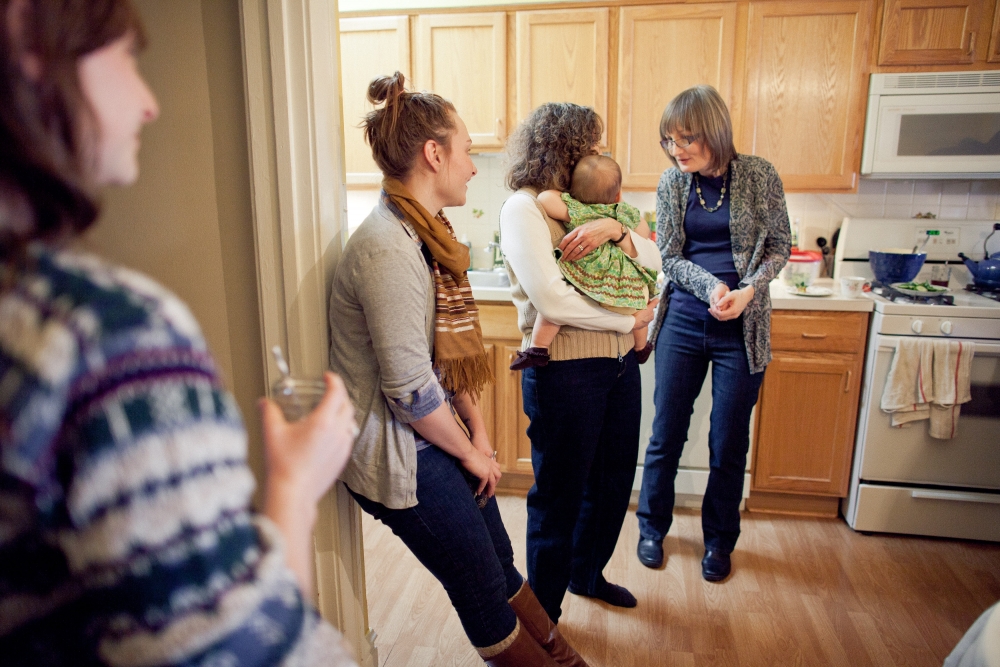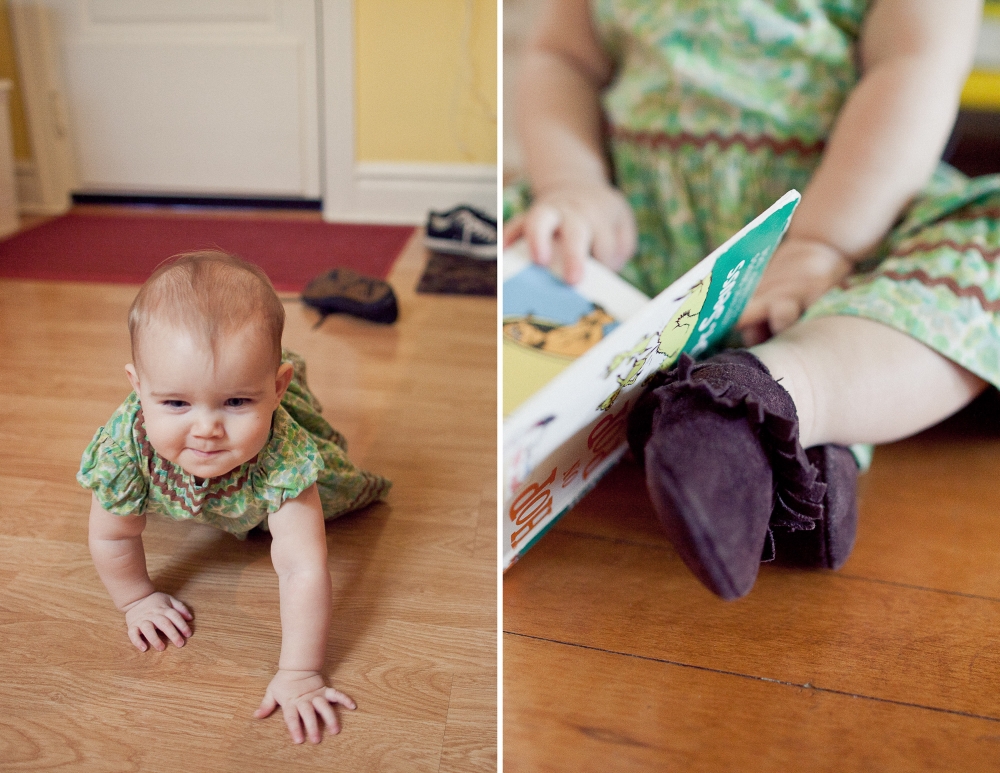 Alan hijacks Indy's horse. . .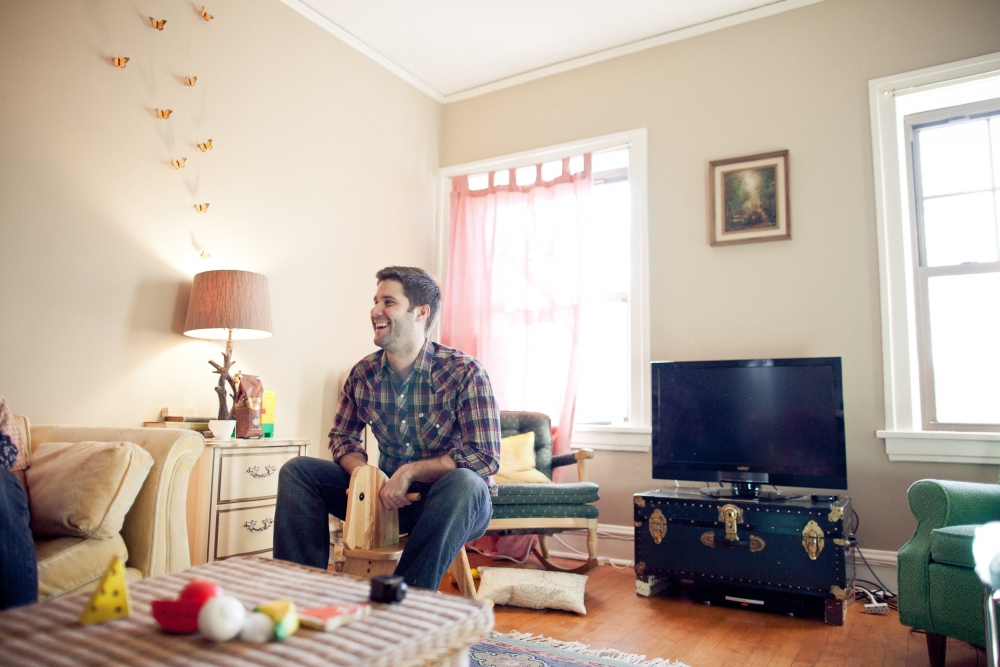 We sang happy birthday and then she enjoyed a piece of banana bread. . .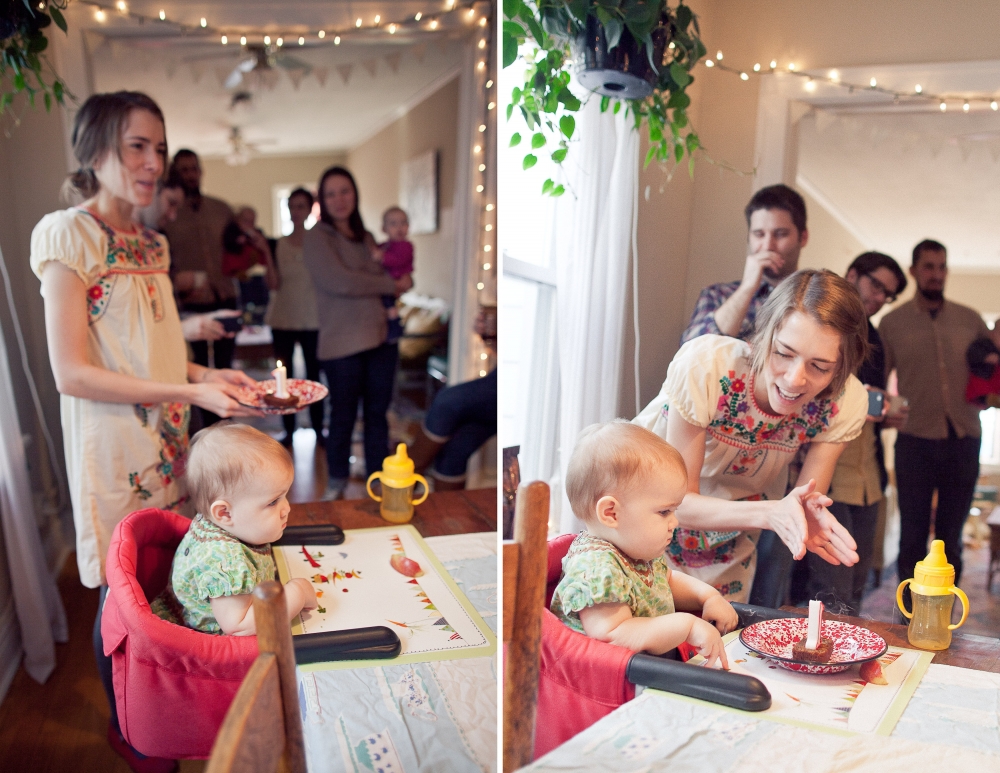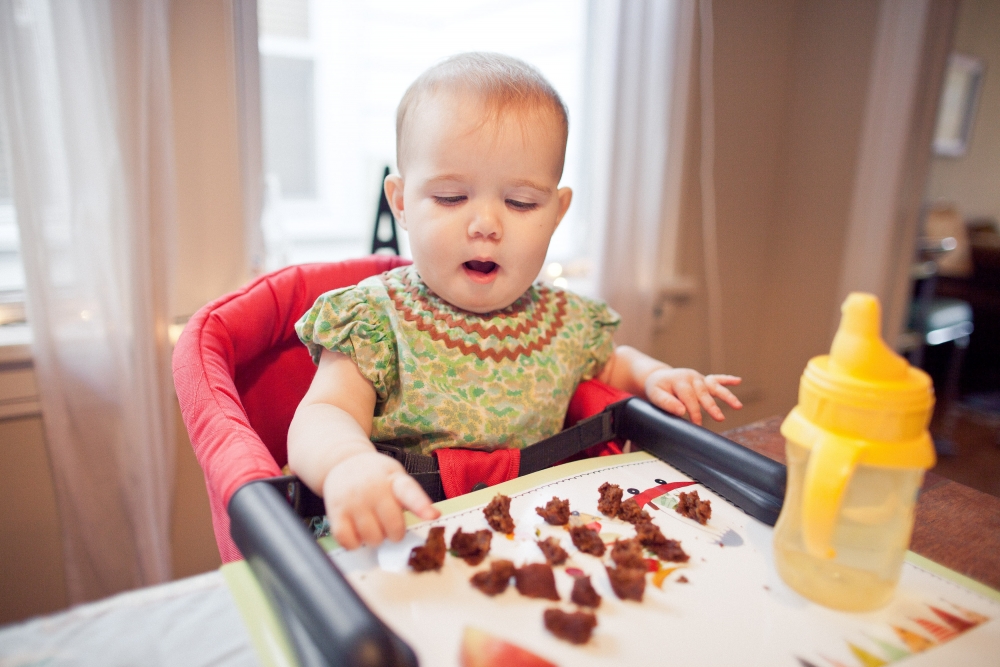 She received wonderful gifts, including lots of books, which was awesome!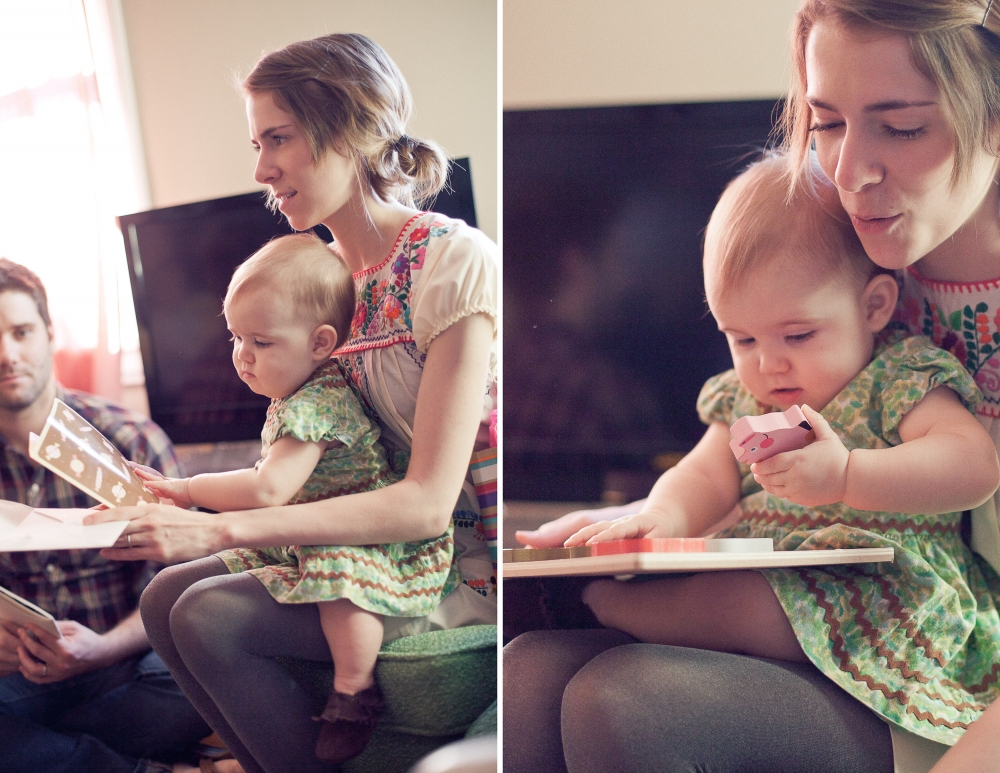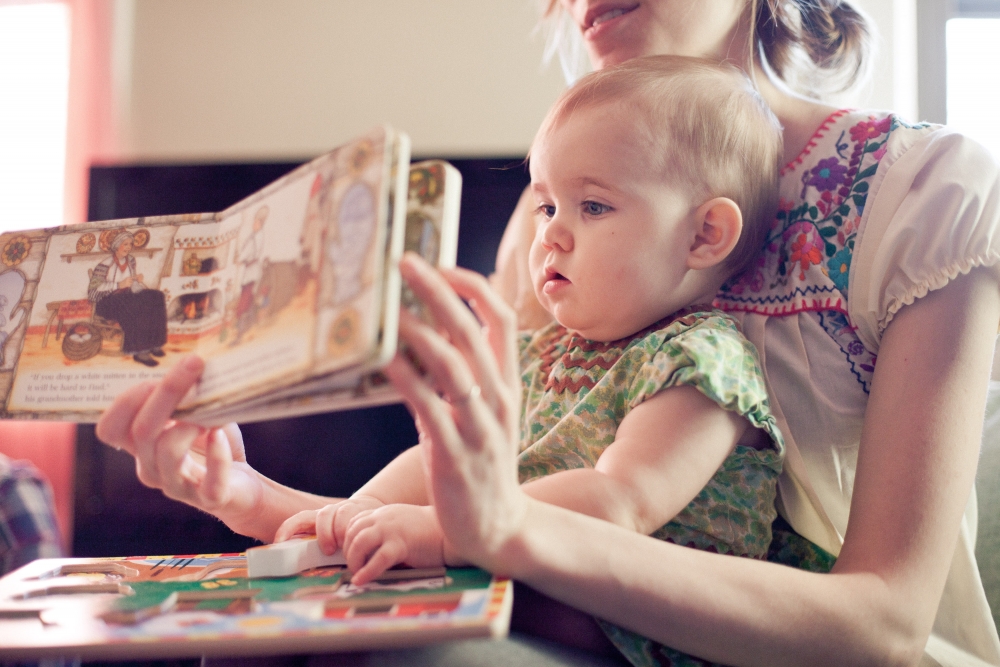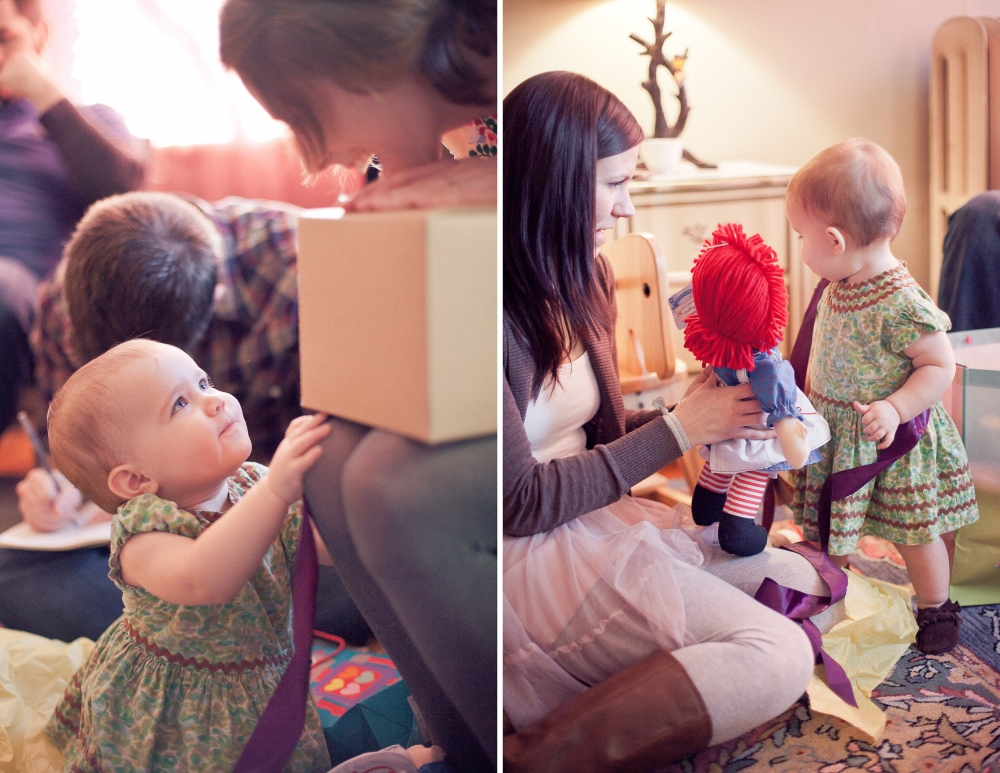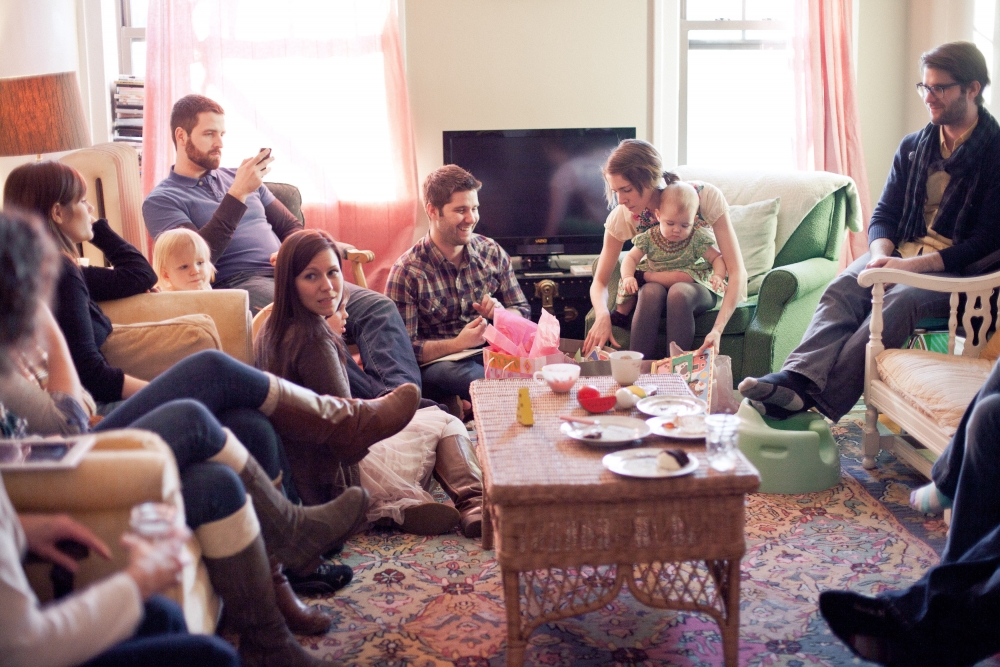 After everyone leaves, Indy sports her cute bear hat from her friend Colin. . .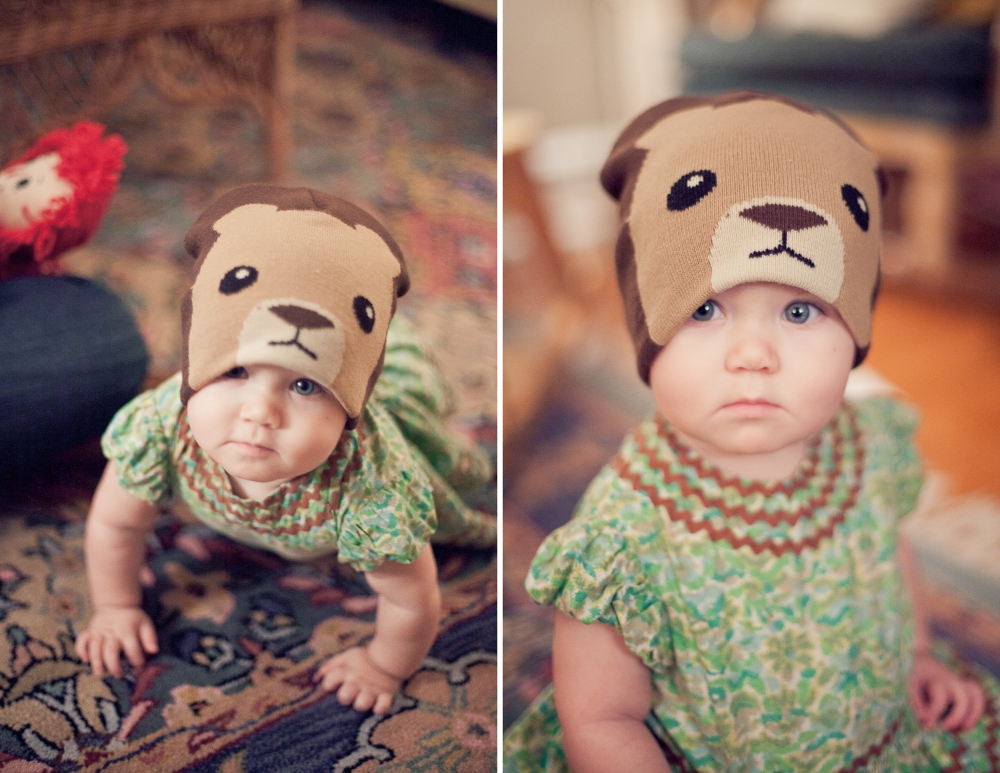 Phew! What fun!