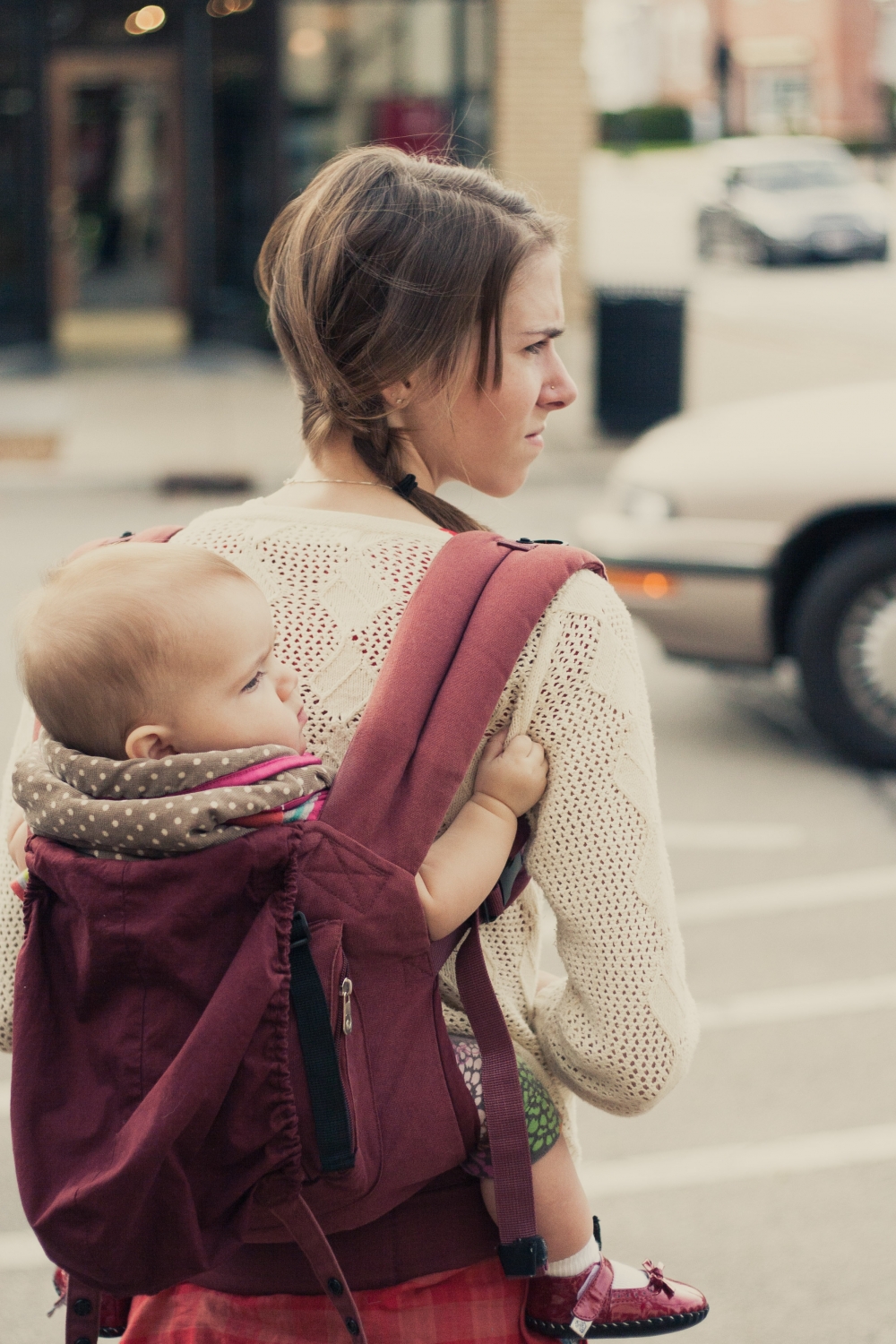 Saturday we went on a walk to drop my wedding band off at Costello's to get resized (I haven't worn it for most of Indy's life because it's too big), to try and lull Indy to sleep for a much needed nap, and to collect leaves for a project which I'll tell you about tomorrow. Unfortunately it was not sunny, but it was a pretty classic, cloudy and cold fall day. Here are some photos that Alan snapped during our walk. . .
Costello's is across the street from us, recently and beautifully remodeled inside to restore some of its original historical architecture, and does jewelry work in-store, major plus. . .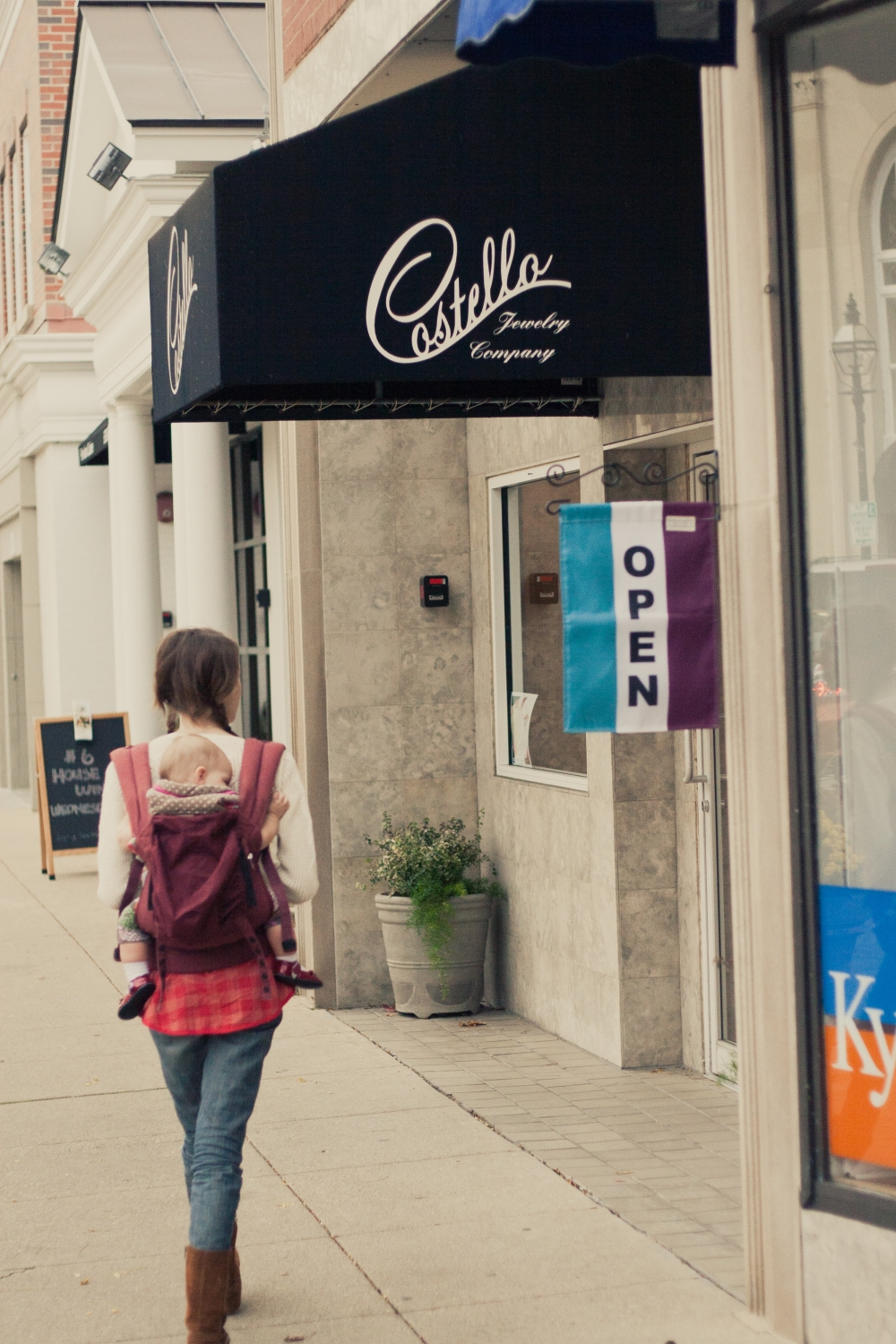 Obviously that whole nap thing worked. . .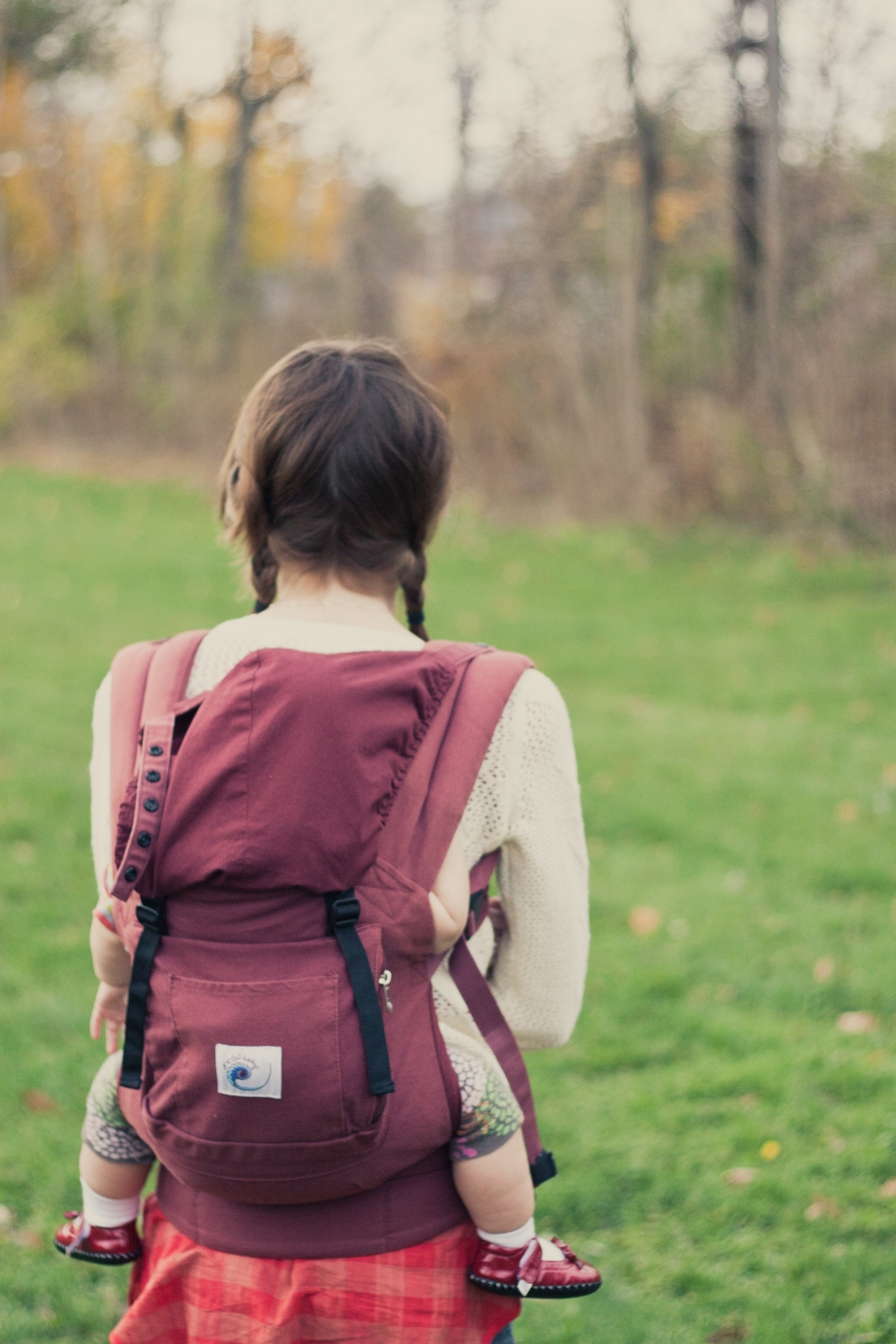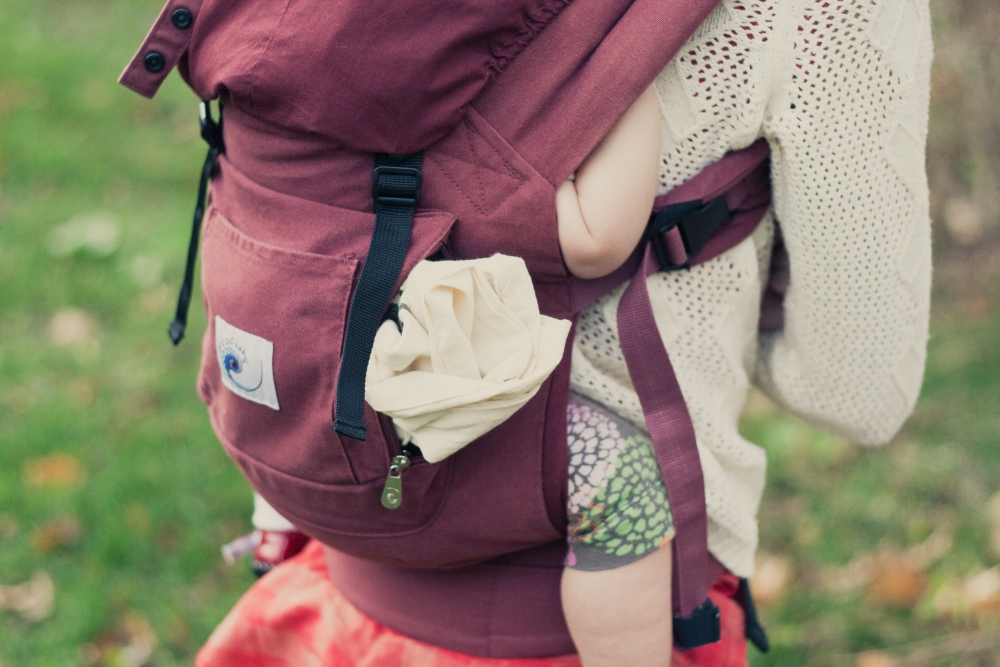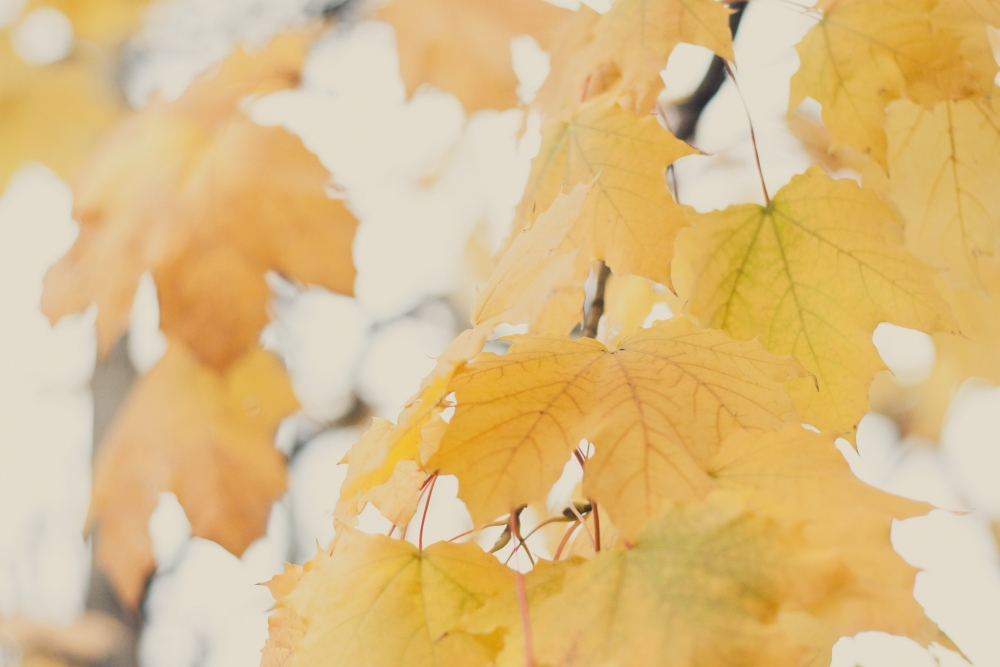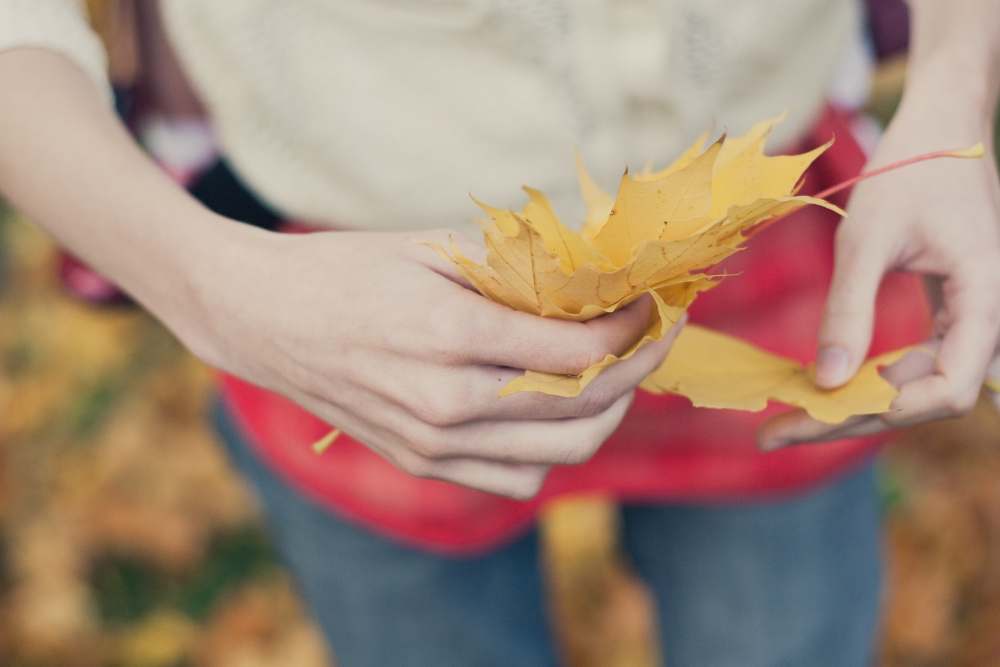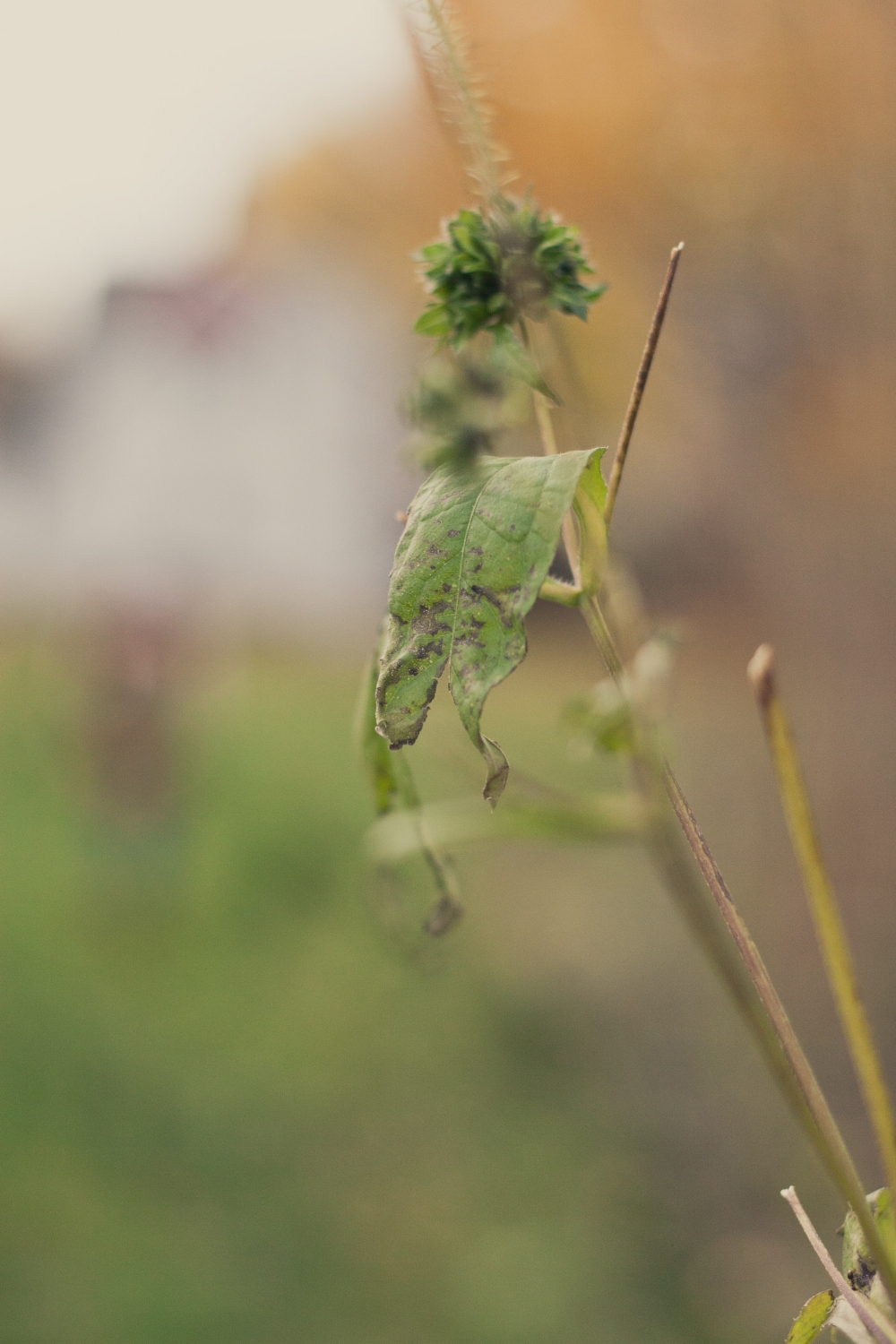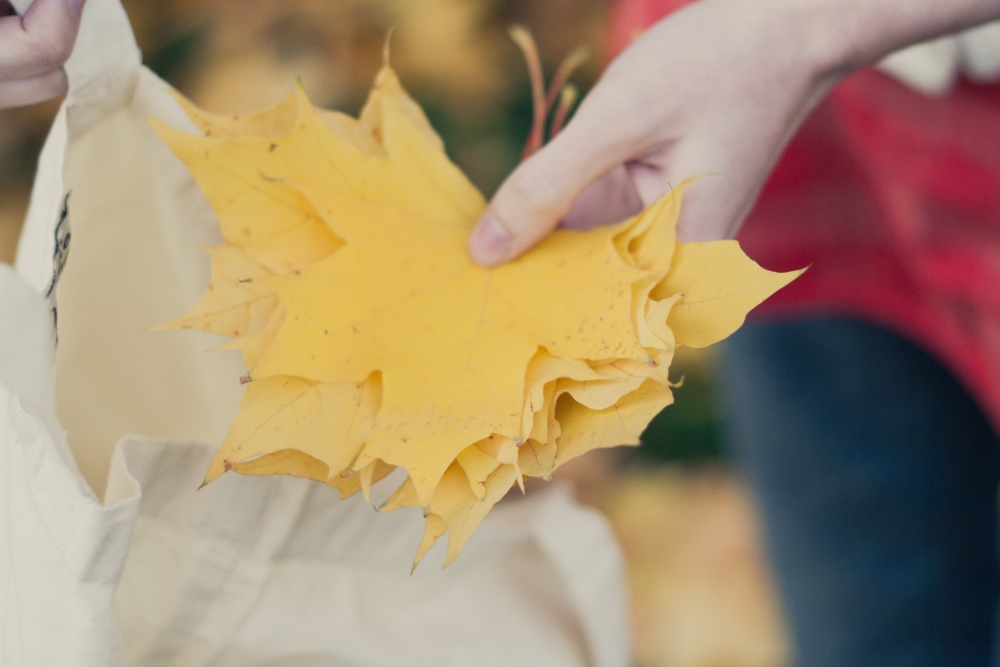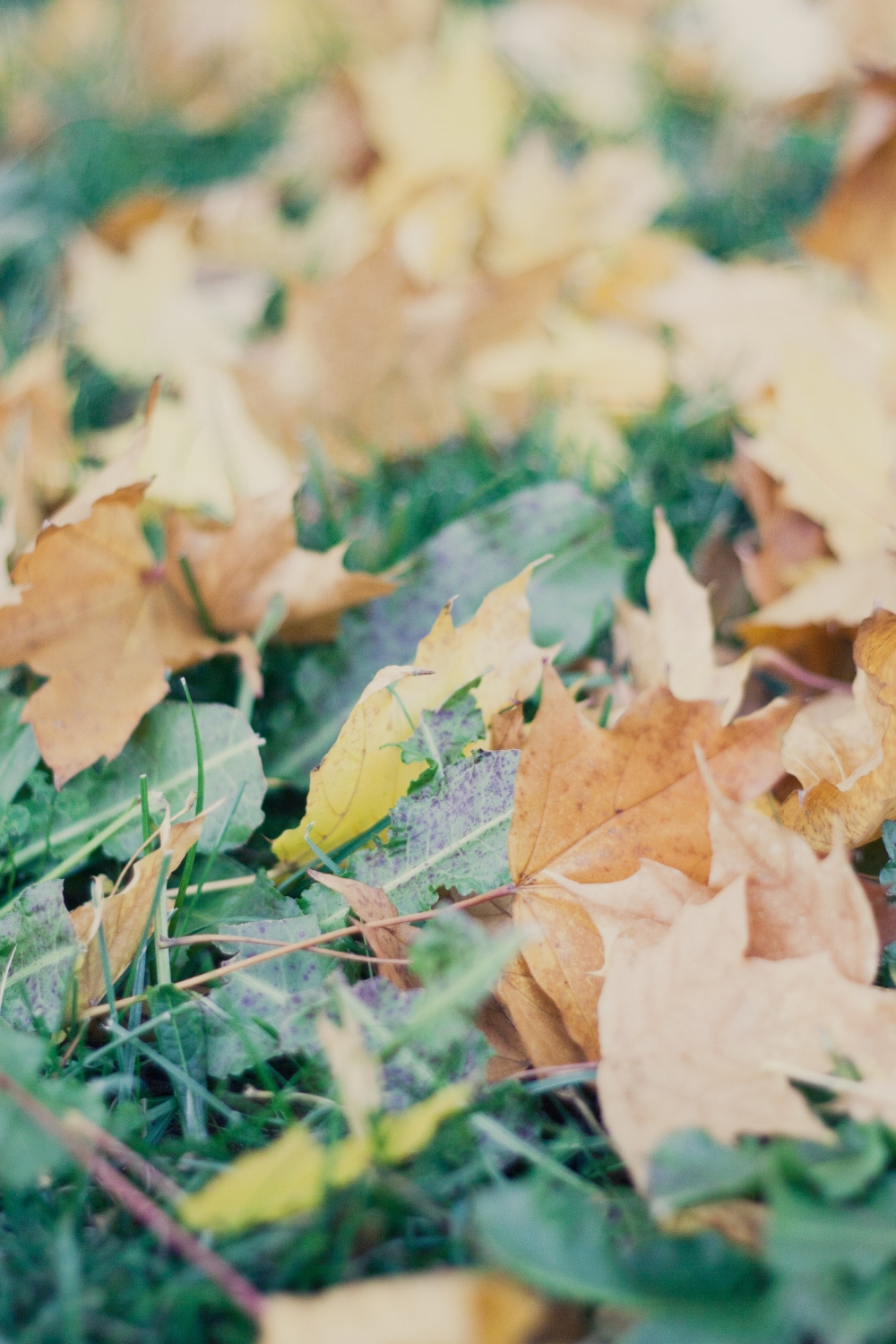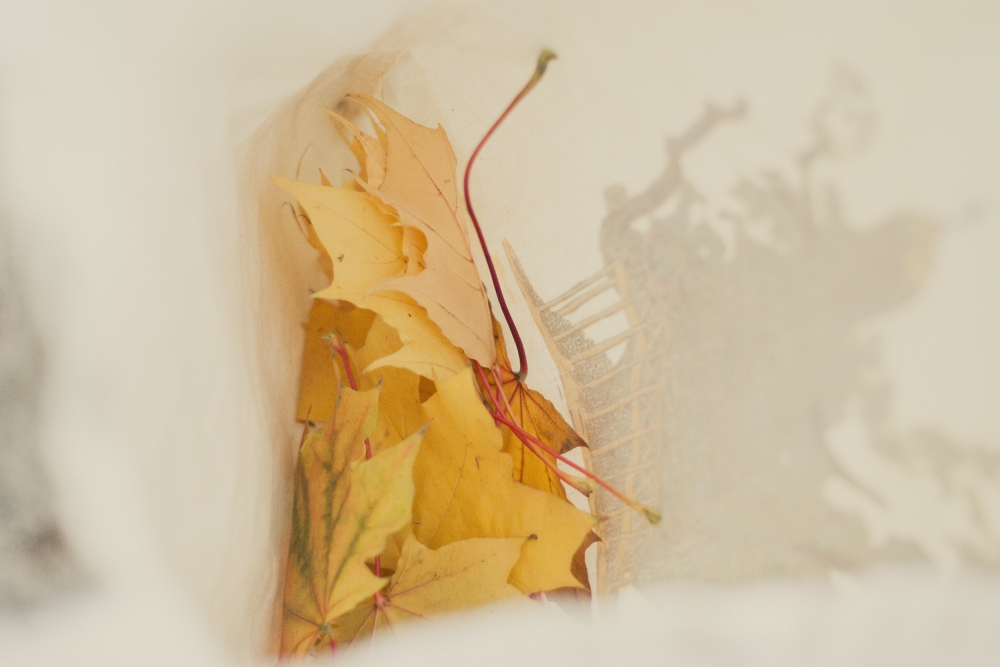 The pairie path. . .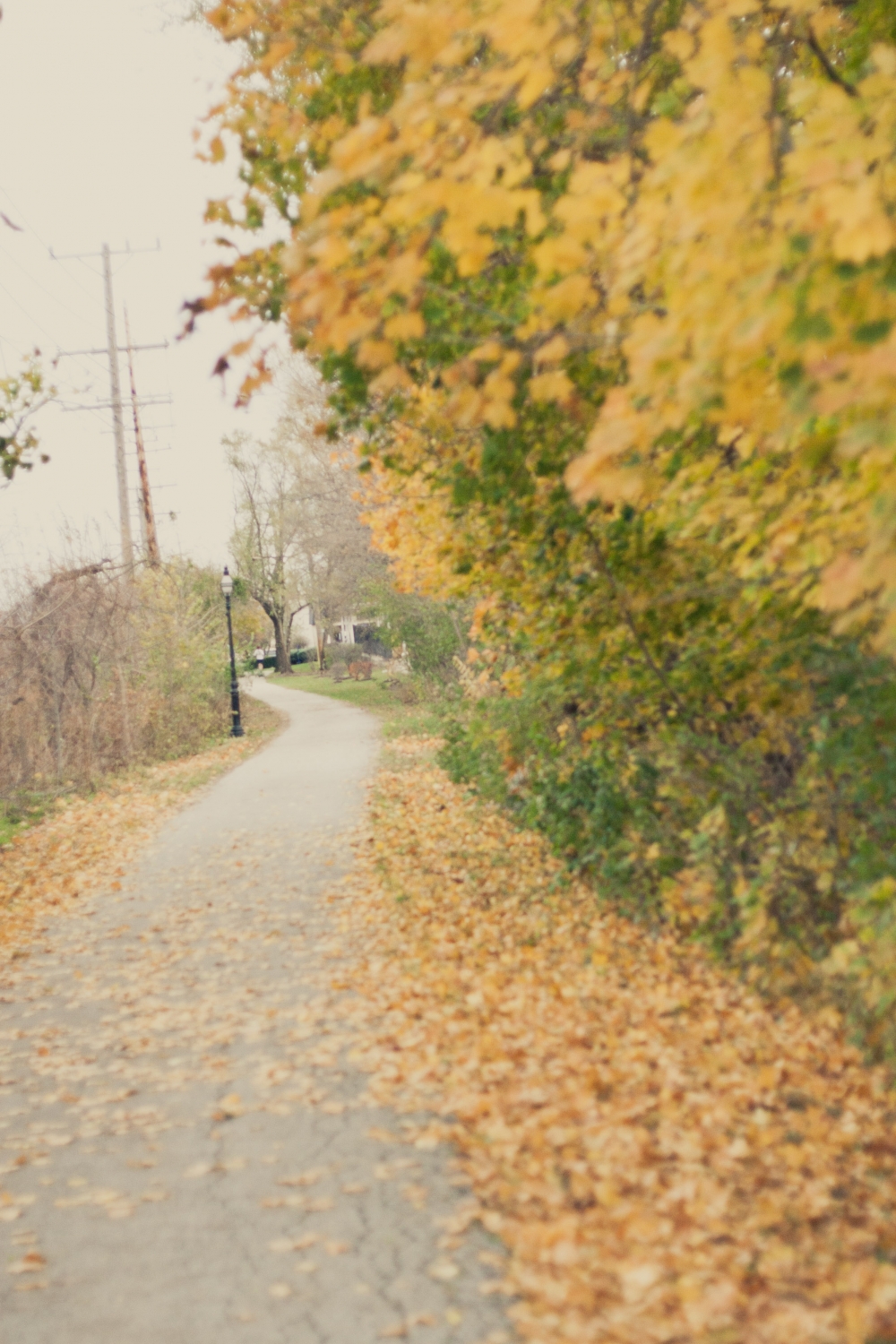 Indy's new ruby red shoes which we got at Wear and Share. . .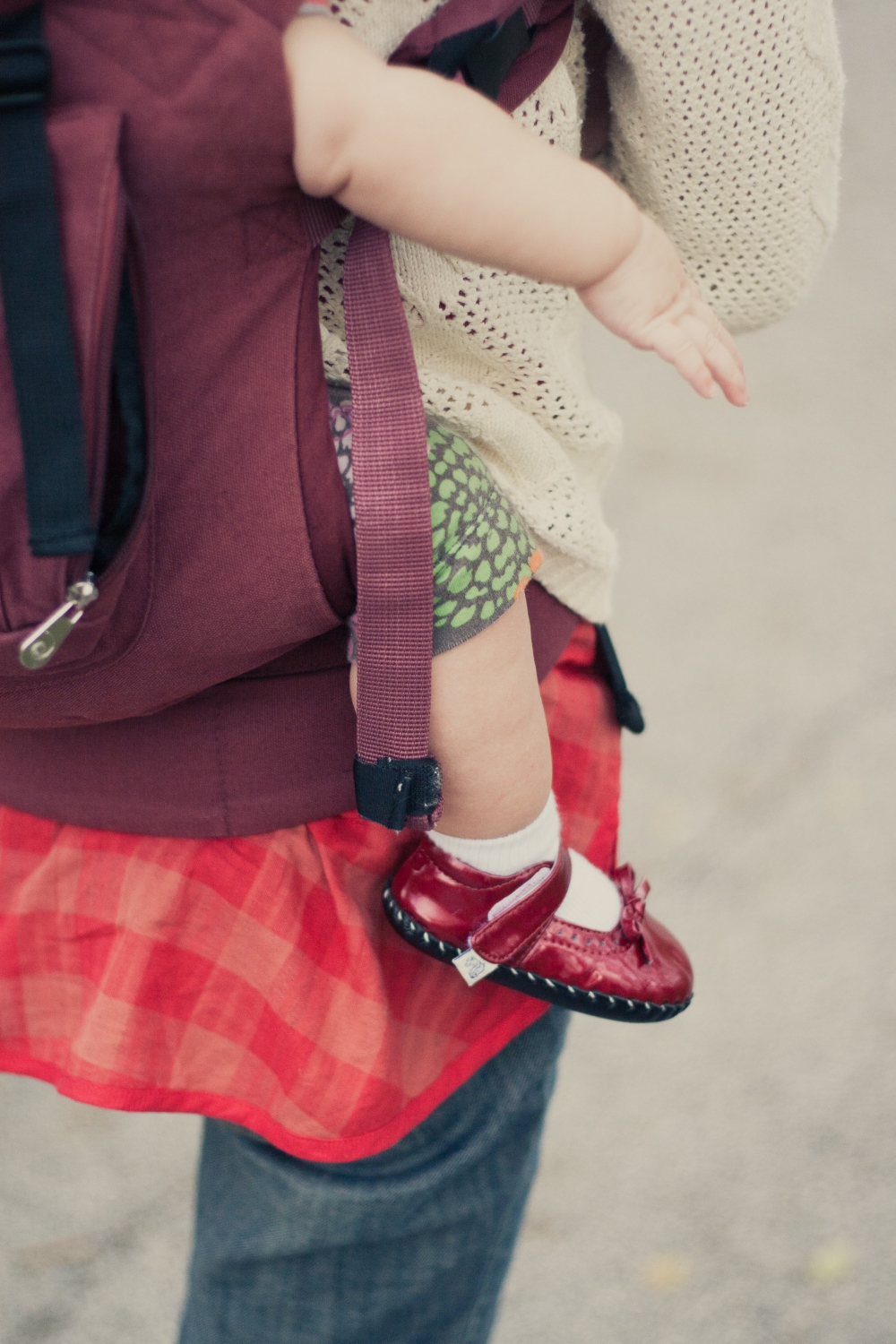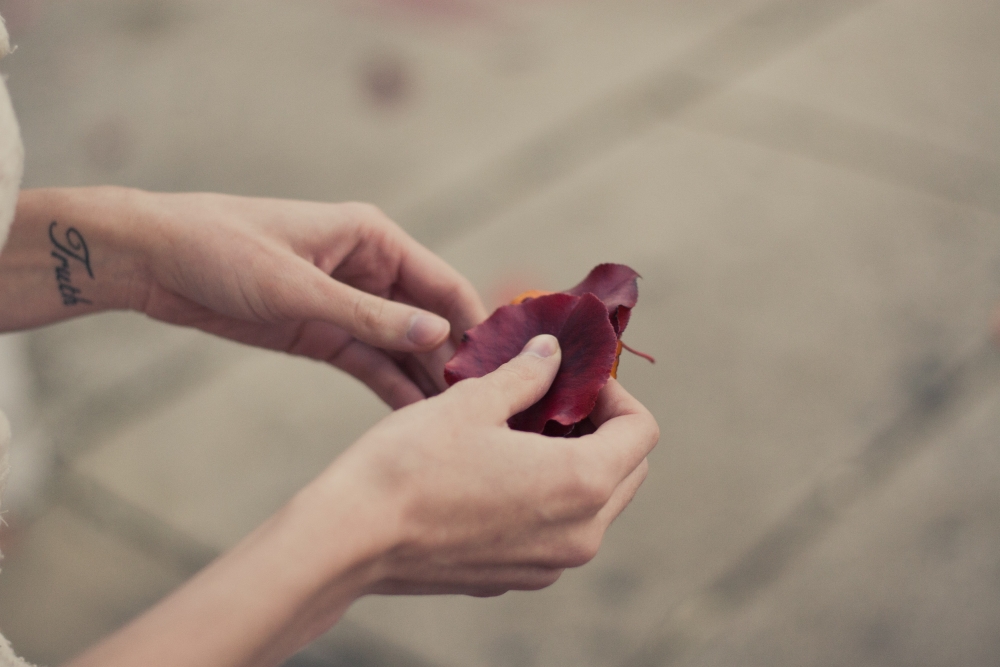 Headed home. . .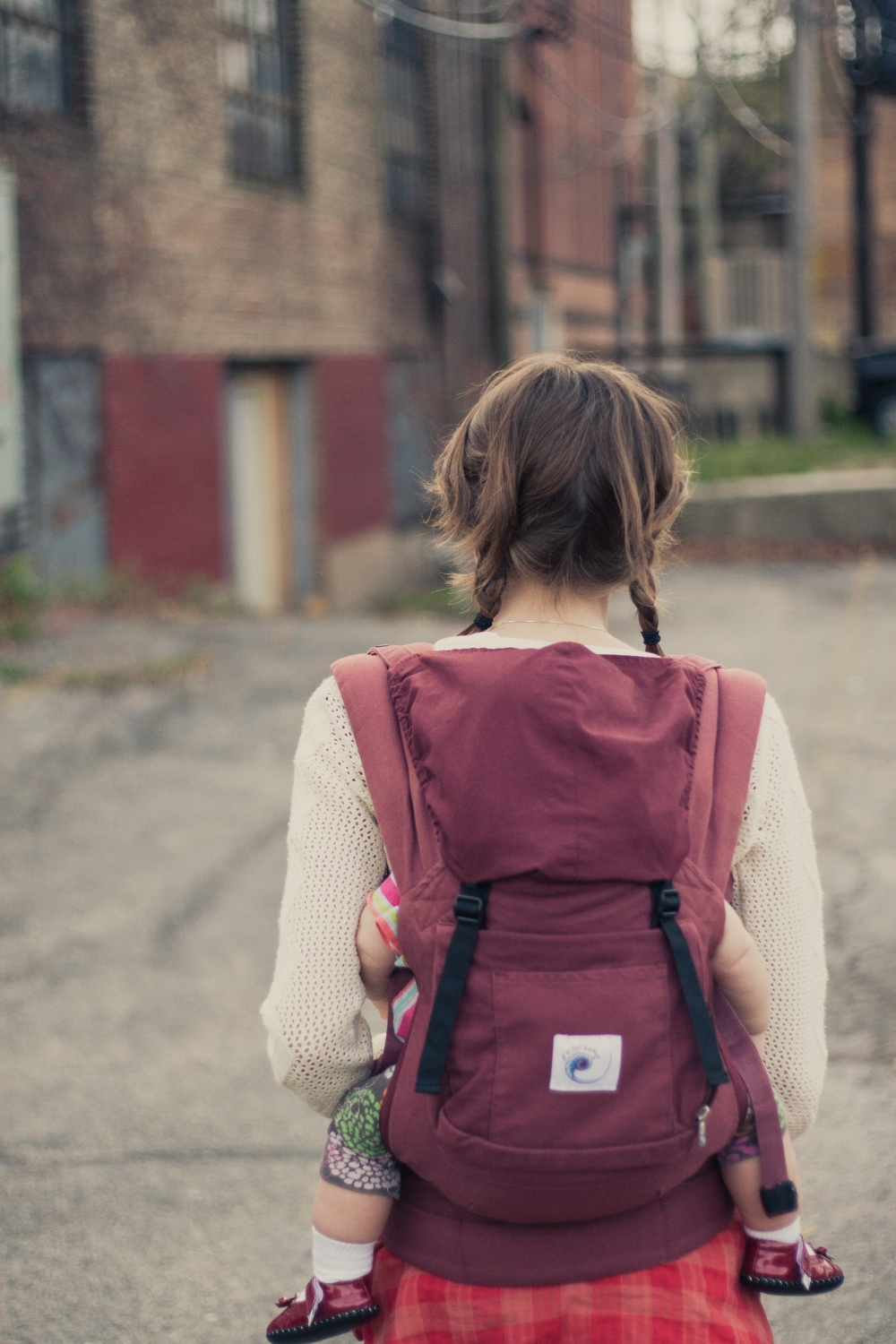 The spoils. . .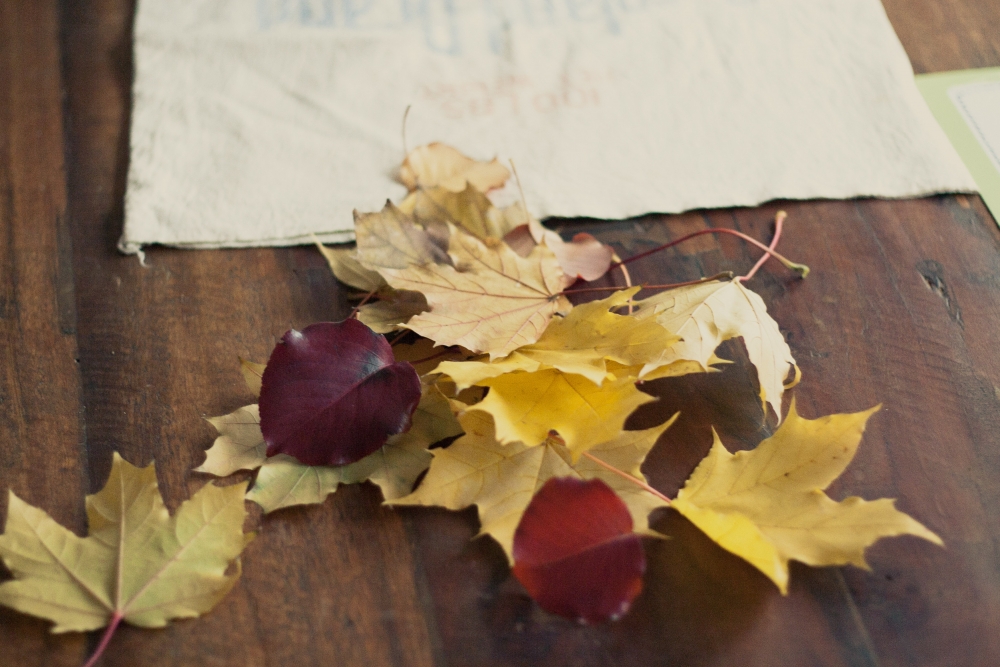 Stay tuned to see what I'm going to do with these bad boys.