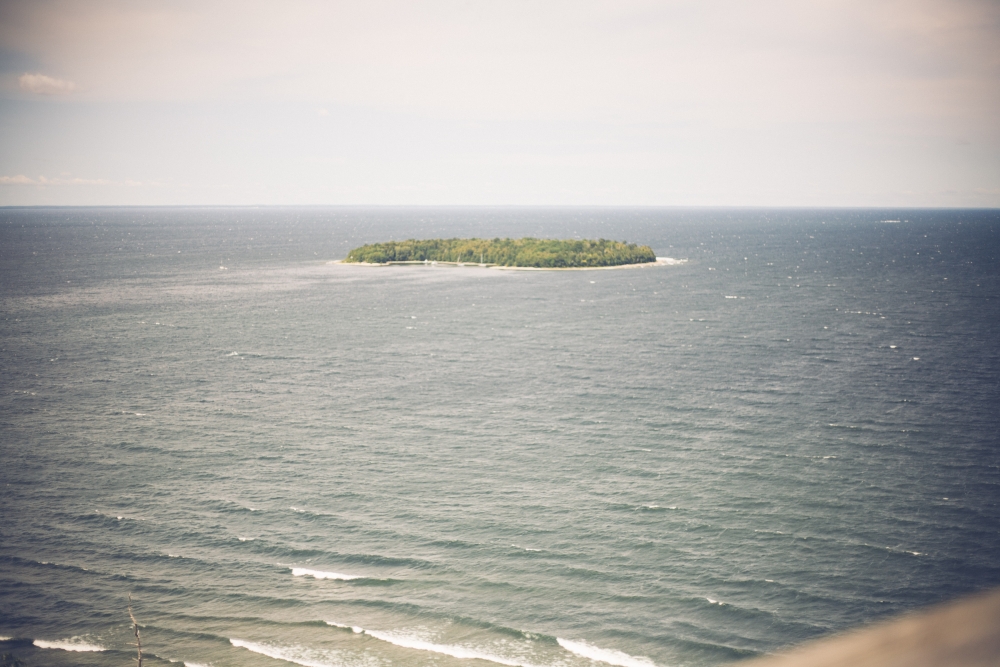 We spent the remaining week of vacation up in Door County peninsula, in Wisconsin. My other sister and her husband joined us, and all eleven of us proceeded to have a pretty roaring good time shopping, eating delicious food (seems to be a defining factor of Schellpfeffer family vacations), and drinking wayyyy too much coffee.
We drove through Peninsula State Park and climbed all 76 feet of Eagle Tower to get a good look at Horseshoe Island (above). It was very windy. . .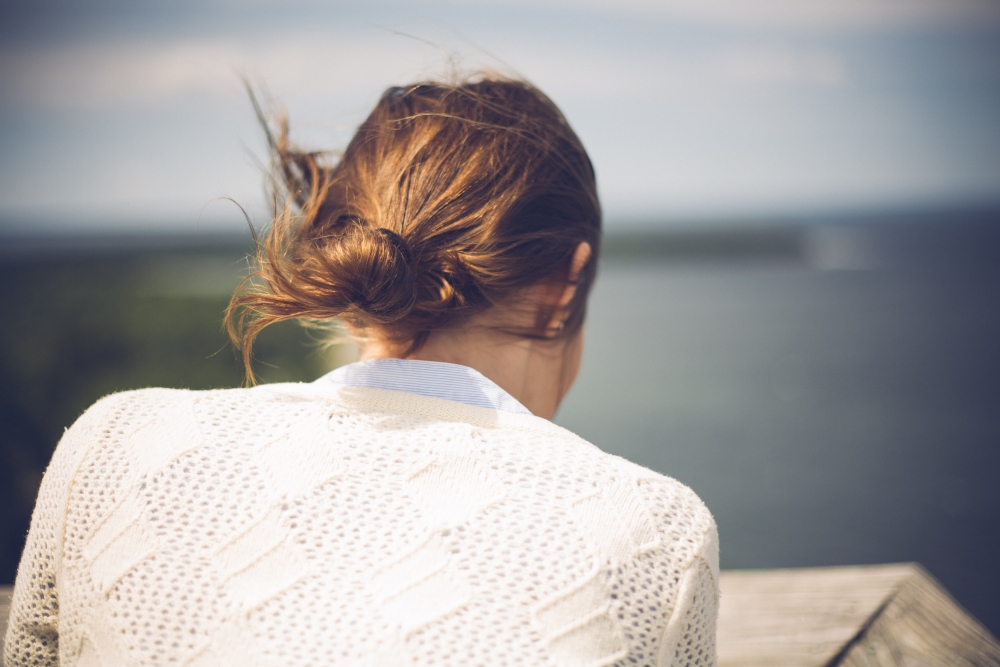 I hunted amongst the sea of etched names for the "Alan + Noel" that I had etched into a heart when we had visited years ago, the summer we were engaged, but alas, I couldn't find it.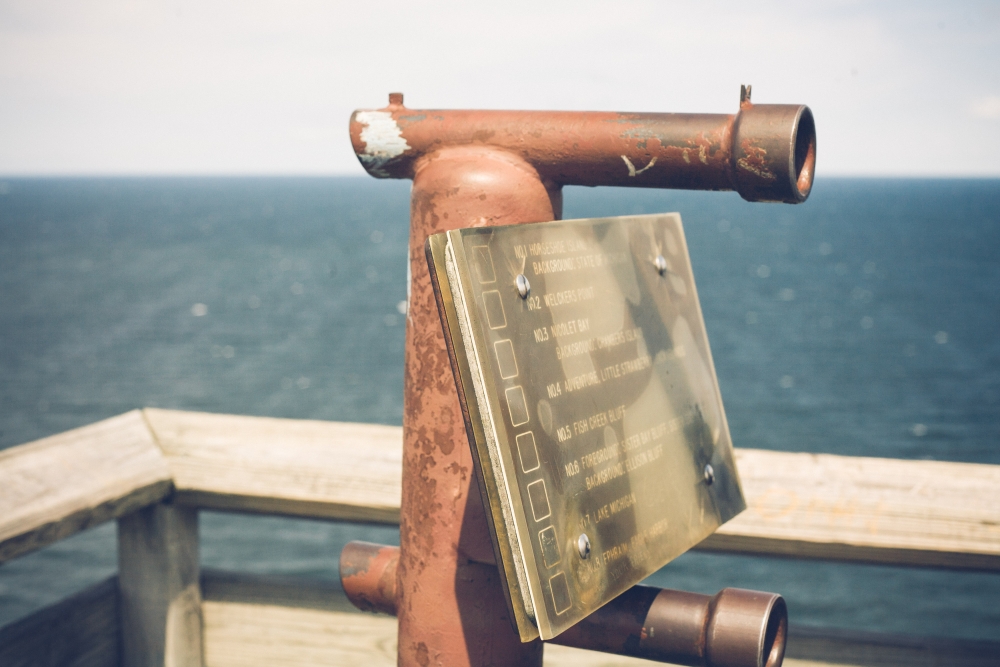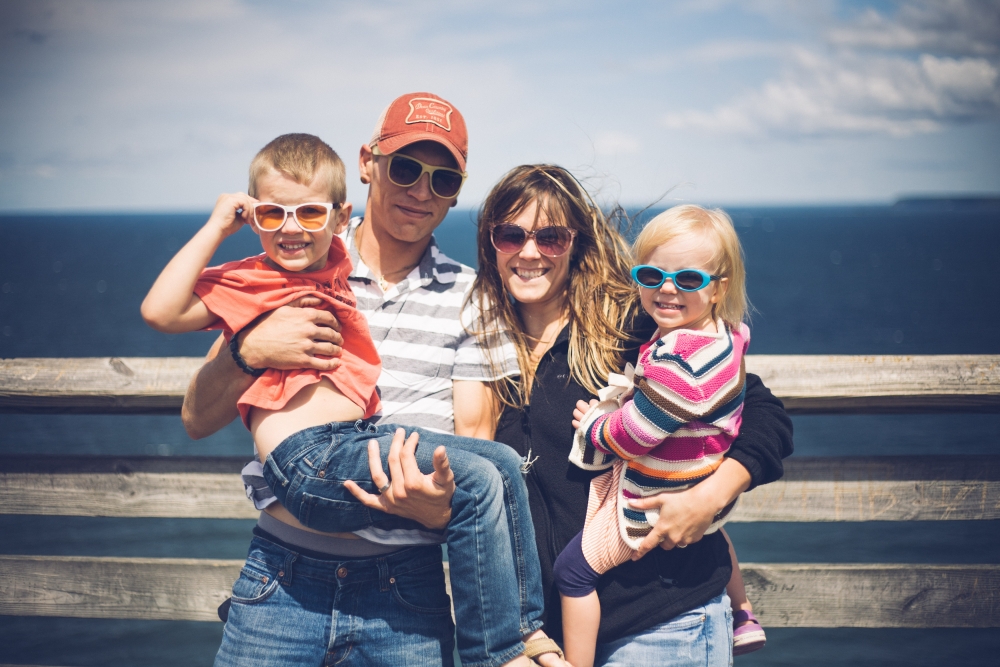 My sister Sarah and her beautiful family.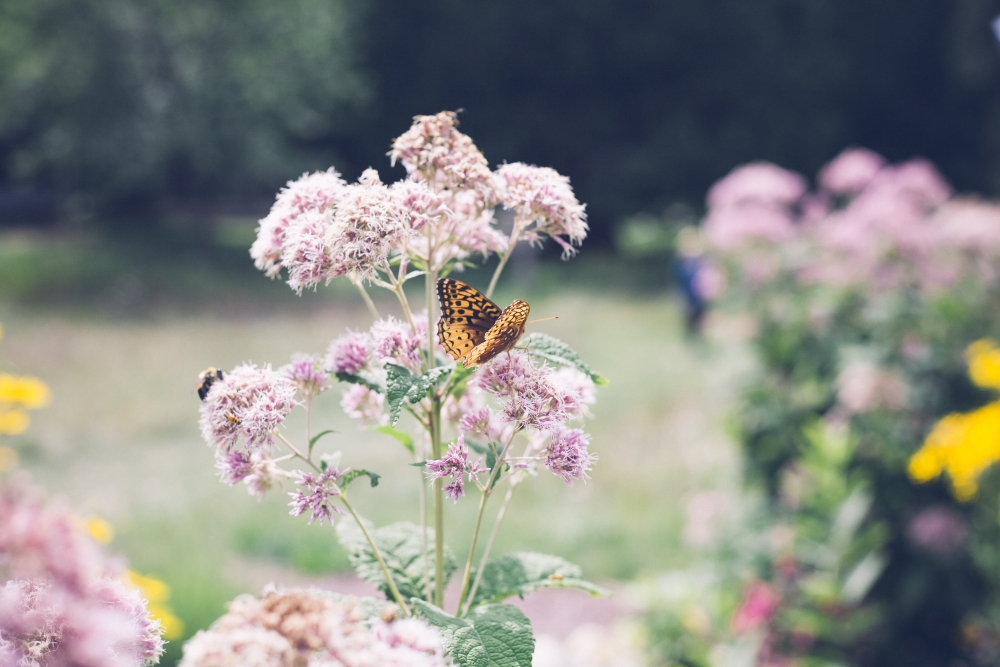 Then we stopped by a nature center and looked at butterflies and bugs. . .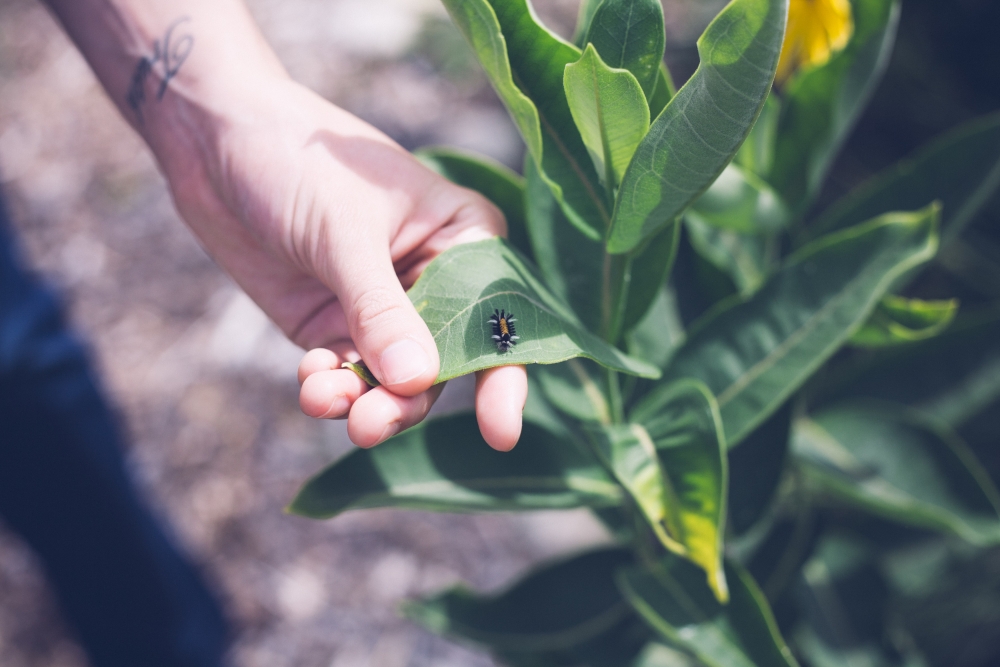 And stopped by Nan and Jerry's (a bait and tackle shop) and took this tradional picture (we have a picture of me and my sisters with Nan and Jerry from every year we went there as kids). . .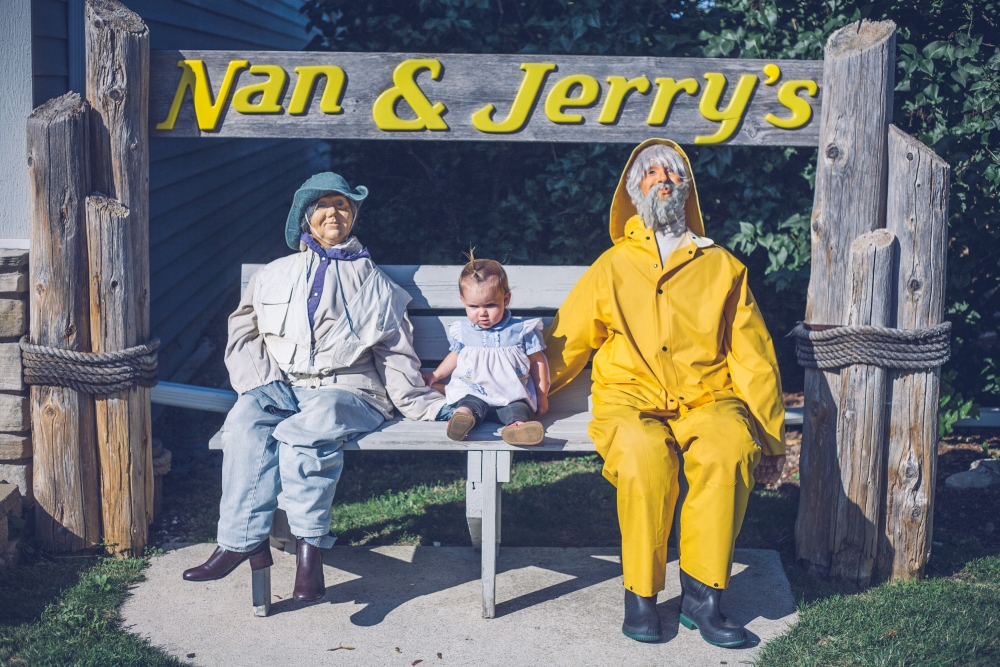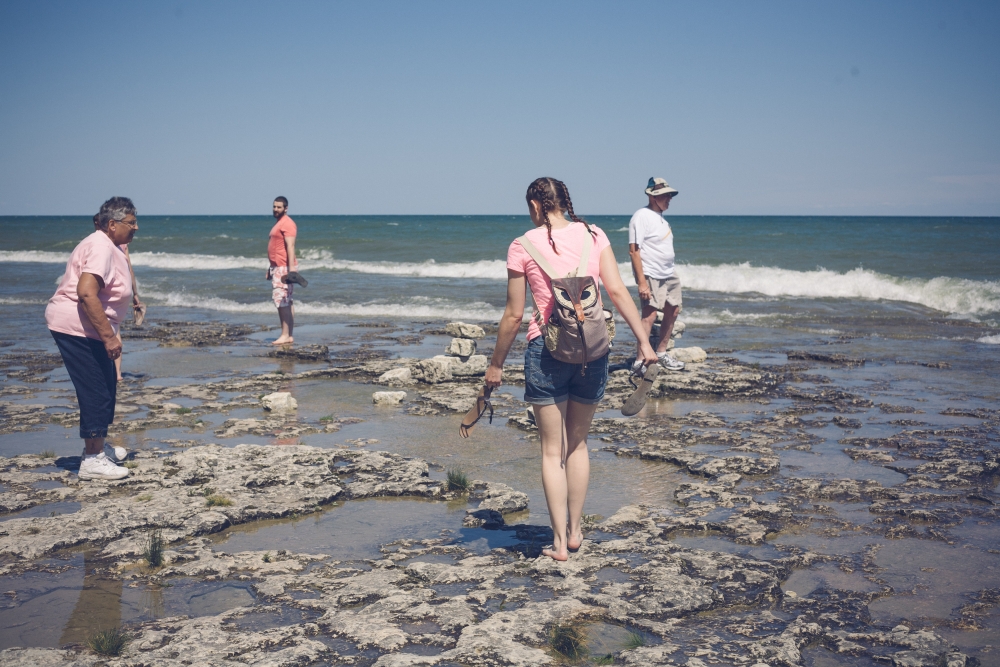 (My sister and her husband, and the bane of vacation pictures everywhere: strangers)
Later in the week we headed over to White Fish Dunes State Park, and hiked through the evergreen forest along the rocky, cliff-filled coast of Lake Michigan (perhaps my favorite part of the trip) while the rest of the gang enjoyed the beach. Then we met up in the forest for lunch. . .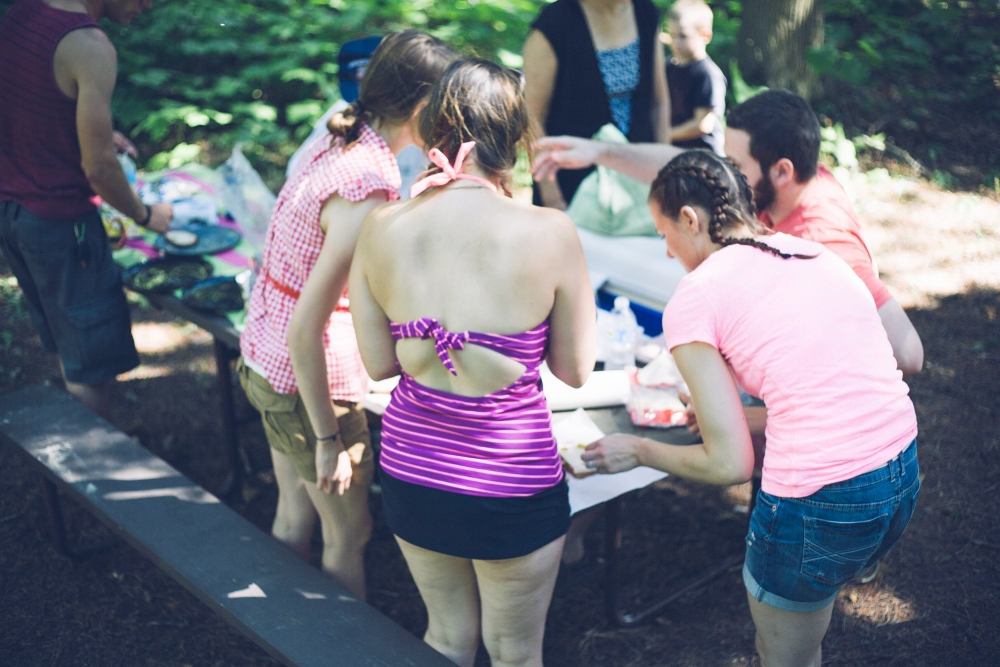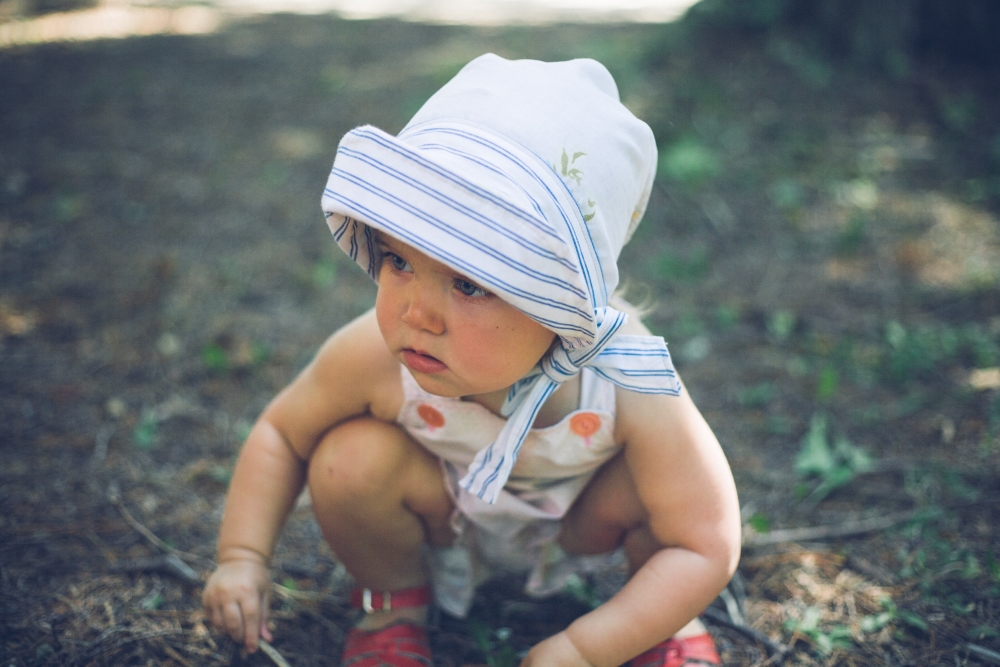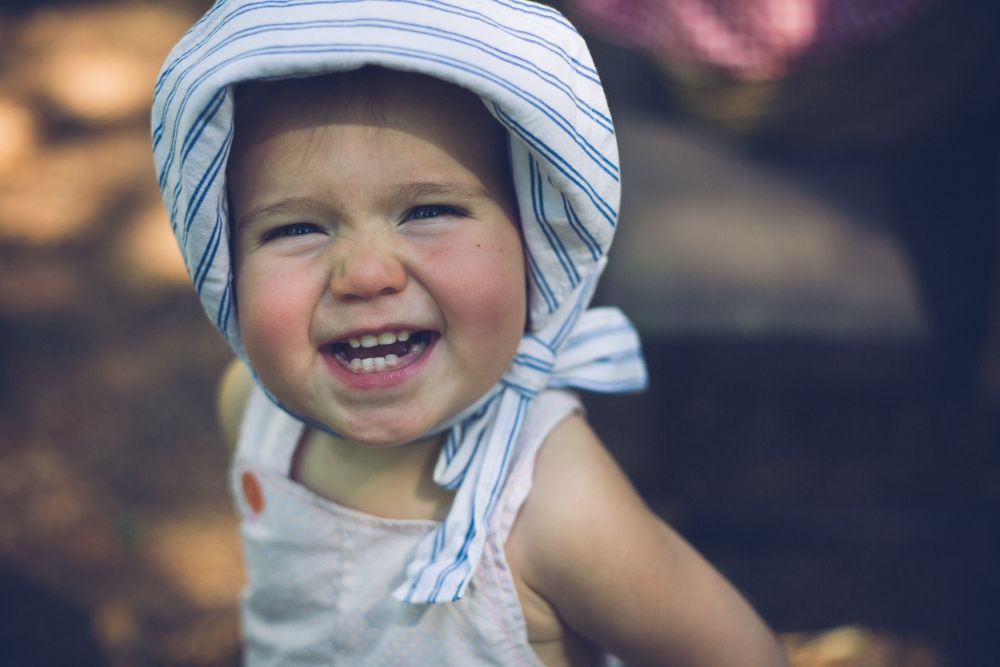 Indy got a little fresh air-crazed and then ravenously ate a nectarine. . .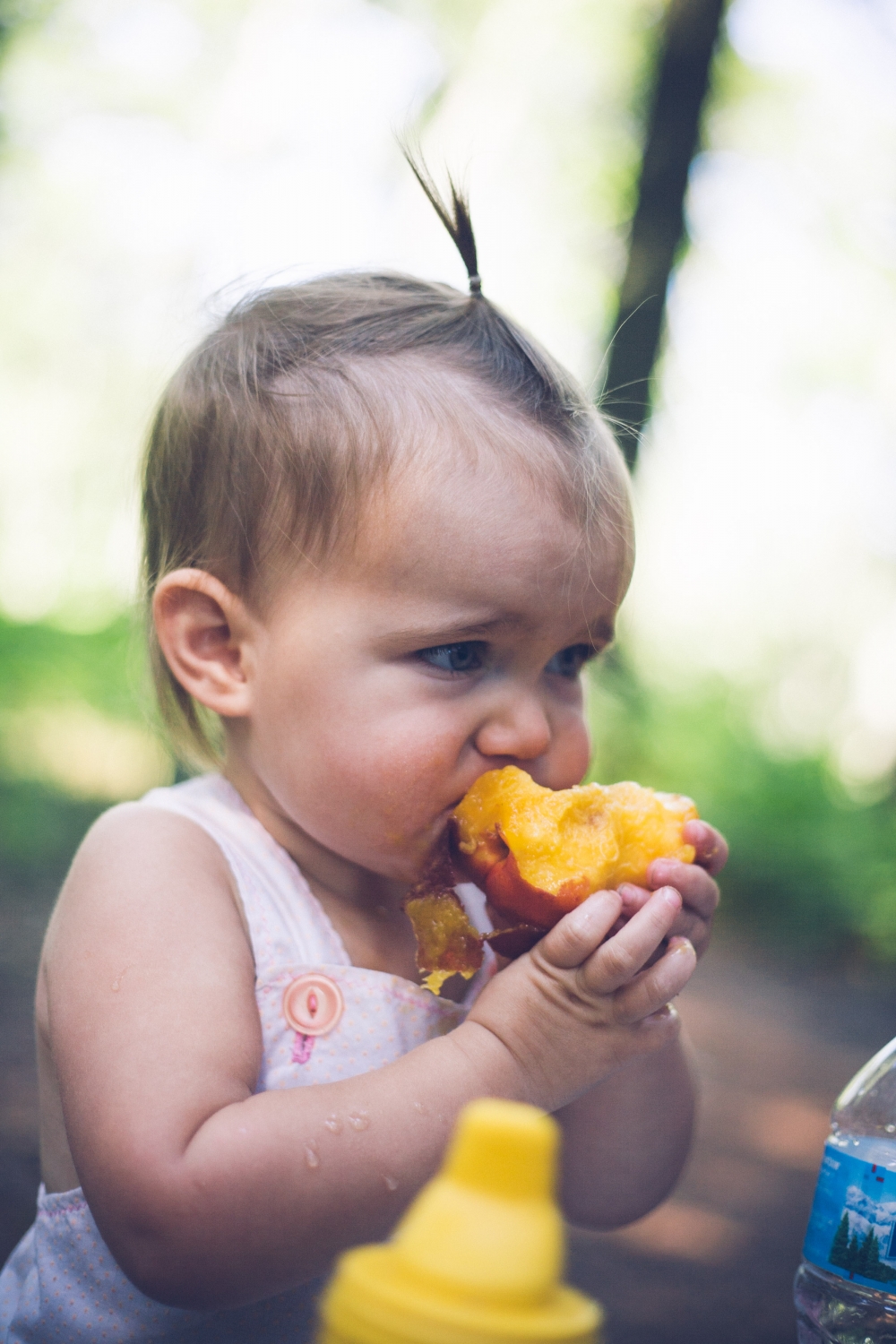 And the rest of vacation was filled with all manners of frozen dairy desserts, maple syrup, Door Country cherry products, various sandy beaches, insect catching, and of course campfire-enjoying. . .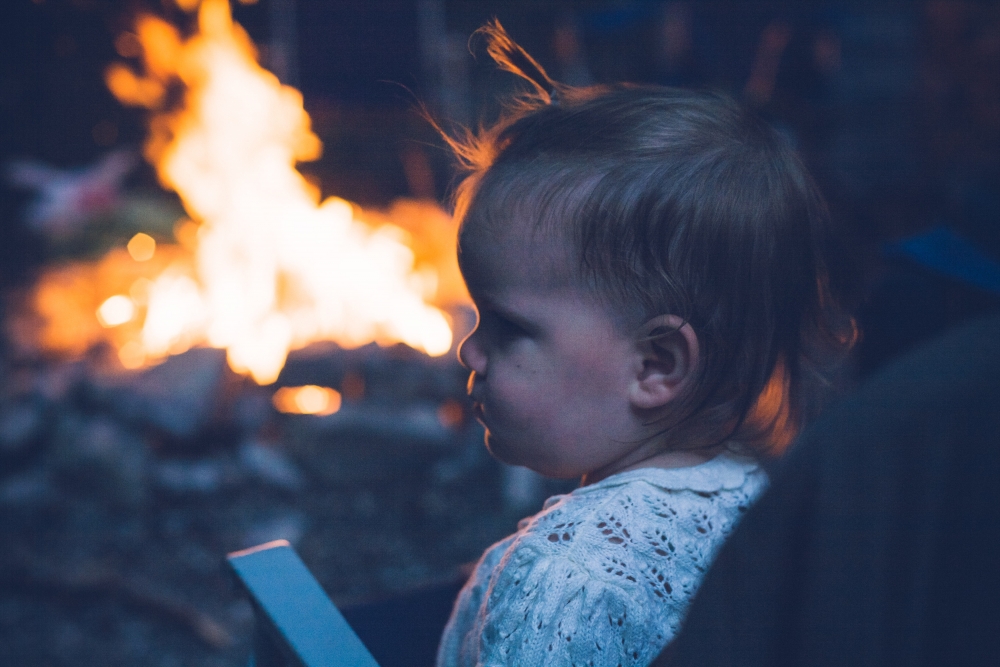 and tent-living. . .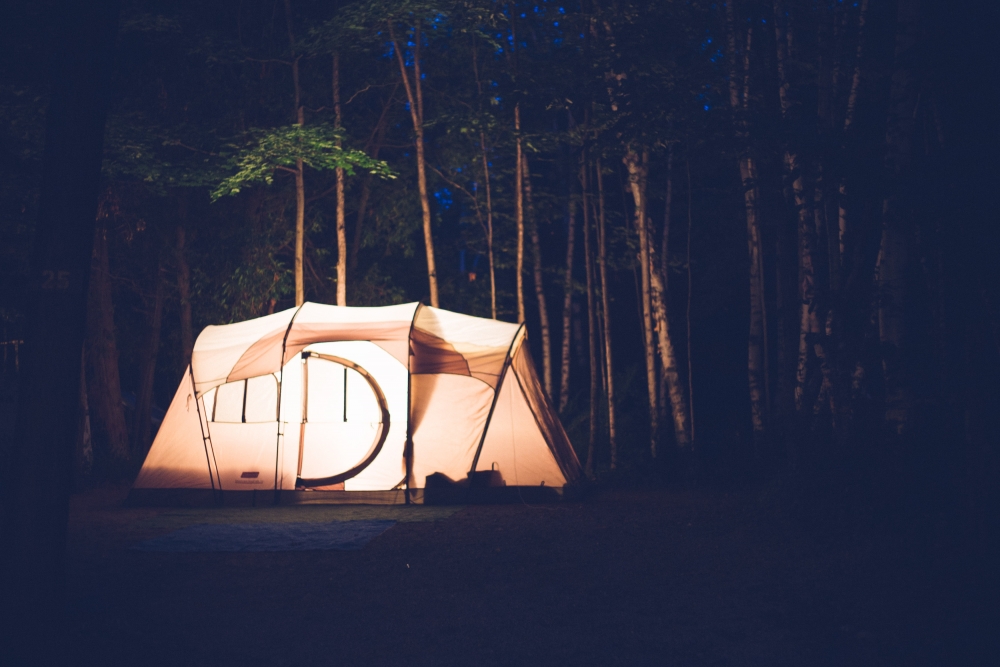 I'm sad it's over, but glad to be home.