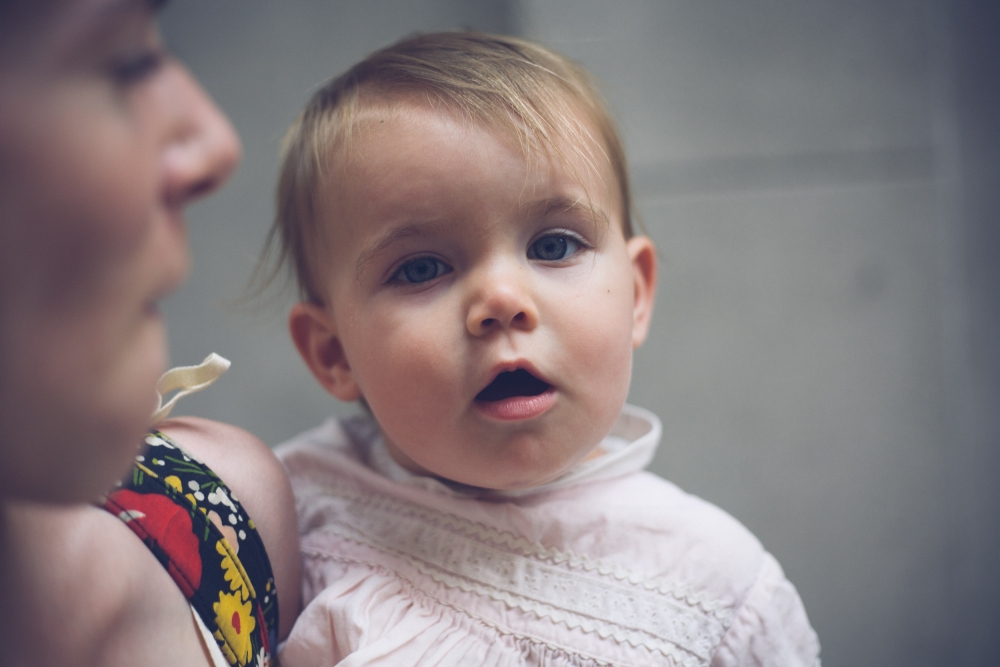 As promised: Philadelphia pictures! And there are loads of them, so I'm breaking it into two posts. Also, about 50 percent of these pictures are of food, so if that bores you, well, I'm sorry. We ate so much delicious (and probably also horrible for us) food on this trip. If there is any time when you can indulge, it's on vacation my friends.
The trip was about 12-13 hours, so we broke it into two days each way, staying in hotels. We stayed in Pittsburgh the first night, and made it to Philadelphia the next day just about right in time for the wedding.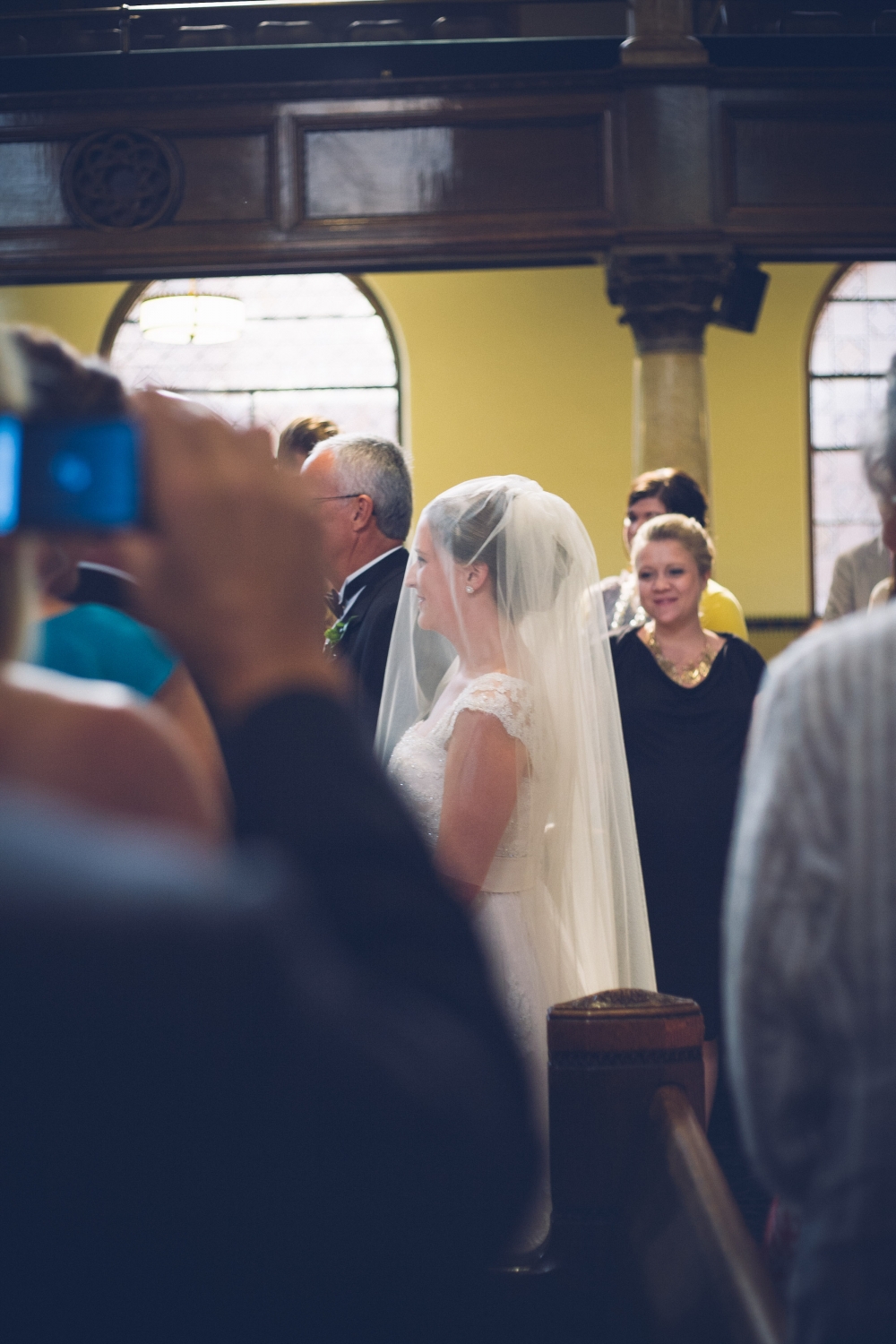 The wedding was beautiful (though we spent most of the ceremony down in the catacombs with a cranky, nap-deprived baby), and the reception was phenomenal (delicious food, well-planned schedule, beautiful old building). Congratulations Ellie and Adam :)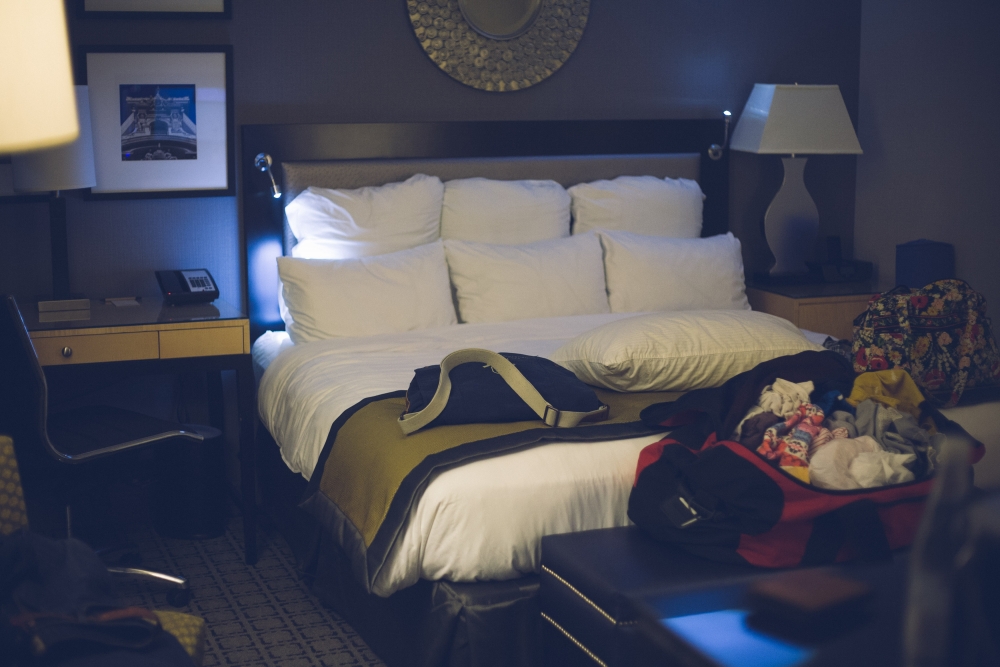 We stayed two nights downtown Philadelphia at the Latham Hotel, an old hotel which has been well updated and had great staff. It was the first time I had ever stayed in a city hotel and it was so fun to just pop into the little lobby and right into an elevator up to the ninth floor.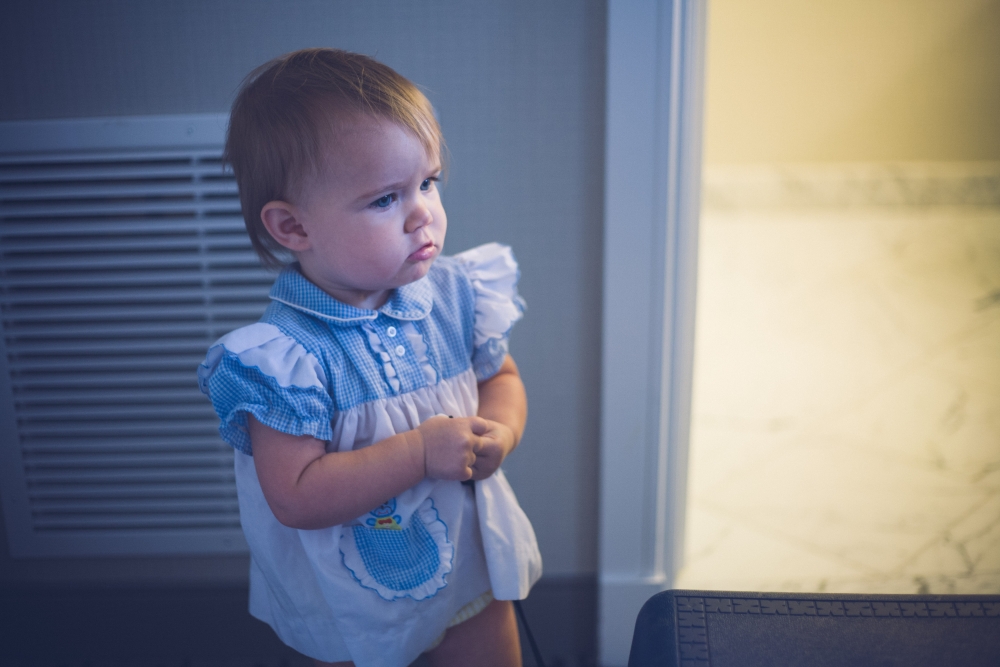 Indy loves staying in hotels. She just roams around the room, getting into everything like it's the best day of her life.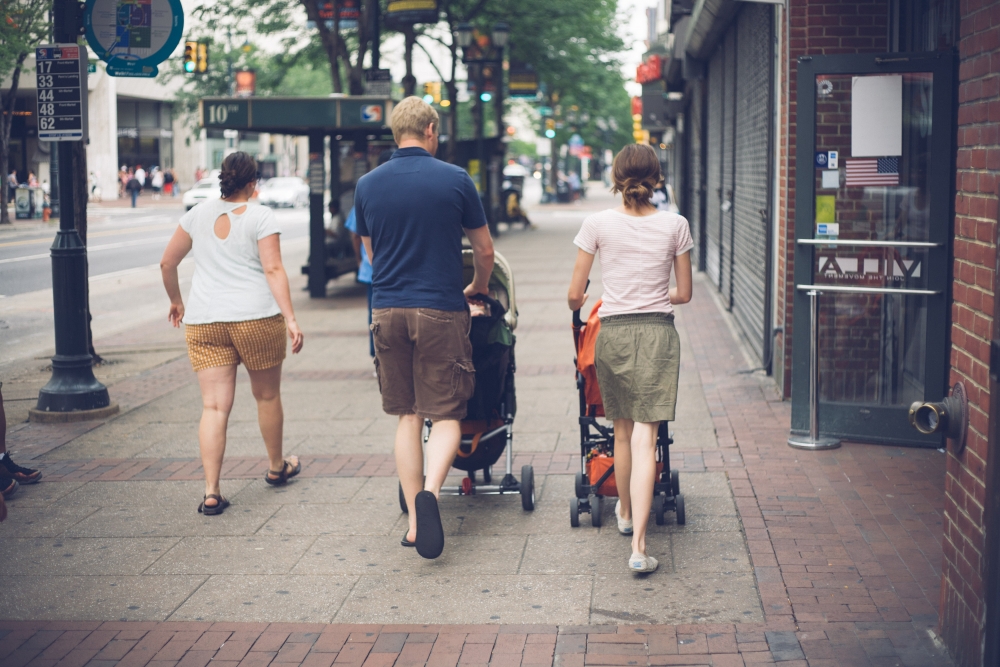 We stayed an extra night in Philadelphia so that we could explore the city on Sunday. We spent the first half of the day with Meg, Tim and baby Rosie who were also in for the wedding.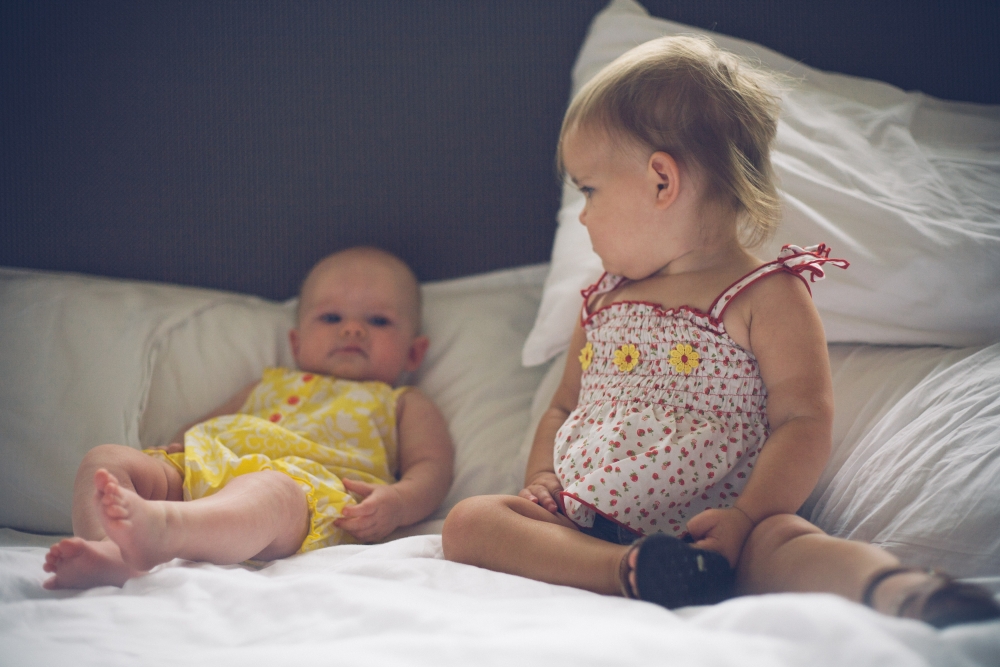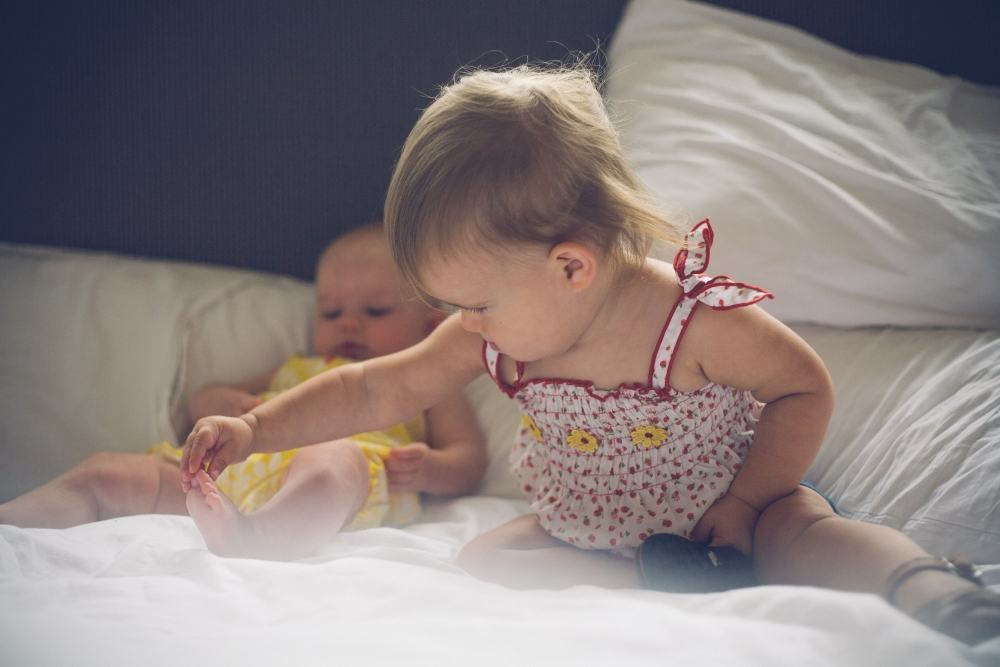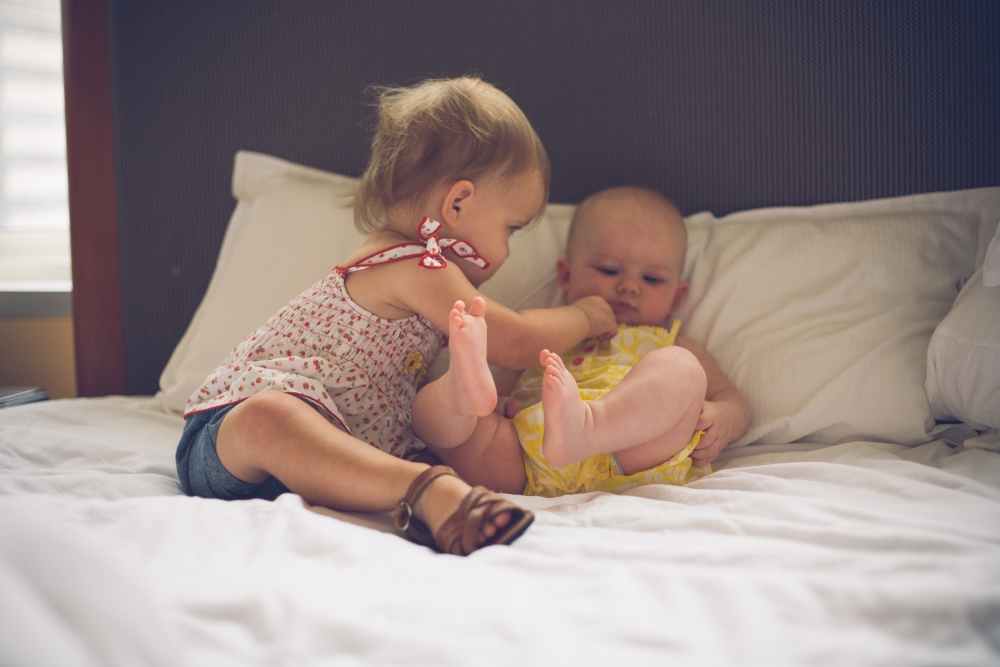 The babies played on the bed together before we set out to see the historic areas of the city.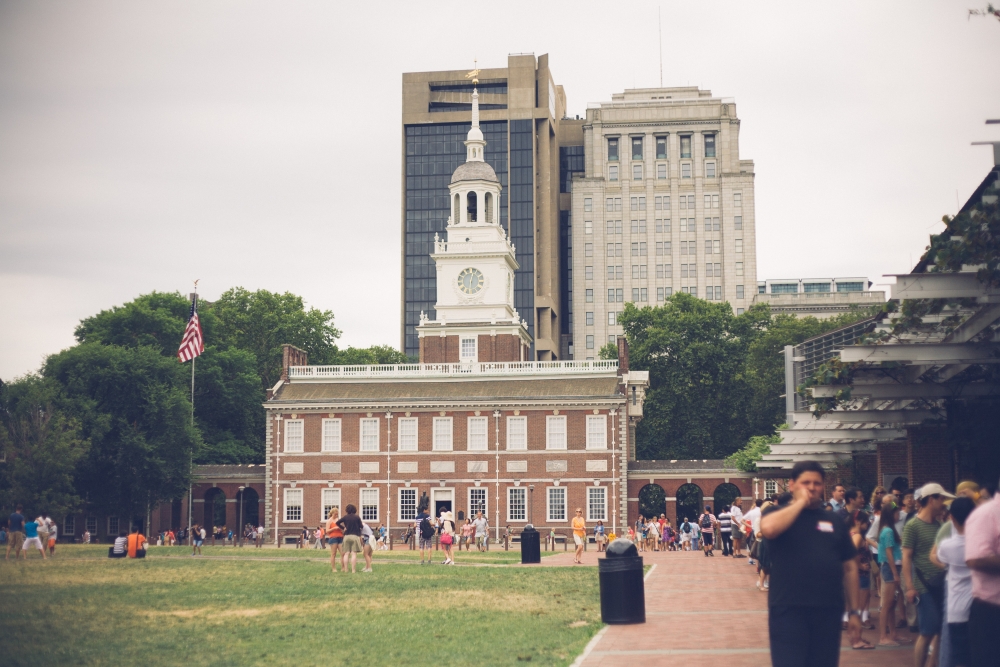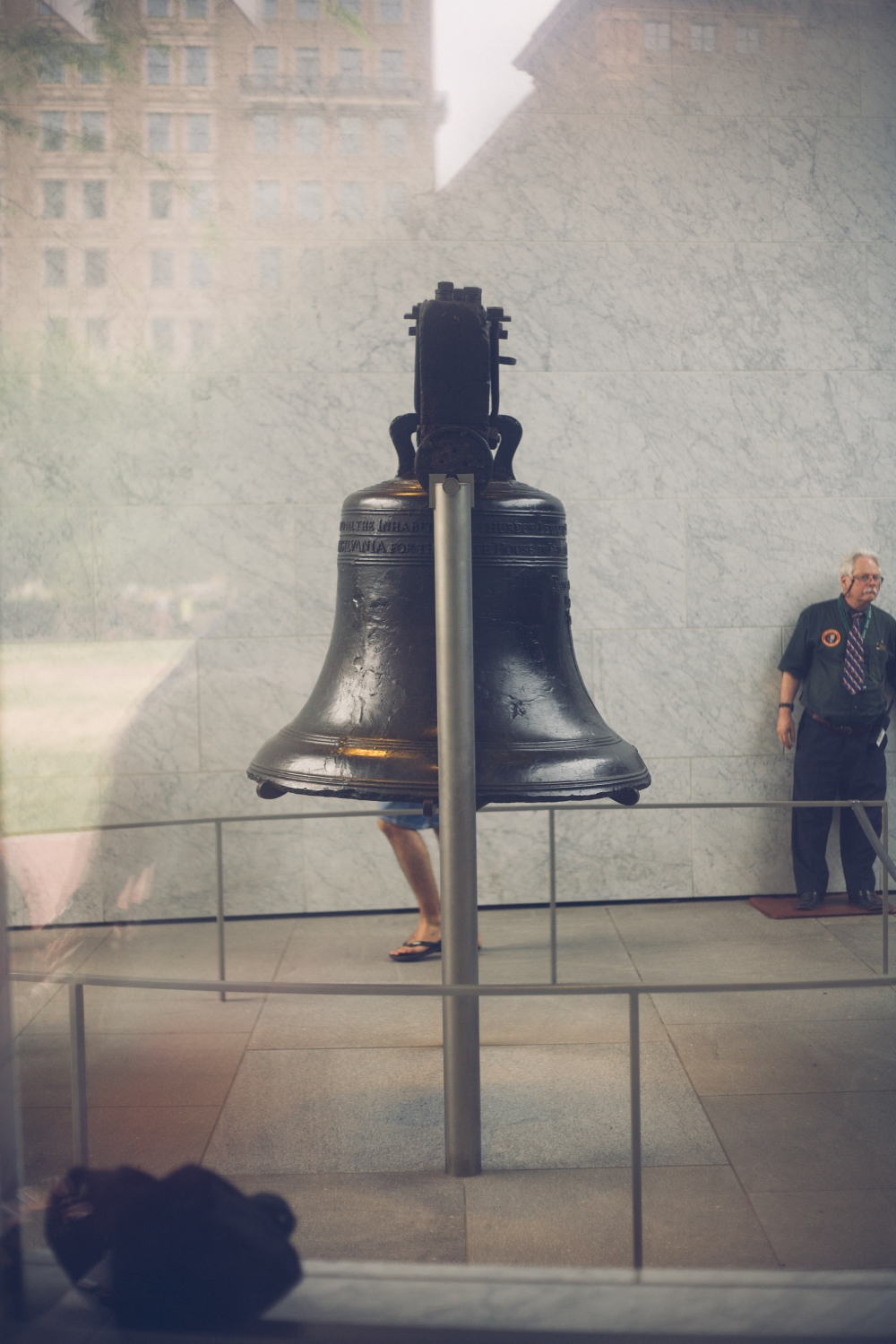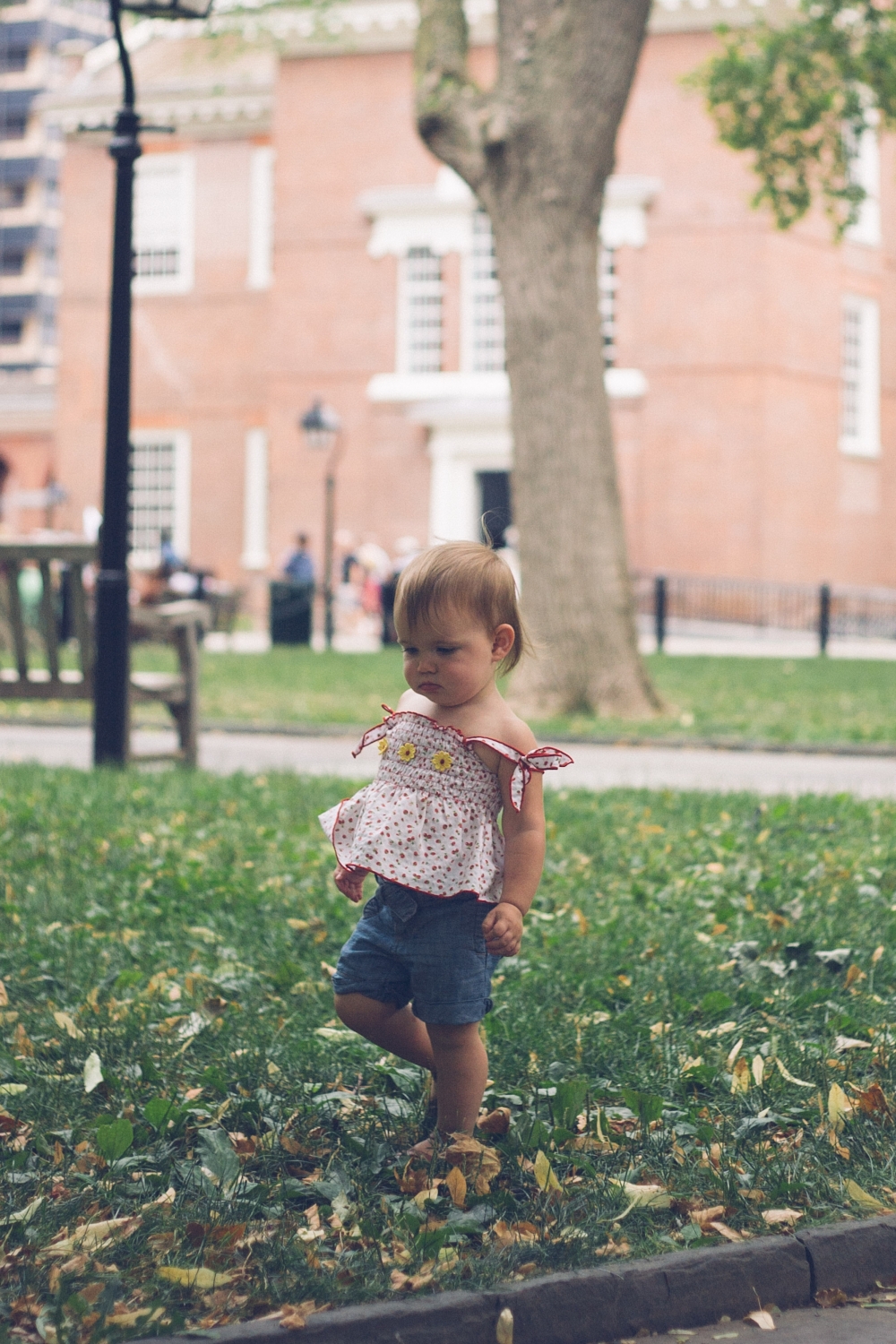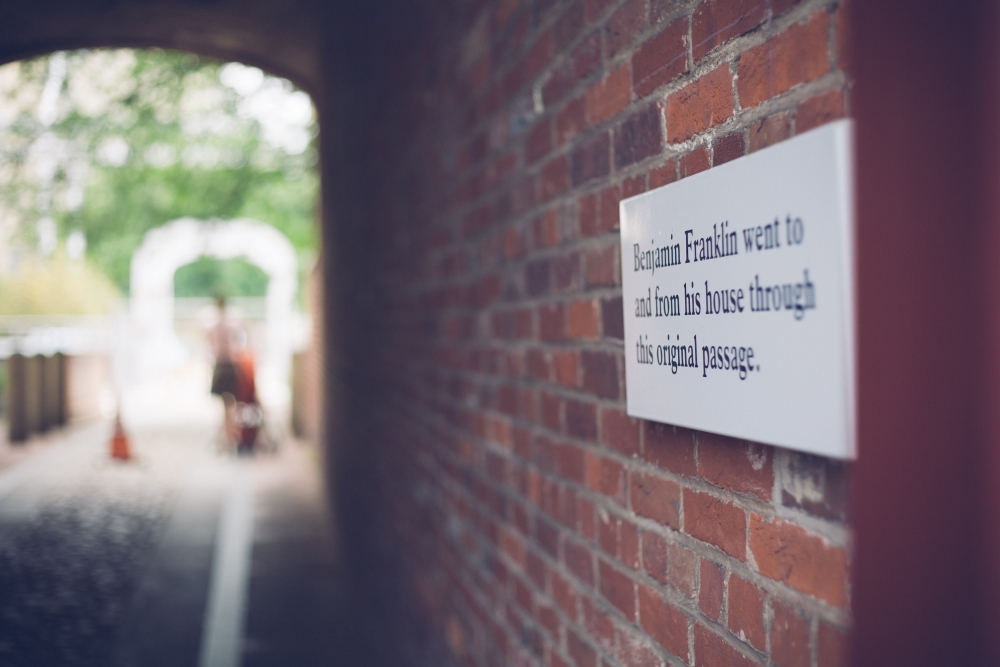 (Fun fact: I'm actually related to Benjamin Franklin on my mother's side, though I'm not exactly sure how.)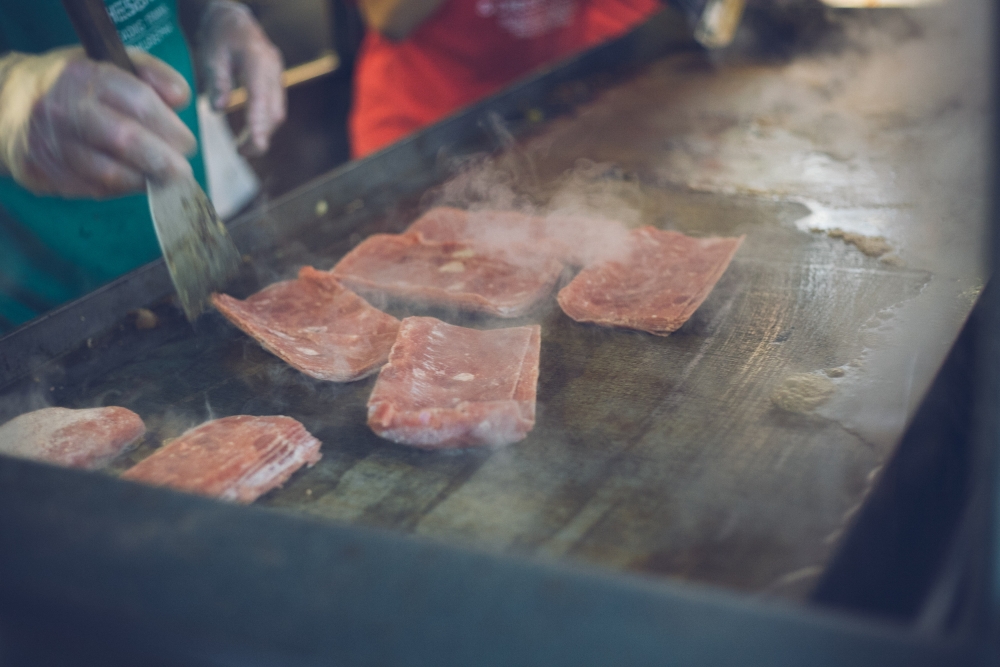 We ate both breakfast and lunch at Reading Terminal Market (a sort of permanent, indoor farmer's market with a ton of restaurants, delis, and stands selling all kinds of goods and produce): crepes and, cheese-steak (my first ever, and it was delicious), fresh ginger-lemonade, and fresh baked desserts.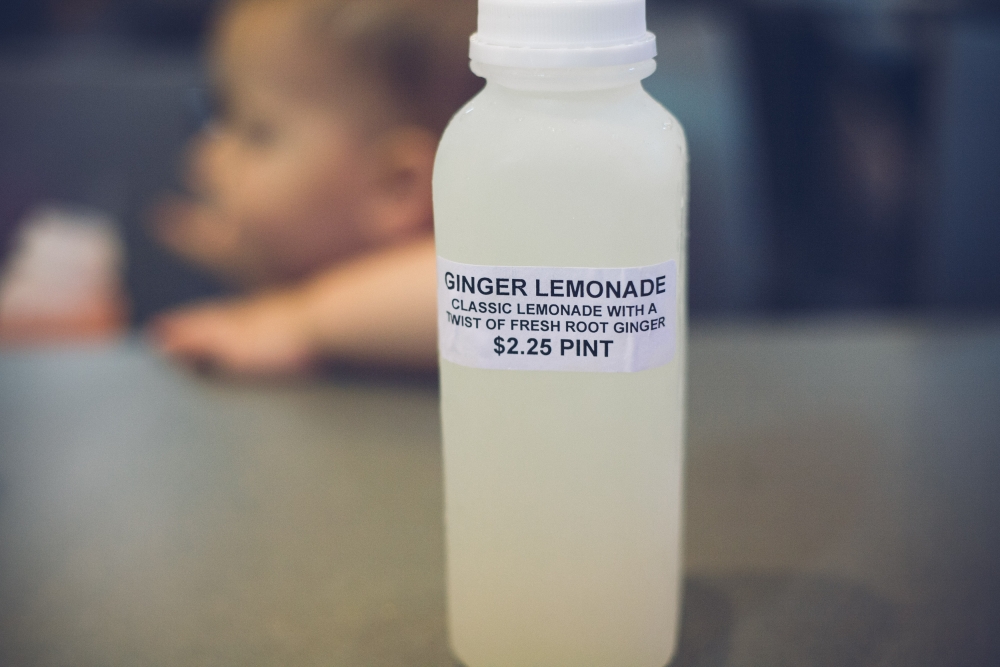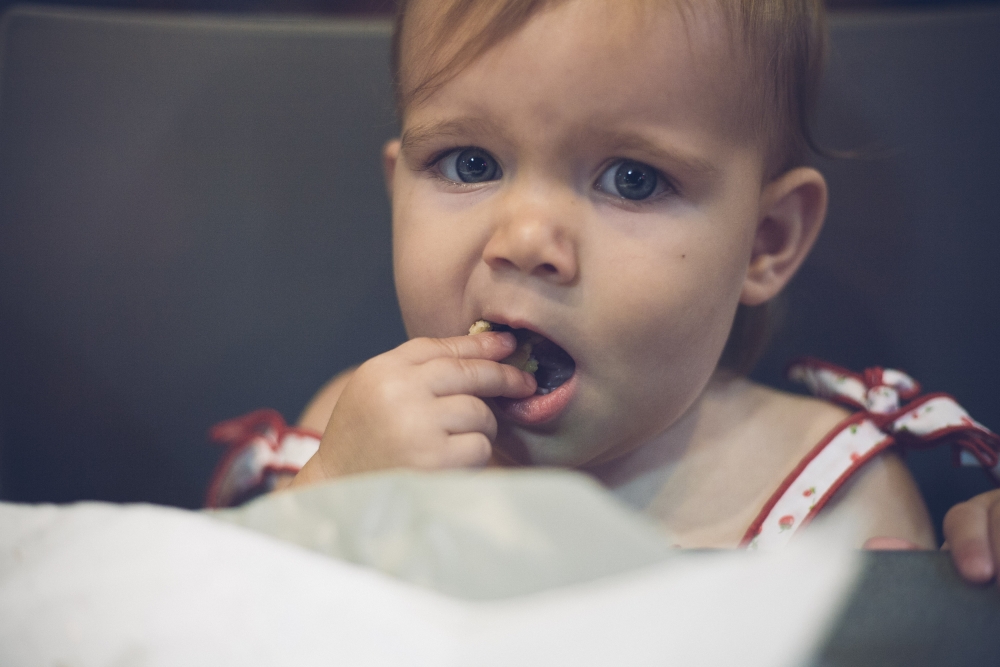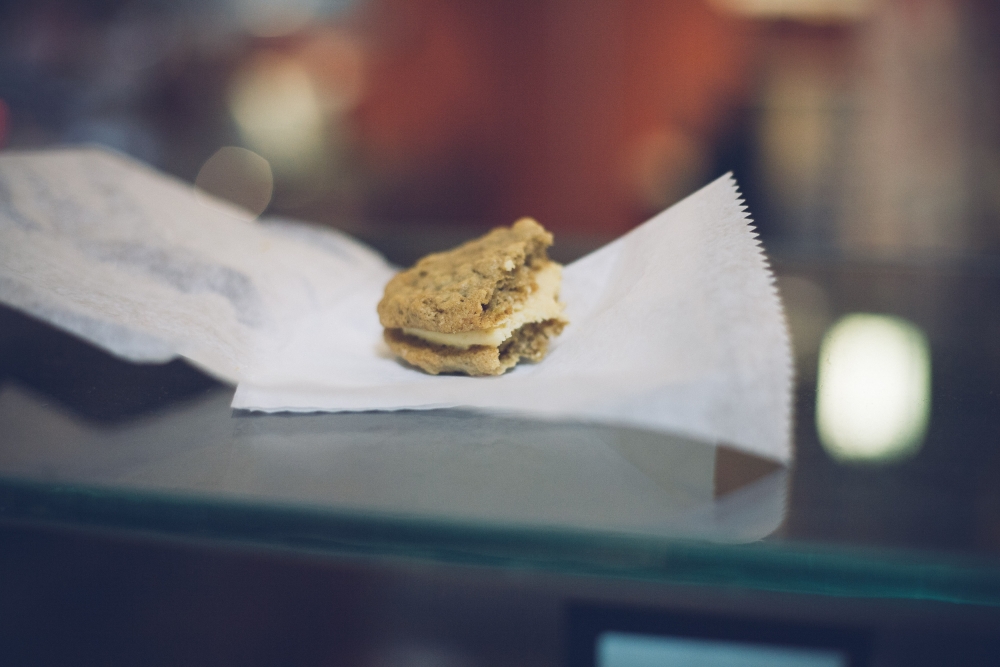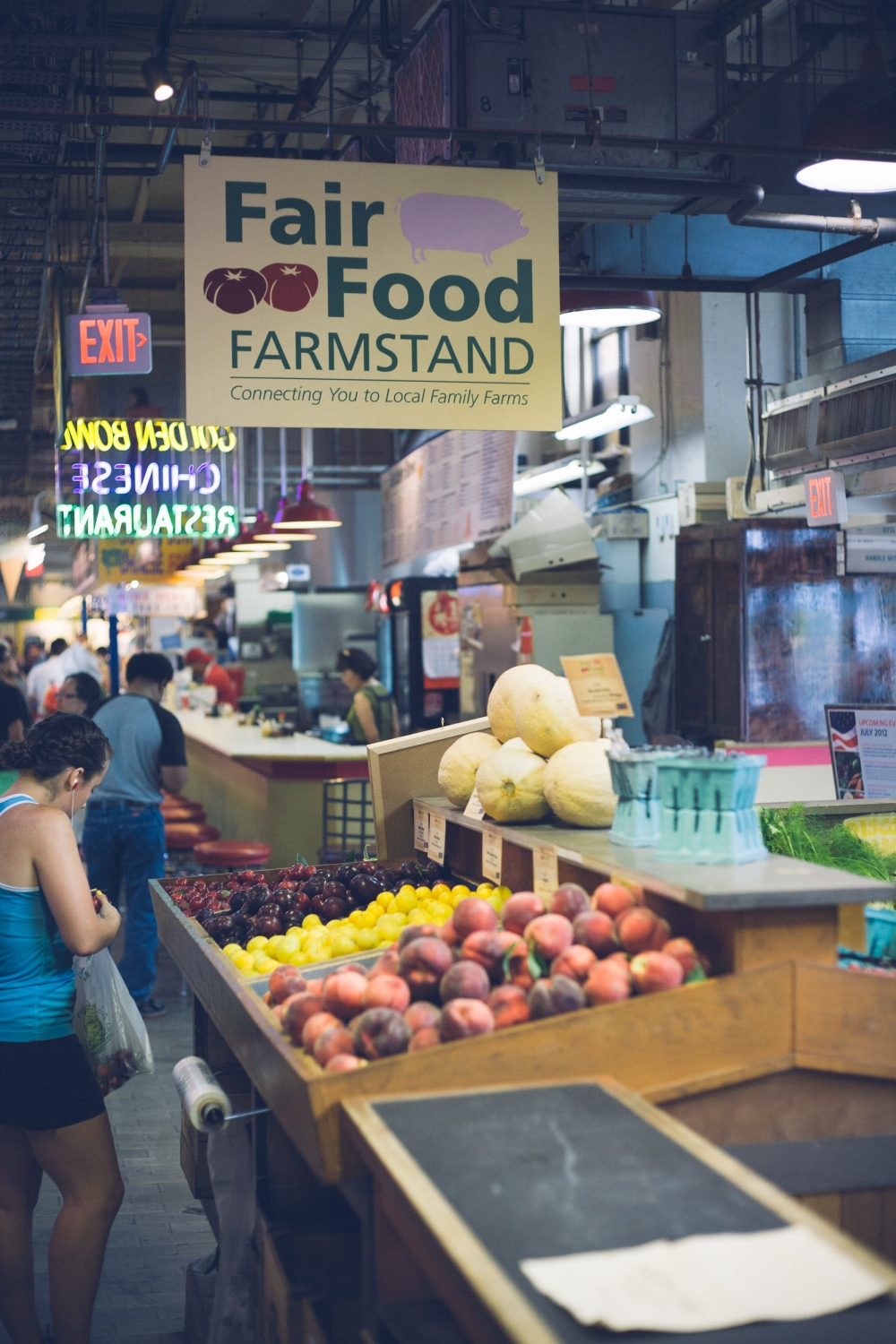 We were also thrilled that there was a farmstand there that partnered with local farmers to stock a bunch of organic produce, grass-fed meats, and even raw milk! Raw milk can be legally sold in stores in Pennsylvania (which I didn't know), so Indy was able to get her milk fix.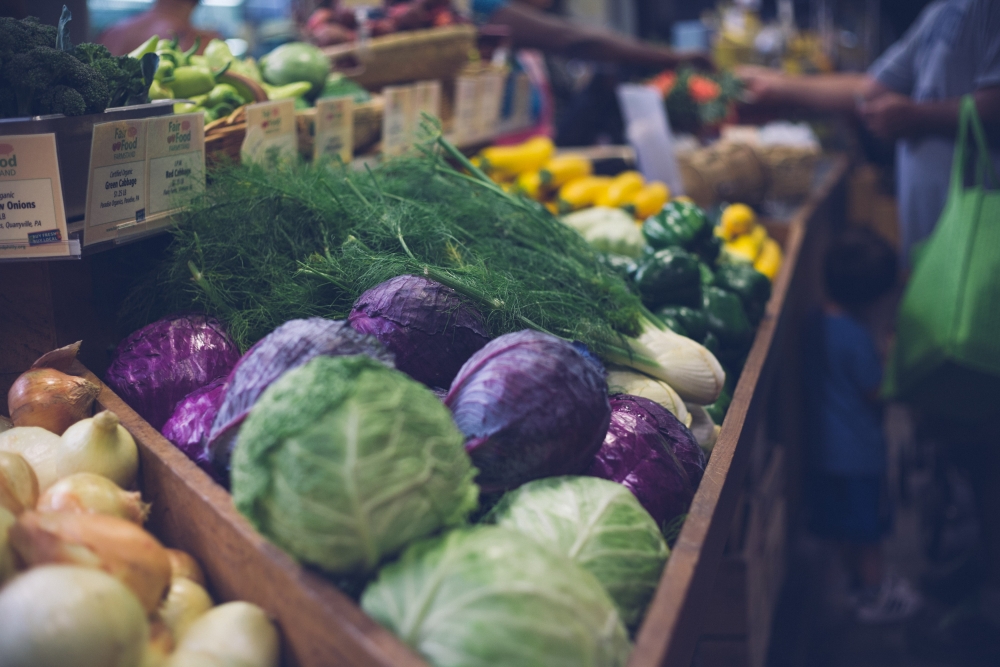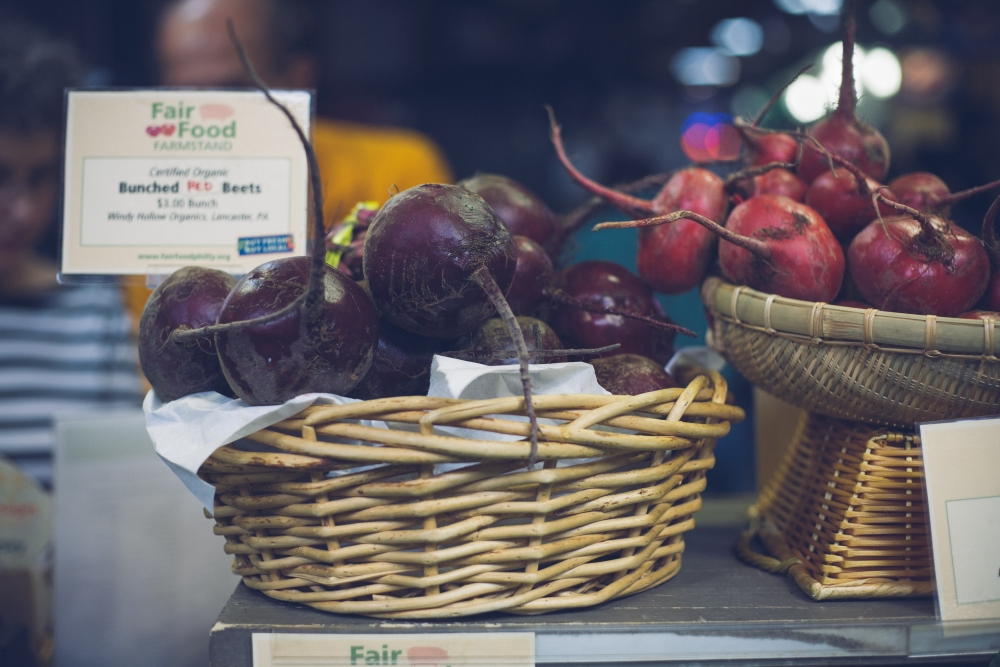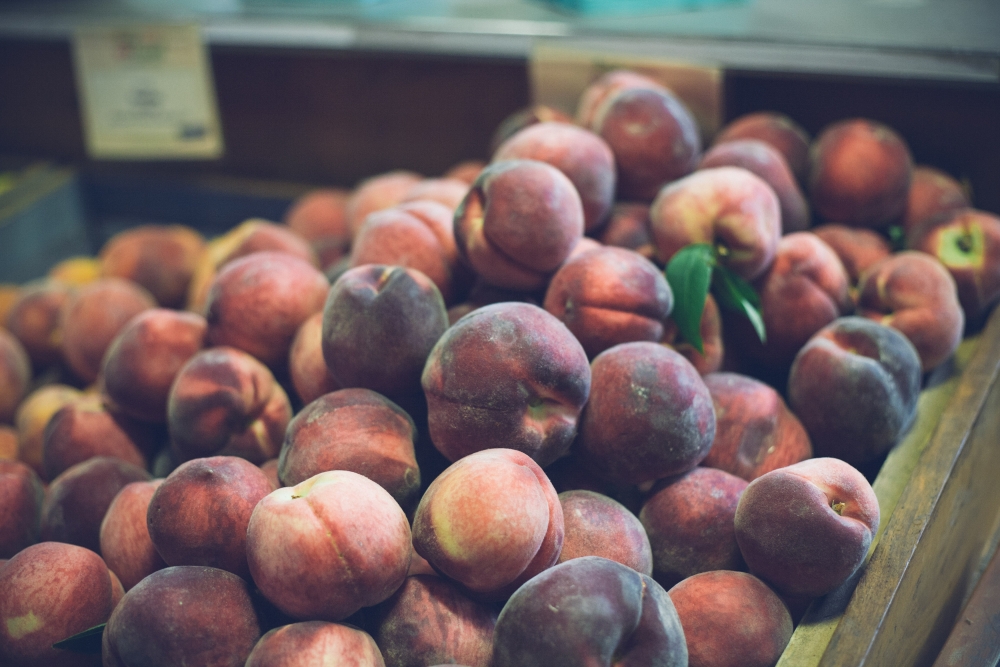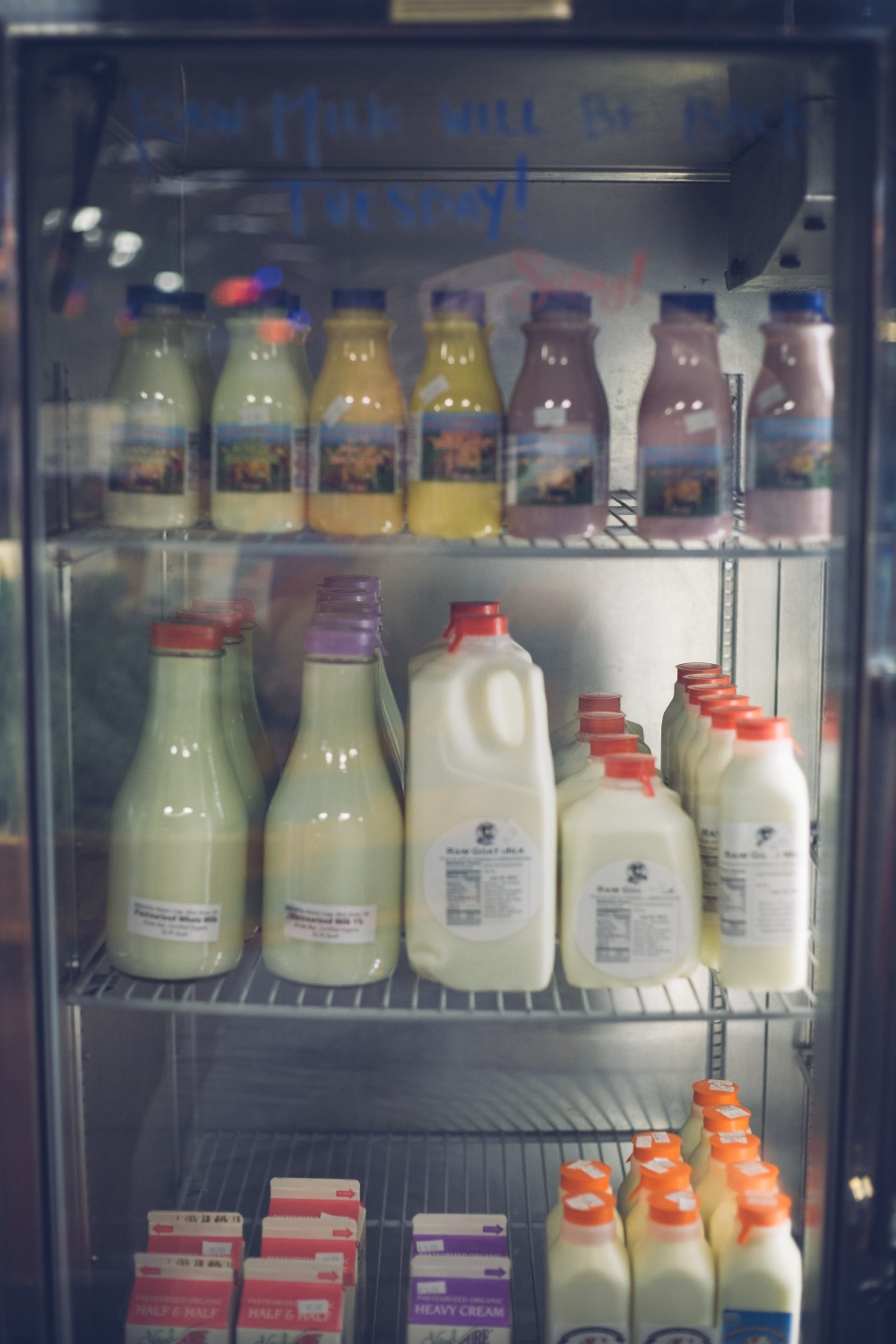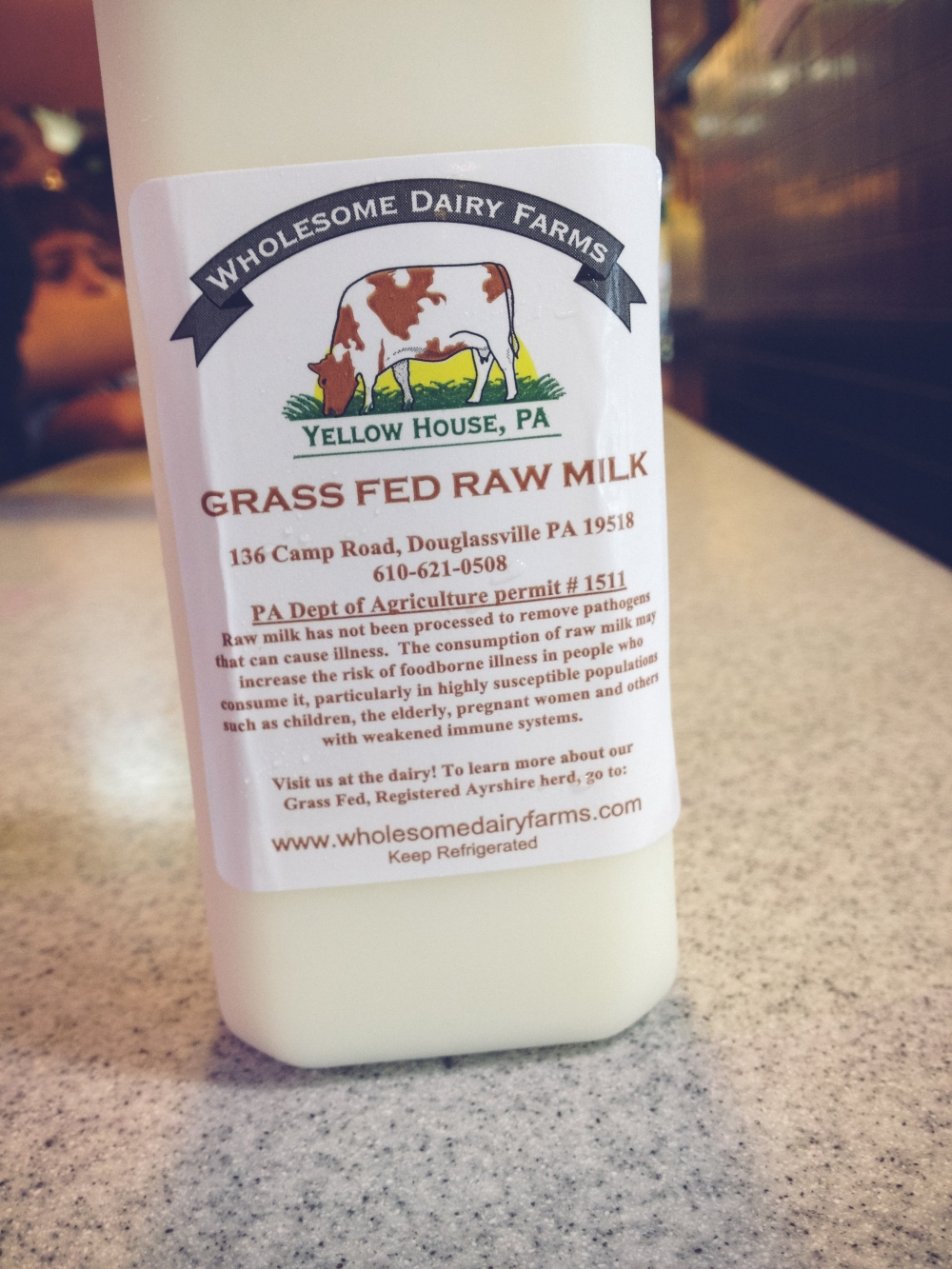 Stay tuned for part two!