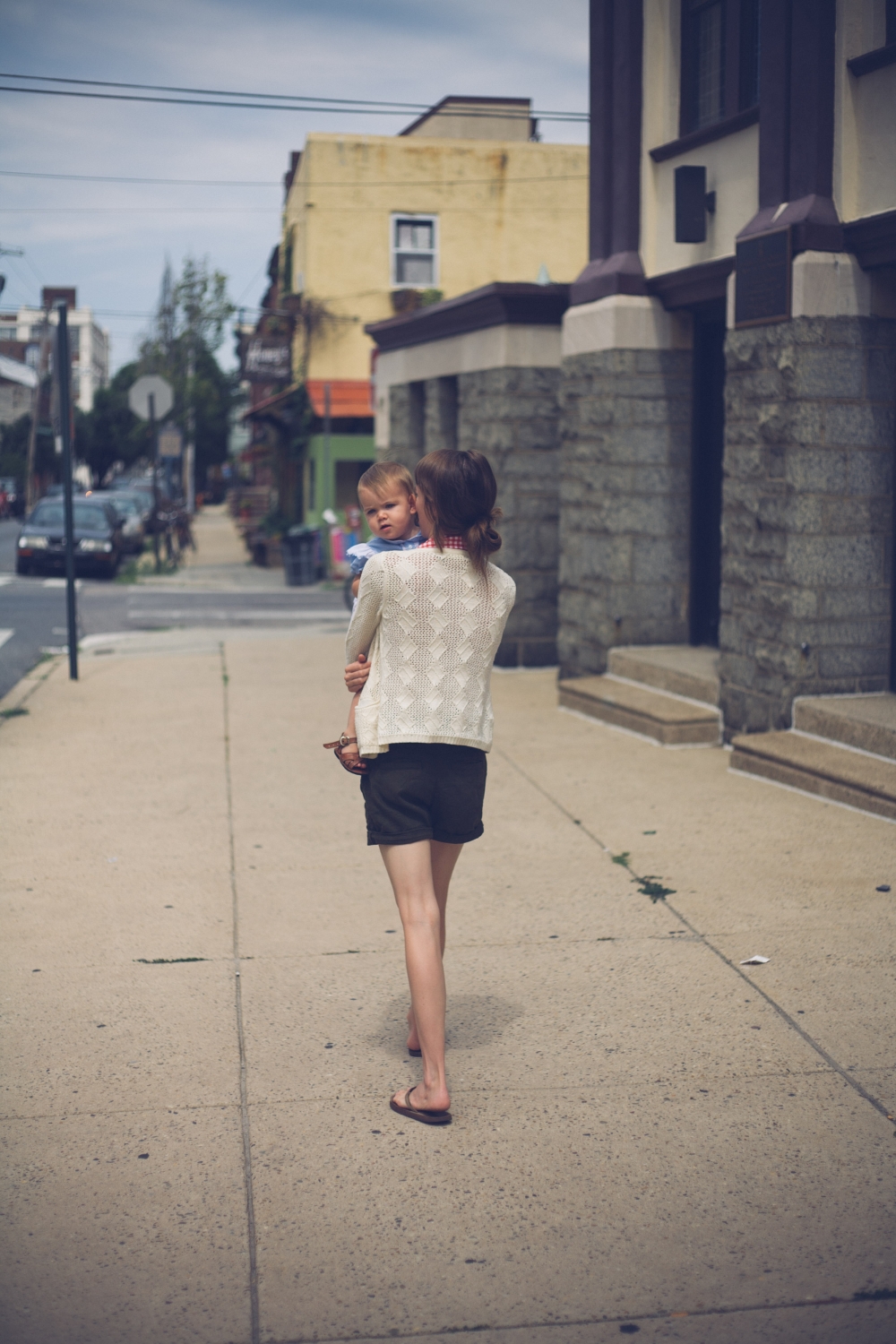 The remainder of out trip was most definitely, absolutely about food. We had delicious wood-fired pizza on Sunday night, and then went back to our hotel and watched way too many of those Dateline murder mysteries, with a tiny sleeping person between us in that big bed, before going to sleep. The next morning, we did a google search that went something like "best breakfast places in Philadelphia," picked Honey's Sit-n-Eat and went with it. Good choice. It was so delicious, and the aesthetic was the perfect eclectic, dinery, farmy mix, with just the right amount of grunge.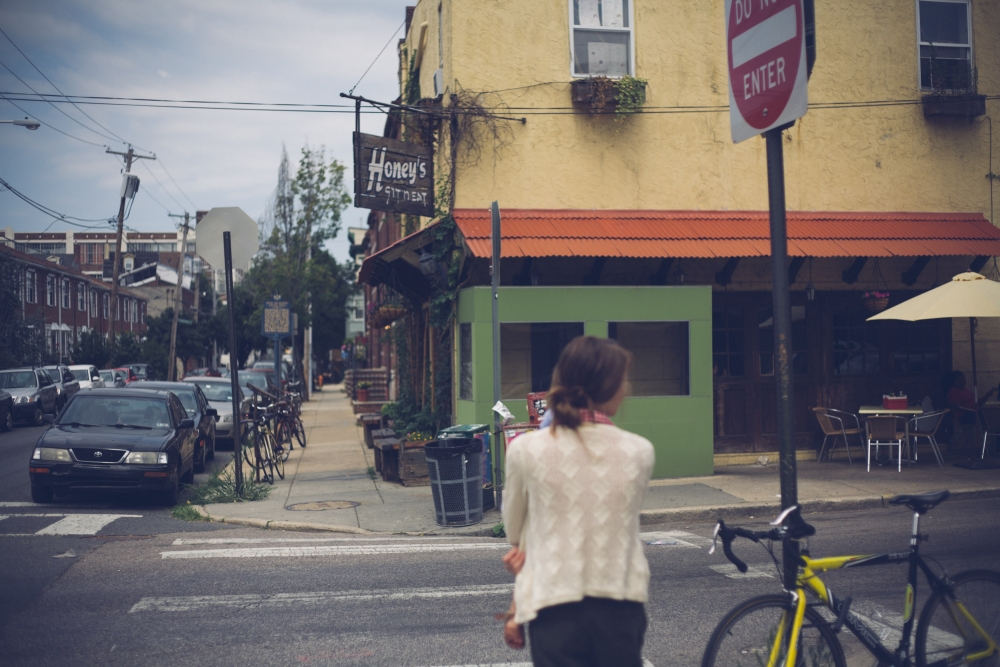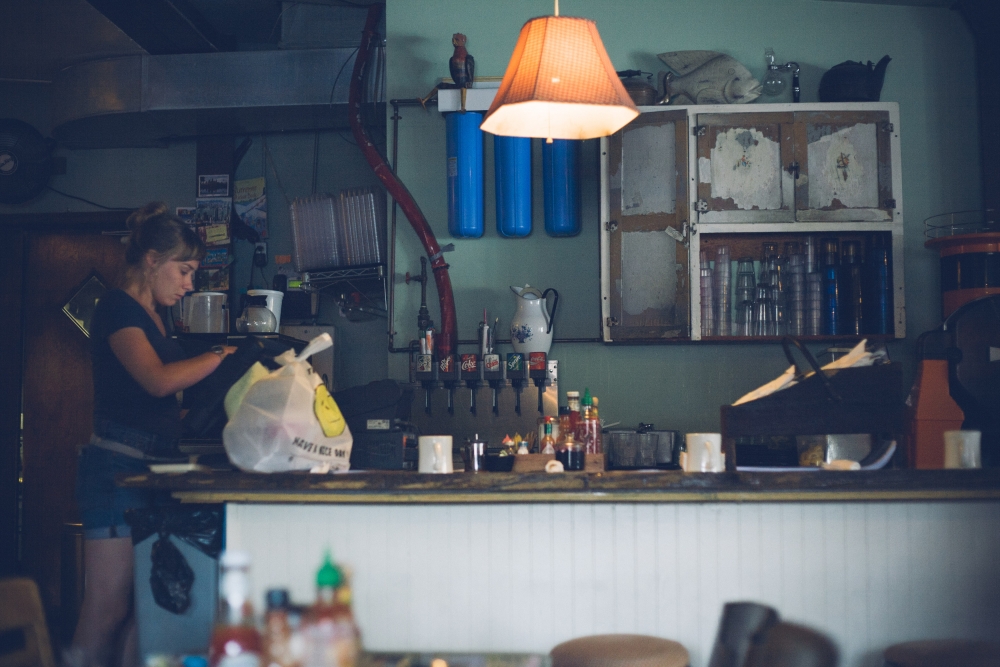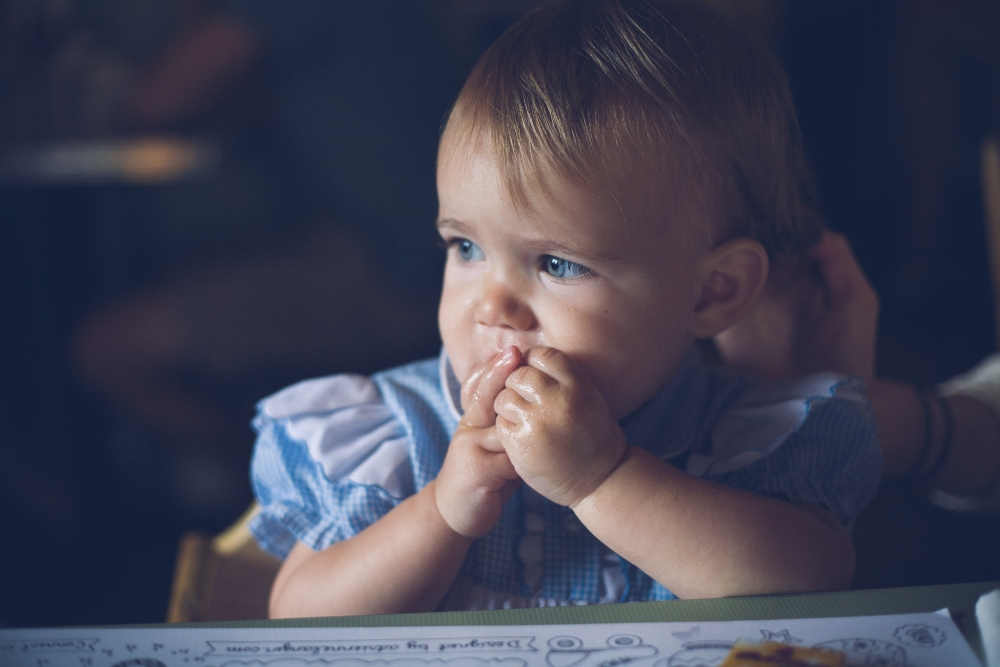 Indy ate an entire packet of butter (don't you feed your babies butter?)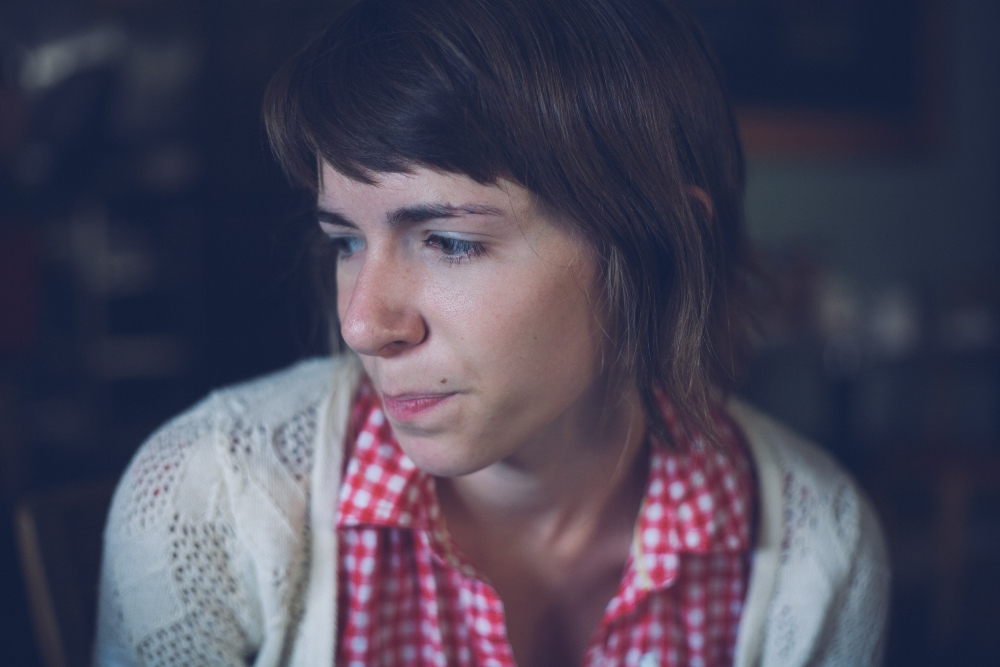 (Notice the scar in my eyebrow. . . as a kid I got hit while some friends were playing with, of all things, a golf ball retriever.)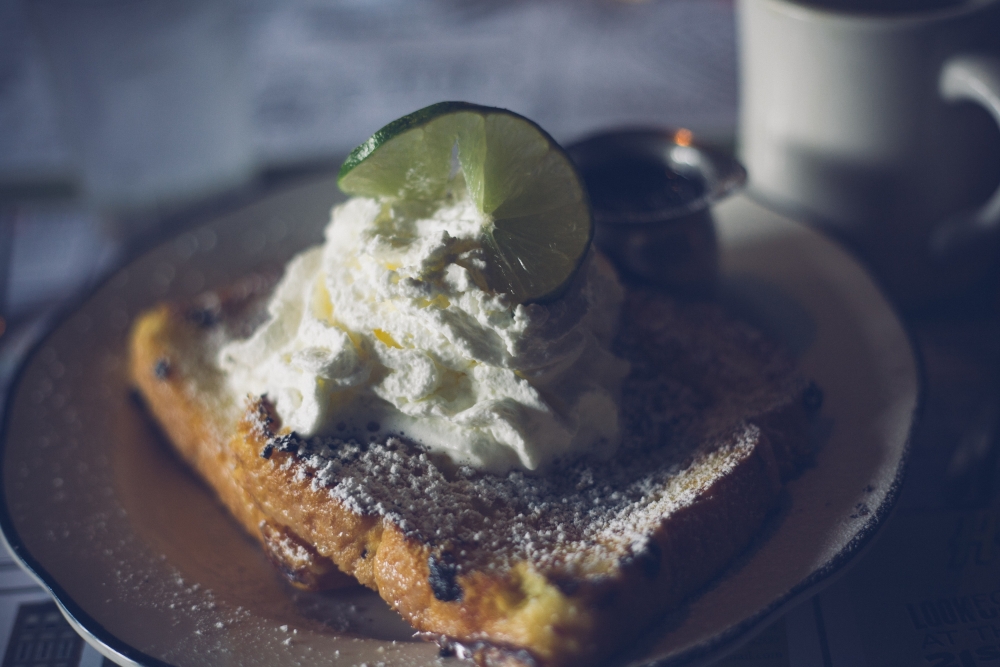 We had horchata, key lime pie french toast, and the truffle toad in a hole with micro-greens. . .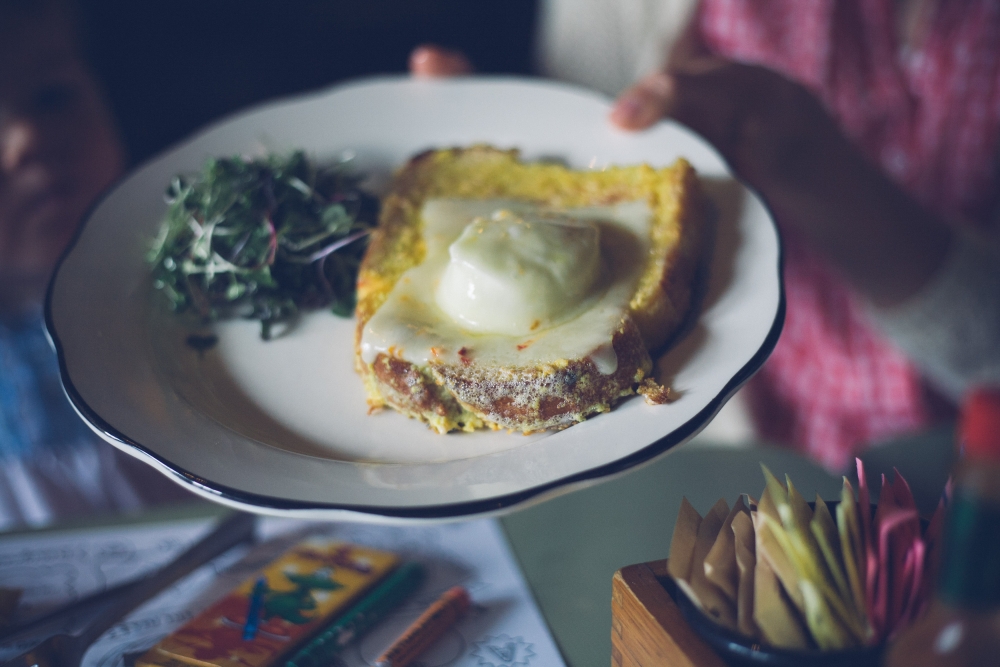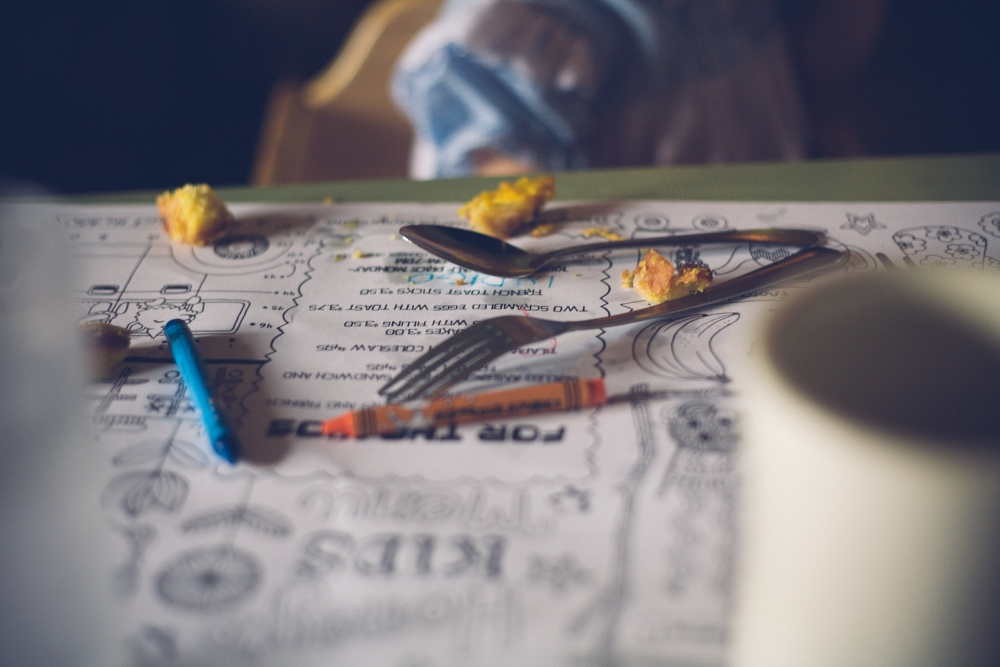 Then we drove about 8 hours, and as we were passing through Columbus on our way to Dayton, we stopped at a Jeni's Ice Cream scoop shop. I mentioned picking up a pint of Jeni's Splendid Ice cream from a local grocery store back in this post, and Jeni's happens to be based in Columbus, and when I looked them up and discovered they had actual scoop shops I was dying to be able to go to one, so this trip turned out to be the perfect opportunity.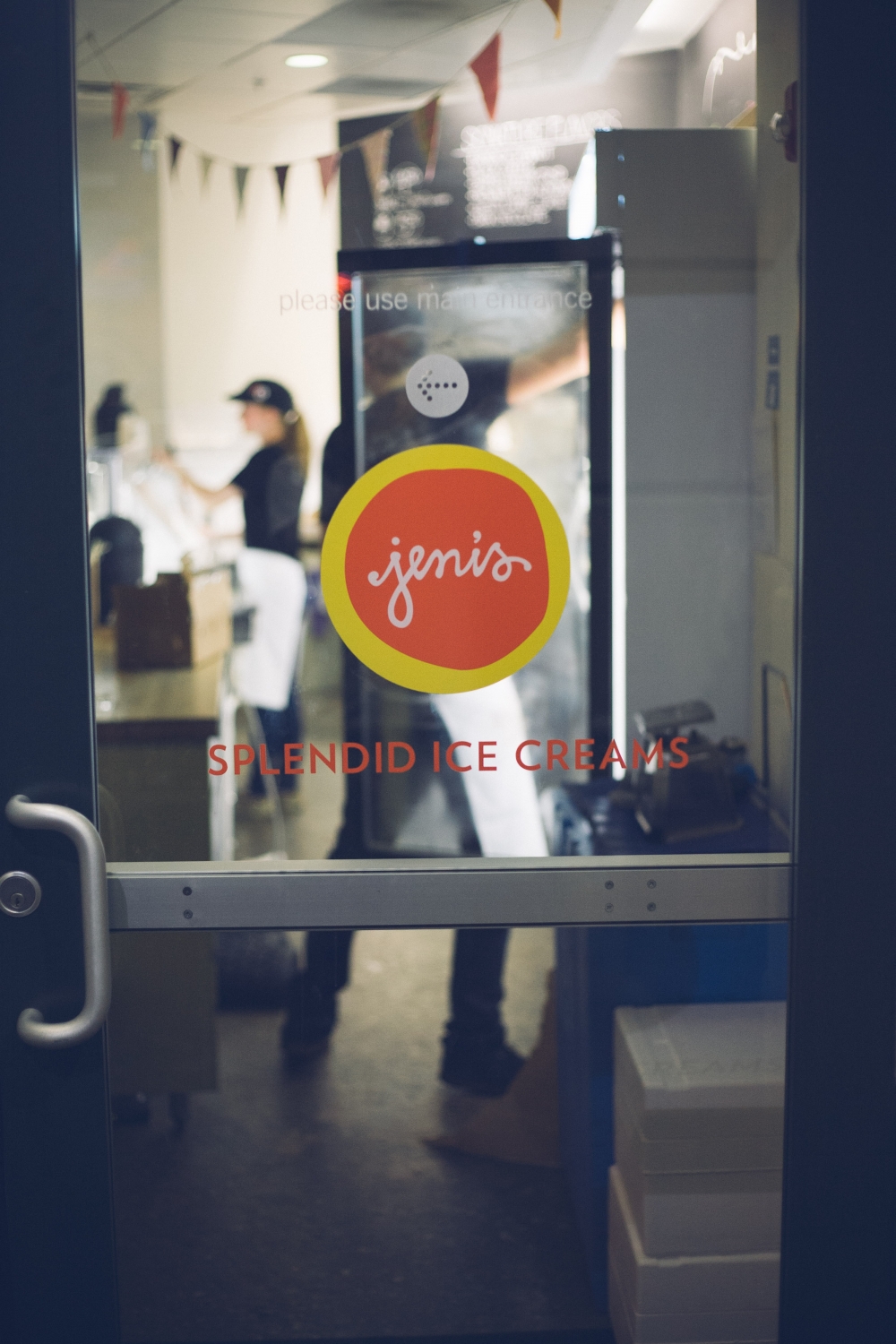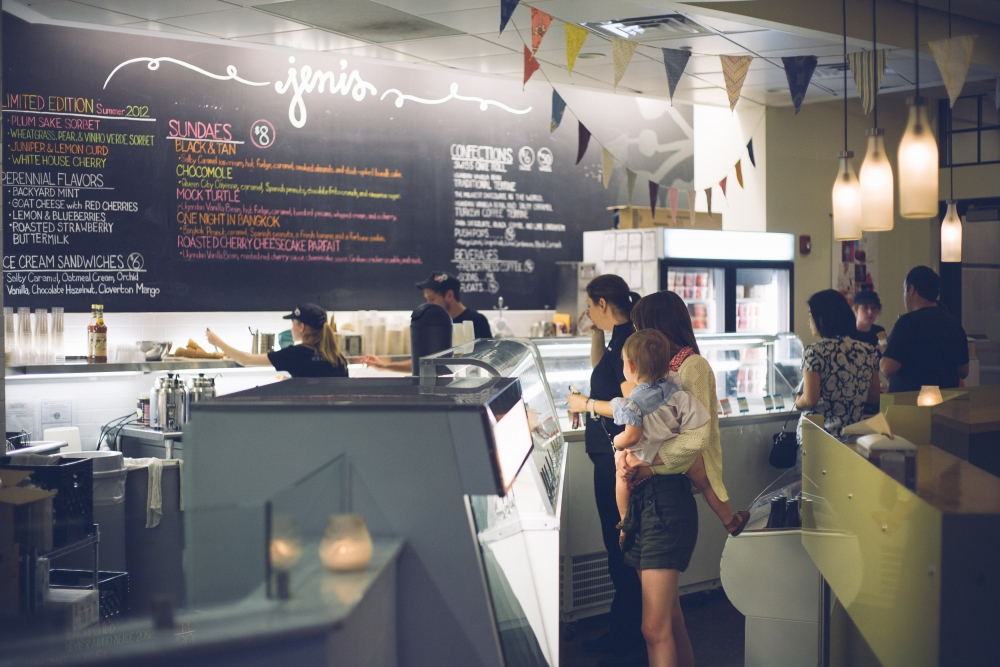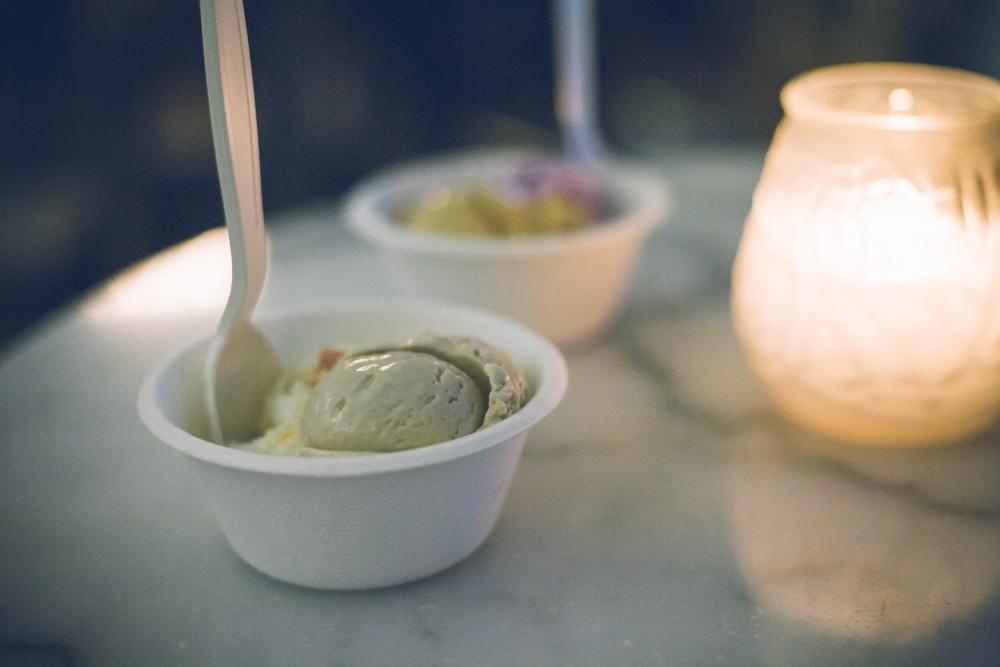 The ice cream is made with milk and cream from grass-fed cows, and comes in delightfully unique flavours such as black coffee, whitehouse cherry, salted caramel, and lavender wildberry.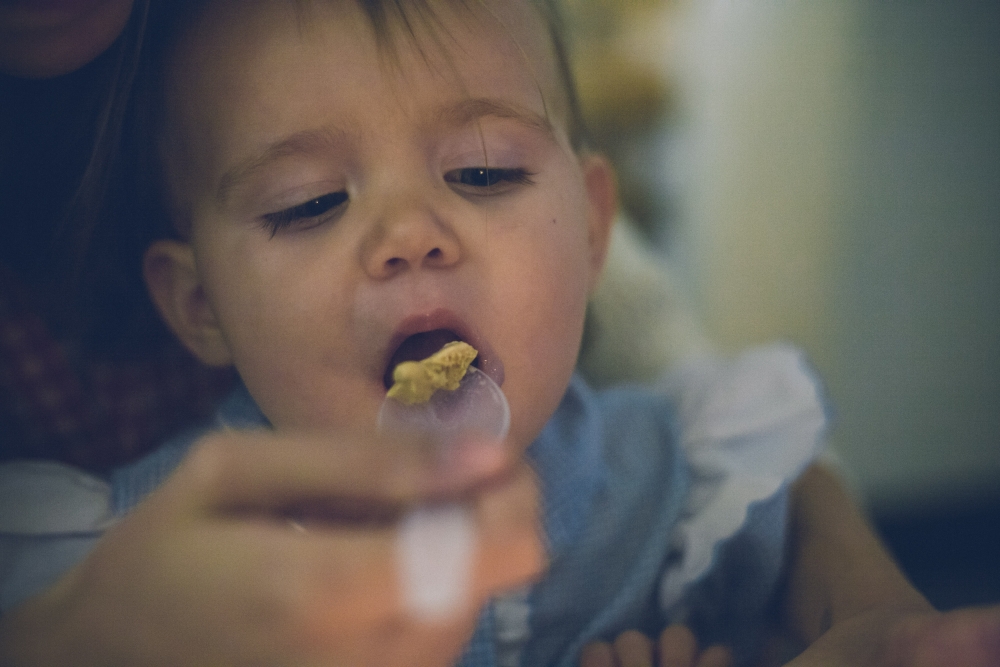 We hit the hay in Dayton, and then what else but Waffle House for breakfast. . .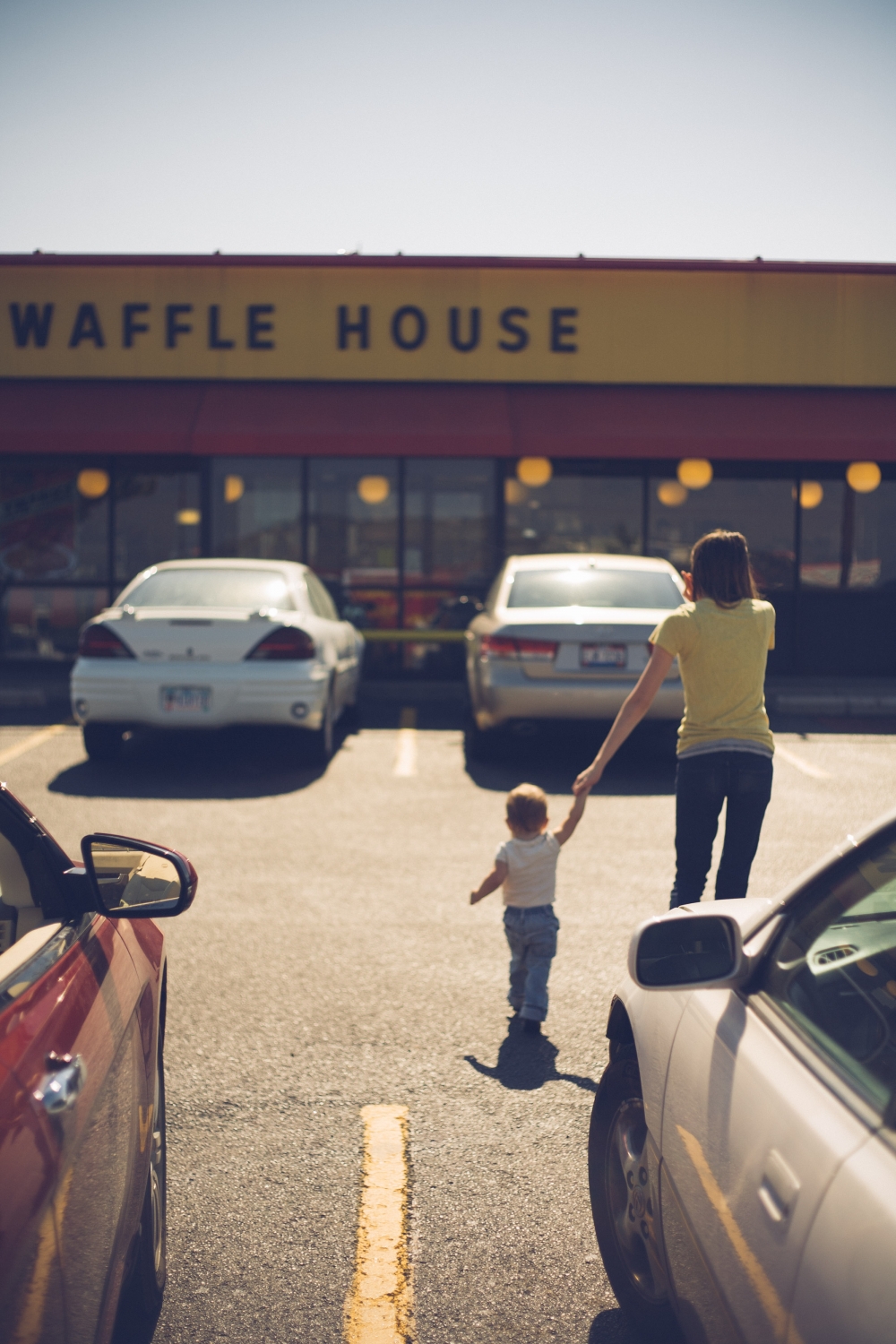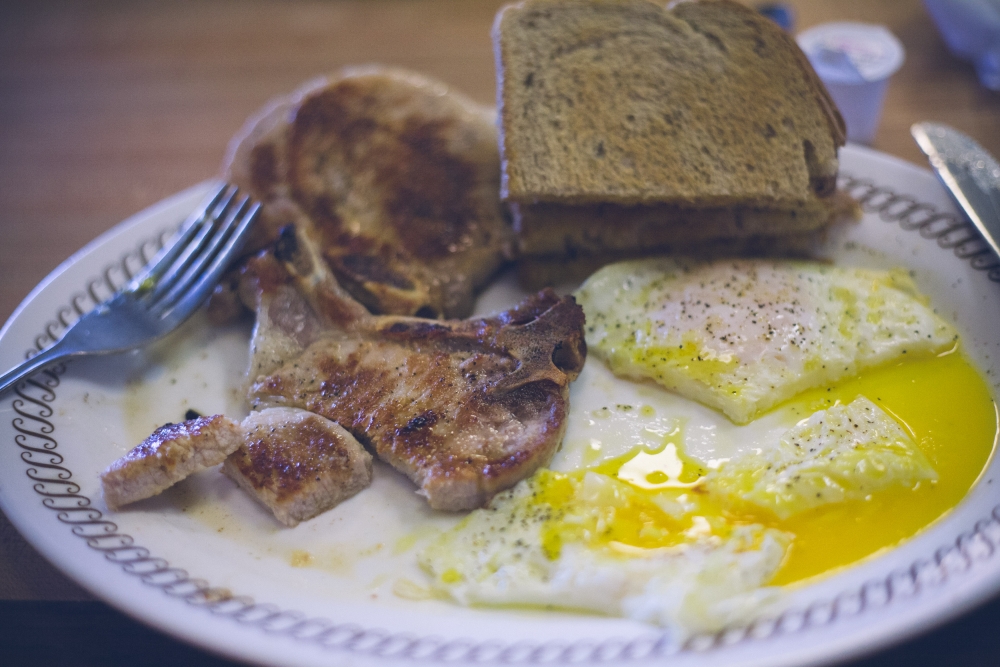 Where else can you get pork chops for breakfast?
We got home on Tuesday and breathed a sigh of relief. Home. And now, life back to normal.