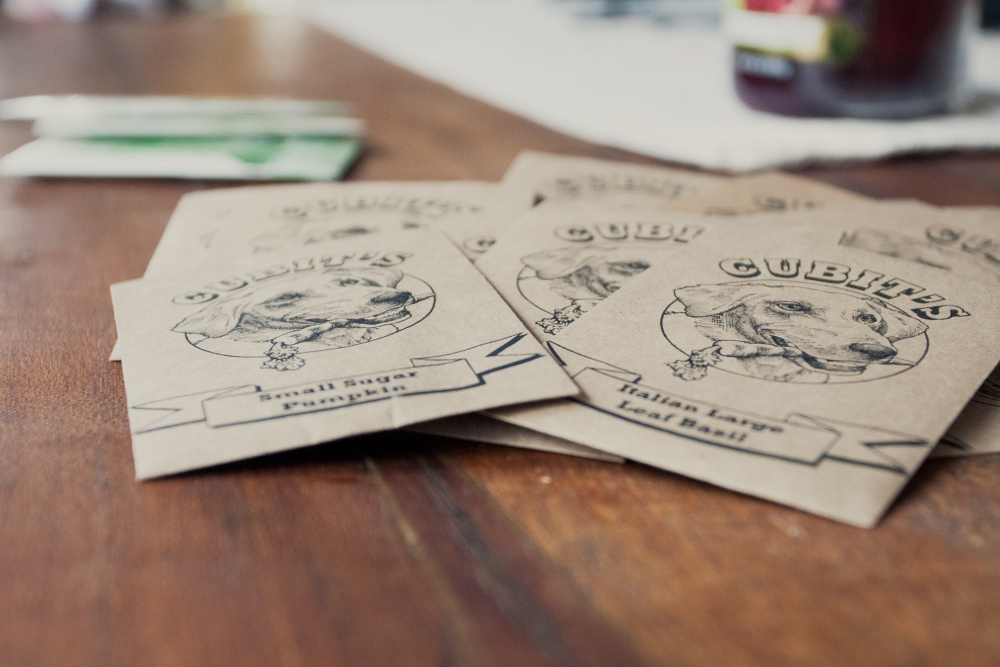 Yay! They are finally here. They took a little longer than expected to arrive, so they're getting started a bit late. But hey, it's easy to start tomatoes too early right?
We ordered from a company called Cubits (that's their dog's portrait on the seed envelope!). It's family run, she grows the veggies in her backyard and saves the seeds herself. You can purchase from her etsy shop, or visit her beautiful blog.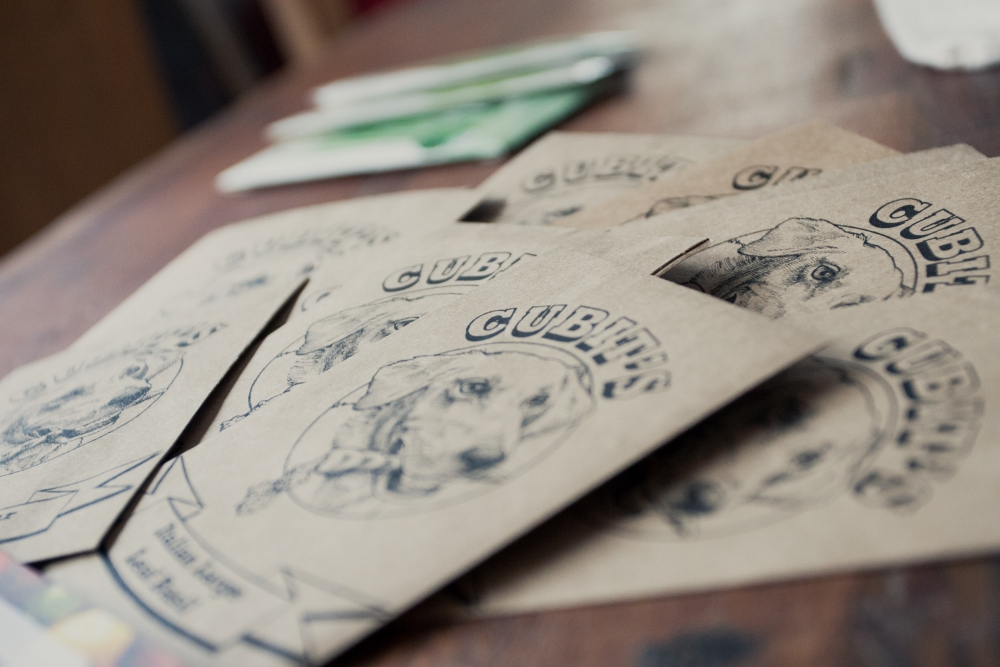 We got:
mixed beets
bloomsdale spinach
cherry belle radishes (a freebie from Cubits!)
colourful carrot mix
california wonder peppers (bell)
early jalapeno peppers
dinosaur kale
small sugar pumpkins
marketmore cucumber
raab rapini broccoli
yellow pear tomato
cherokee purple tomato
italian large leaf basil
We also picked up some last minute seeds from Whole Foods: brussel sprouts, sweet corn, and bush beans.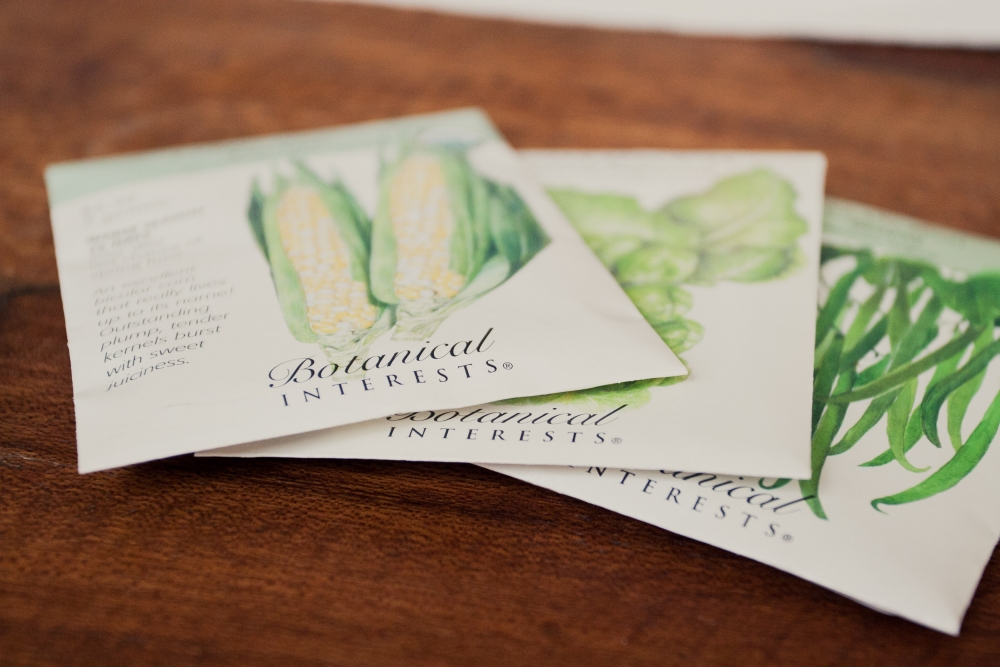 Basil, tomatoes and brocoli are in the seed-starter, pepper seeds are soaking and will go in tonight, pumpkin and cucumbers are going in in a couple weeks, kale and brussel sprouts are being saved for a fall harvest, and everything else will be direct sown in several weeks. Can't wait for those first little green leaves to pop up!