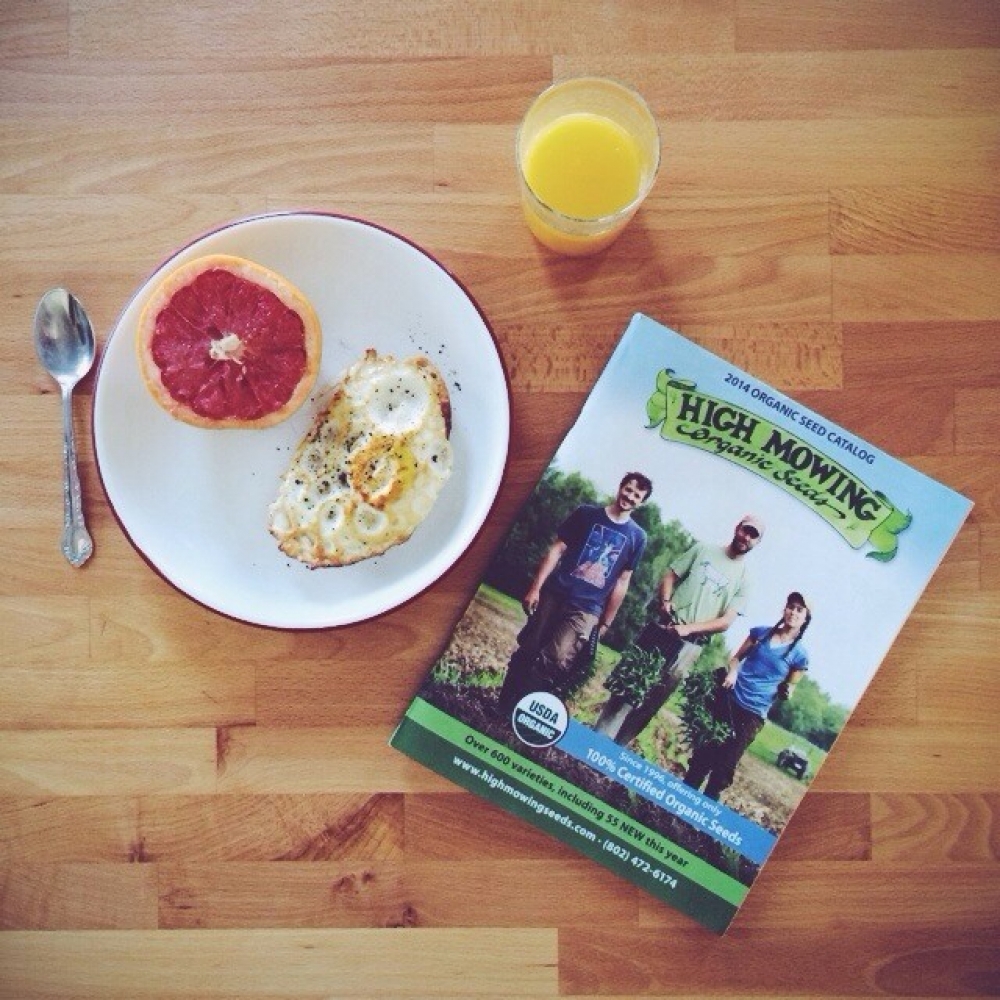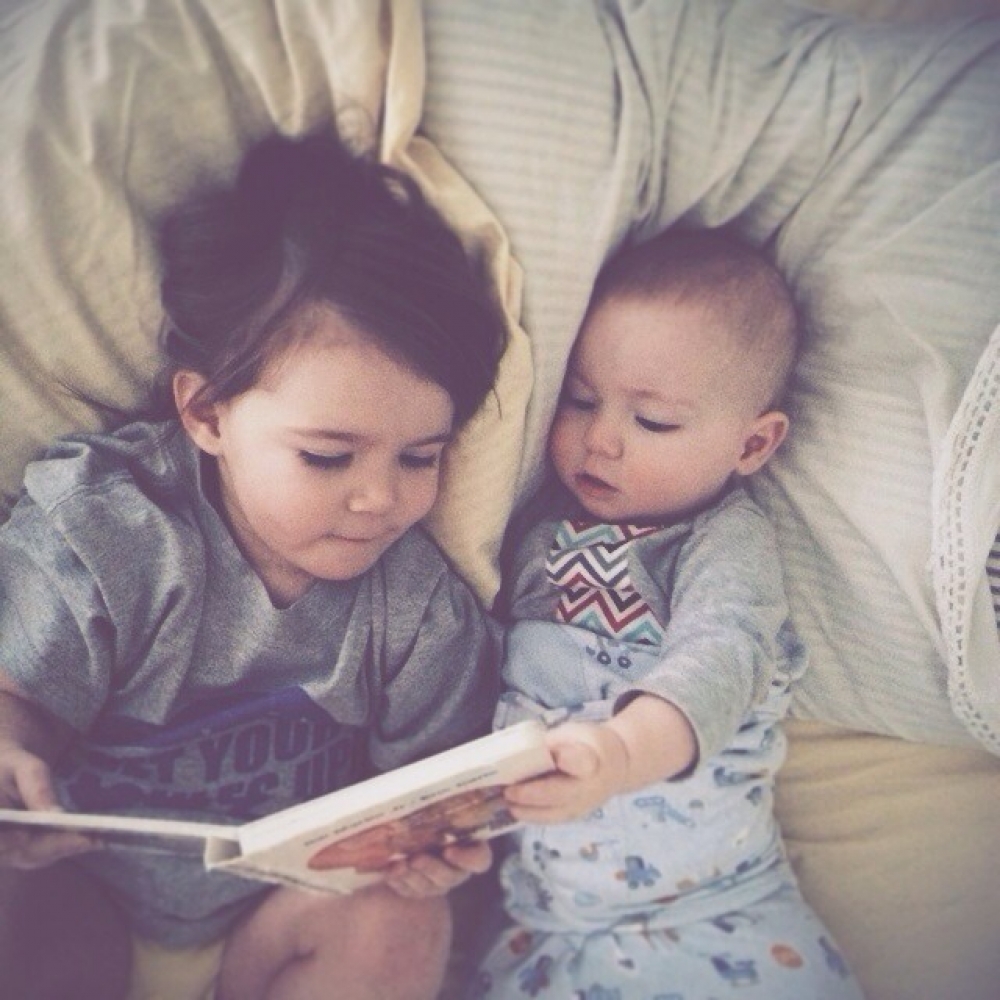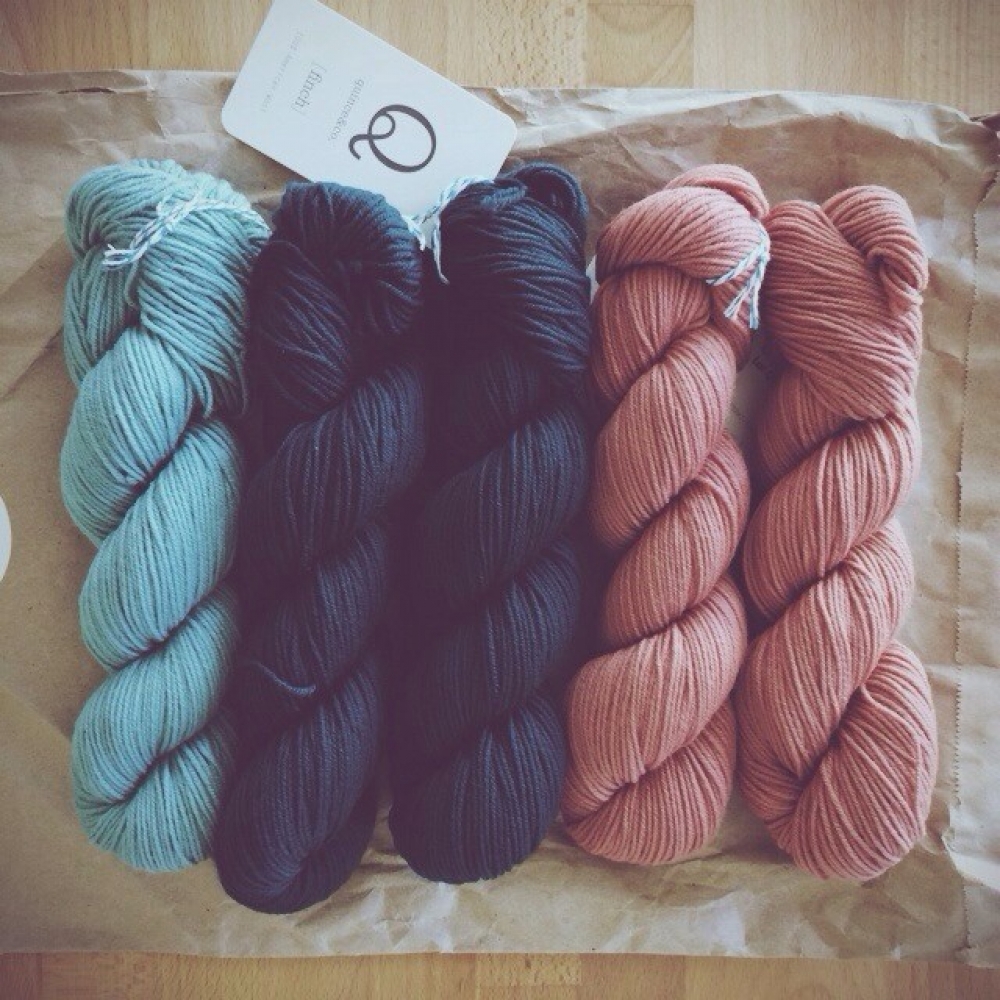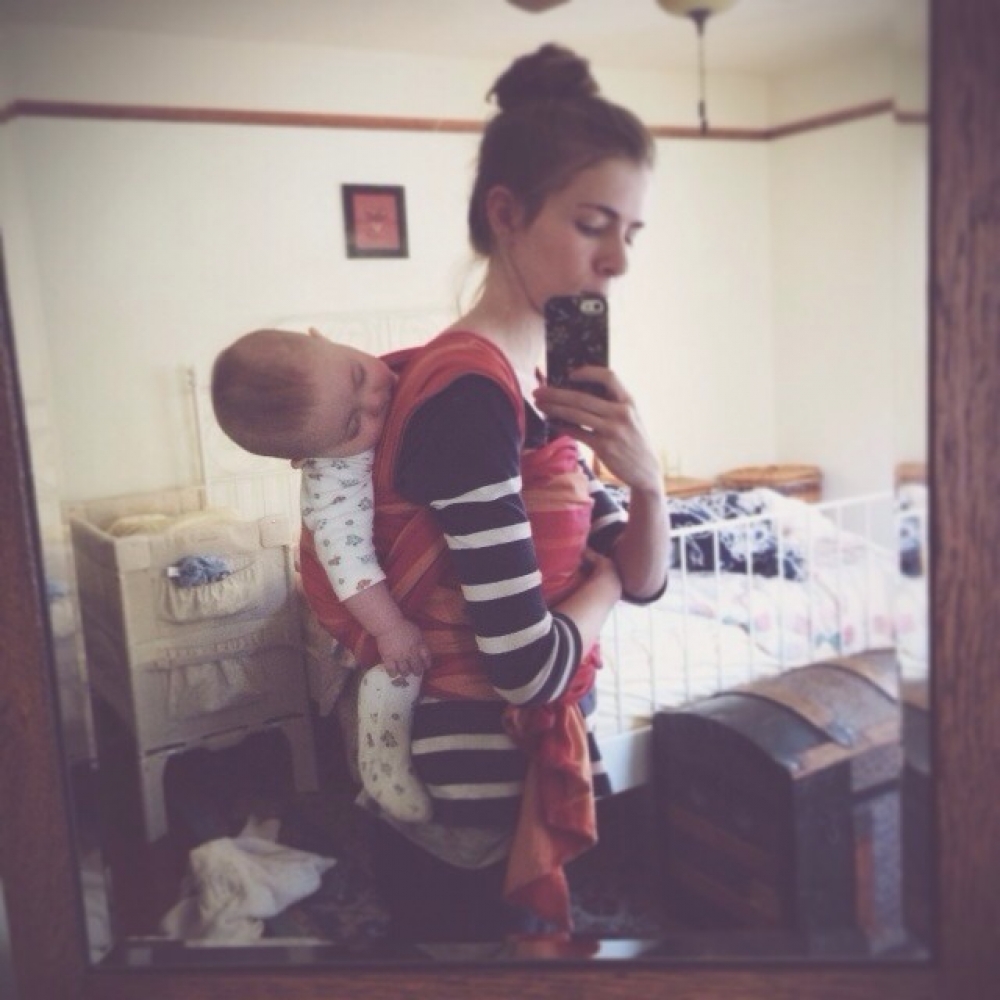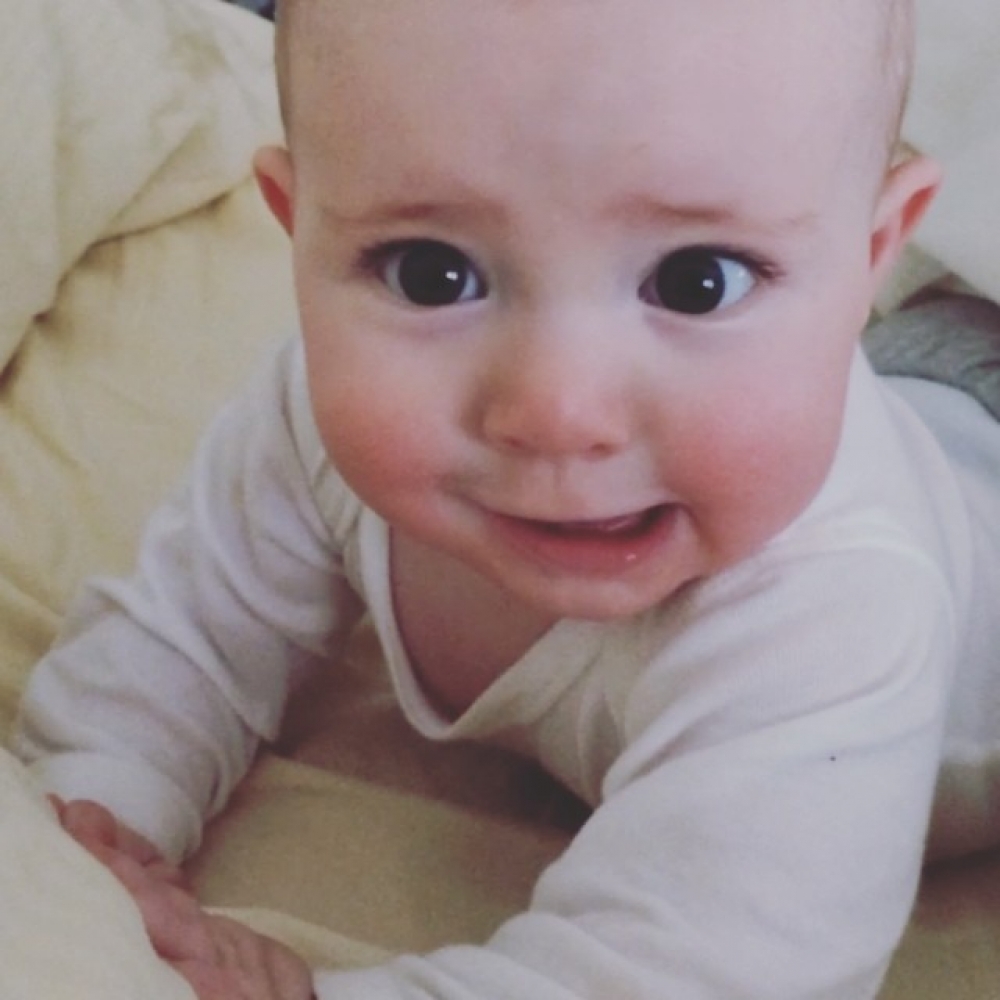 1. My seed catalogues are here and I'm scrambling to plan the garden beds: "Who is friends with what? Who needs more sun? How many kinds of tomatoes is too many?!!" (High Mowing)
2. Aren't they cute? Thank you God, it's by no skill of mine that these two are such great pals. What a blessing.
3. I couldn't resist another shot of this beautiful Quince yarn. I started on Indy's cardigan - a fingering weight yarn with lots of stranded colorwork based on just a chart with very few instructions - I can't help but think, am I in over my head on this one?
4. My first woven wrap - a Little Frog. I'm still figuring it out, but Tenny obviously seems to like it.
5. Buddy! You can't see, but he just got his first two teeth on the bottom. Adorable. Probably one of my favorite smile-stages: the hamster. Also, he is now 8 months old and speed-scoots around the house (it's going too fast!!)
For more instagram pictures, follow me here.
Have a great weekend, and folks from snowy places - go sledding!