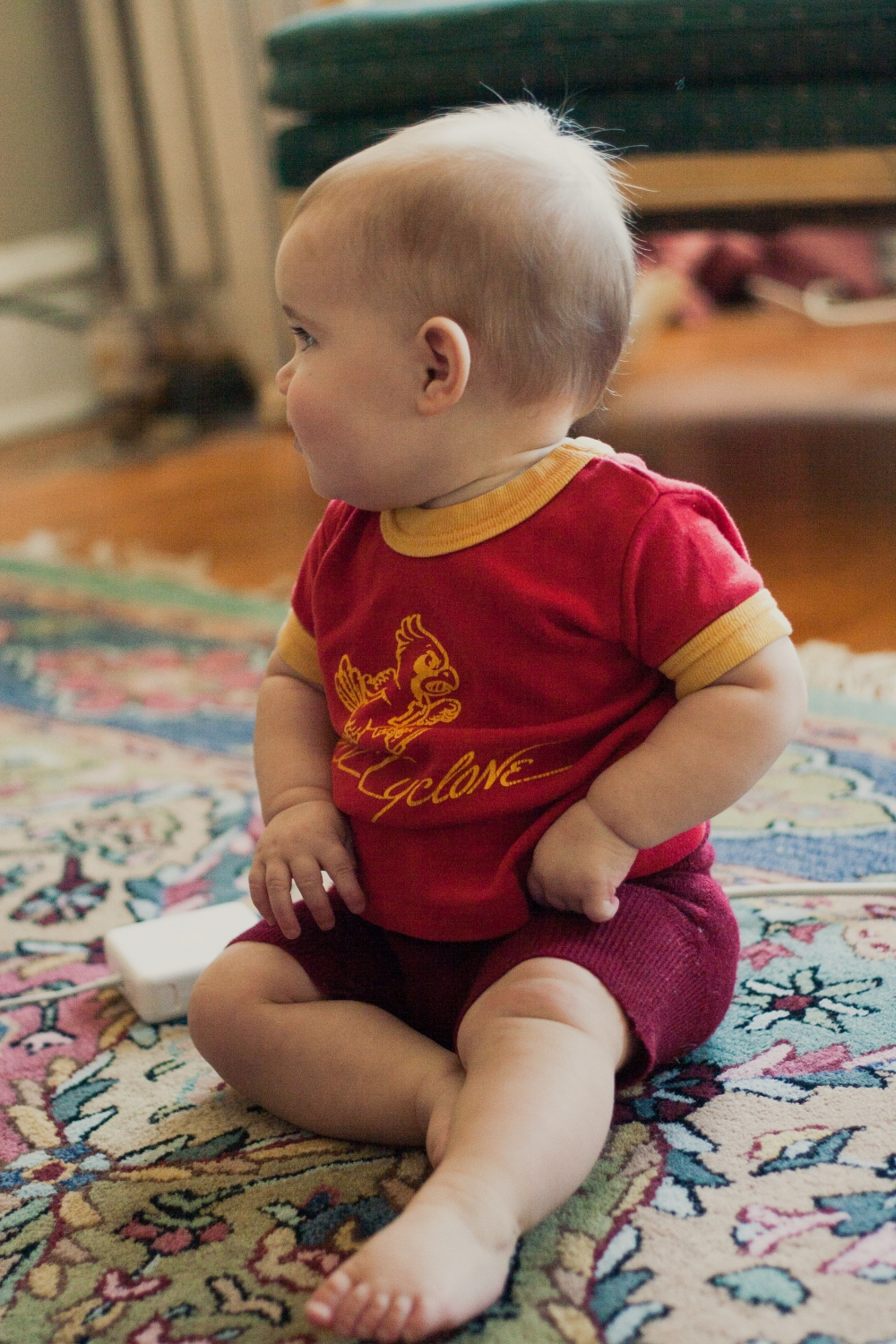 The last time I posted what we were up to we were in the throws of fall. What a difference a month makes! Now it's December and we saw the first little flurries on Main St. outside our apartment window last night. What an exciting time this is! I love Christmas, and it feels extra special since it is Indy's first Christmas sans umbilical cord. Anyways, besides being excited about holiday times, we've been. . .
Thrifting. . .
(this awesome vintage shirt which reads "lil' cyclone," which is fitting, since that's often what we mutter under our breath after Indy has her way with the living room. . .)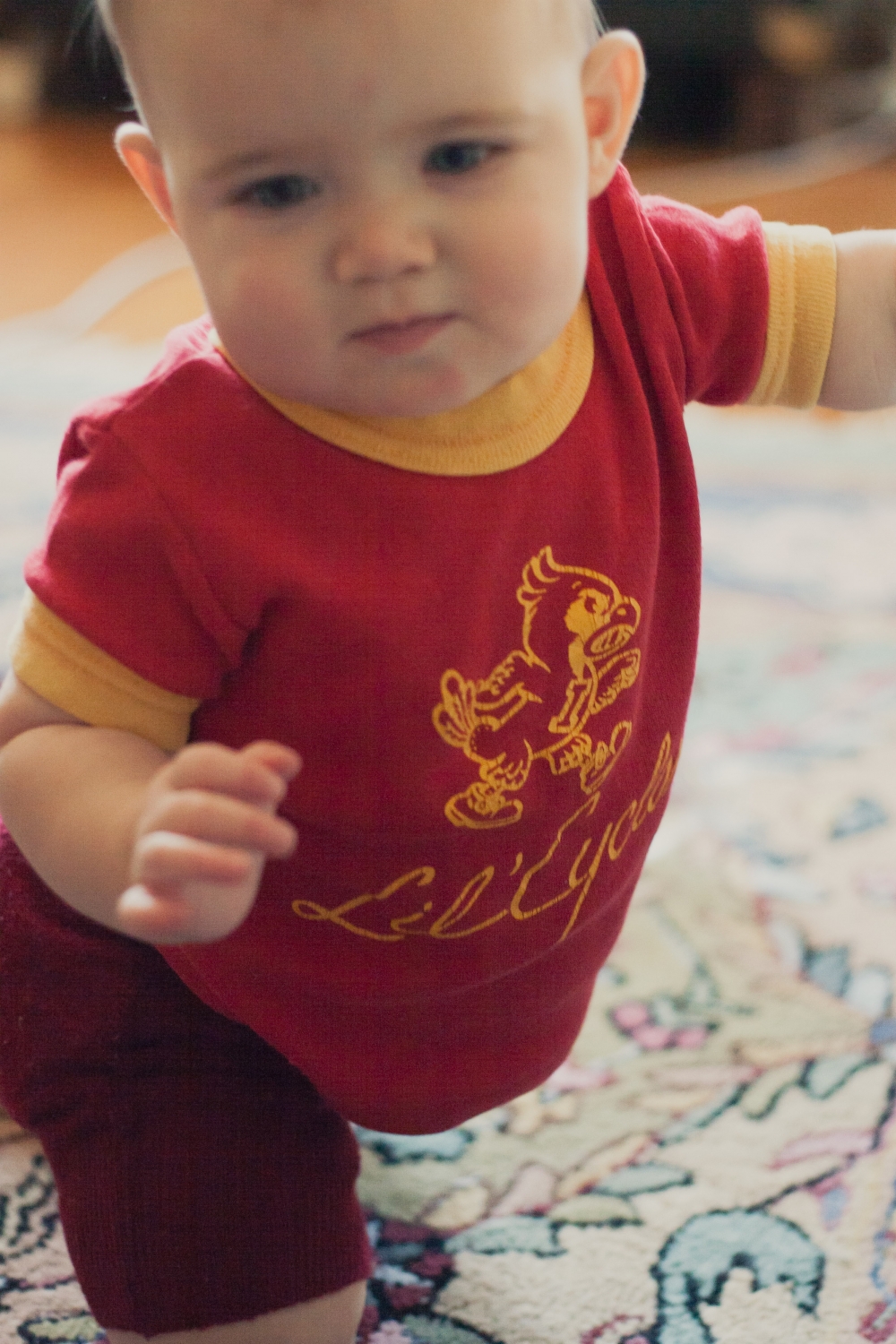 (this retro blanket. . .)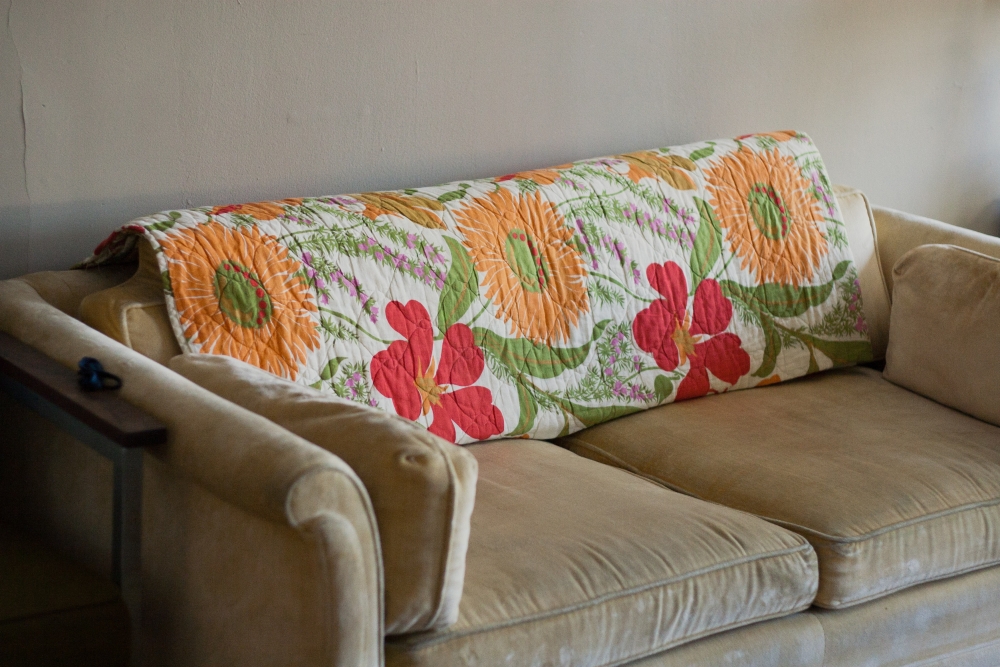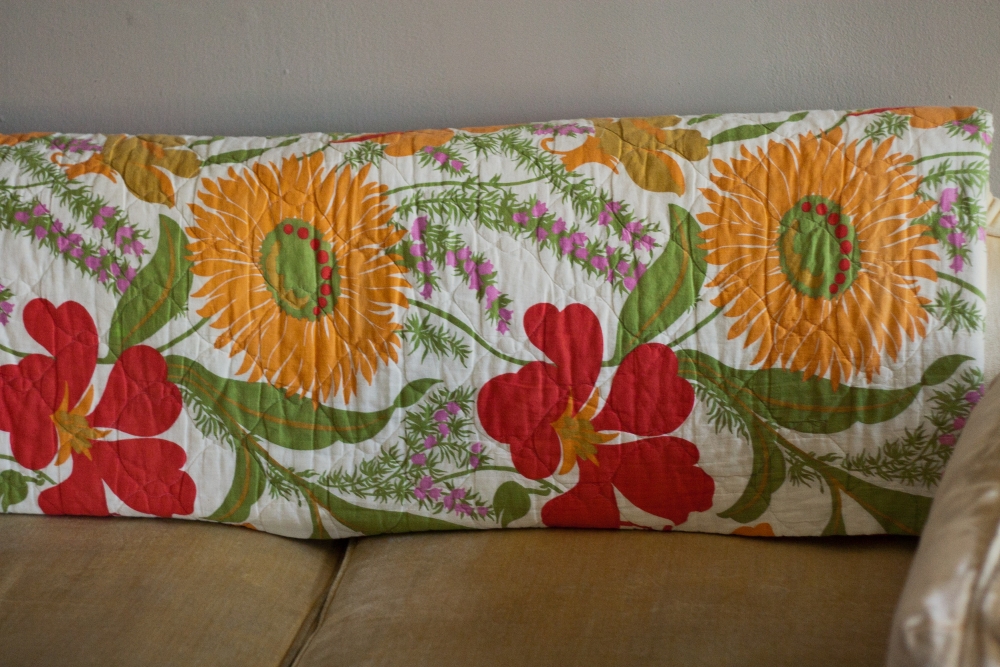 (and this pretty, farmhouse-y shower curtain. . . anyways all this thrifting has me considering doing some dedicated "what we've been thrifting" posts in the future. . . yay or nay?). . .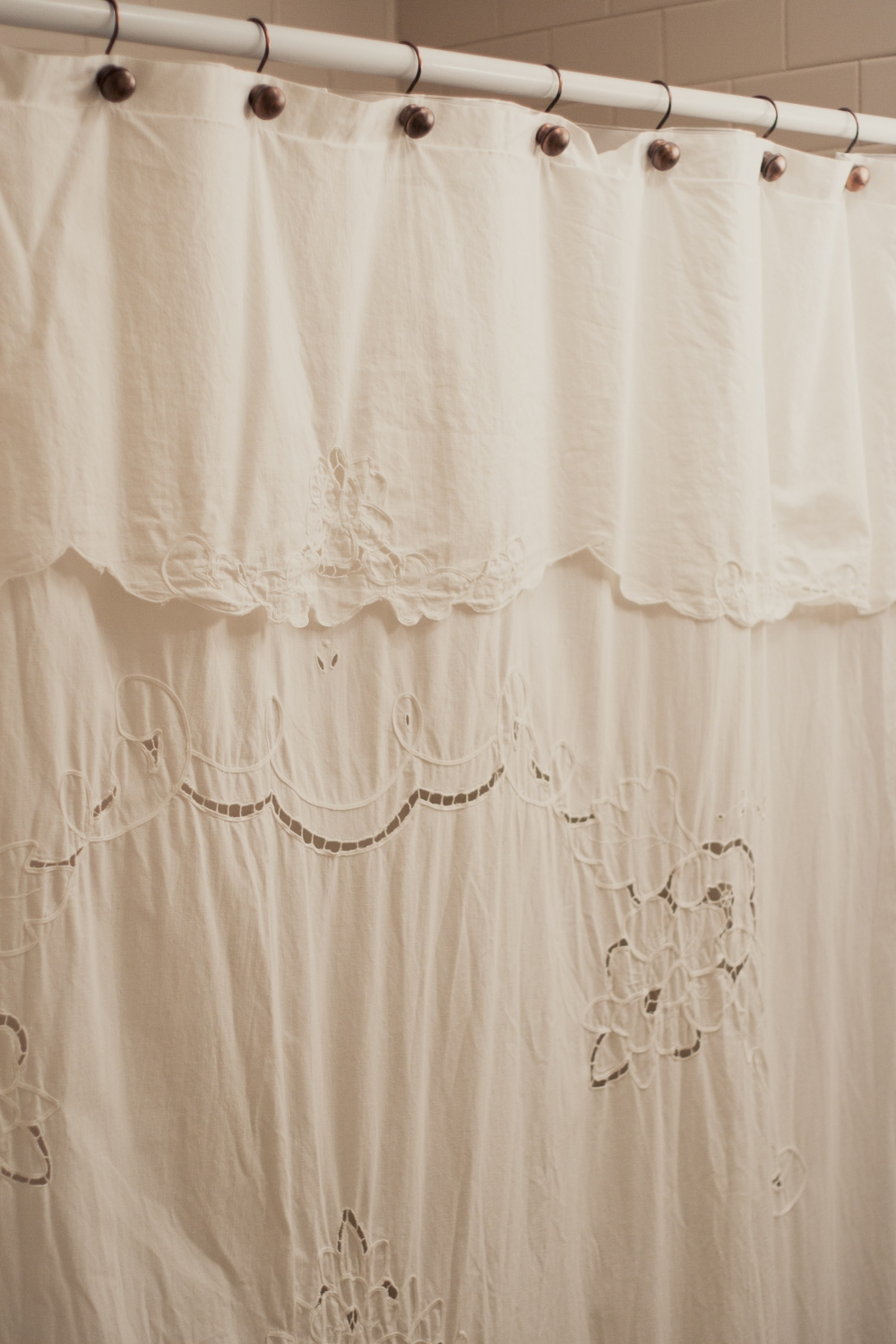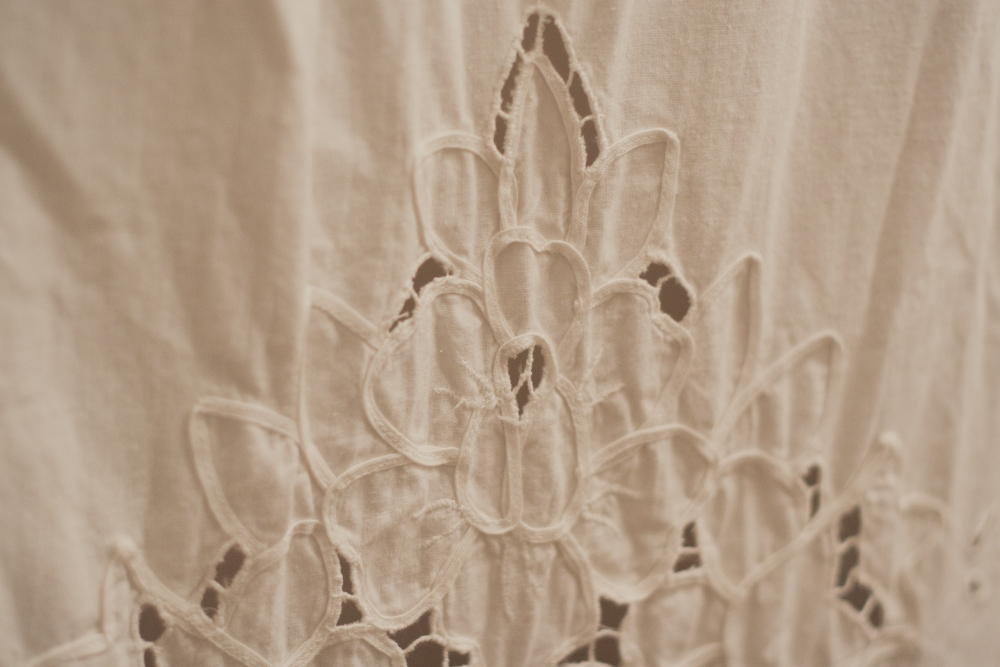 Rocking (in our new-to-us comfy chair which has made middle-of-the-night rocking of Indy a much more restful activity. . . for Alan mostly [bless his heart]). . .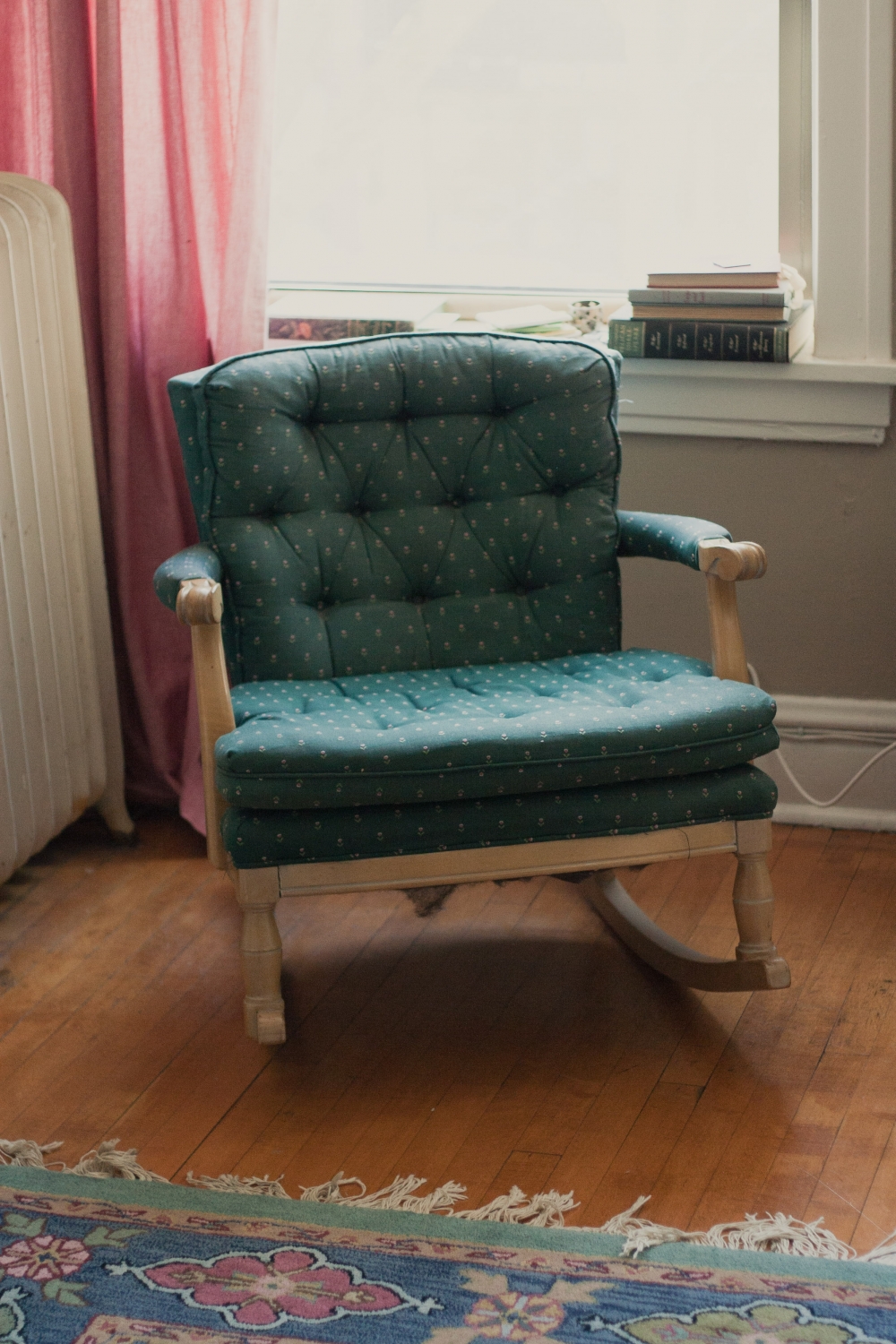 Ancient-copy-of-Robinson-Crusoe-reading. . .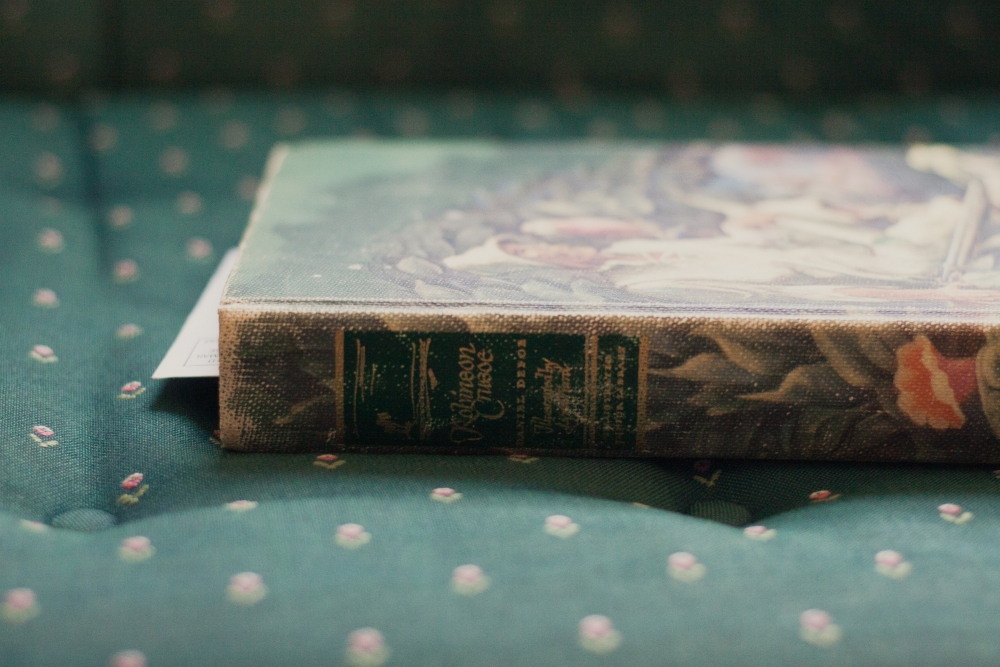 Leftover-pie-stuffs-pielette-making (which reminds me of Pushing Daisy's and makes me sad all over again that it's not on the air anymore, can I get an amen?). . .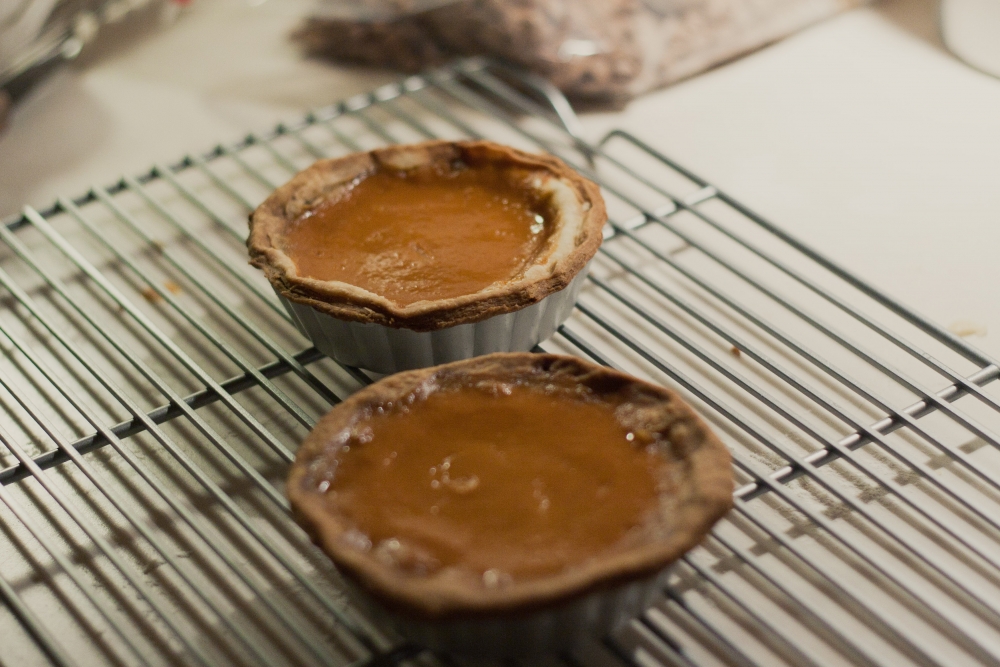 Sister-and-brotherinlaw-into-cute-new-apartment-moving. . .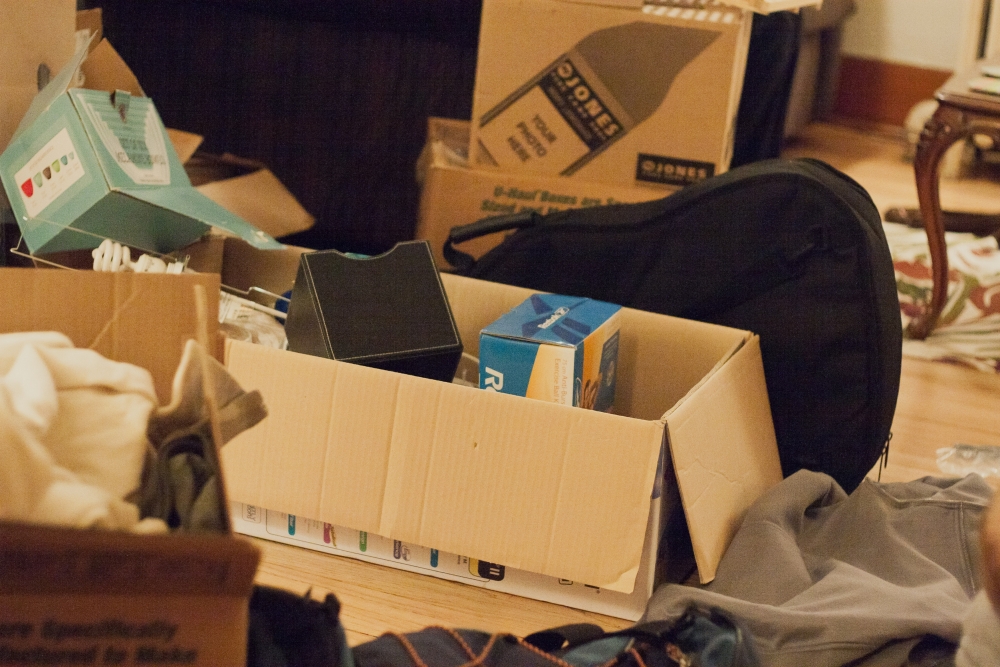 (Indy wanted to help too. Her version was first eating this random tin thing. . .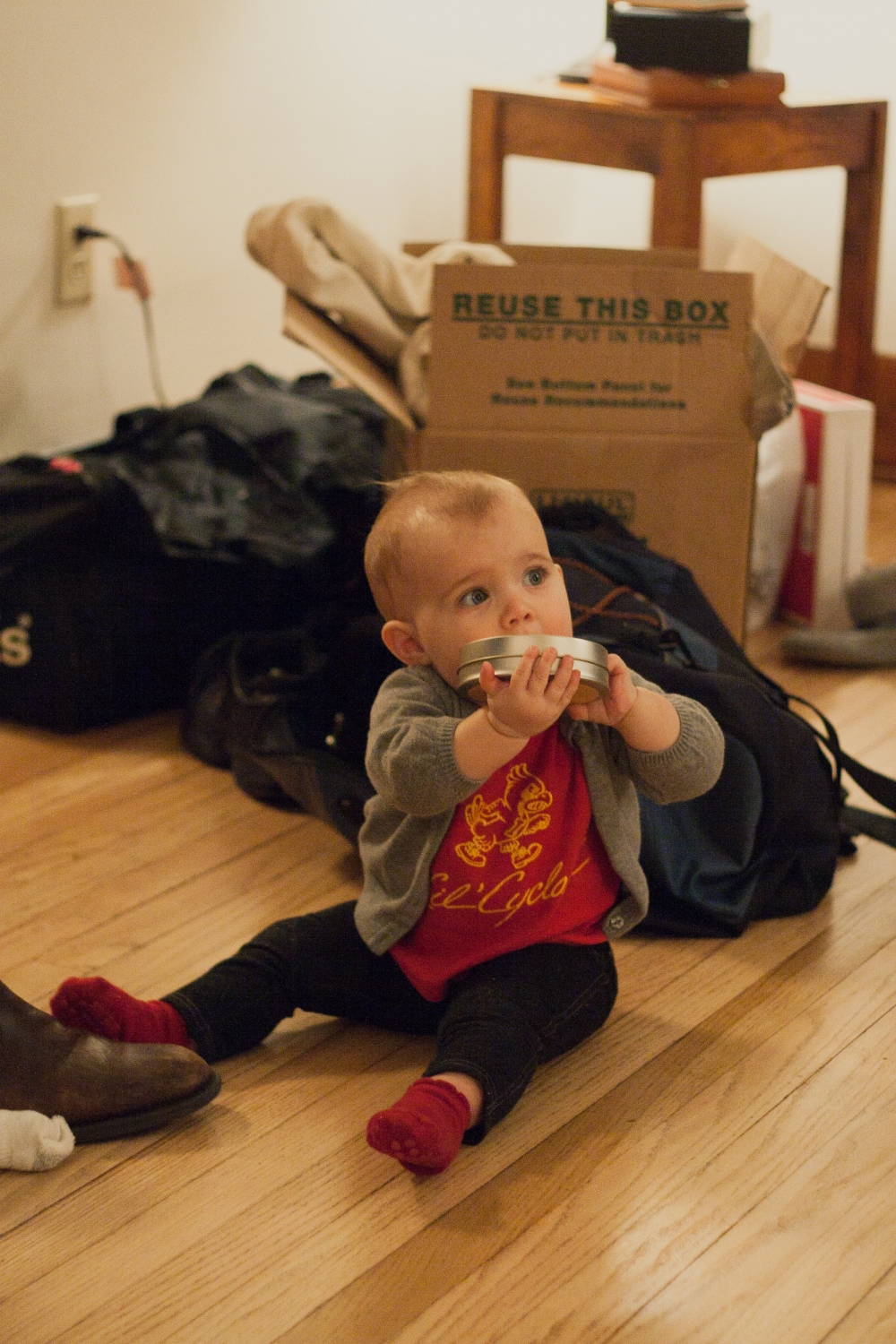 . . .and then rifling through this box of cups to donate and adding her own cup to the collection. . .how benevolent)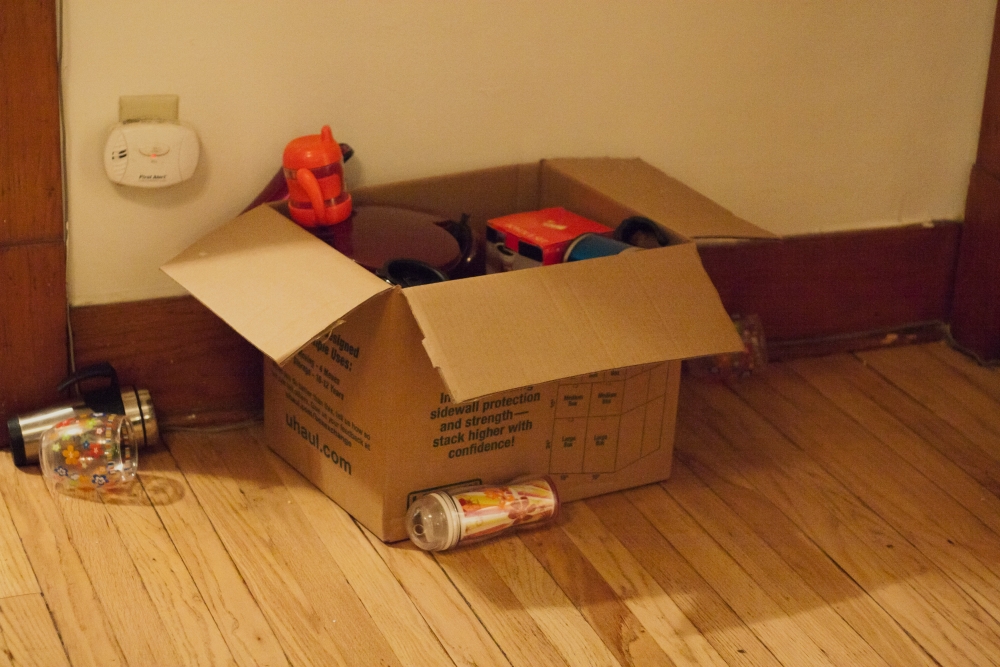 Brunch-with-Beth-and-Jon-table-setting. . .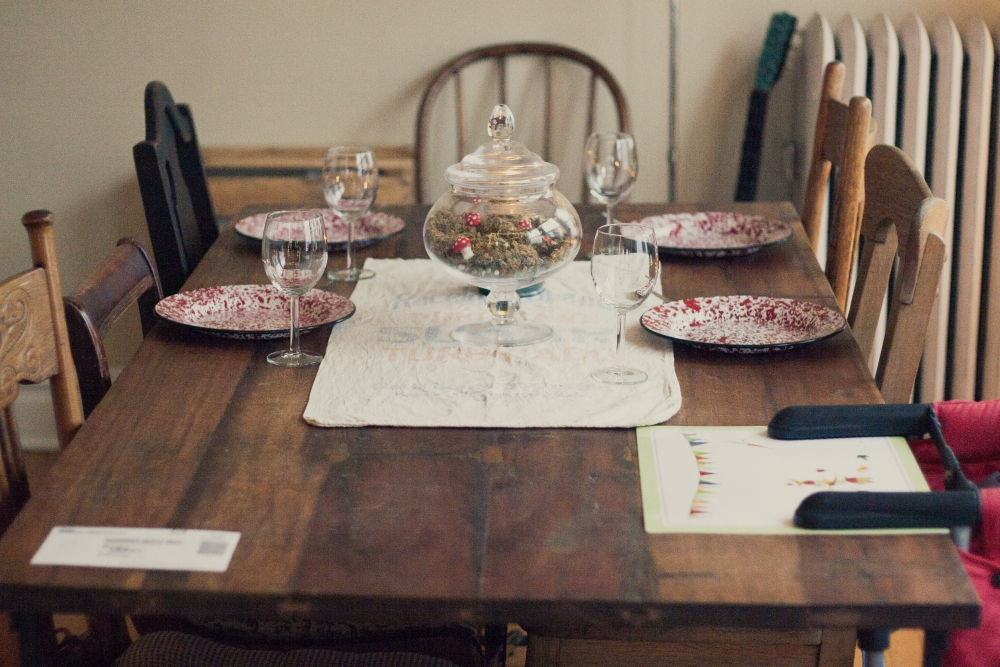 And a-little-bit-addictively-apple-cinnamon-cheerio-eating (I think this is like box number 4, does anyone else go through cereal obsessions?). . .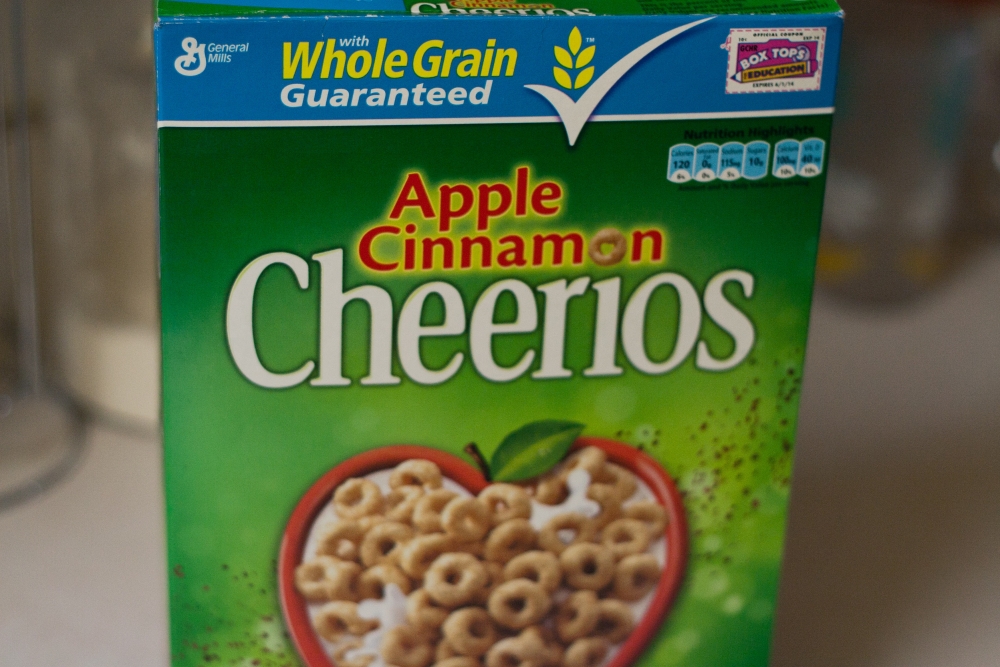 What have you been up to?