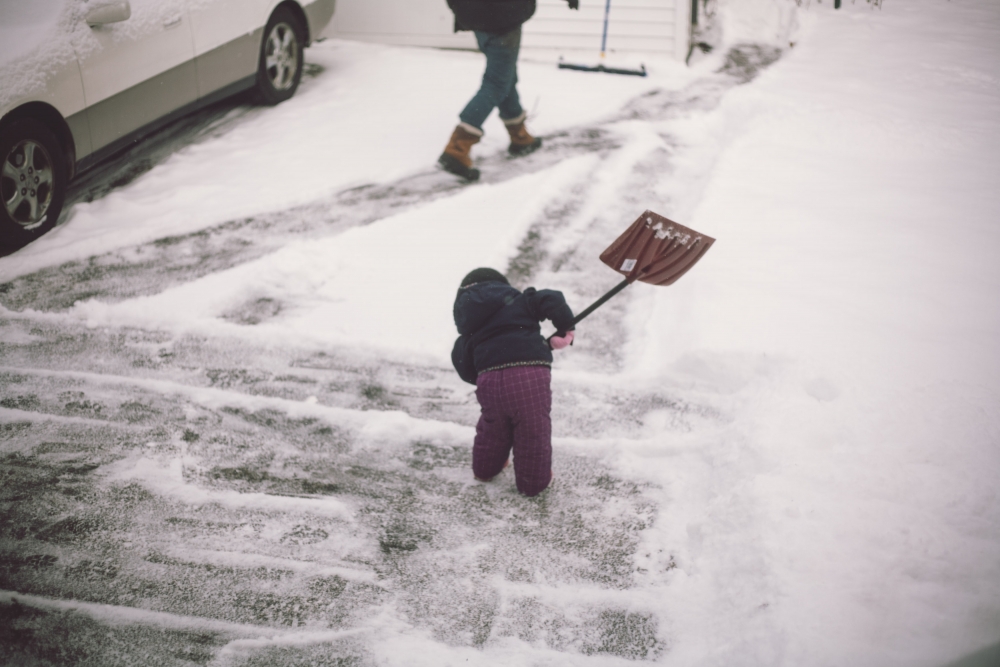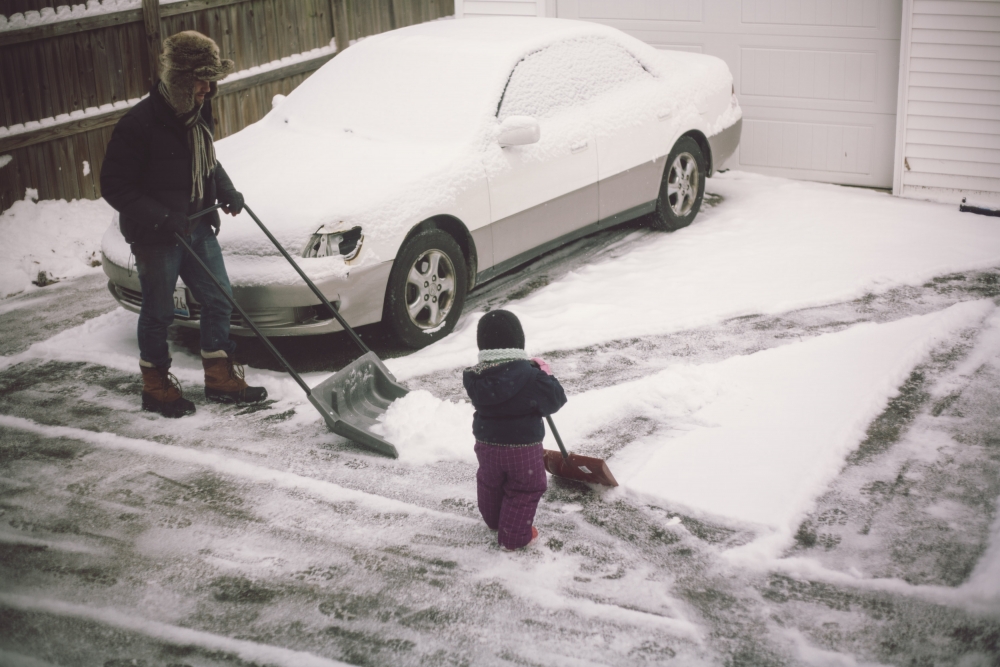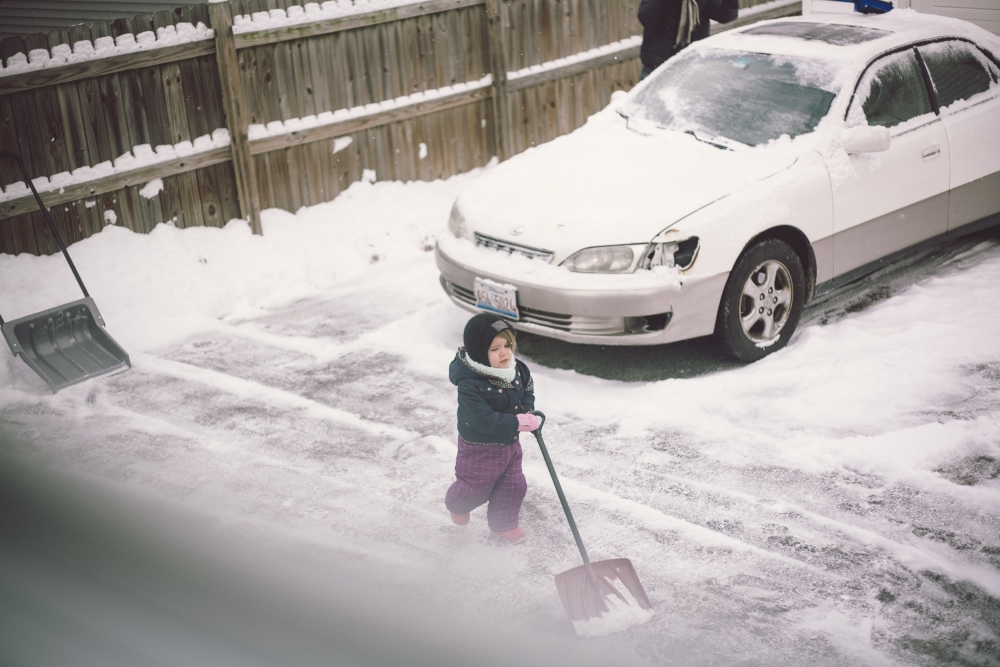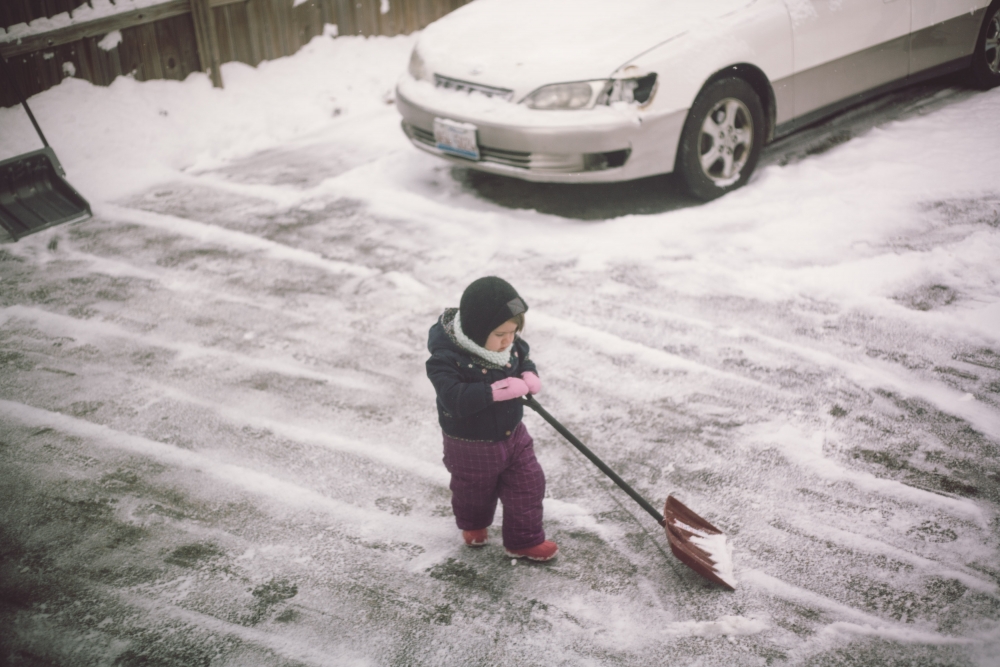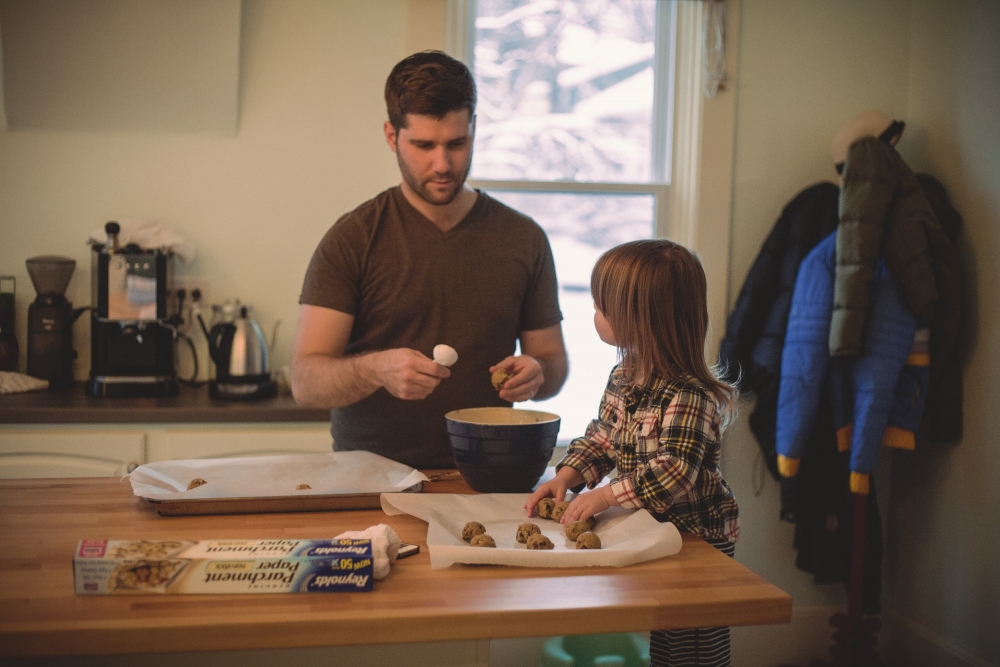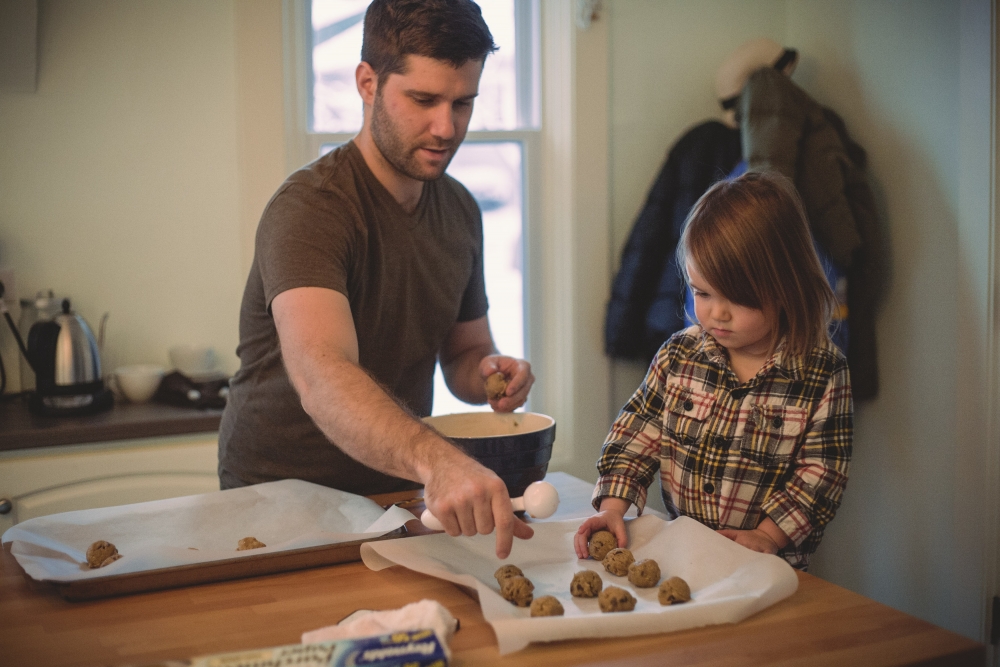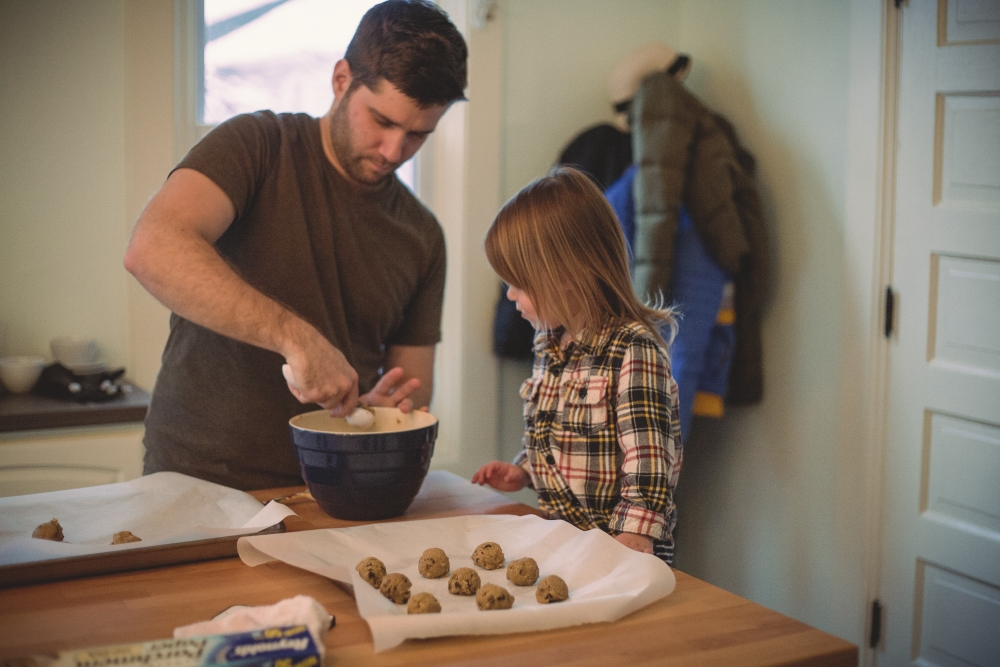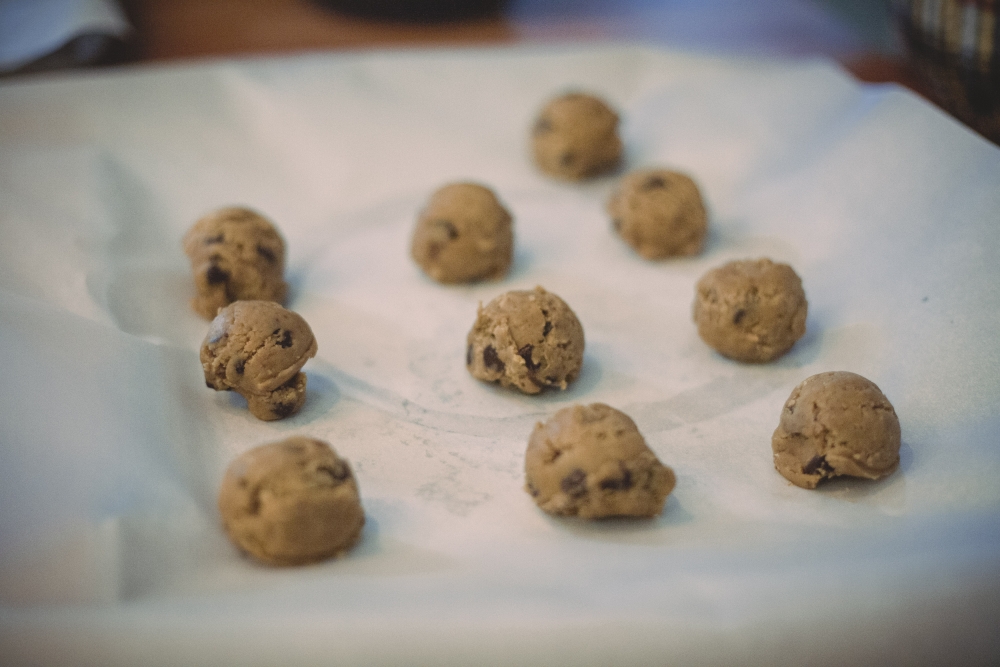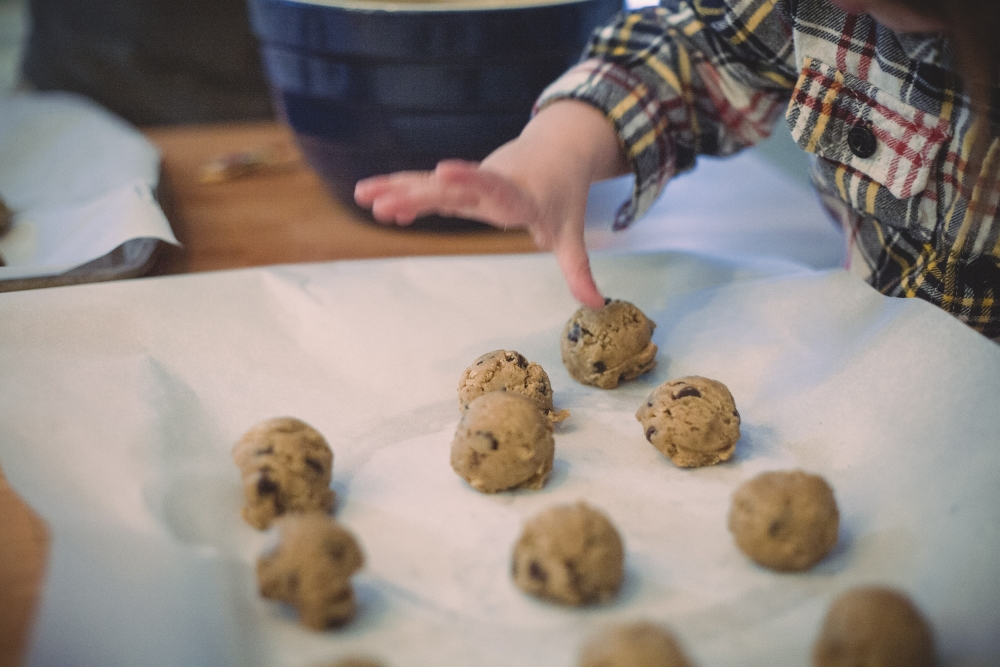 First, happy winter solstice! Today is officially the shortest day of the year, which means that from now on until summer solstice each day will only be yawning wider and wider into more light! Hurrah!
Second, we had some really beautiful snow recently! Most of it melted on the 40 degree day a few days ago, but there's more in the forecast, so my fingers are still optimistically crossed for a fresh, white Christmas day.
Third, what this post is really about: these guys. When we were in premarital counseling, when asked why I wanted to marry Alan, one of my main reasons was because I knew he would make a great father. Indy has such a special affection for her daddy. It's his lap that she asks to sit in if we watch a movie. It's our hope that for Indy, and any future daughters, their relationship with Alan will be so filling and set the bar so high that they won't even need to be talked out of any male suitors that love them any less. It fills my own heart. I would almost rather see him being affectionate towards her than me (though the two really go hand in hand). That said, dear girls of the unmarried variety: do not consider a man who would not make a good father. No one can know what the future will hold for you, perhaps you will never have children, but I think the exhortation still holds true; it's not just about having a good father for any children you may have, but about a man who possesses characteristics that will also make him a good husband, namely: patience, gentleness, thoughtfulness, humility, playfulness, delight, and selflessness. And for those things you will be oh so grateful.