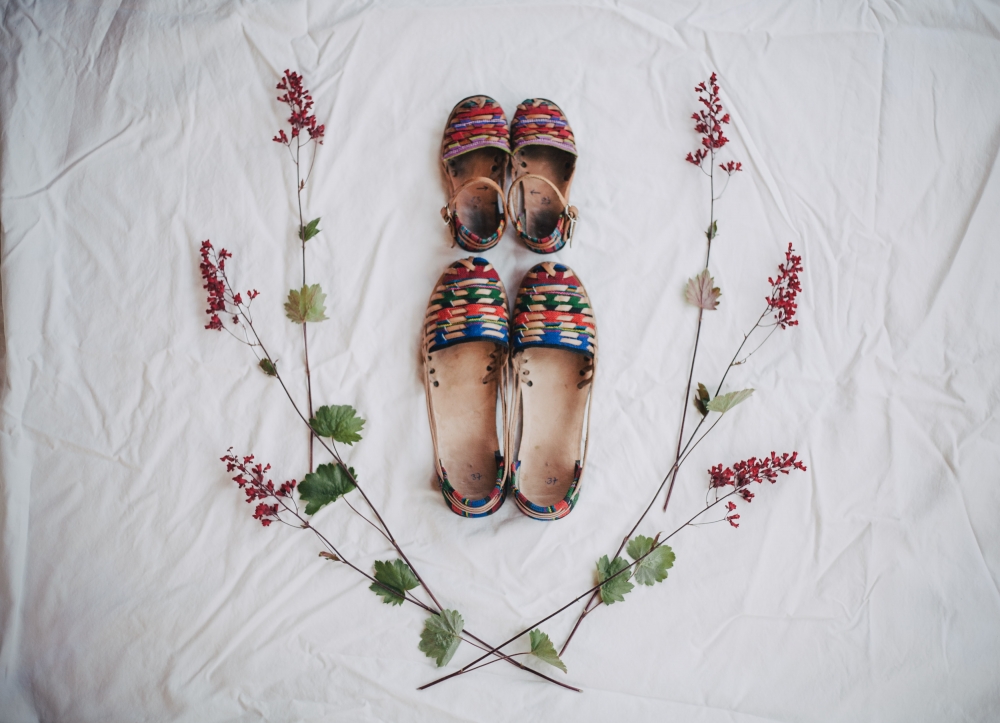 Today I am beyond thrilled to welcome my good friend and fellow blogger Jasmine to this space to share about her passions and her small business. Jasmine stumbled across Tibault and Toad a couple of years ago, and sent me an email when she realized we lived relatively close by. Since then, we have become fast friends and regularly get together to let our girls play and to just hang out. Connections like these are one of my favorite things about blogging :) Welcome Jasmine!
​Hello! I'm Jasmine, a young wife and mother, full-time college student, and owner of the Life's Little Thrills shop. I was born and raised in Guatemala, a Central American country and came to the United States when I was 13 years old; about 12 years ago.
I met my husband David when I was 19, we got married when we were 20, and had our daughter Audrey when we were 21. As a way of documenting our lives, sharing our travel adventures, and capturing memories, I started a blog in June 2011. It was through blogging that I met Noel and her lovely family about two years ago.
In early 2013, I opened Life's Little Thrills with the vision of promoting "lo tipico"- beautiful crafts made with textile fabric hand-woven by the artisans of my country, Guatemala. These artisans consist mainly of hard working indigenous women. Many of these women come from tough backgrounds; some of them are victims and survivors of the civil war. They have suffered from prejudice and inequality. Many of them do not know how to read and write. But they do not let any of these define them. It is through their work that they have been empowered.
The first step in making these crafts involves the art of weaving the textile fabrics using a traditional blackstrap loom. Depending on the product other steps follow.
The sandals are made using these traditional textile fabrics, leather, and rubber (the soles). The sandals can be thought to be an upcycle product because the rubber used comes from recycled automobile tires.
My heart will be fulfilled when my shop is able to provide more than just income to the artisans but when I'm able to contribute my earnings to different organizations of Guatemala as well. Currently, each sale contributes to the organization Heart of the Women, a small organization of 15-20 artisan women. These women are refugees from the violence of the civil war.
I also want to inspire people to travel to Guatemala and learn more about the people who truly represent our roots and culture.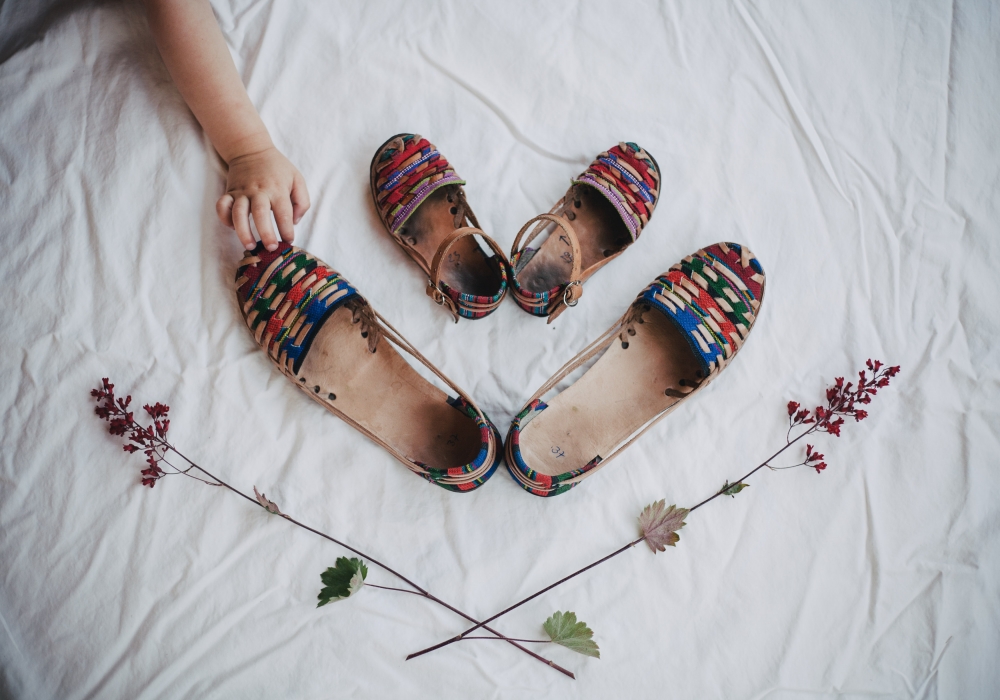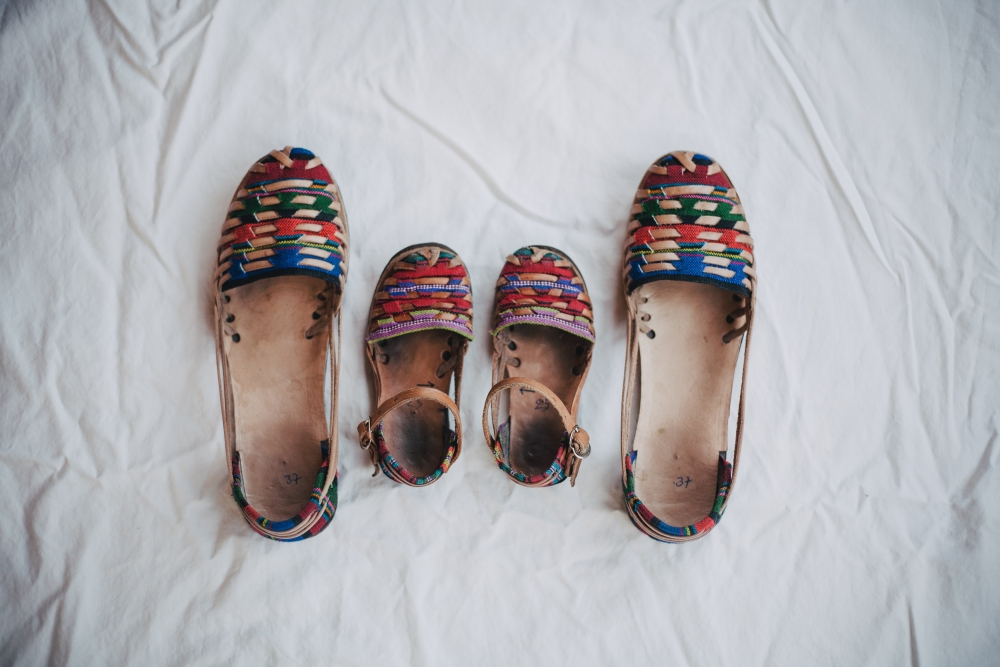 Thanks Jasmine!
Indy and I have our own matching caites from Jasmine and we love them! Every time we go out we get compliments. Today, Jasmine is generously offering to give away two free pairs! You DO NOT have to be a mom to enter for a pair of sandals of your own, but if you have a little in your life (a niece, friend, or daughter) you'll recieve a pair for them as well! Woohoo! To enter, use the Rafflecopter entry form at the bottom of this post (U.S. residents only).