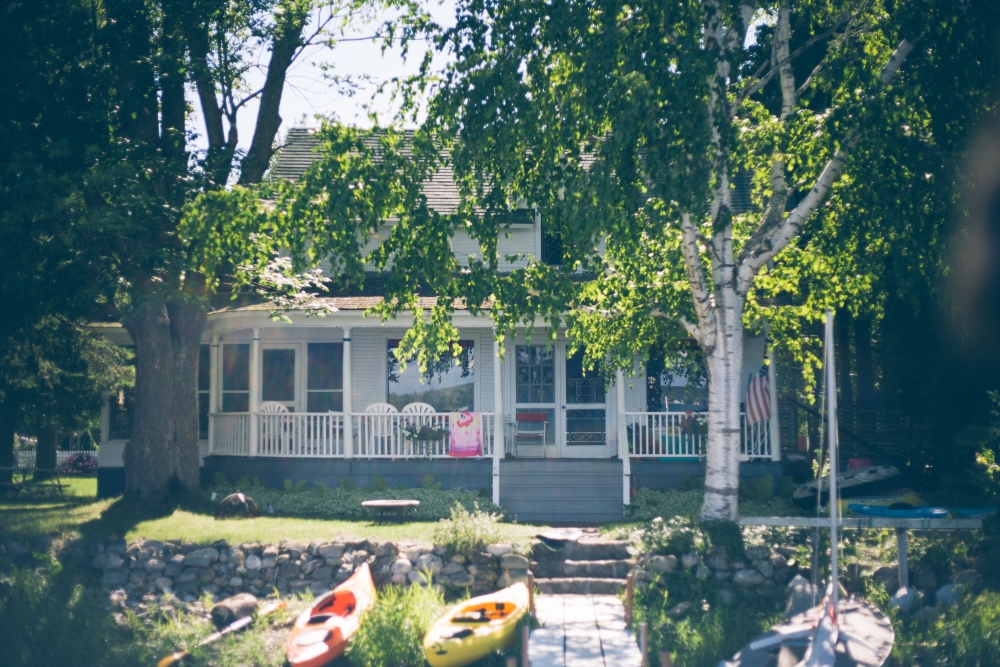 (The view from the dock)
We spent a week of late July/ early August at Lodge Conway, a lake house near Petoskey, MI that belongs to some dear friends of ours. My family has been going there since I was 5 years old, and now we're coming full circle by bringing our own kids there. I love northern Michigan: the pine trees and ferny landscapes, sandy soil and smattering of small lakes. The lake house is over 100 years old, with pine paneling and claw foot tubs, and sits on Crooked Lake. Waking up in the morning with those crisp lake breezes blowing in the windows is something spectacular.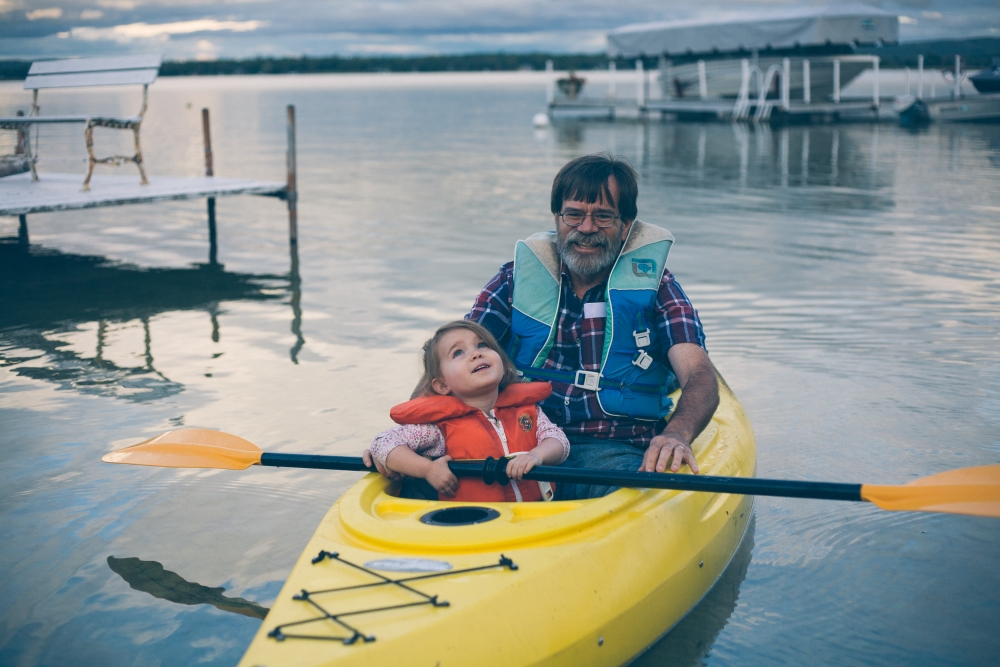 Evening kayaking with Papa.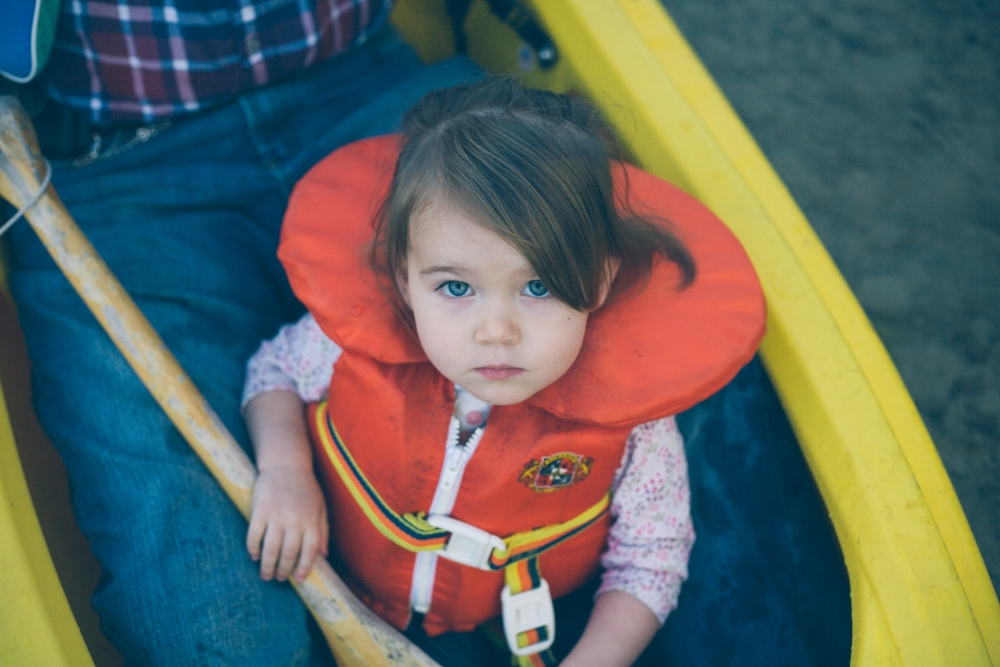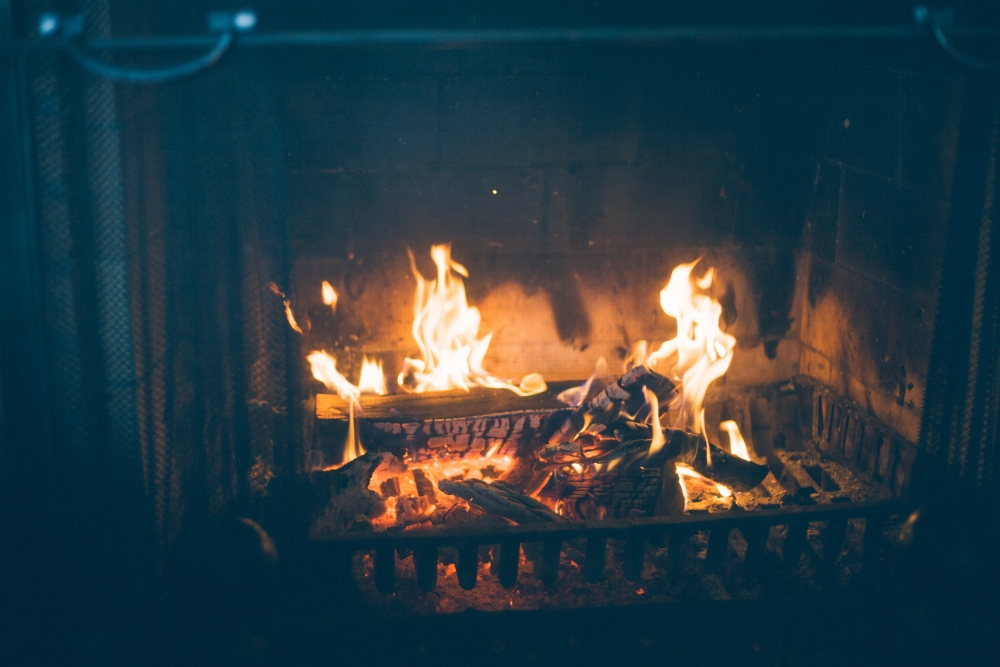 It was a little unseasonably cool while we were up there, but I'm not going to argue with fires every morning and evening.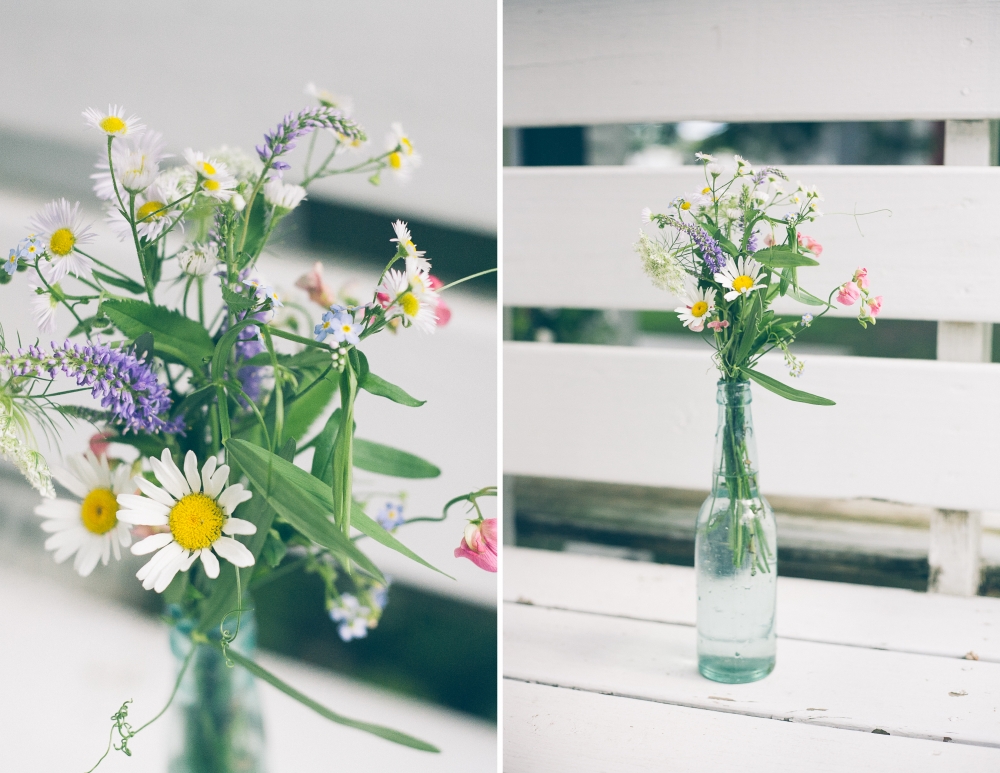 Wild daisies and forget-me-nots and beach peas. When I was young, I loved to wander down the narrow road to collect wildflowers to adorn the dining room table.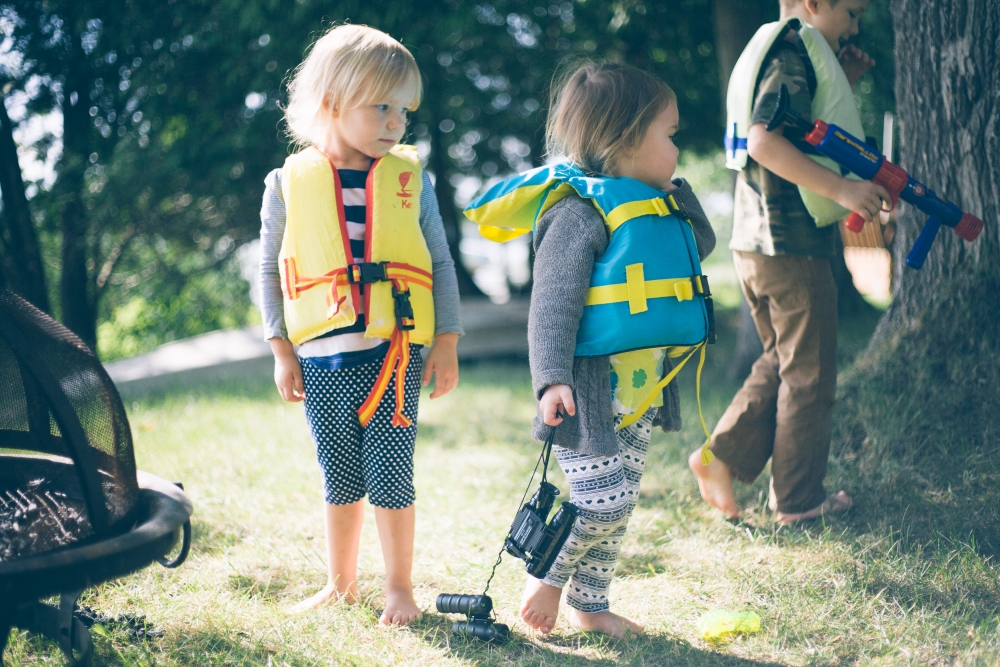 Cousins - wearing life vests constantly.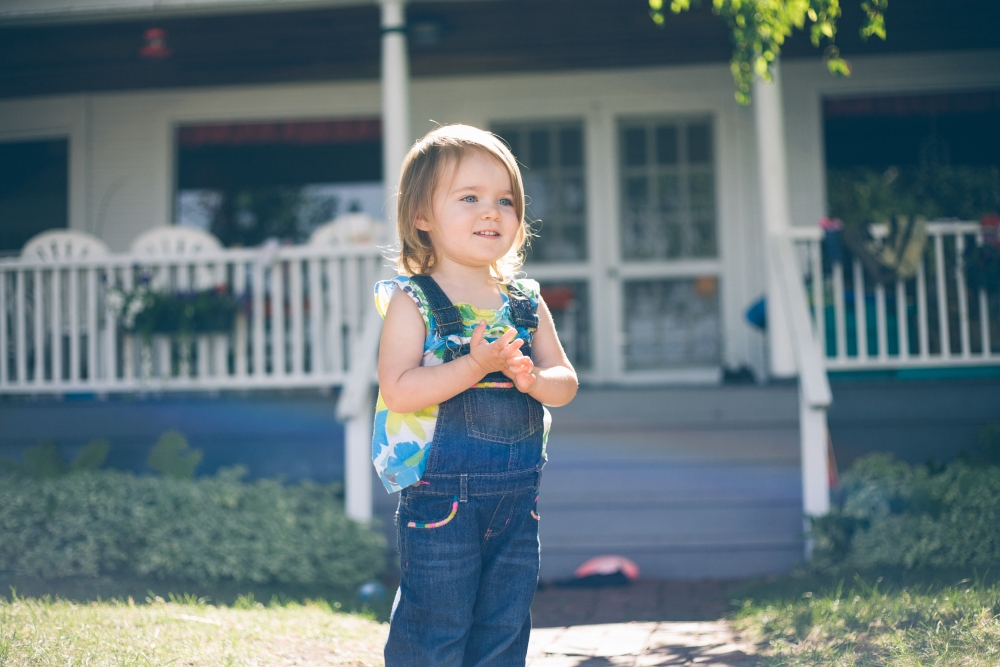 Overalls.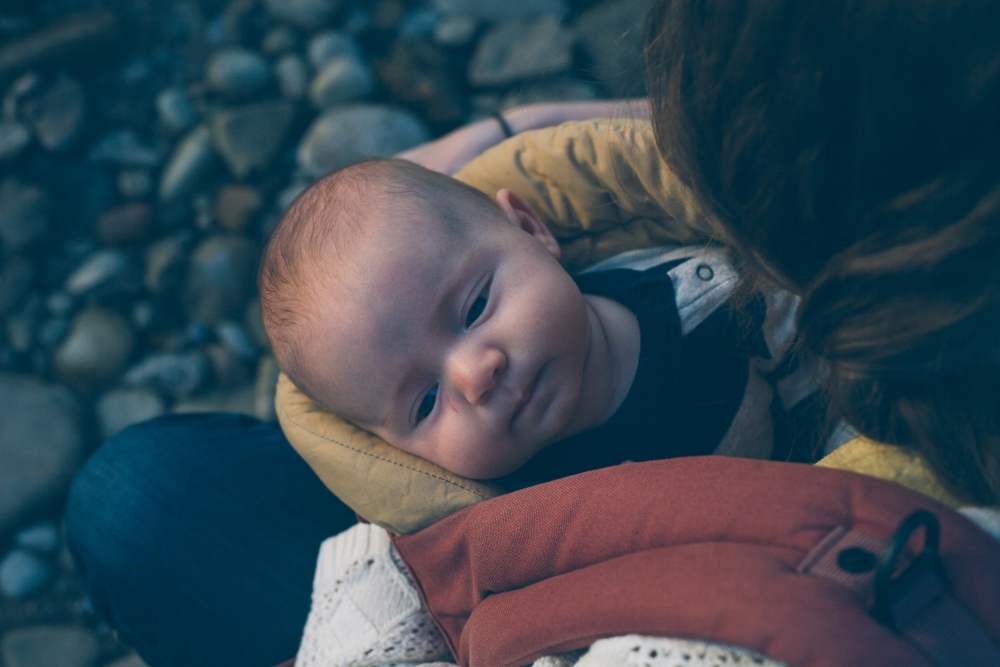 Hunting for Petoskey stones along the shore of lake Michigan at sunset - a tradition. . .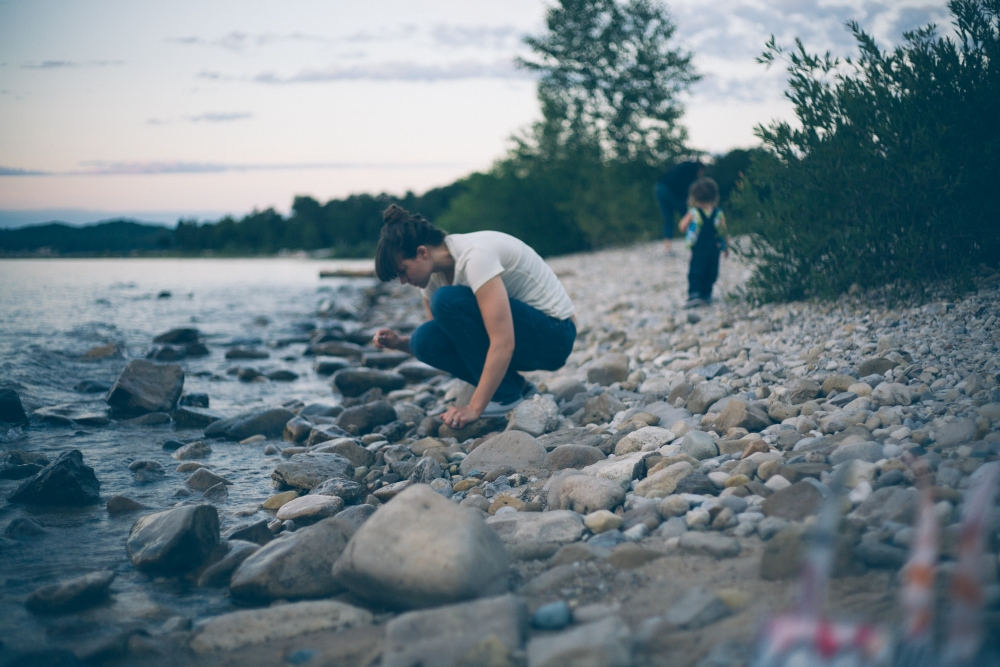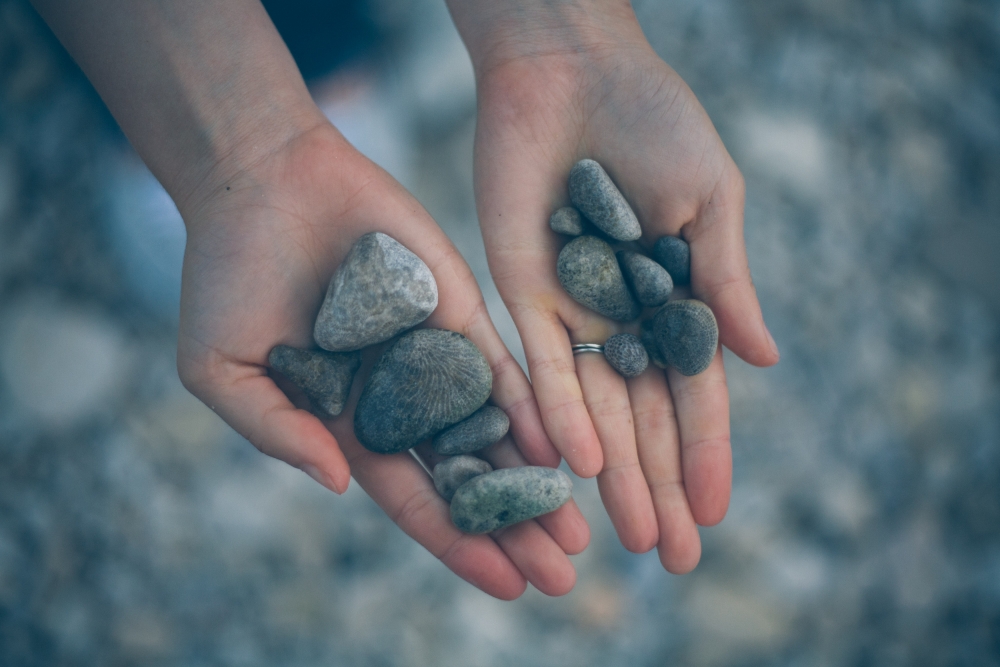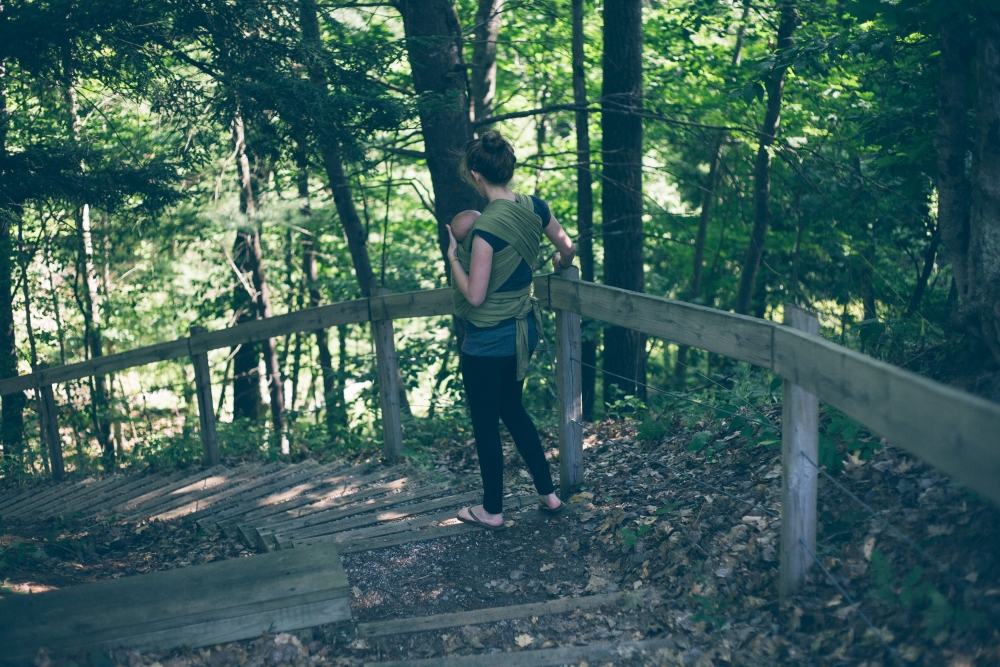 Visiting "Indian Springs," a nature conservation site with hiking trails and freezing, crystal clear underground springs bubbling up down in a mossy valley. . .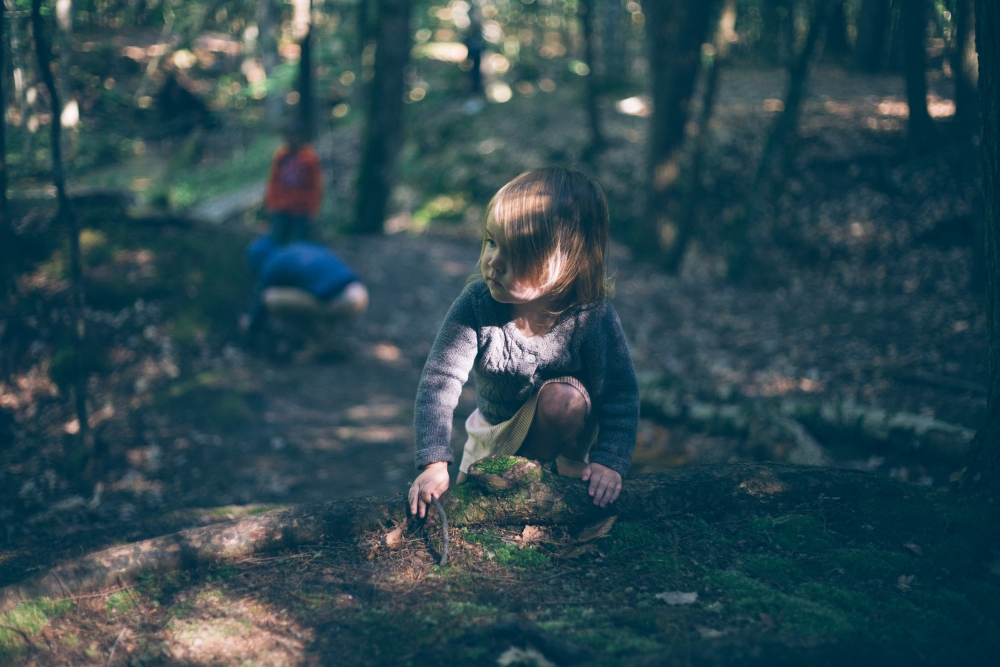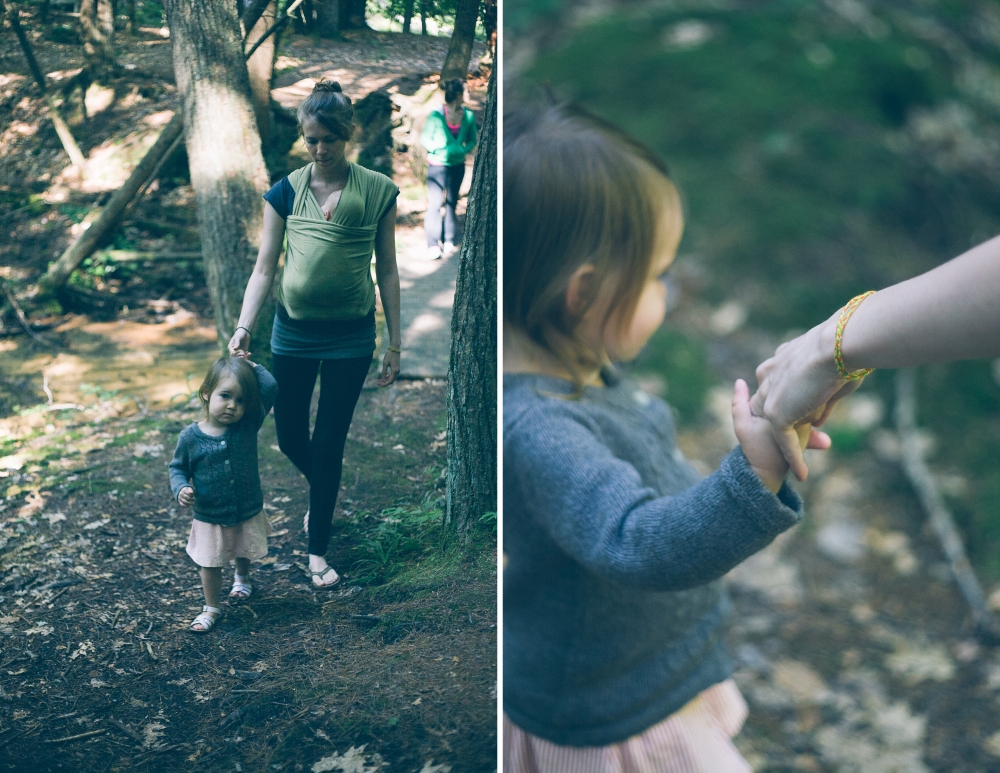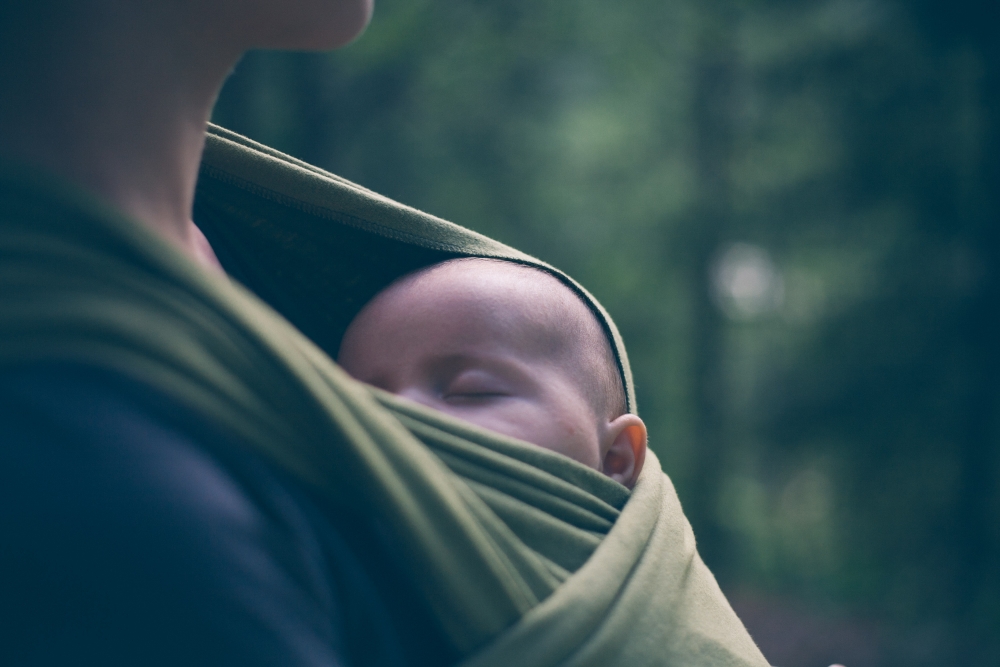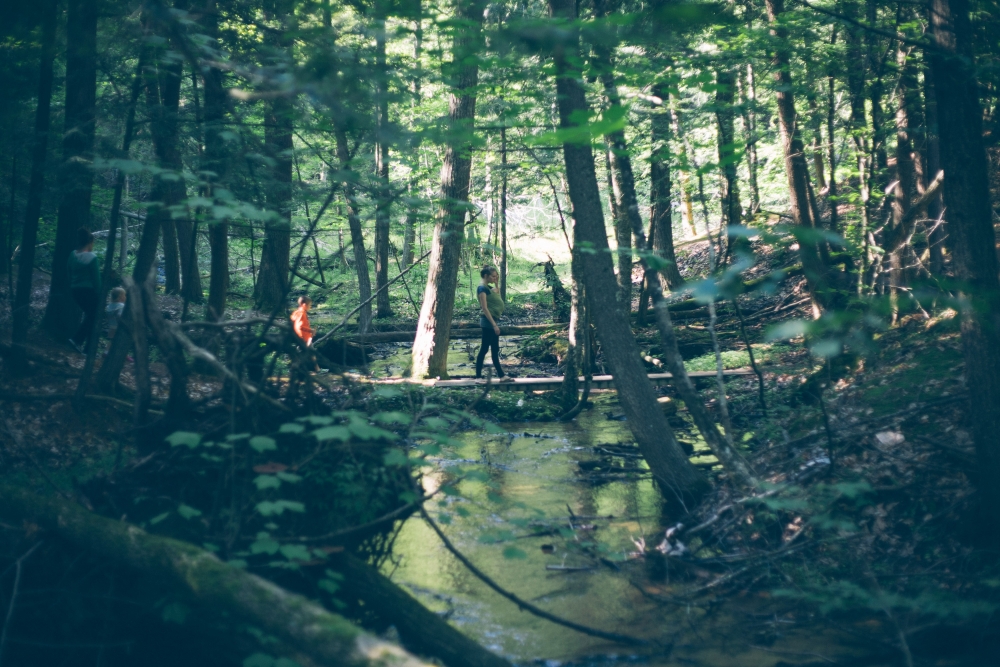 Not pictured:
Eating loads of delicious food at places like Julienne Tomatoes and American Spoon Cafe
Puzzling
Shopping at the adorable downtown
Knitting
Splashing in the water
Canoeing
Looking at giant boats at the harbor
Launching a chinese lantern off the dock into the starry night sky
Driving around to look at Victorian houses in the Bay View Association community
Already can't wait to go back!